Summer is finally here, which means everyone is scrambling to come up with the perfect traveling plans that encompasses everything they could imagine in a vacation.
Planning a vacation spot can be stressful and overwhelming when looking at factors such as prices, weather, dates and living. Picking a vacation destination may be simpler if you look to the stars. So, here's a list of travel destinations based on your zodiac sign.
Aquarius: January 20 – February 18
The Aquarius is a humanitarian and enjoys fighting for causes. Therefore, an Aquarius would fulfill their summer by going on a mission trip to the Dominican Republic. The Dominican Republic serves as a home to thousands of refugees. An Aquarius would be content by serving others and making a lasting influence.
Pisces: February 19 – March 20
Pisces are known for their compassion and lure towards all things art as a result of their creative and imaginative personalities. Florence, Italy is an ideal vacation spot for a Pisces in that it is the birthplace of the Renaissance period where culture flourished and art and music transformed.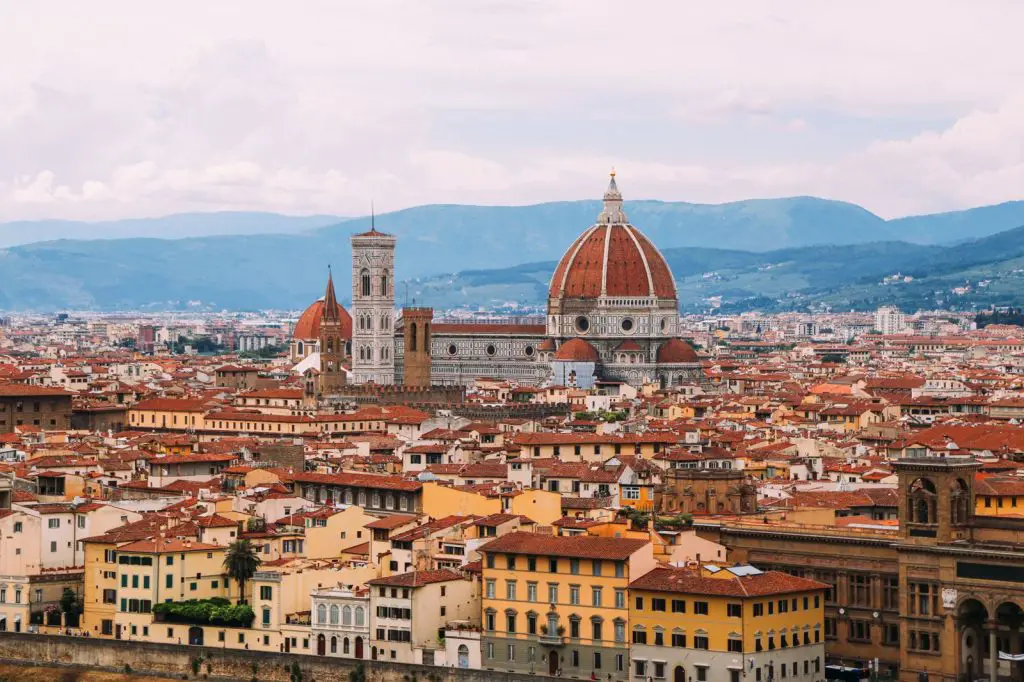 Aries: March 21 – April 19
Aries are determined and are always enthusiastic about the challenges they may face. As a result, Aries typically love sports and anything that will challenge them physically. An Aries would love to visit Horseshoe Canyon in Utah. It's a strenuous 7.2-mile hike that reveals one the most stunning and picturesque views Earth has to offer.
Taurus: April 20
 –

 May 20

Sonoma Valley is a vast and peaceful area for anyone to behold. The Taurus, who has an eye for beauty, would specifically appreciate the valley because of its rolling green hills and impeccable scenery. Sonoma Valley, both calm and beautiful, is a perfect vacation spot for a Taurus.
Gemini: May 21 – June 20
Gemini's are curious, adaptable and love the exchange of ideas and culture. Consequently, they are city dwellers and would particularly vacation best in New York City. This destination is like a melting pot meaning that numerous cultures come together despite the many notable differences they share. Any Gemini would thrive in the diversity New York City has to offer.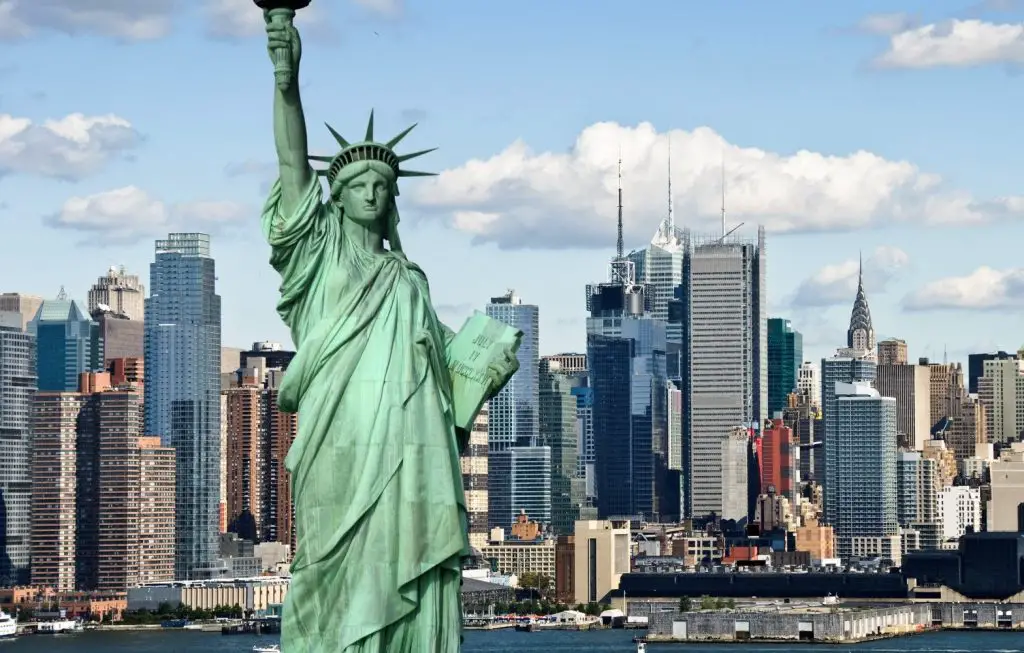 Cancer: June 21 – July 22
Cancers typically have trouble blending in in an environment so naturally, they seek an escape from the busy world around them. This is why the Cancer would vacation best at La Sagesse Bay in Grenada. The Bay is secluded and harbors some of the most calm and beautiful waters on the Caribbean. Once the Cancer arrives, they may never leave.
Leo: July 23 – August 22
Leo's are bold, dramatic and full of energy. As a result, Leo's prefer fast-paced vacation destinations where entertainment and activities are readily available. This is why the Leo should travel to Munich, Germany during Oktober fest. It's the largest beer festival in the world that doubles as a carnival. Oktober fest is the perfect getaway for the fun, lively and charismatic Leo.
Virgo: August 23 – September 22
Virgo's are one of the most organized signs and are structured and systematic in all they do, meaning while planning a vacation they are likely to make a detailed itinerary that they reference frequently.
London, England would be a satisfactory tourist spot for a Virgo. It's a popular tourist destination which would allow the Virgo to conduct extensive research and pack their vacation with the best attractions, restaurants and tours.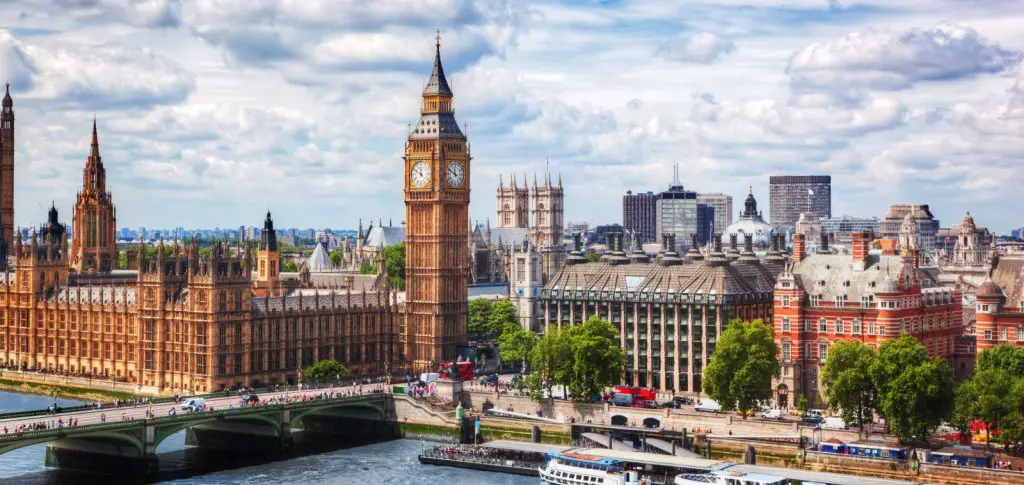 Libra: September 23
–

 October 22

Libra's find importance in an environment that emphasizes harmony and balance. Therefore, it's essential that a Libra vacations where they can indulge in activities but also lounge in the sun.

Las Vegas harbors our nation's most vibrant entertainment spots and provides a fun nightlife to tourists. Also, Vegas has some of the nicest pools that allows tourists some much needed rest and recovery. Vegas is the most ideal vacation destination for the Libra.
Scorpio: October 23
 –

 November 21

Scorpio's are notorious for their need to develop deep connections and relationships. As a result, a Scorpio would travel, with their partner, to a destination that is secluded and romantic.

Hamilton Island in Whitsundays, Australia is the ultimate spot for a Scorpio. It's crystal blue beaches and white sand makes for a time to unwind and break away from the demands of the real world. This secluded and car-free beach is home to some of the nicest resorts and getaways for couples.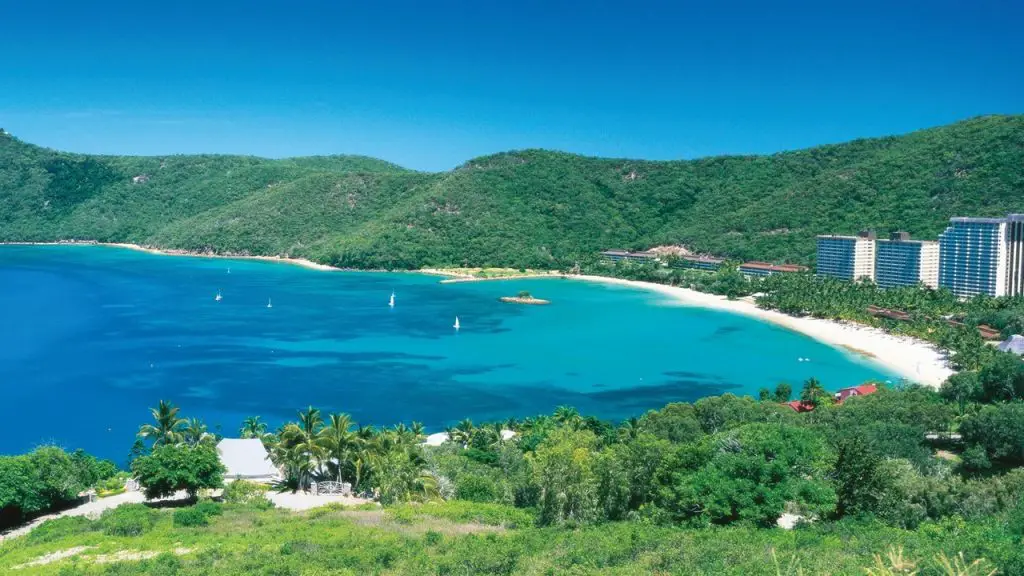 Sagittarius: November 22
 –

 December 21

The Sagittarius is renowned for being a frequent traveler due to their curious and energetic personality. This sign enjoys being thrown out of their element and craves adventure. They would travel to Seoul, South Korea because it's a booming city that ranks as the world 2nd largest metropolitan city. It's rich in culture and tradition, perfectly coinciding with the curious personality of the Sagittarius.
Capricorn: December 22 – January 19
Similar to the Virgo, the Capricorn is also disciplined and structured in their endeavors. They seek vacations where scheduling is prominent and they have a list of things to do and see. Capricorn's would best enjoy their time in Paris, France. There are many sightseeing opportunities in Paris, but they might also like London as well by seeing spots such as Big Ben, London Eye and River Thames.