Halloween: The time to dress up as someone new, over-indulge on sweet treats (candy, alcohol or otherwise) and have fun facing your darkest fears. Sometimes, however, the fear part of Halloween can get to be a little too much, especially if it comes in the form of some very haunting horror movie humans and creatures.
If you've overdone the haunted houses, are deadly afraid of horror movies or just want to get in the holiday spirit without the fright, these classic movie night combos are the party you need. Each flick included guarantees you just the right amount of spook without any overdoses on blood, guts and gore.
1. Supernatural Rom-Coms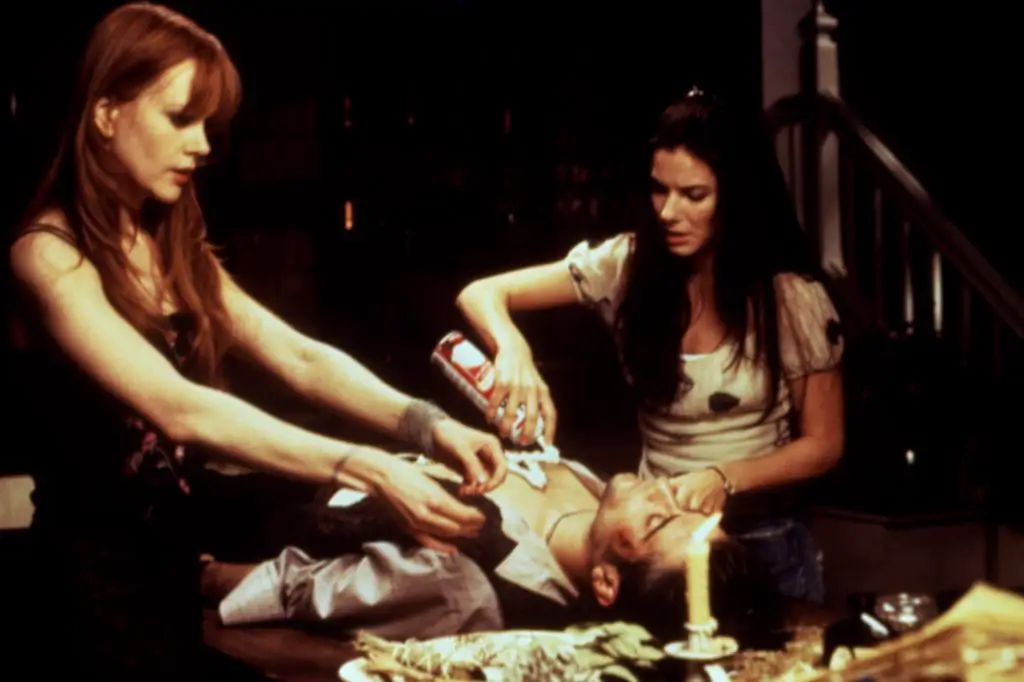 Love truly is everywhere, even, it seems, among the undead and otherworldly. Add some romance to your Halloween night by screening some heartwarming, if sometimes creepy, movies about love. Sandra Bullock and Nicole Kidman's 1998 movie "Practical Magic," which centers around two witch sisters whose romantic interests are cursed to die, has all the charm, wit and catchy pop music of a classic '90s rom-com with the added twist of hereditary powers. Based on a book by Alice Hoffman, the story is made to be fun by the men and the magic, but sincere by the deep sister relationship portrayed by Bullock and Kidman.
For a more classic, star-crossed-lover situation, pop in "Warm Bodies," a movie about a zombie who falls in love with a human girl, or Tim Burton's "Edward Scissorhands," arguably the original 'hopeless romantic' story, which tells the story of an artificial man who falls in love with (you guessed it) a normal human girl.
2. Disney Channel Classics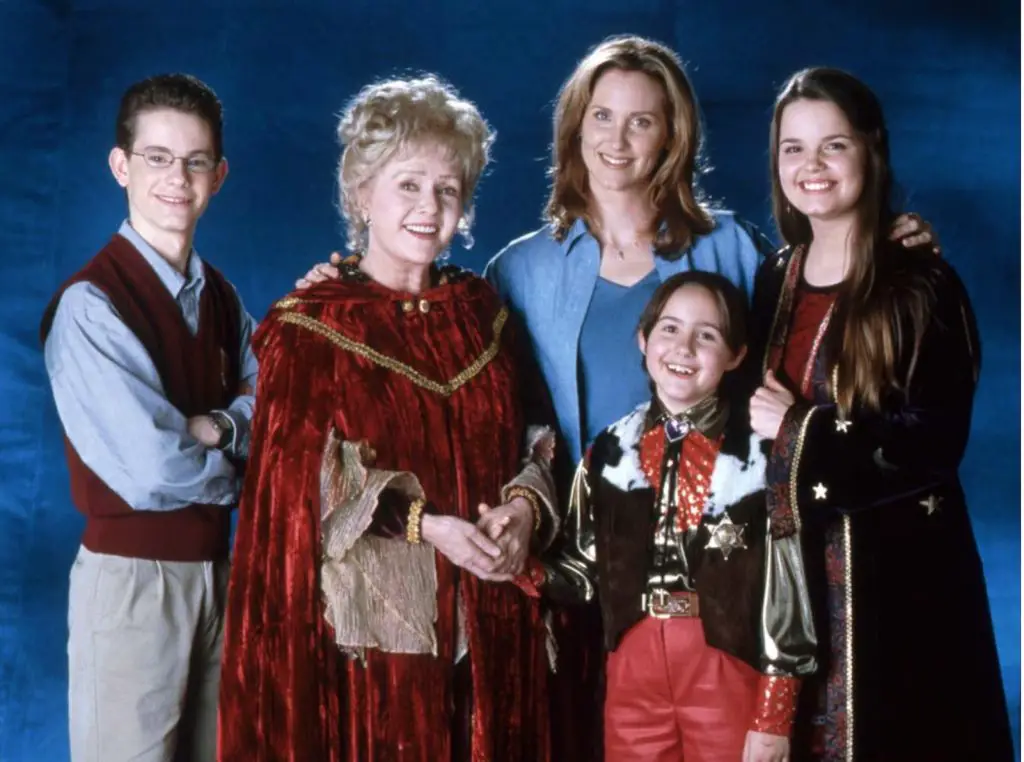 Though you may not be into the newest crop of Disney Channel movies, in its heyday, the broadcast network knew how to do a Halloween-themed original movie right. After all, is it even October if you haven't yet binge watched all four "Halloweentown" movies?
The series started in 1998 and starred Kimberly J. Brown as Marnie Pipe, who discovers her witchy powers and uses them to save the mystical Halloweentown. Each entry is a frightless delight, featuring a compelling story and fun Halloween-inspired costumes and characters. After finishing those, move on to "Twitches" one and two, the early-2000s films that star Tia and Tamera Mowry as witch twins separated at birth.
3. Funny Bone Comedies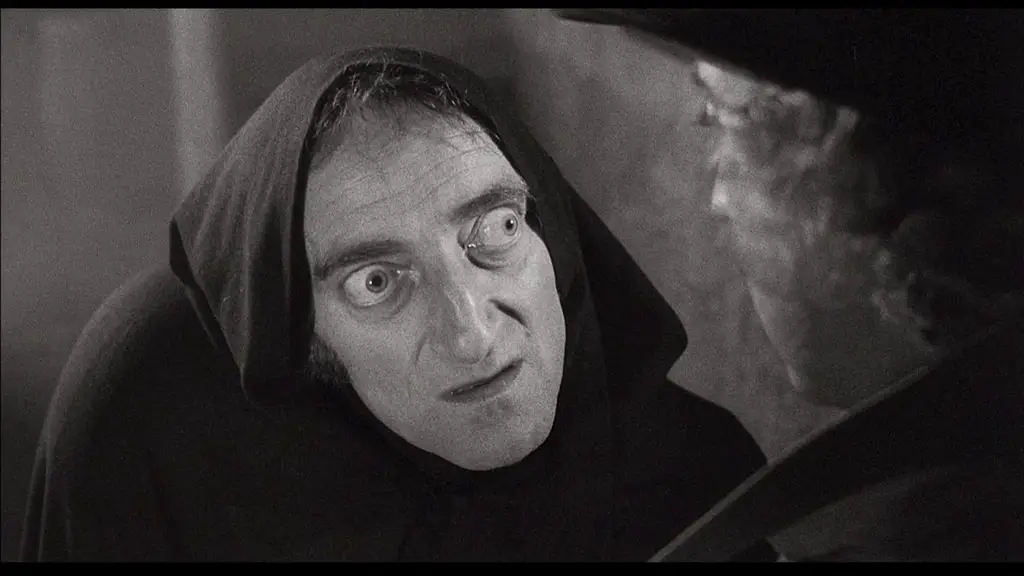 There's nothing like a little laughter to take the fear out of a seemingly scary situation, and that couldn't be more true in these films. Start with "Young Frankenstein," the 1974 comedy classic starring Gene Wilder as Frederick Frankenstein, who begins to revive his grandfather Victor's experiments to ensuing hilarity. Though it's over forty years old, the movie still delivers many classic punch lines and goofy situations to make viewers of all ages laugh.
"Young Frankenstein" paved the way for more genre-bending comedies to come, including the "Scary Movie" series, which spoofs popular horror and scary movies through outrageous humor. For a more understated but equally funny, scary film, try "Shaun of the Dead." The story follows Shaun as he tries to fix his personal relationships and mend his mundane life, all while trying to fight of recently-resurfaced zombies.
Finally, who could forget the infamous "Beetlejuice," a film perhaps most deserving of the title "Halloween-comedy." It stars Geena Davis, Alec Baldwin and Michael Keaton as ghosts haunting a family home in the suburbs. No matter what kind of comedy you're into, these flicks will have your humor covered while still putting you in the trick-or-treat mood.
4. Enchanting Children's Films
Before Halloween was defined by tight costumes and late-night binge drinking, it was that holiday you looked forward to all fall as a kid: a chance to dress up, avoid homework on a school night and eat as much free candy as possible! Reconnect with your childlike side by turning on some animated spooky flicks and settling in.
Go classic with the Peanuts in "It's the Great Pumpkin, Charlie Brown," or more modern with "Hotel Transylvania." Looking for animated and quirky? Hold a multiple feature night with not one, not two, but three Tim Burton animated Halloween-esque movies: the always-fresh Disney flick "The Nightmare Before Christmas," the tender love story of "Corpse Bride," and the creepy-but-sweet story of an eleven-year-old protagonist in "Coraline."
5. Your Favorite Wizard Series
On a holiday that celebrates myths of magical beings and hidden creatures, what could be more appropriate than a marathon of the "Harry Potter" series? The films are imaginative in their rendering of classic Halloween figures (wizards, witches, etc.) and can provide healthy bouts of nostalgia and wonder for the college kids who grew up reading and watching the series as children.
No matter what age you are, it's hard to watch a Harry Potter movie without feeling a sense of magic, wonder and respect for the forces of the world unseen. Plan a marathon if you need an extra boost to get you in a joyful, spooky spirit.
6. "Hocus Pocus"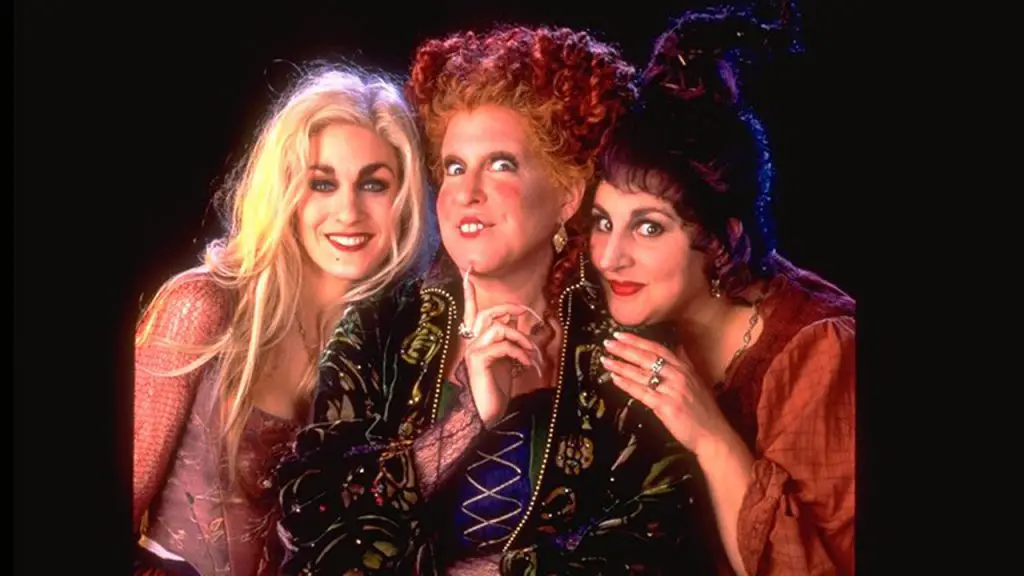 Finally, if all else fails, you can't go wrong with the time-tested, tried-and-true classic "Hocus Pocus." The 1993 film has captured the hearts, laughs and Halloween spirits of so many people over the past twenty-four years, making it the number one staple on Disney Channel and Freeform (formerly ABC Family) during the month of October.
The story follows the revival of three Salem witches in the present day after new kid Max accidentally wakes them up. From the iconic wardrobe to the cheesy '90s vibe, this film always serves as a comfort during the Halloween season.
This Hallow's Eve, don't feel left out or ostracized when your friends insist on throwing a scary movie party. Instead, enter the party armed with this list of spooky-but-fun movies and convince them to watch one of your choices! The spirit of Halloween can be captured through story in so many ways beyond the horror genre. Here's to wishing you many pumpkin-flavored treats, candy corn and happy movie watching this October 31!