In the aftermath of the 2016 election, everyone seemed to be buying some form of a MAGA parody t-shirt, such as "Make America Smart Again" and "Make America Kind Again." You name it, it exists. One of the slogans popular among the reading crowd was the perennially popular "Make America Read Again."
Thanks to celebrity endorsements and book clubs, the slogan "Make America Read Again" has gained momentum over the years. Oprah's book club has launched books into popularity, displaying them on shelves anywhere from Barnes & Noble to Costco. Even people who didn't normally pick up a book for entertainment found themselves listening to Oprah's recommendation. (No surprise there, it's Oprah.)
Recently, Jimmy Fallon has picked up the baton to help America find its summer read. After 140,000 votes were cast, a winner has emerged: "Children of Blood and Bone" by Tomi Adeyemi. The selection is great news since Adeyemi is a young black female author who is rising in recognition. Her voice is becoming an important one in YA literature and will only grow more important. Out of five nominated books, Adeyemi's garnered 47 percent of the total vote.
Adeyemi's book will hopefully also incentivize people to get their own library cards. When Fallon announced the pick on his show, he recommended checking out your local library — and for lovers of public libraries, this is good news. There is so often talk about print books and libraries going extinct, but if more people get involved in their local libraries, that talk would surely happen less often. Celebrities can use their power for good in this way.
Libraries and books can bring communities together in ways that few other media sources can. Reading is solitary, as Fallon pointed out on the show ("You don't even need friends!") and yet it's visible — Fallon modeled how each book would look while carrying it around. Reading is simultaneously private and public, personal and social.
While Fallon was mostly intending to joke while doing this, he also displayed an element of truth. When people read together, they can have conversations that develop their empathy for others. There is no better way to consider someone else's experience than entering their world. Especially for a book like Adeyemi's, this conversation could change the way people see each other, if they let it.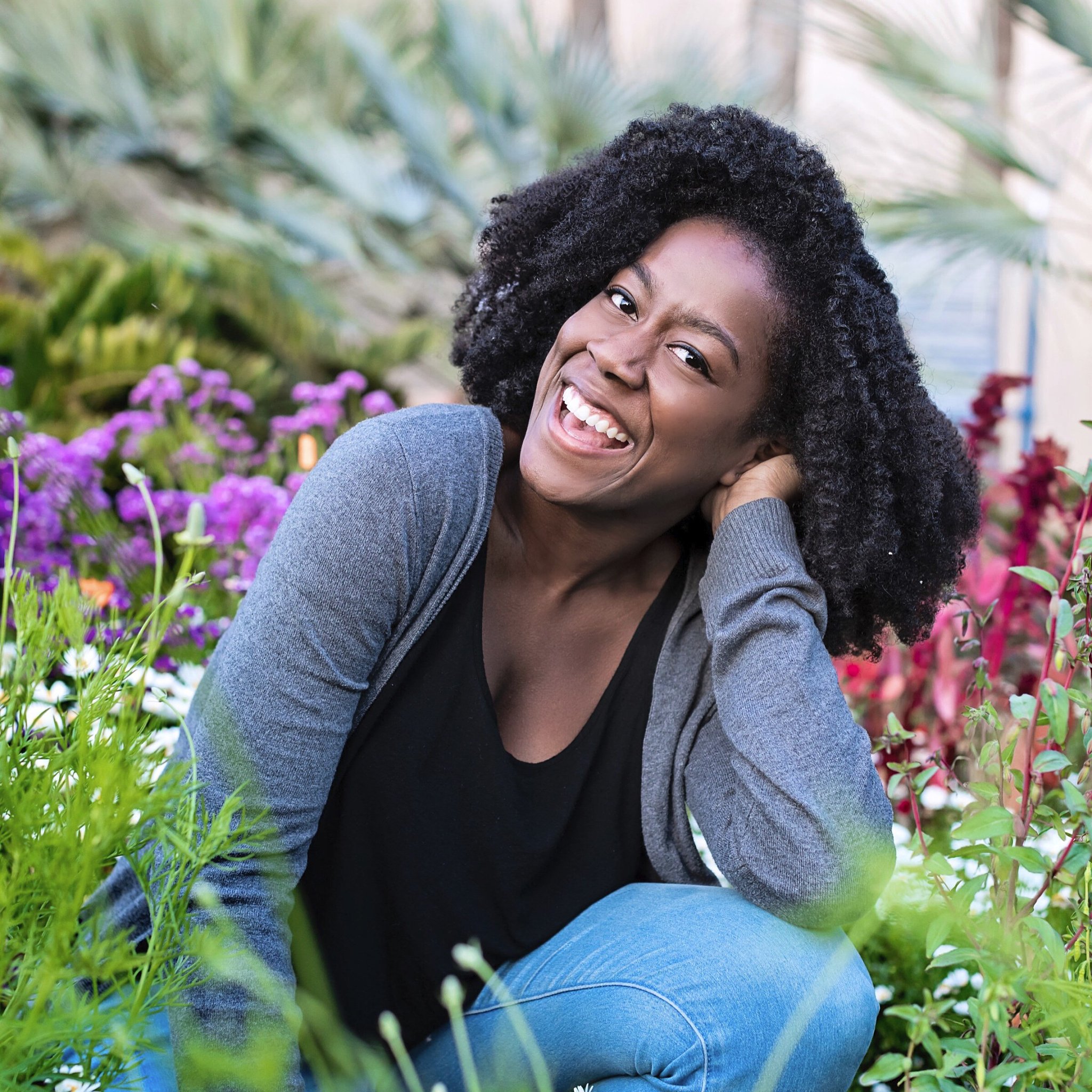 If you want to get to know the author before jumping into her book, Adeyemi is on Twitter and her reactions to her book being chosen are so pure and wonderful. She posted a video of herself reacting to her book's intro when it was on the shortlist of options for the bookshelf. Prepare yourself: It's one of the sweetest things on earth.
You can join the summer read and post using the hashtag #tonightshowsummerreads to start that conversation. "Make America Read Again" — or, to be realistic, "Make America Read in General."