Required reading can get old, especially as a college student. You hardly have the time to pick up a short, uplifting book to read for pleasure. Although it may be time consuming, it's worthwhile to pick up a few extra-light books to read in between the required novels you have for class.
Here are five books that every college student should read, none of which will take more than a week of your time, partly because you won't be able to put them down.
1. "Life of Pi" by Yann Martel
Most people have heard of the movie, but few have read the book, which is infinitely better. The novel follows Pi Patel, who is stuck on a tiny lifeboat with Richard Parker, a huge Bengal tiger that was featured at the zoo that Pi's family owned in India.
After deciding to move and sell the animals, the family plans to move to Canada in hopes of a better life; however, the ship sinks, leaving Pi without any family or human companions in the middle of the Pacific Ocean, where he survives for 227 days before ending up on the shore of Mexico. Along the way, Pi trains Richard Parker and must learn how to survive with almost no food or water.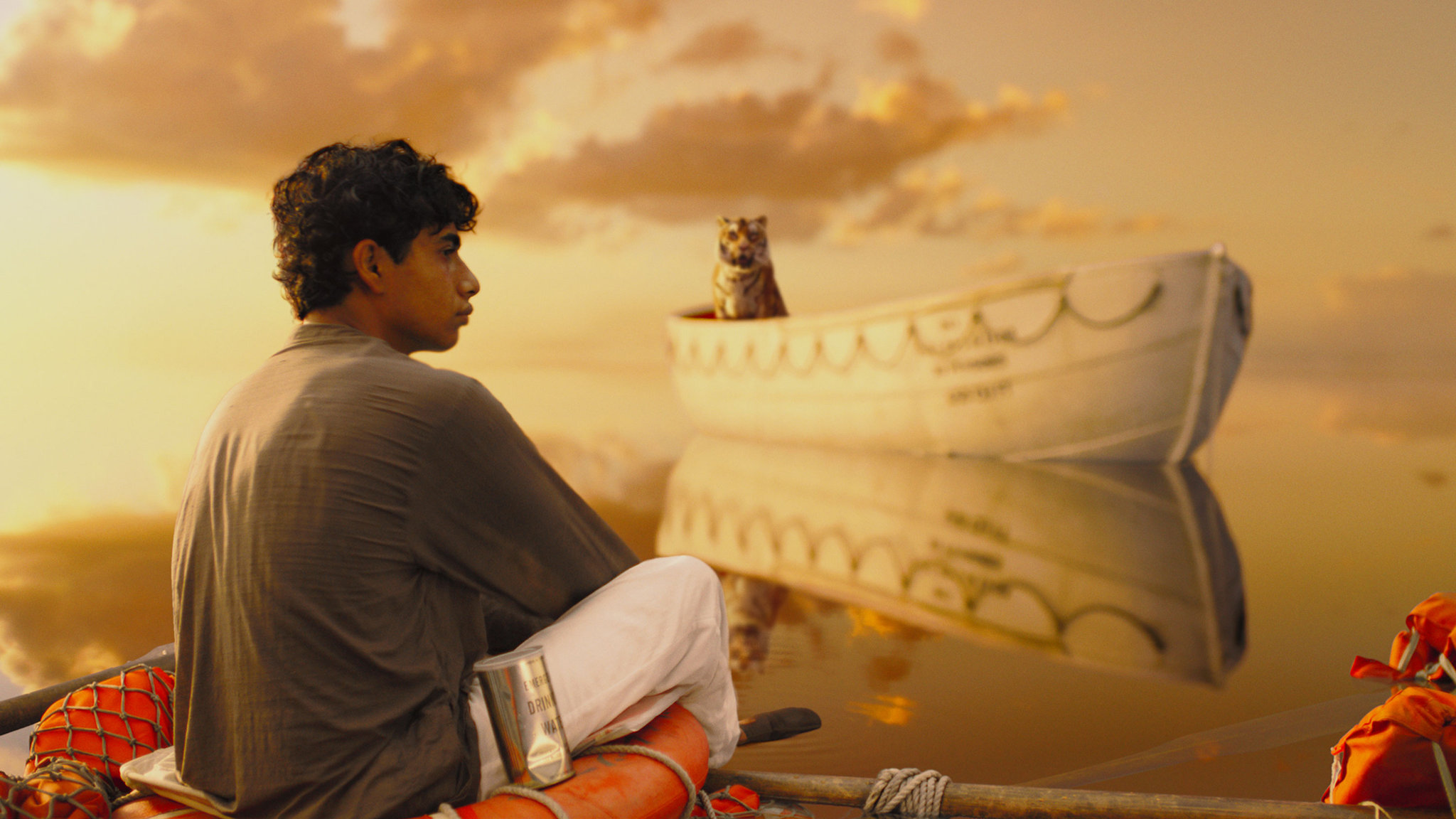 Although the plot line initially seems absurd, the book is incredibly uplifting and eye-opening, highlighting themes of spirituality and the will to live during times of hardships. Pi is forced to face intense adversity throughout the course of the novel, yet he continues to persist in unexpected ways.
2. "The Alchemist" by Paulo Coelho
Any inspirational booklist is sure to mention "The Alchemist," an incredible tale of a young, passionate Andalusian dreamer who decides to leave his life as a shepherd to see the pyramids of Egypt.
Although naïve at times, protagonist Santiago is continuously subjected to setbacks, leading him to almost give up and return to his old life tending to sheep. He meets numerous individuals who guide and teach him thoughtful life lessons throughout the book.
Santiago also contemplates his own life and reflects on the impact others have had on him in his pursuit to achieve fulfillment. He faces important decisions and must ultimately choose between achieving his dream and accepting practicality.
3. "Why Not Me?" By Mindy Kaling
Whether or not you watch "The Mindy Project," Kaling's books are a must-read. The first of her books, "Is Everyone Hanging Out Without Me?" is hilarious and uplifting. Throughout "Why Not Me?" Kaling details her life after completing work on the NBC show "The Office," ranging from life on the set of her new show to her 2014 Harvard Law School Commencement speech.
Kaling also keeps readers interested in her pursuits as a renowned actress, devoting an entire chapter to busting the secrets of Hollywood beauty and another that analyzes society's fixation on the weight of actresses.
She even delves into the details of her own life, from her relationship with "The Office" co-star B.J. Novak to her first encounter with Bradley Cooper. She is incredibly smart and funny, but never too serious. Kaling's carefree wittiness and ability to effortlessly convey her thoughts compels audiences to continue reading.
4. "Persuasion" by Jane Austen
Easily one of the most underrated books, "Persuasion" starts off much like any other Austen book. A group of siblings is introduced with an extremely empowering woman protagonist, Anne Elliot, who is a 27 year old unmarried Englishwoman.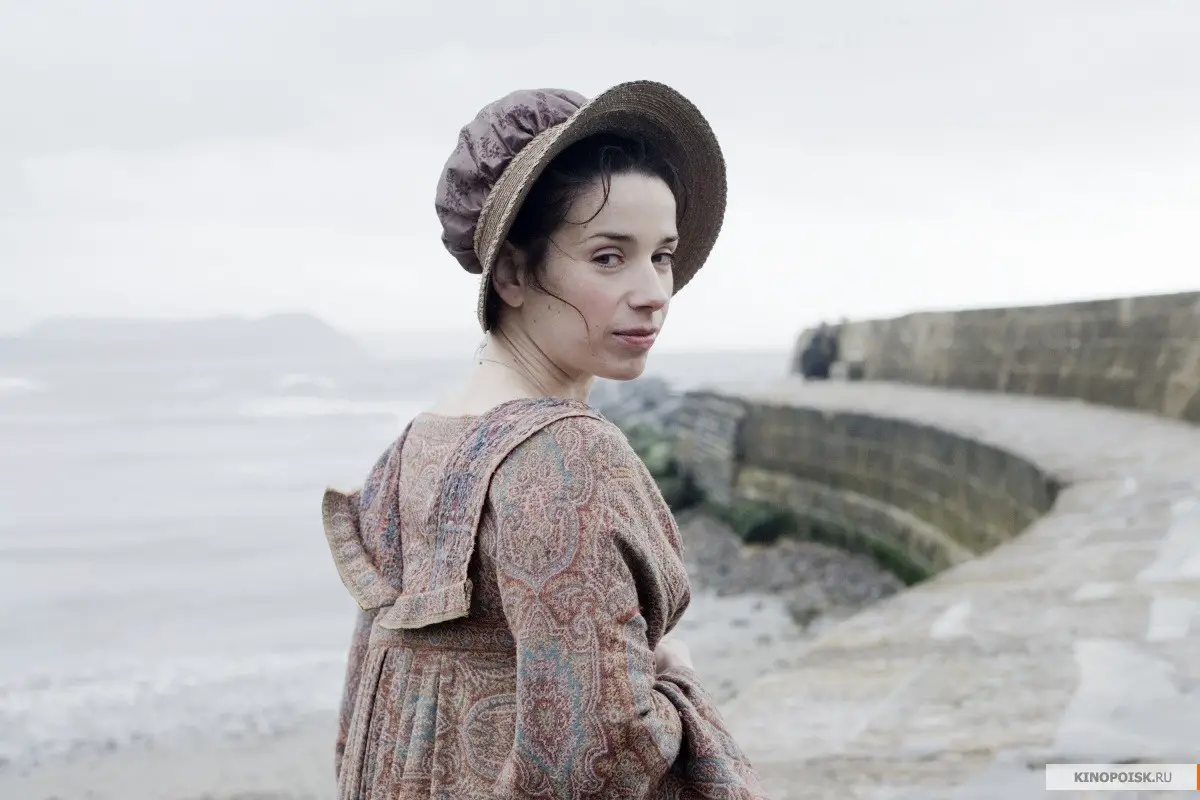 Although most may see her as a spinster, Anne is a prominent feminist icon who is independent, mature and selfless. In the novel, many suitors seek Anne out, but they fail, as she is still not over Captain Wentworth, a man she was in love with before he left for service.
The book picks up when Wentworth returns after eight years of separation and follows the course of their relationship. The novel was the last fully completed book by Austen, and it was published after her death.
5. "Books for Living" by Will Schwalbe
Throughout "Books for Living," Schwalbe analyzes different novels in each chapter and how each affected his personal life. He highlights the overall importance of books and their impact on society, detailing how vital reading is in people's lives.
Schwalbe uses books to make sense of the world and to connect with others. Although reading is a form of entertainment, it's also a way for people to reflect on their own lives. In each chapter, he describes the significance of a book, how he came across it and how he associates people in his life with the book. He is entertaining and thought-provoking, with a handful of new book recommendations.