Recently, Southern hip-hop artist Terrence Thornton, commonly known as Pusha-T, released a commercial project that was exclusively produced by Kanye West and published on Ye's G.O.O.D. Music label, which Pusha-T is the president of.
The last song on the 27-minute "DAYTONA" project, "Infrared" features this line: "The lyrics pennin' equal the Trumps winnin'. The bigger question is how the Russians did it. It was written like Nas but it came from Quentin." The single line rekindled one of the biggest rap beefs of the 2010s.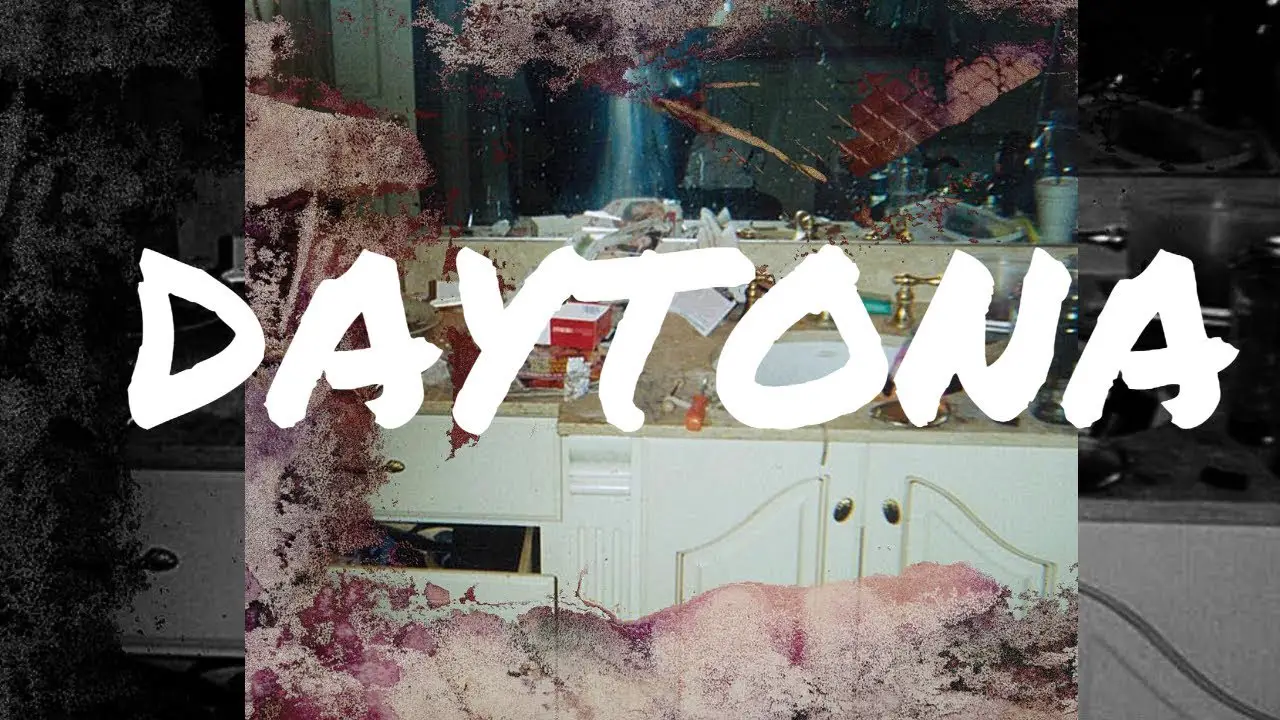 This line references Aubrey Graham, or the pseudonym that most know the Toronto rapper as: Drake. In 2015, Quentin Miller, a part-time collaborator with Drake, was rumored to have written songs for Drake without receiving credit. In other words, Miller was a ghostwriter.
Also, one of Drake's most influential MCs is Nas, whose second released studio album was titled "It Was Written." The album was a diss at Thornton, creating even more beef between the two.
Within 24 hours of the official release of DAYTONA, Drake responded. His diss track titled "Duppy Freestyle" swung relentlessly at Pusha-T. Drake begins the song by calling out Kanye West directly, addressing Ye's known desperation for Drake doing "things for him I thought that he never would need."
After the impressive line "Must've had your Infrared wrong, now your head in the beam. Y'all are the spinnin' image of whatever jealousy breeds," Graham eviscerates Thornton with lines saying how he's not in the top five of the talented G.O.O.D.
Music signees call out how both Pusha-T's Pablo Escobar-esque drug persona and questionable claims of selling more dope than Eazy-E are more talk than walk.
After speaking on a microphone signed by Pusha-T — the signature now faded, being a real-life metaphor for their relationship — Drake addresses the Quentin topic, stating his intentions were to help, not to steal work, then ends the song with the phrase "Duppy," which when translated from its original Jamaican origin, means "ghost."
Could this, or would this bury the beef? Nope. It only sent Thornton back to the notebook, pen weighted, bodying a pop star in mind. 4 days after the heat still fanned from the Duppy Freestyle, "The Story of Adidon" was released, allowing Drake to make the next move.
Originally produced by No I.D., a longtime Kanye collaborator, Adidon samples the track titled "The Story of OJ," a track that originally let Jay-Z shine a modern lamp on racism with a music video chock-full of blackface cartoons.
JAY-Z - The Story of O.J.
On the track, Pusha-T's main digs are of Drake's father leaving when he was five and exposing the public to a child that is supposedly Drake's. Thornton tells Graham to stop hiding the child and to care more for him than his June 2018 Adidas joint.
Additionally, the cover art for the Adidon track is from a photoshoot that was Drake's original idea, depicting him in blackface. With a gaunt smile and eyes that say, "Maybe I shouldn't be doing this," the camera clicks, and the photo is taken.
Caught in a beefy digital maelstrom of deep-seeded angst between two highly influential hip-hop icons, the quarrel remains unsettled.