Lil Thug, Lil Uzi Vert, Lil Pump, Lil Peep and Lil Xan; the commonality between these rappers, besides similar prefixes, is their place at the forefront of a popular wave of rap music dubbed sad rap. These rappers' songs can be found dispersed among the ranks of the Billboard Top Hot 100, led by Post Malone's "Psycho" at No. 4.
Perhaps evolved from the emo-rap that emerged in the 2000s, sad rap is a self-explanatory genre characterized by vulnerable lyrics about real life struggles. The verses are stark in contrast to rap primarily about money, women and partying.
"Basically we represent the side of rap that isn't being glorified — the reality of the struggle rather than trying to portray a facade or a lifestyle that we aren't really about… We're sad and proud." Lil Thug explained in an interview with Pigeons and Planes, a music insider website.
Another characteristic of sad rap is an association with barbiturates, a category of drug prescribed to treat anxiety disorders and depression. The use or abuse of these drugs is a topic that several have opened up about. Lil Xan opened up about his past addiction to Xanax and sings in his hit "Betrayed" that "Xans gon' take you / Xans gon' fake you / Xans gon' betray you."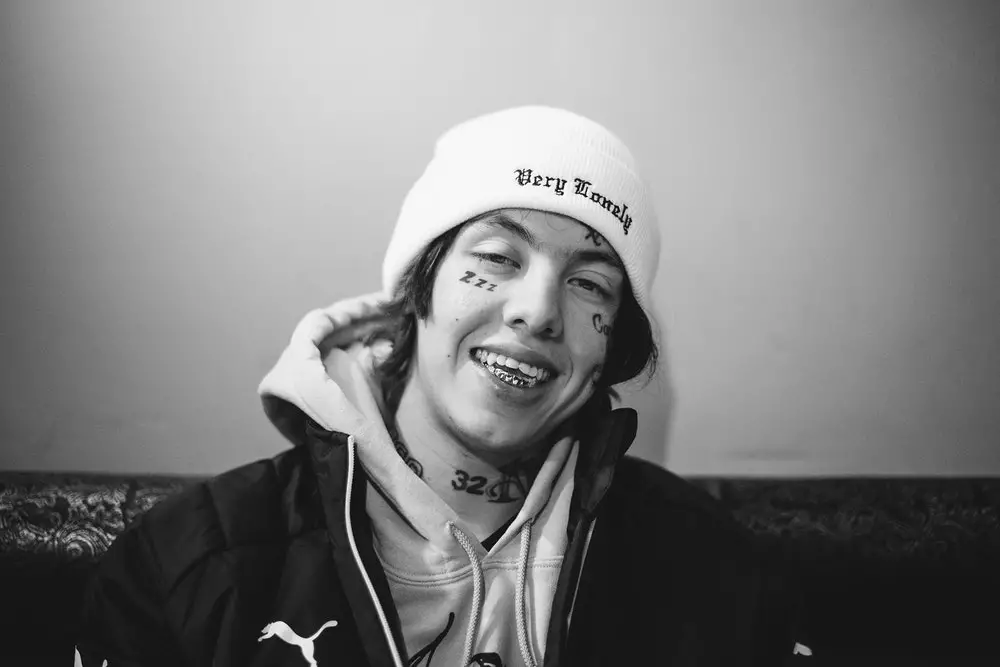 Treatment facility statistics indicate since 2002, the admission of individuals to treatment centers for abuse of benzodiazepines grew a whopping 79 percent. The most common admissions are for Xanax abuse, but the data showcasing abuse should not be presented without stats focusing prescription.
From 2001 – 2003, 22.3 percent of individuals between the ages of 18 – 29 were diagnosed with some sort of anxiety disorder. According to Addiction Center, in 2013 doctors across the United States wrote a combined 50 million prescriptions for the generic version of Xanax. This steady increase makes Xanax one of the most commonly prescribed psychoactive drugs in the country.
Sad rap confronts the prevalence of anxiety disorders among rappers who pop culture immortalizes. While the genre of hip-hop is no stranger to ties to drug abuse, the message that mental health struggles are normal is striking.
The nation faces a drug crisis as seen by the statistics from the National Institute on Drug Abuse which reveals that 115 people die every day from opioid abuse, and although the media rarely discusses benzodiazepines in 2015, over 33,000 opioid overdoses involved benzodiazepines.
One of the lives lost to this epidemic is that of 21-year-old sad rapper Lil Peep, who died last November of a fentanyl and Xanax overdose. Despite the rapper voicing his battle with depression and suicide, the medical examiner considered his death accidental.
Sad rap emerges at a critical time in pop culture. The music genre is the product of a brewing drug epidemic and a lack of awareness about mental illness. At a first glance, sad rap may appear to fuel the popularization of prescription drug abuse, but who better to push for life-saving conversation within hip-hop, than the individuals willing to be vulnerable about their own struggles.
In the music industry, sad rap is counter-culture and offers transparency into issues of mental illness and addiction that cannot be remedied without with honesty and openness.