It's not even halfway over yet and 2018 has already been a great year for hip-hop. So far some of the biggest albums to date have been J. Cole's "KOD," which debuted at No. 1 on the Billboard 200 and was certified gold, and Post Malone's "Beerbongs and Bentley's," which also debuted at No. 1 on the same list.
And no one can forget the always entertaining Cardi B and her number one debut album, "Invasion of Privacy." There's still a lot of music to be released, and it can only get better from here. Since hip hop is now the most popular genre, it's no wonder that people from all over the world are highly anticipating these four albums coming out in June.
1. Kanye West, "Love Everyone" – June 1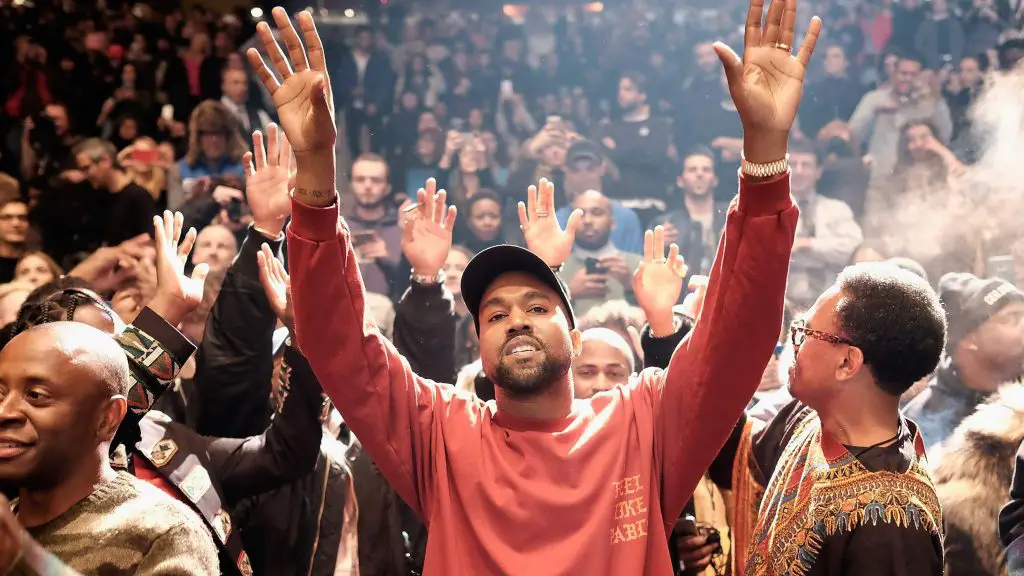 Often cited as a "genius," Kanye West is no stranger to controversy and he's certainly stirred up quite a bit lately. His recent shenanigans include openly supporting Trump on Twitter and proudly wearing his Make America Great Again hat. Aside from his pro-Trump tweets, West recently took to Twitter to announce his new album.
The album, reportedly titled "Love Everyone," will be released on June 1 and has a short track list of only 7 songs. Some speculate that West is leaning toward a more trap-influenced sound since that's what was heard on two leaked tracks, "Euro" and "Hold Tight," the first track featured A$AP Rocky and the second featured Migos and Young Thug.
Some music on the album may also be inspired by Sufjan Stevens since West took the time to show everyone that he'd been listening to his track "Death with Dignity." Many know Stevens from his amazing work on the "Call Me By Your Name" soundtrack, so some Stevens-inspired Kanye West music would definitely be interesting to hear.
West has been reportedly living in seclusion on a Wyoming mountaintop since last year to work on the highly anticipated album. Several possible contributors have joined him in Wyoming including Nas, Kid Cudi, Travis Scott, The-Dream, A$AP Bari and Pi'erre Bourne.
2. Kids See Ghost (Kanye & Kid Cudi), "Kids See Ghost" – June 8
The infamous Kanye West also announced a joint album with Kid Cudi which will be released on June 8. West and Cudi joining forces is nothing new; Cudi previously appeared on "The Life of Pablo" and also helped write "Heartless" off of West's album "808s and Heartbreak." Not much is known about the album as of right now, but following the announcement, fans took to Twitter to show their excitement.
One fan stated that the album would change lives and another confidently declared that the album was already a classic. The joint album definitely came as a shock to most since West and Cudi had a bit of a feud a couple years ago with West telling Cudi that he "birthed" him.
Well, apparently, and luckily, they've patched everything up and some good music is coming. West decided to reveal some more details about the album and allowed fans to see the track list for the upcoming joint album which will have seven songs, similar to his solo project.
3. Nas, Untitled – June 15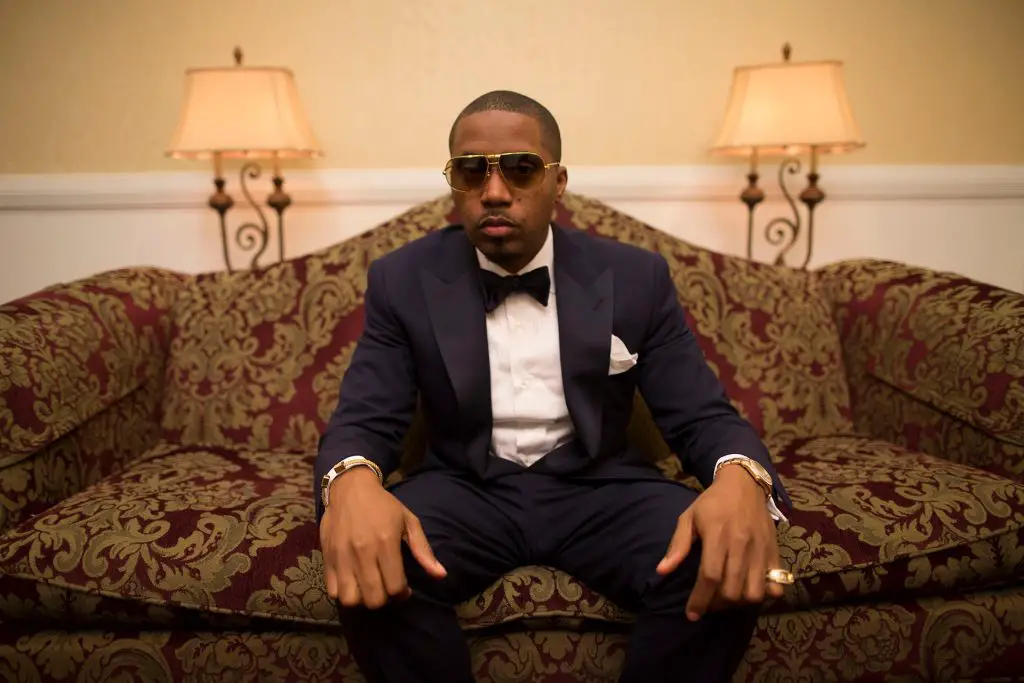 News broke during Kanye's storm of controversial tweets that hip-hop legend Nas is slated to release an album in June. West will be hand-producing the album and it's sure to be one for the books. This will be Nas' first album since "Life Is Good" in 2012 but fans did get a taste of new Nas music when he collaborated with DJ Khaled on his "Major Key" album.
West and Nas also worked together on past songs such as "We Major" on West's "Late Registration" album and "Still Dreaming" on Nas' "Hip Hop Is Dead." Billboard hopes that this new Nas album will be "age appropriate" and compares the forthcoming project to Jay-Z and his latest project, "4:44."
"4:44" is arguably one of Jay's best albums and tackled mature subjects such as infidelity and hip-hop culture. With Nas' long resume, it's without a doubt that the Queens MC has a lot of knowledge to drop on everyone. There haven't been many details released on the project yet, so let's hope Kanye is a reliable source and the album actually comes out on June 15.
4. Drake, "Scorpion" – June 28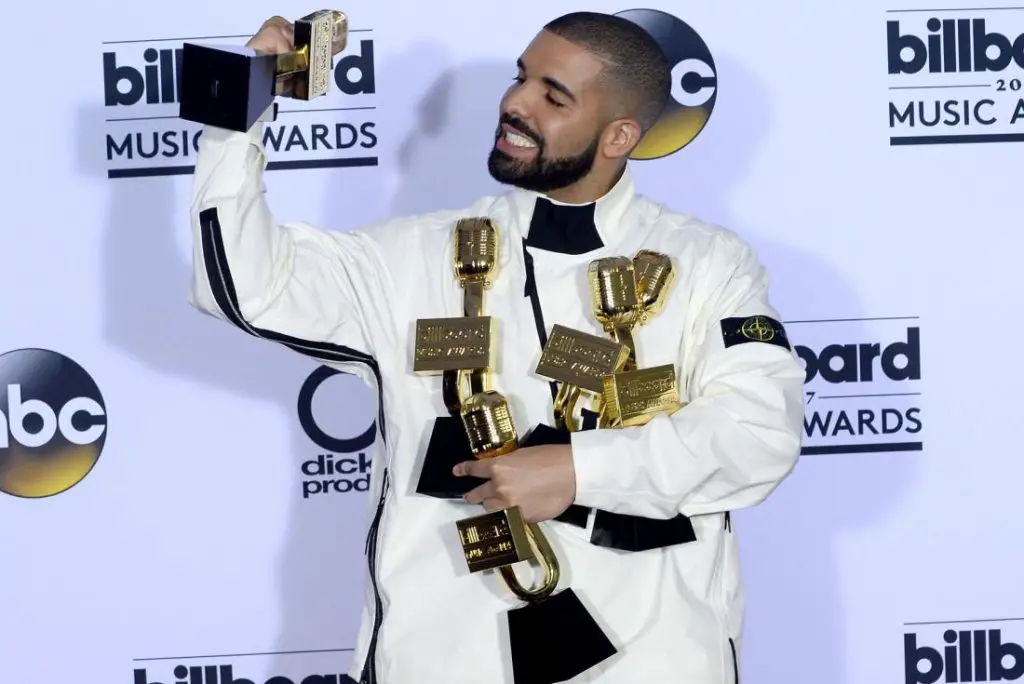 Last, but certainly, not least (he's top two and he's not two, remember!?), Drake is releasing an album titled "Scorpion" in June. The Canadian artist has already gifted the world with several amazing tracks this year including "Nice For What," "God's Plan" and "Diplomatic Immunity" — "Nice For What" and "God's Plan" are both still at the top of the charts.
The songs are currently sitting at number two and three, respectively; the tracks only got knocked down by Childish Gambino's current hit, "This is America." Notably, Drake became the first artist to have a new number one debut, "Nice For What," replace his former number one debut, "God's Plan," at the top of the Hot 100.
Drake was also featured on hit songs this year such as Blocboy JB's "Look Alive" and, most recently, "Yes Indeed" by Lil Baby. Both songs climbed the charts, which is no surprise since Drake's influence is both huge and unstoppable. And, luckily, the rap heavyweight has no signs of slowing down anytime soon.
Drake's go-to producers Noah "40" Shebib and Oliver El-Khatib will have a hand in producing the album, as well as possibly Murda Beatz who produced "Nice For What." To increase the buzz for the upcoming album, Drake has been gifting his celeb friends, such as DJ Khaled and Stranger Things' Millie Bobby Brown with dope Scorpion-themed jackets.
The Toronto rapper has been tight-lipped about further album details, including the exact release date of the album, so all fans can do now is wait and hope Drizzy reveals more hints on his Instagram.
Delayed hip-hop albums:
Another hip-hop album slated to debut in June was Nicki Minaj's "Queen" but the Queens MC recently pushed back the album to Aug. 10.
Additionally, the California-based rap group Brockhampton's forthcoming June album "Puppy" may also be delayed due to group member Ameer Vann's abuse allegations, though fans may get a single in June instead.