Aspiring musicians are always looking for a leg up over one another. One way to stay focused on music is to listen to music podcasts that keep you learning new theory, techniques or inspire creativity.
If you are away from the studio, these broadcasts are a good way to keep your mind on your music.
1. Song Exploder
Here is a podcast, hosted and created by Hrishikesh Hirway, where musicians pick apart their songs layer by layer and tell the story of how it was made. Each episode features a new artist or band and, throughout the entire podcast, dives into the workings of just one song they've made.
Very talented musicians, such as Alt-J, Jack Johnson, Carly Rae Jepsen and more, have all been on the broadcast. Hirway edits his side of the interview out of the conversation so that it is just the artists talking and explaining how the song came about.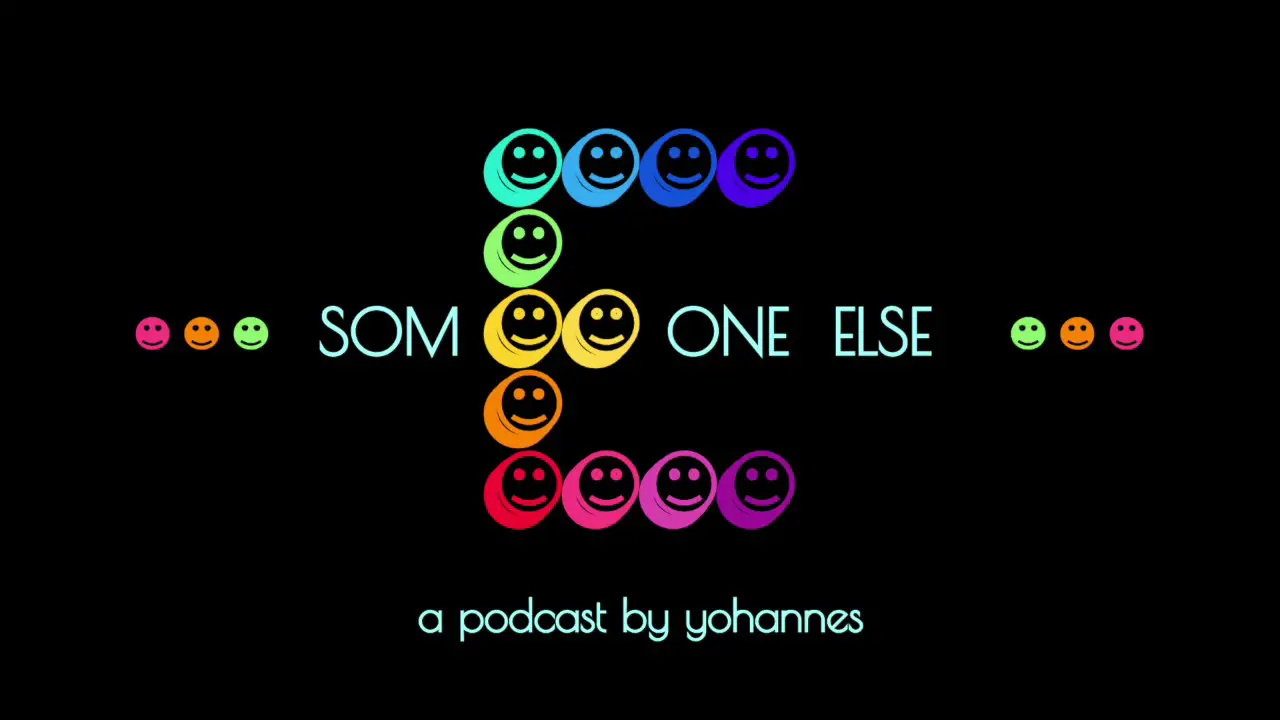 Each podcast runs from around 10 to 20 minutes and always contains a full-length play-through of the entire song being discussed. Beware of the first few minutes of each episode because they can contain lengthy advertisements, but don't fret for they can be easily skipped.
Throughout each episode, Hirway includes isolated tracks of instruments used in the song for reference. Being able to hear the individual instruments in the track helps understand the overall complexity of each track.
There is currently a total of 139 episodes, the most recent of which was posted July fourth featuring the guest Jhene Aiko. "Song Exploder" has a large range of variety between each episode since each one highlights an individual song from a band/artist.
Song Exploder is a great tool to learn how songs are structured and how the overall process of completing a song varies for each artist. This podcast gives an in-depth look at how songs are made and is most certainly useful for aspiring musicians.
2. Music Production Podcast
Founded by Brian Funk, also known as AfroDJMac, Music Production Podcast is a highly intellectual podcast covering a wide range of topics when it comes to producing electronic music. Funk is a musician, producer, songwriter, blogger and certified Ableton Live teacher who instructs the course "Advanced Music Production with Ableton Live" at Berklee College of Music.
His discourse is typically supplemented with credible guests from all different walks of life. This leads to a wide variety of conversations. He has done solo episodes about developing tracks and episodes with guests, such as the physicist and author of "How Audio Works," Vincent Musolino.
One of the best features of the broadcast (in my opinion) is that all the guests featured on the podcast are credible and certified music trainers or musicians. At times, the guests are more knowledgeable about music production than AfroDJMac.
It is sometimes apparent that Funk is learning new things throughout the course of an episode, which turns out to be beneficial to a novice listener because the entire podcast generates a learning experience and does not skip over key concepts.
Not only does Funk and company give guidance on production techniques, but his music podcast also covers areas like time management and offers music challenges like #finishfebruary2018 to keep the motivation juices flowing.
Overall, the Music Production Podcast has a high degree of variety between episodes with quality content supported by guests and the host himself. The episodes are typically around 30 minutes to an hour long, which suffices for a nice (free) tutorial on important topics in music production.
3. Hanging Out with Audiophiles
An audiophile is a person who is enthusiastic about high-fidelity sound reproduction regarding the initial audio recording, production process and playback. Whoever has made it this far into the article may very likely be considered an audiophile.
This final, fantastic podcast is brought to you by Jamie Lidell, a talented producer and soul singer based out of Nashville. The focus of the podcast is to "delve into the heady magic of creating music in a modern studio, probe the depths of production, get tech crazy with mixing tricks, studio skills and equipment."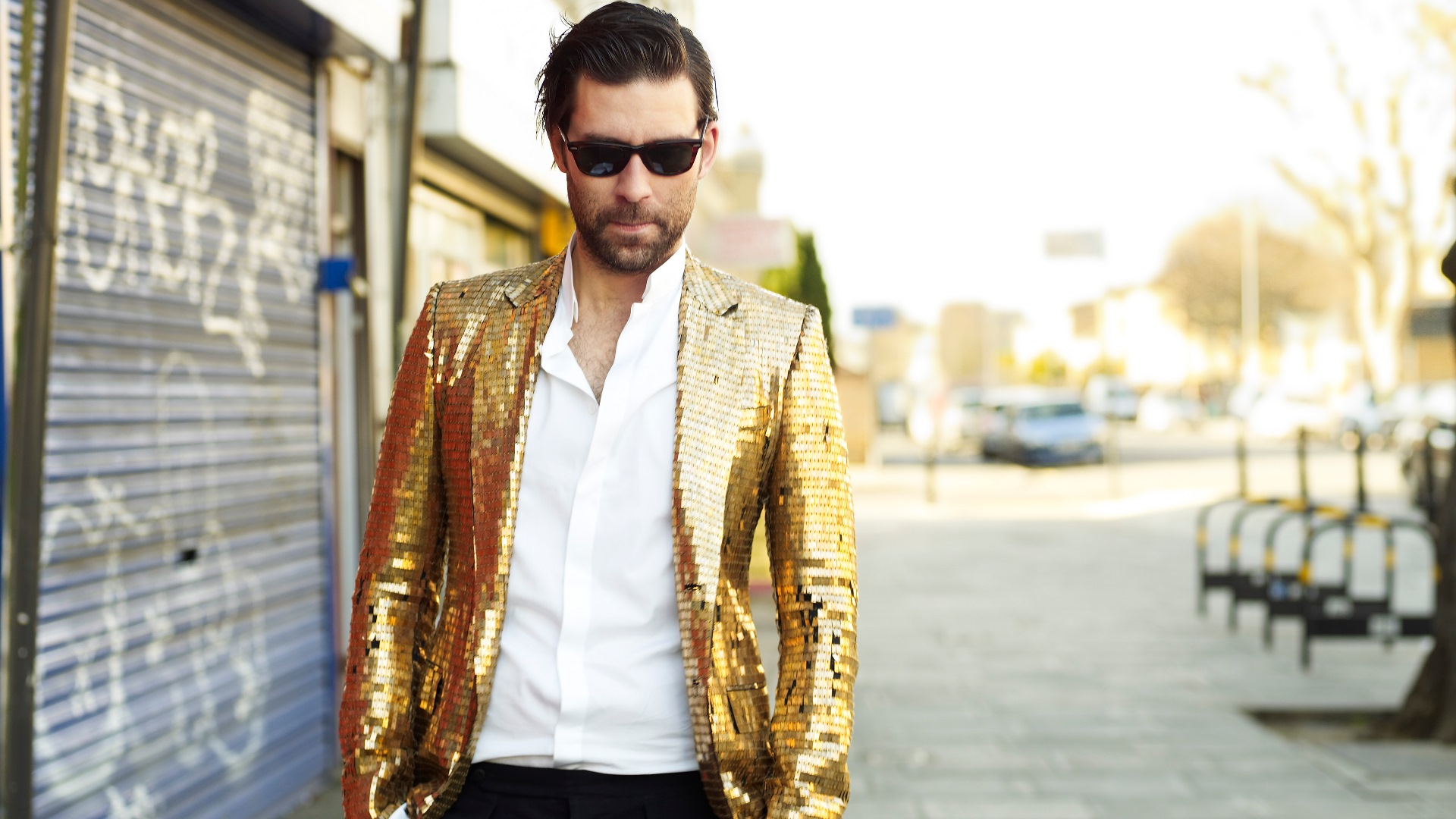 Throughout the 21 episodes, Lidell is joined by fellow musicians and engineers who simply have a conversation about all things music. The soul purpose of the entire podcast is Lidell's search for the "right" way to sound design.
The broadcast features artists like Kimbra, Unknown Mortal Orchestra and much more. The majority of the content consists of "trickery" that can help to make sounds standout, or to sound especially ambient or whatever it is you could be aiming for.
This podcast is probably the most hands-on of the bunch. By this, I mean that it could be beneficial to have a music production software loaded up and ready to go while listening so that you can implement the tips and tricks Lidell has to offer while listening.
Hanging Out with Audiophiles truly feels like a hangout, experimenting with sounds alongside Lidell and other talented musicians. Sometimes Lidell can start to ramble, but overall, he offers quality content that is useful no matter your experience level.