Though the topic of sexual harassment in Hollywood has dominated headlines for the last several months, it seems that recently the uproar has begun to die down.
The ongoing scandal began in Oct. 2017 and has continued until now, marring the reputations of actors such as Jeffrey Tambor, Kevin Spacey and Louis C.K., among dozens of others. And while the allegations may seem to have rooted out all of Hollywood's sexual predators, the reality is that they have most likely only begun to scratch the surface in only one industry.
Claims against Kirt Webster, a famous PR representative in country music, surfaced back in early Nov. 2017. If you didn't hear about it, though, you're not alone.
Unlike in Hollywood, where every star who fell from grace landed with a thud, the accusations against Webster surfaced quietly, retreated meekly and they were all but forgotten by most of the mainstream media.
In a Facebook post, Nashville country artist Austin Rick, known as Austin Cody, detailed several encounters dating back to 2008 between him and Webster.
In the emotional post, Rick recalled several incidents in which Webster assaulted him, including once when he groped Rick's genitals in a hot tub, and another time when Rick passed out after drinking and awoke in bed to a physically interested Webster. "I trusted him completely, and he wanted to make me a star just long enough to sexually molest and abuse me," Rick told the website Taste of Country.
After the incidents, which took place nearly a decade ago, Rick began to shy away from country music. He briefly enlisted in the army before graduating from the University of Northern Carolina.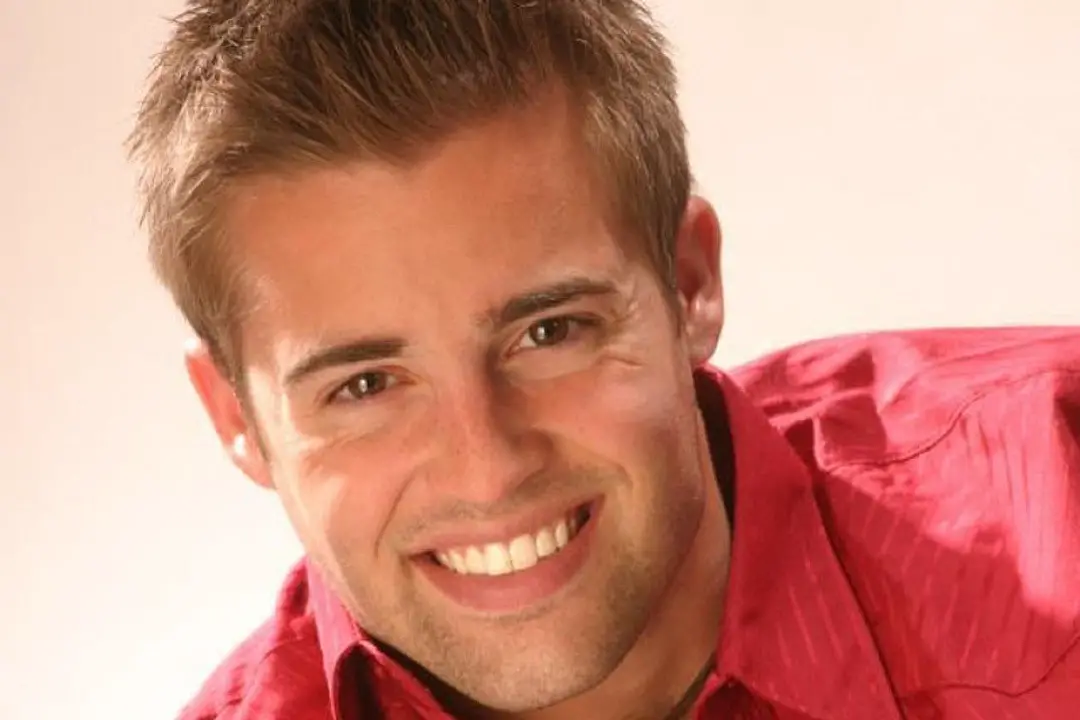 Frankly, given the nature of the music industry and the outpouring of accusations in Hollywood, Webster's actions are, regrettably, somewhat unsurprising. What is surprising, however, is the lack of attention his manipulation has received, especially since the number of former employees levying allegations against the former PR director now stands at 22.
Immediately following the allegations in November, the number of musicians Webster's company represented dropped from 72 to just 37. However, despite the precipitous drop-off, only two major media institutions, Rolling Stone and Variety, covered the story.
Other than that, the scandal went largely unreported, a far cry from the major investigations that accompanied the downfall of similar Hollywood figures. (Buzzfeed, in a valiant effort, revisited the story a few weeks ago after new allegations surfaced, but their coverage, too, failed to pique the national interest.)
The issue's lack of coverage raises several questions.
Have the public ignored the issue because the country-music community, like the hip-hop community, obscures the visibility of the LGBT+ individuals? Do Americans, in general, find same-sex sexual assault less damning than the hetero variety? If that were true, Kevin Spacey might be finishing the final season of "House of Cards" as I type.
Or is it that the community simply does not want to acknowledge that queer behavior is alive (though not, in this case, well) within the country scene?
Following the accusations, big-name artists such as Dolly Parton, Kid Rock, Jewel, Taylor Hicks and more have cut ties with Webster, though each announcement has come through a representative or entertainment magazine blog post. Not one of the artists had either the courage or the agency to blatantly condemn Webster, country music's Harvey Weinstein, for his abhorrent behavior.
Their silence, unfortunately, goes a long way in invalidating Rick's testimony, a fact that Webster's representatives have been quick to pounce on.
In the Rolling Stone article, they expressed how "it saddens Mr. Webster that nine years later, after Mr. Rick's music career has been stagnant, Mr. Rick has taken the opportunistic approach of mischaracterizing that relationship and posting untrue allegations." Without the support of big-name artists, whose clout can outweigh Webster's influence, the representatives' m.o. of victim blaming threatens to stifle Rick's voice.
Still, though he has yet failed to topple Webster, Rick's claims have severely shaken the underpinnings of Webster's PR empire. Nearly half the artists he once represented have left the company, and Webster himself was forced to "take time away" and change the company name from Webster Public Relations to Westby Public Relations, in honor of Jeremy Westby, Webster's long-time colleague.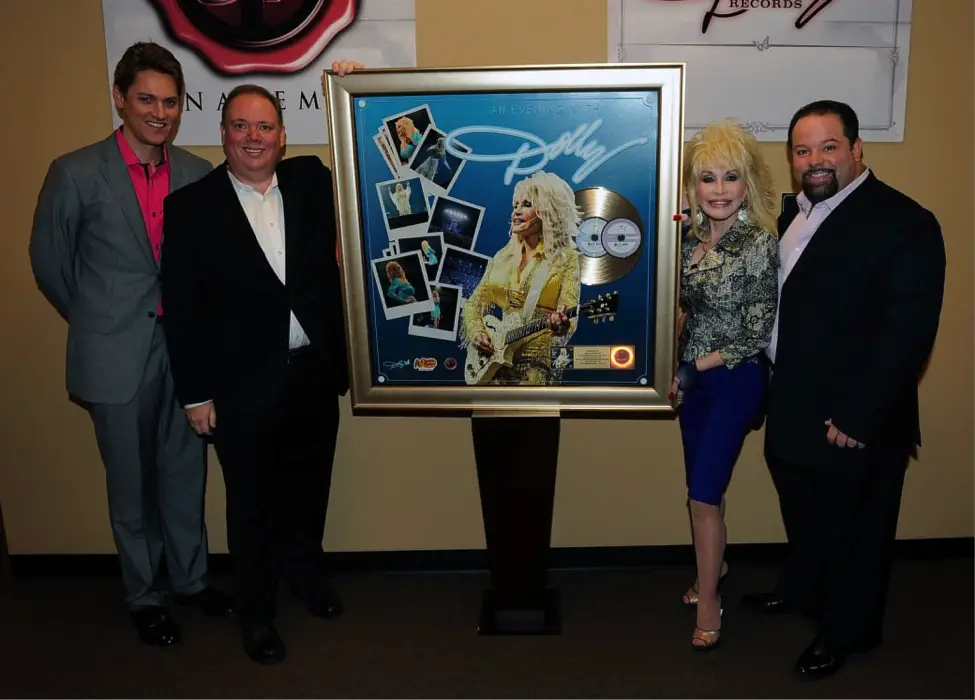 In the eyes of the company, the solution to their problems lies in changing the name, face and body of the enterprise, but will their plan work? Personally, I doubt that the issue will blow away until Rick sees Webster's complete downfall.
Still active on his Facebook page, Rick told ABC news that he's "never been out for Kirt Webster's money and [he doesn't] want him in jail. [He wants] his downfall from the music industry to ensure that he [Webster] has no power or leverage over anyone ever again."
After Rick's claims, others have come forward with allegations against Webster; one female employee told the Tennessean that Webster had, at one point, threatened to cut a part of her genitalia.
As more victims come forward, though the issue still has been underrepresented in the media, the levees may soon begin to break. Rick has even started a GoFundMe page, which serves to finance the efforts to expose Kirt Webster, and has received over $6,000 in donations.
The resistance that this small group of people has demonstrated is what's really intriguing. It makes you wonder why this particular episode of abuse of power has remained so under wraps.
Why hasn't Webster, the Harvey Weinstein of country music, met a similar fate as his Hollywood compatriot? The entire incident begs a bigger question of what exactly is okay to expose and what isn't.