Larry Nassar, the former world-renowned sports and USA gymnastics physician at Michigan State University, will now spend the rest of his life behind bars. Nassar sexually abused over 150 women and girls, including members of the Fab Five and Final Five gymnastic teams, while they were his patients.
"I just signed your death warrant," said Judge Rosemarie Aquilina in a Michigan courtroom.
Larry Nassar received a sentence of 40 to 175 years in jail. He is guilty on seven counts of sexual misconduct and child pornography over the past two decades. He treated several patients for sports injuries and used his position to assault women and girls, insisting it was part of their treatment.
The sentencing for the child pornography cases came from FBI evidence. After raiding Nassar's home, the FBI found a GoPro and disks near a dumpster by his house; the material featured him molesting girls as young as six in his pool.
After his conviction, Nassar read an apology letter aloud, after countless women, including Olympic medalist, Aly Raisman, testified against him in court. He stated that the victims' words had "shaken him to his core." In his letter, Nassar accused the victims of doing this for media attention and the women fabricated their testimonies. Judge Aquilina, however, wasn't shaken.
"It is my honor and privilege to sentence you," she told Nassar.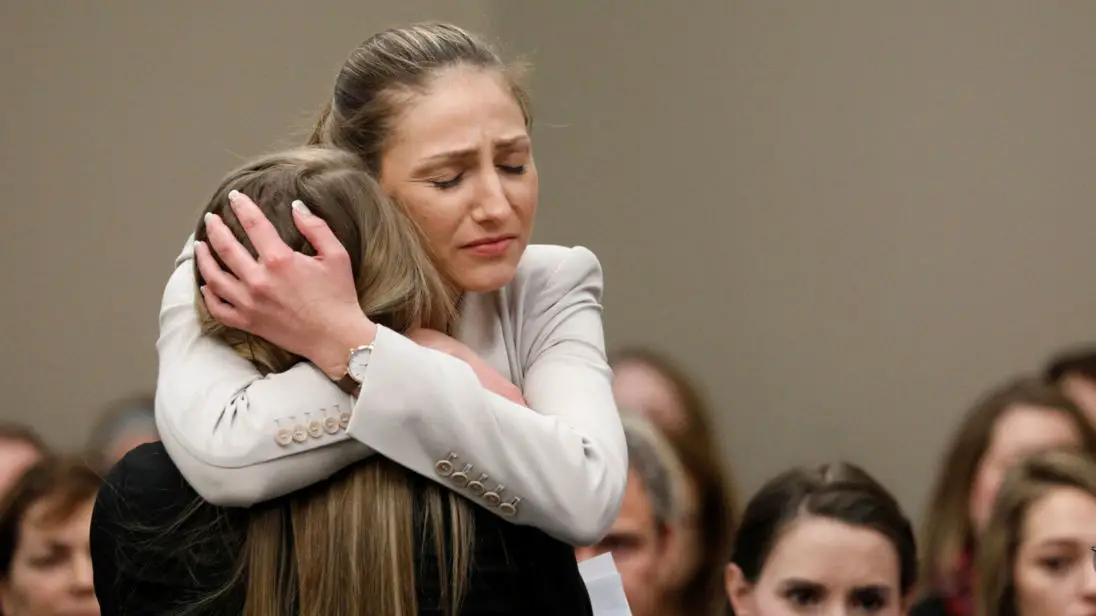 Justifiably, it seems fitting that this sentence was carried out by a female judge. Regardless, what truly matters is that the young victims found justice from Nassar's abuse.
USA Gymnastics is also being sued by many of its members for the negligence of the whole situation. The entire board is set to resign. There have been dozens of lawsuits named for famed US Gymnastics coaches Bella and Martha Karolyi. They ran Karolyi Ranch in Texas, a training camp where elite gymnasts trained. USA Gymnastics has now ended their relationship with the ranch.
The organization knew about the allegations against Nassar in 2015 but waited five weeks to contact law enforcement. The case, according to FBI field officials, didn't start until April 2016 — 10 months after the first allegations were reported.
With more than 150 victims coming forward with their stories about their abuse from Nassar, his case is bigger than Jerry Sandusky, Harvey Weinstein and Bill Cosby combined.
Yet, the question remains: If Larry Nassar went to jail, why isn't half of Hollywood sitting in a cell? They too have been accused of severe sexual misconduct; why aren't they facing the consequences of their wrongful actions?
The first in Hollywood's string of sexual assault revelations came in 2014 against actor and comedian Bill Cosby. His sexual misconduct with multiple women was taken to court and basically swept under the rug. He did not plead guilty, was not reprimanded for his actions and was not arrested. As of right now, Cosby's court case has been rescheduled for later this year.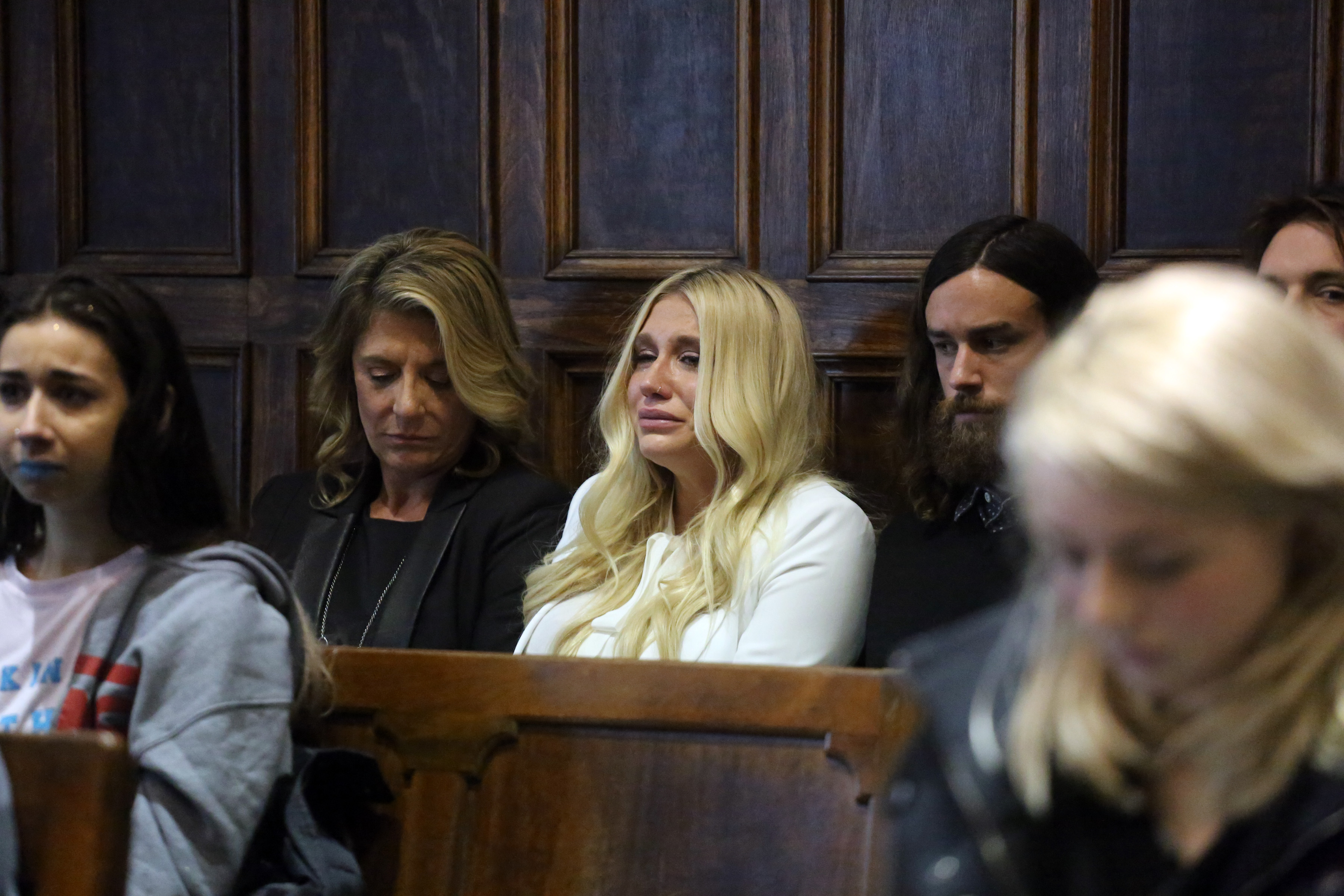 Pop singer Kesha was also a victim of sexual misconduct.
She took action to sue her former music producer
, Dr. Luke, for gender-based hate crimes, discrimination in the workplace and emotional torment.
Kesha brought the incident to court, but her claims were dismissed. Finally, in June of 2016, the "Praying" singer was able to testify all of her allegations against him. As of March 2017, the court has continued to side with Dr. Luke.
American film producer Harvey Weinstein was accused of sexual misconduct with many well-known actresses. He was not taken to court, but many of his victims spoke up. This sparked the #MeToo Movement. After allegations against Weinstein went public, many victims came forward to accuse several well-known Hollywood stars who allegedly victimized them.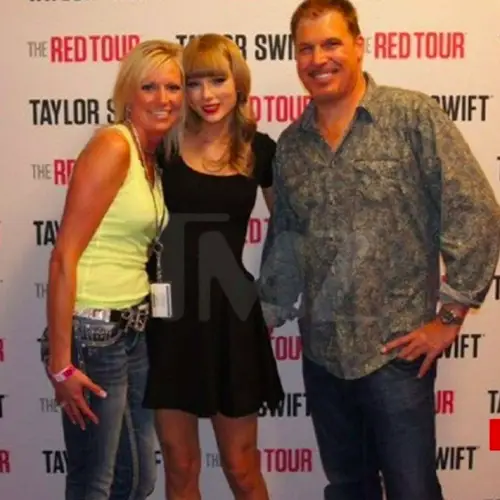 Back in 2013, Taylor Swift was groped by former radio host, David Mueller, at a meet and greet. In Aug. 2017, Swift took Mueller to court and consequentially sued him for $1. She chose this dollar amount because she wanted other women to feel brave enough to speak up against their abuser. Mueller still has not paid Swift her well-earned dollar.
Other celebrities were accused, and not sent to jail. Some lost their jobs and were shunned by Hollywood, but is that really enough? Kevin Spacey, Melanie Martinez, James Franco, Nick Carter, Ed Westwick and even President Donald Trump are among the accused — and that's just naming a few. Many of the abusers are still working and holding powerful positions.
The Silence Breakers, the group that sparked the #MeToo Movement, was named TIME's Person of the Year. This was a huge breakthrough for the victims of sexual misconduct.
Following the #MeToo Movement, the Time's Up Campaign became a household name. Many celebrities donated to the charity and stood in solidarity by wearing all black and Time's Up pins to the Oscars and white roses to the Grammys.
If all of these cases of sexual misconduct have been reported, why is only one man out of thousands who were accused seeing any repercussions? Is it because he isn't a big Hollywood elite? Or maybe is it because of the number of victims who came forward?
Any individual, regardless of age, gender, race or sexual orientation does not deserve to be victimized or abused by those in authority.
Just because someone holds a specific title like actor, director, president or celebrity does not mean they should get away with anything. If a crime is committed, there should be consequences, plain and simple. Whether there is one victim or dozens, every abuser should face the consequences of their actions so that no one ever has to say "Me Too" again.