The queen of dropping surprise albums strikes again, this time with her partner in crime. Beyoncé and Jay-Z released a joint album titled "Everything is Love" this past weekend, extending the narrative they expressed to fans in their past two individual albums. 
"Lemonade," Beyoncé's most recent award-winning vocal and visual masterpiece, was released to the world in spring of 2016. The album is composed of a variety of genres and moods, ranging from the bouncy, reggae-infused pop vibes in "Hold Up," to the emotional, country twang found in "Daddy Lessons," to the powerful and empowering anthem "Freedom." 
An hour-long film was released with the album, cinematically weaving all the songs together into a story. It portrayed Beyoncé's personal message, layered with social and political commentary. "Lemonade" was more than just an album: it was a form of pure artistry in all dimensions. 
The "Lemonade" track "Sorry" stood out to fans, partially because of the particularly shocking lyric, "He only want me when I'm not there / He better call Becky with the good hair," which seemed to allude to the idea that Jay-Z had cheated on Beyoncé with a mysterious woman named "Becky." Fan speculation followed, with everyone attempting to uncover the woman's identity. 
About a year later, Jay-Z dropped "4:44." Similar to how "Lemonade" connected with Beyoncé, it was also seen as a personal exploration for Jay-Z, driven by content that hit close to home.
The line from the "Family Feud" track, "Yeah, I'll f**k up a good thing if you let me / Let me alone, Becky" seemed to be a direct response to Beyoncé's "Sorry," acknowledging the allegations of Jay-Z's unfaithfulness and allowing him to express potential feelings of regret. The album's eponymous track "4:44" seemed to offer an apology with the lines "Look, I apologize, often womanize… / … Took me too long for this song, I don't deserve you." 
Now, the couple, having poured their personal feelings and struggles into their individual albums, have jointly harnessed music and their healing processes. The product? "Everything is Love," the album by the Carters that suggests that they have worked through their hardships to create a healthy, loving relationship once more.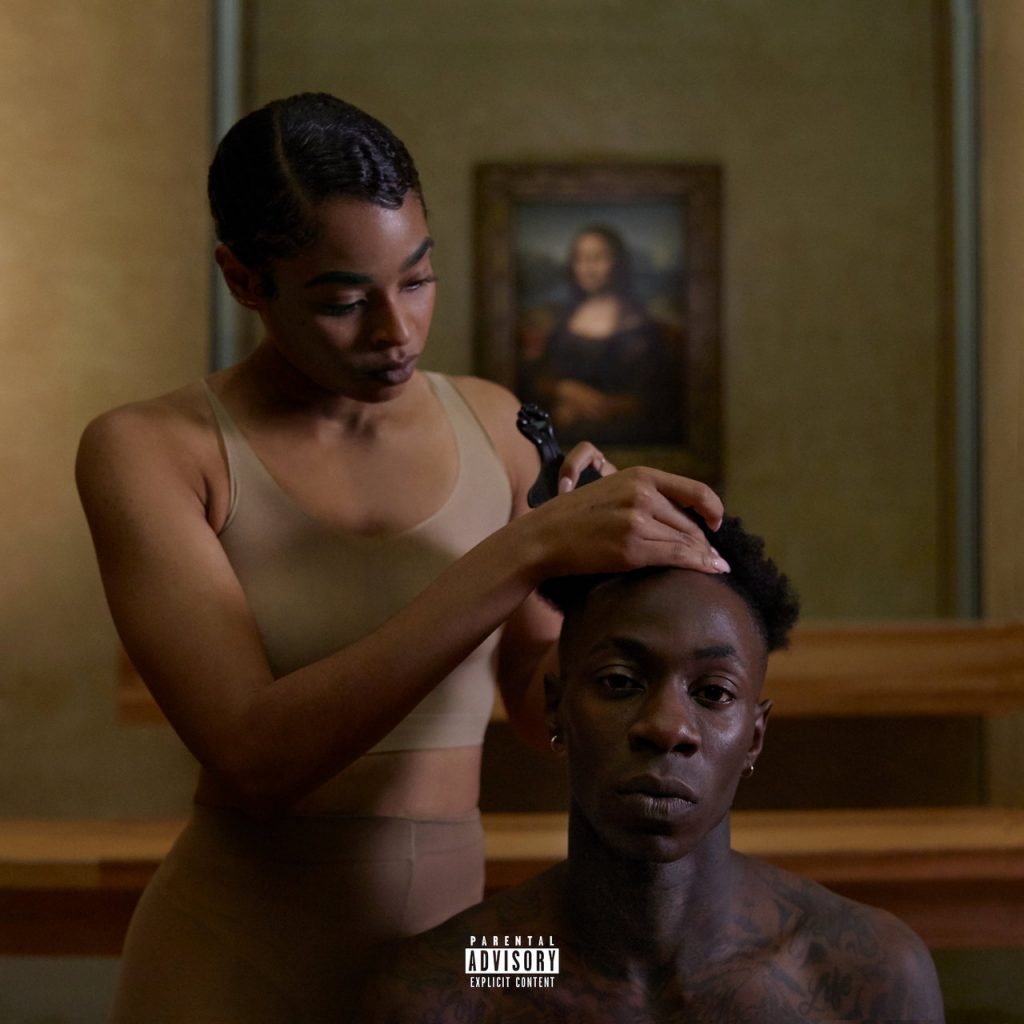 The album is currently exclusive to Tidal, Jay-Z's streaming service similar to Spotify. So, yes, as a hardcore Beyoncé fan, I did create a Tidal account just to listen to her new tracks (there's a one month free trial!). And it did not disappoint. 
The album is more hip-hop/rap/R&B focused, and the influences from past Beyoncé albums are clear. The first track, "Summer," is a personal favorite. Beyoncé channels the mood of "Rocket," a song from her self-titled album, her smooth voice and buttery tone suiting it perfectly.
"Heard About Us" is another one I enjoyed, and I heard hints of both "Beyoncé" and "Lemonade" in the track. Bey's vocals are layered over a piano-based background, with a fitting Jay-Z verse in between, the classic collaboration of the two artists delivering as usual. 
"Apes**t," the second track on the album, showcases the fast-paced, rap-style singing Beyoncé is known to excel at. It has gathered a large amount of attention from the public, due to the accompanying music video, which was filmed in the Louvre.
Yes, you heard that right. Beyoncé and Jay-Z casually rented out the Louvre to film a music video. 
The last song on the album, "Lovehappy," starts with Bey singing "Happily in love" and Jay-Z responding "Haters please forgive me." The lyrics speak to the story of their relationship, reflecting its current status in Beyoncé singing the words, "But love is deeper than your pain and I believe you can change / Baby, the ups and downs are worth it / Long way to go but we'll work it." 
Looks like a happy ending is in progress.