Audiobooks, as a medium, have come of age thanks to the growth in popularity of platforms such as Audible. No longer is it thought of as a lesser alternative to print; often the best way to experience a book is in audio form, with talented actors or even the writer themselves narrating captivating and memorable texts. Here is a rundown of some of the best audiobooks available today from some of the most inspiring and powerful female voices in the realms of both fiction and non-fiction.
"Becoming" by Michelle Obama
Former first lady of the United States of America Michelle Obama has been a tireless advocate for the rights of women and people of color and has stood alongside husband Barack Obama in platforming humanitarian causes and campaigning for social reform. "Becoming" is Michelle's memoir that carries listeners through her life from her youth in Chicago right to the steps of the White House and beyond.
Warm, compelling and engaging, Michelle shares the highs and lows of navigating her professional and public responsibilities and the challenges of life itself. Narrated by Obama herself, this audiobook version has received multiple awards, including the 2020 Grammy for best spoken word album.
"Molly's Game" by Molly Bloom
The life story of Molly Bloom speaks of a woman who forged her own path irrespective of the consequences. Her bestselling book, "Molly's Game," has been adapted into a major Hollywood film starring Jessica Chastain and Idris Elba. Even if you've seen the movie, it's still recommended that you check out the original story.
In the audiobook you get much more detail told from her perspective of her experiences putting on high stakes underground poker games for a who's-who of Hollywood A-listers, underworld figures and billionaire stockbrokers. The audiobook is narrated by Penguin Random House narrator Cassandra Campbell, who has done a number of popular adaptations, including voicing the audio version of Delia Owen's "Where the Crawdads Sing."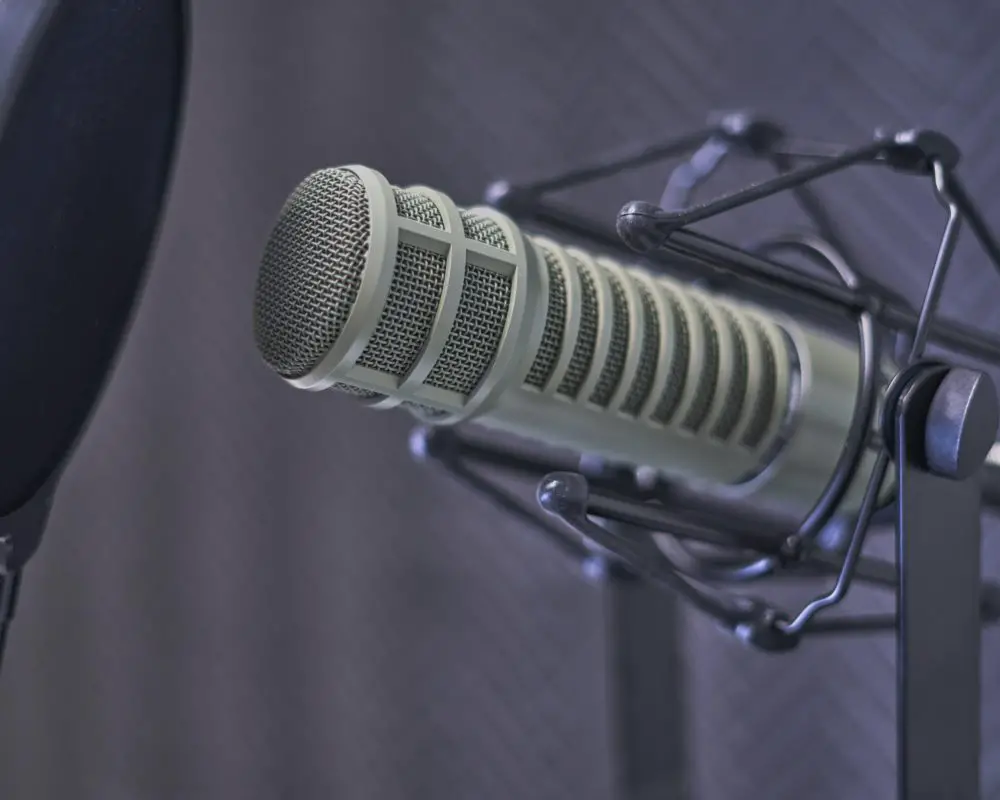 "Little Women" by Louisa May Alcott
"Little Women," written in 1868 by Louisa May Alcott, is rightly considered a landmark book in the history of feminist texts. "Little Women" is a coming-of-age tale of the March sisters as they navigate professional life, social convention and the challenges of class and love in 19th century post-Civil-War America. With a new generation of moviegoers introduced to the March sisters thanks to writer and director Greta Gerwig's spectacular 2019 adaptation, there is renewed interest around the source text.
A new Audible original audiobook version brings together a star-studded cast, headed up by Laura Dern, to bring the novel to life with individual voice actors for each major character.
"The Poet X" by Elizabeth Acevedo
Elizabeth Acevedo is a National Poetry Slam Champion and "The Poet X" is her first novel. It follows the character of Xiomara, a teenage poet looking to find her way in the world and frustrated by social inequality and the challenges she sees around her. Both a powerful tale of coming of age and an exploration of intergenerational pressures and expectations, we follow Xiomara as she finds her voice and expression in poetry through the tutelage and guidance of her teacher.
Narrated by Acevedo herself, "The Poet X" is a unique and exciting audio production that lets Acevedo do what she does best.
"Pride and Prejudice" by Jane Austen
Jane Austen is lauded for being a powerful and singular voice in the history of English literature due to her astute social commentary, effortless wit and compelling feminist and social critiques of the 18th-century world she found herself in. While all her work is equally accomplished, a good starting point for a listener is her famous tale "Pride and Prejudice." A story of appearances, manners and the challenges of navigating love in a deeply structured and stratified society, its message is timeless and rings fresh and true to all who encounter it.
A new audiobook version, featuring British actor Rosamund Pike, famous for her performance in 2014's "Gone Girl," breathes new life into this perennial classic.