DM Domination
With the rise of messaging apps like Facebook Messenger, text is going the way of the dinosaur.
By Flavia Martinez, Amherst College
---
Facebook is the most prevalent form of social media in the world today, and the creation of applications like Facebook Messenger is killing the text message.
Facebook Messenger and similar apps make creating a group chat effortless, and they allow easy communication across borders and bodies of water. Even people within the same country are actively choosing to message each other through messaging apps over texting.
Last July, Facebook Messenger hit one billion monthly users, tying with WhatsApp, previously the most popular messaging app in the world and one that was acquired by Facebook in 2014. Close behind are WeChat, Viber and LINE. Each country or section of a continent has its own dominant messaging app, but all of the messaging apps have users worldwide.
For college students in the U.S., a popular messaging app is GroupMe, but the app hasn't seemed to cross the Atlantic, and, though it's possible to send a direct message to someone, GroupMe is mostly for groups, and the idea of receiving a "GroupMe DM" is often the subject of jokes. GroupMe is still a way to communicate with someone individually, but it's a bit strange.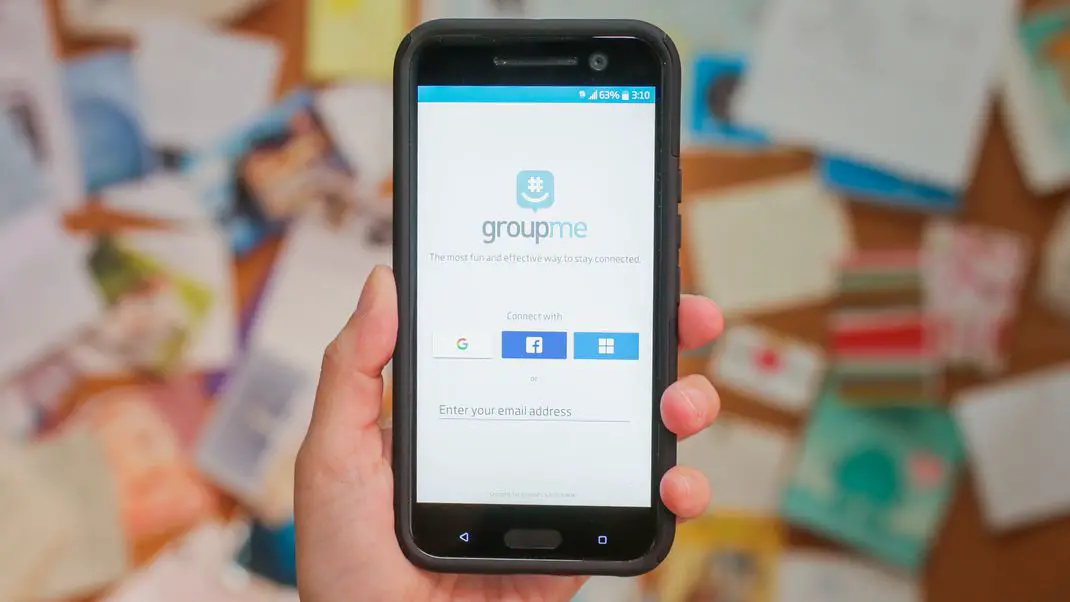 While GroupMe serves a fairly specific function, messaging within a group, Facebook Messenger has quickly become the go-to messaging app for U.S. college students and users across the world.
Messaging through Facebook makes sense. Without someone's number, communication becomes more difficult. Luckily, almost everyone has a Facebook account, so having someone's phone number is no longer a necessity. Facebook makes accessing others extremely easy.
Adding someone on Facebook before getting their number has become natural.
After Facebook messaging for a bit, and maybe casually or not-so-casually scoping out each other's profiles, people can decide whether they need to make the effort to get the person's number. Sometimes, the exchange of phone numbers doesn't even happen because Facebook Messenger suffices.
Asking for someone's number is becoming a meaningful gesture of the past. Technology requires less of millennials and leads to more casual relationships. Engaging in a conversation via text message alone is a throwback, perhaps soon-to-be relic of the early digital age.
Another major factor pushing the text message towards extinction is the accessibility of public and in-home Wi-Fi. Wi-Fi ensures the ability to send as many messages and photos without penalty. With Wi-Fi, there are no limits.
Wi-Fi, however, has become a problem, especially for heavy data users like millennials, as it has raised user expectations. In the past, cellular packages limited the number of text messages available a month. Going over this limit meant paying more, usually at high costs. The same applies to cellular data. Spoiling all who use it in their homes, Wi-Fi and messenger apps have changed the way we exchange messages. Even when texting is a possibility, users still choose messaging apps.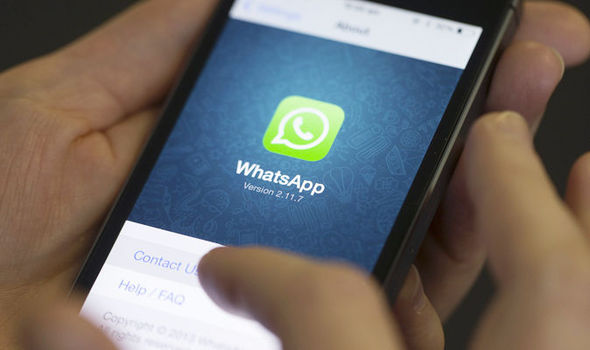 Even Apple's iMessage, which allows owners of Apple devices to communicate easily over Wi-Fi, no matter where in the world they are, has changed the experience of texting, but has only prolonged the death of the text message.
For anyone with an iPhone or iPod, iMessage has automatically revived the type of messaging typical to AIM (AOL Instant Messenger). For millennials, AIM allowed for instant communication between two people, or a group of people. With the rise of messaging apps, AIM style instant communication is becoming the norm. While AIM was limited to computers, innovations in the capabilities of mobile phones have made instant messaging the go-to style of messaging between individuals and groups.
There's something satisfying about the instantaneousness of a back and forth conversation with someone as if it were in real time. iMessage and messaging apps even let users know when someone is typing out a message. Watching the movement of the three dots on iMessage has its own entry on Urban Dictionary, "dot watching."
Another interesting, and sometimes torturous, aspect of messaging apps is the ability to see when someone is active or when they were last online. With a text, this is impossible. The text message is nothing compared to the endless addictive qualities of messaging apps.
That being said, Apple has tried to step up their text game beyond iMessage. Now, Apple users can send Digital Touch messages. New features like this are strange additions with little use. A parent might send a Digital Touch messages because it's "new" and "cool," but younger people are less likely to engage with the technology. The feature simply tries too hard and is almost comical. Millennials might exchange Digital Touch messages as a joke.
Far from Apple's failed attempt to jazz up iMessage, messaging apps have introduced stickers and gifs that have fueled the rise of messaging apps and the death of the text message.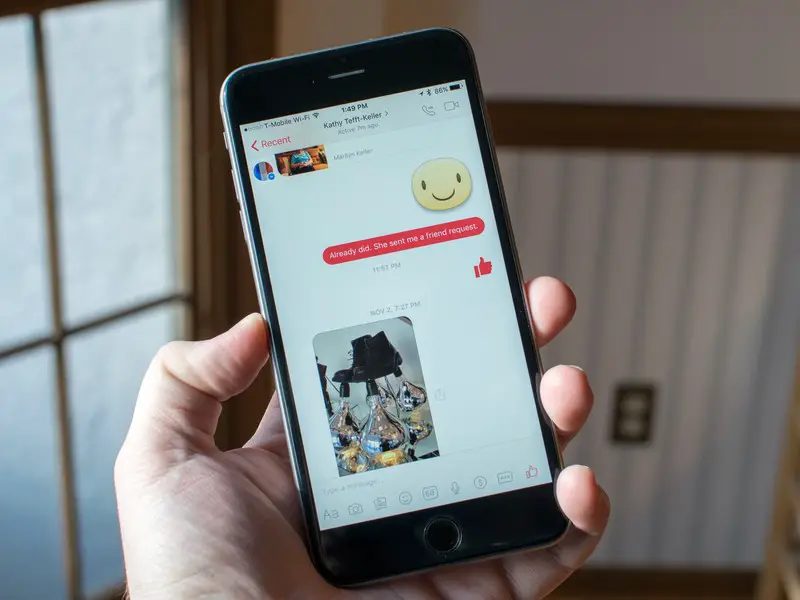 Integration of stickers, Bitmoji and GIFs are expanding the way people express themselves online and through messages. Some people have a hard time making a good impression over text as they would in person. These cartoonish and often comedic add-ons give a personal touch to a potentially impersonal conversation.
Furthermore, classic text messaging emojis don't always translate across different operating systems. Messaging apps are the sure-fire way to ensure someone is seeing the desired sticker, emoji or GIF. It's harder for things to get lost in translation from iPhone to Android when a messaging app is universal.
These universal messaging apps have solidified messaging as a feature on almost all websites and apps. Apps like Instagram added the direct message feature after years without letting users to access each other personally, outside of public comments. With the rise of messaging apps and messaging features within apps, reaching people has never been easier.
What is the future of the text message? The text may not die, but it certainly will never live the life it once did.