A Change of Gaming Pace
If you're looking for something different between blockbusters, here are seven worthwhile indie titles coming out this year.
By Mari Landgrebe, Texas State University
---
There are some huge, long-awaited games coming out this year, but while you wait for them to drop, do yourself a favor and check out some of the games that come from humbler beginnings that can sate your appetite all the same.
This list is woefully short, but serves as a good starting point for those of you looking to dip your toes into the indie game scene. These games serve different styles of gameplay, story and character interactions and are sure to challenge you in some way.
Developer: Tarsier Studios
Genres: Horror, Puzzle, Platformer
Platforms: Steam, Xbox One, PS4
Release: Spring 2017
"Little Nightmares" blends exploration and puzzles with the tense fear of being found by the wrong people. Six is a young girl in a yellow raincoat trying to escape the Maw, a sinister world under the sea. The environment is richly detailed and makes Six look tiny, emulating how much bigger the world seems to children. There's no dialogue and the narrative is imbedded in the environments, leaving a lot up to player interpretation.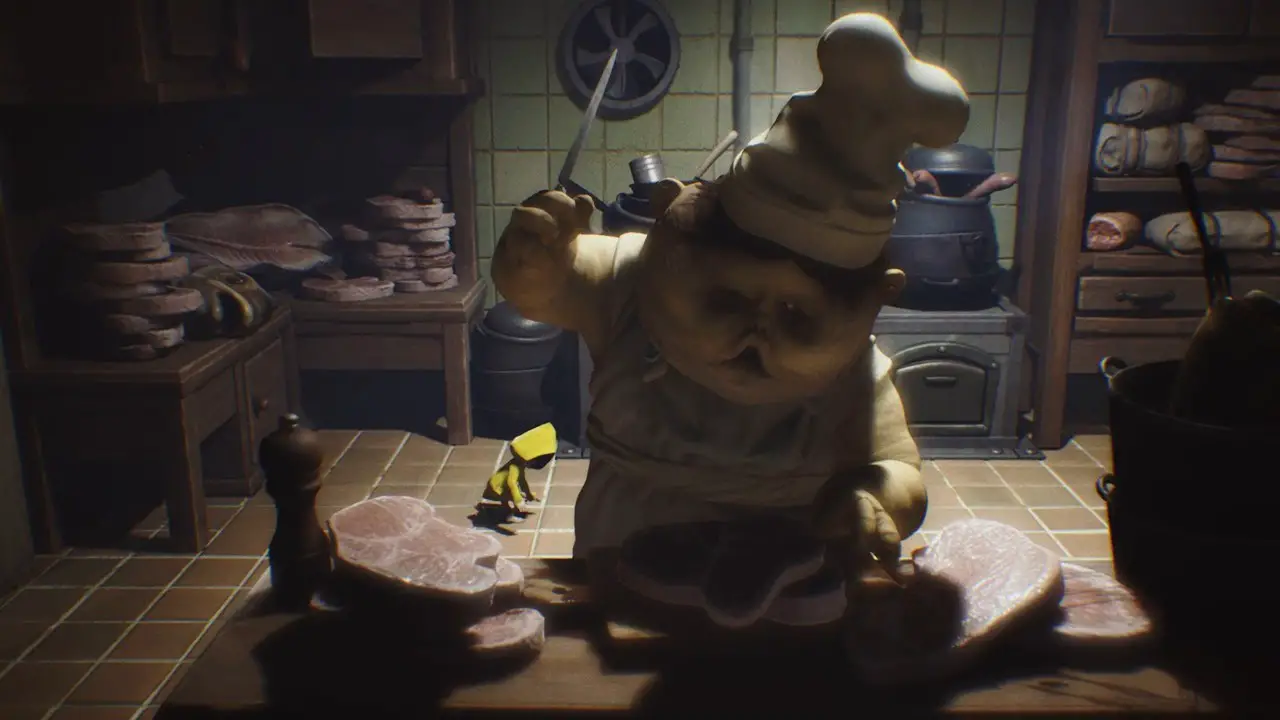 While platforming across rooms and solving physics-based puzzles, Six must carefully avoid the Maw's adult inhabitants. The frankly disgusting chef in the kitchen looks just as ready to cook Six as he is the absurd amount of meat on every surface. The gently rocking camera makes it feel like you're being watched, enhancing the already ominous ambiance. Not every room has a deadly creature, but the grimy environment and audio soundscapes sustains an atmosphere of urgency.
Fans of "Limbo" and "Inside" should definitely look forward to "Little Nightmares," a darkly whimsical adventure that plays on children's fears to make adult players uneasy.
Developer: Supergiant Games
Genres: Roleplaying, Multiplayer
Platforms: Steam, PS4
Release: 2017
The world of "Pyre" is a colorful masterpiece, setting the stage for a mixed bag of gameplay that feels effortless. Traditional RPG elements drive a deep narrative and provide reason for the options given to the player, who is never seen in gameplay. Character stats are simplified, but feel seamless in the stylistic choices made over the whole game.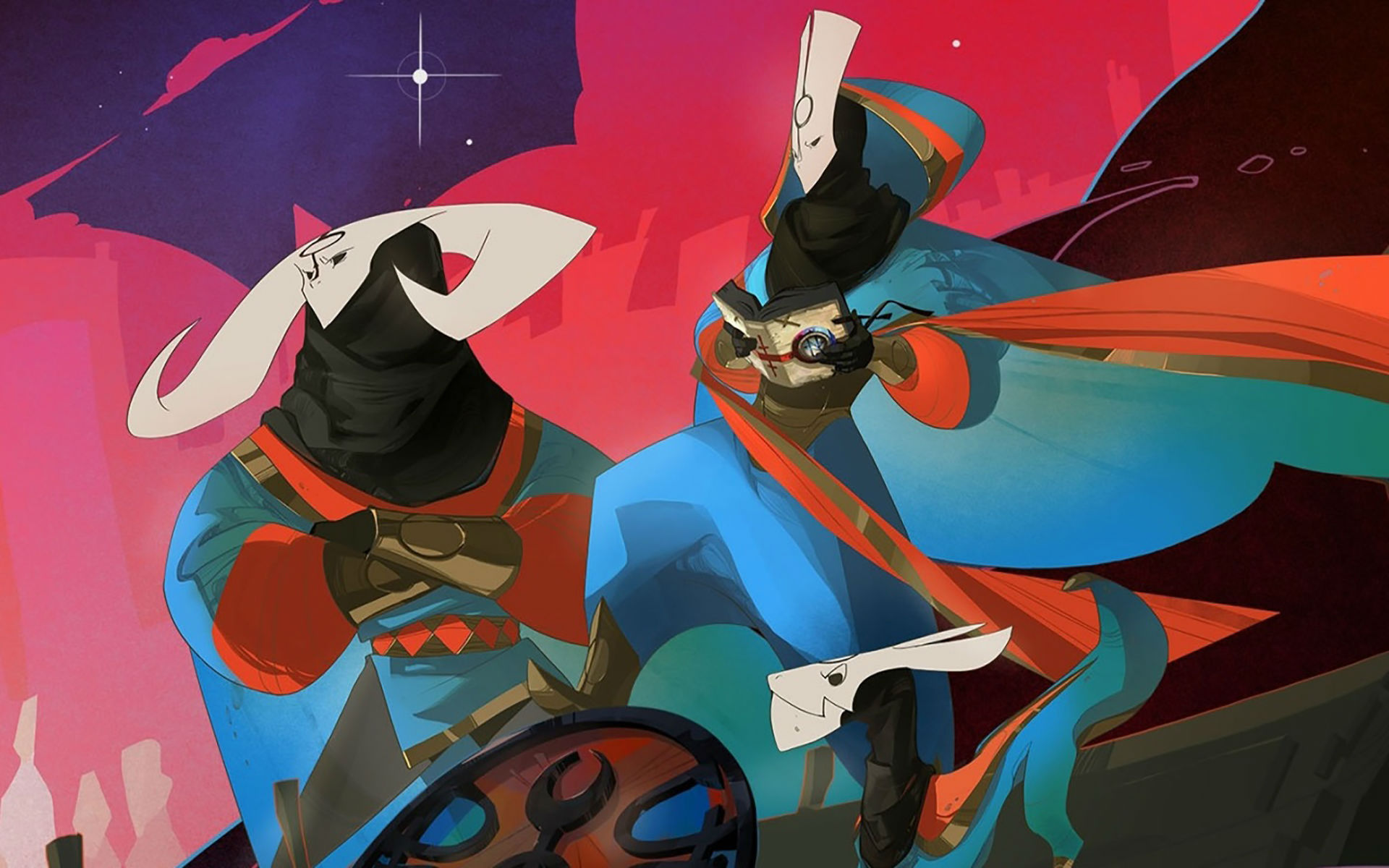 Perhaps the most intriguing aspect of "Pyre" is the quirky, ball-game-like competitions, called Rites. In a rugby-dodgeball-basketball-like game, you attempt to extinguish the opposing team's pyre by controlling your three companions in turn. At first glance it seems at odds with the rest of the game, but it seamlessly fits in after you get the hang of it.
If you're looking for something that's a bit classic, a bit quirky and a lot of fun, you're in for a treat, because "Pyre" will also have a multiplayer component.
Developer: Jason Roberts
Genres: Puzzle, Adventure
Platforms: Steam, iOS
Release: Q1 2017
This quiet game may be flying under the radar, but that's exactly why it looks great. It's a calm, cathartic play with a simple but compelling aesthetic. The art style is rare in the current era of gaming, with visible sketch lines and a soft color palette.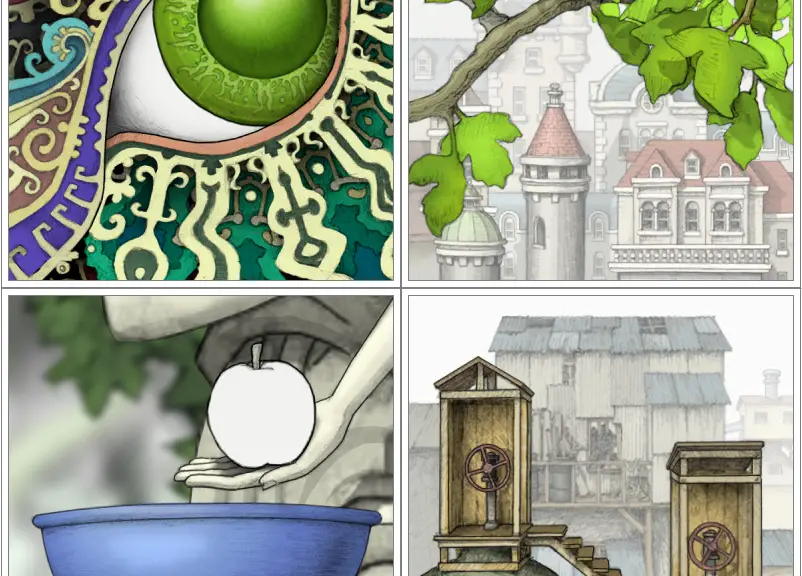 Part comic, part puzzle, "Gorogoa" is a gorgeously illustrated interactive piece with a unique narrative style. Stacking and unstacking the panels progresses the story of a boy searching for a monster. There are new depths to uncover in each puzzle combination, sometimes requiring the player to zoom in to connect the pieces.
Take a break from the more active game genres with "Gorogoa," and admire the loving care one man has put into such intricate and interactive artwork.
Developer: Studio MDHR
Genres: Platformer, Shooter
Platforms: Steam, Xbox One, Windows 10
Release: Mid 2017
"Cuphead" is a fun run-and-gun platformer that beautifully merges the art styles of 1930's animation into an interactive experience. It's not just an aesthetic choice, either, as the developers stayed true to the techniques of the era, creating hand-drawn animation and using original jazz recordings.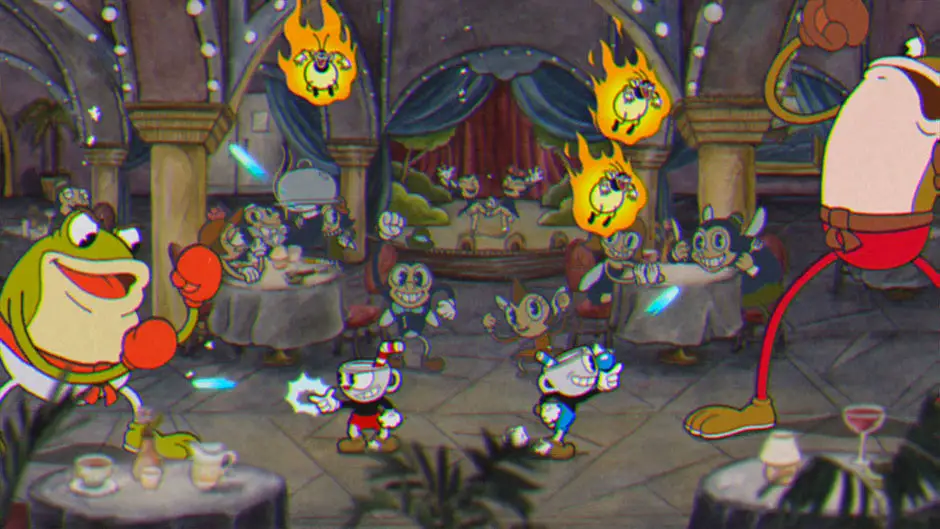 The gameplay is rather straightforward, but addictively fun and at times frustrating. Rather than working up to a boss battle, each encounter is with a big boss, sometimes supplemented by minions. Bosses range from a flower to a pirate to a dragon, but they're all larger than life, especially compared to your tiny Cuphead.
Grab a friend and co-op through some boss battles for an experience that is based less on carefully coordinated strategy and more about using finger guns as actual guns.
Developer: Fullbright
Genres: Mystery, Adventure
Platforms: PC, Xbox One
Release: Spring 2017
From the creators of "Gone Home" comes another narrative exploration, this time in space. You're sent to an abandoned space station to discover what happened to the crew. You don't know any of them, but it'll feel like it by the end.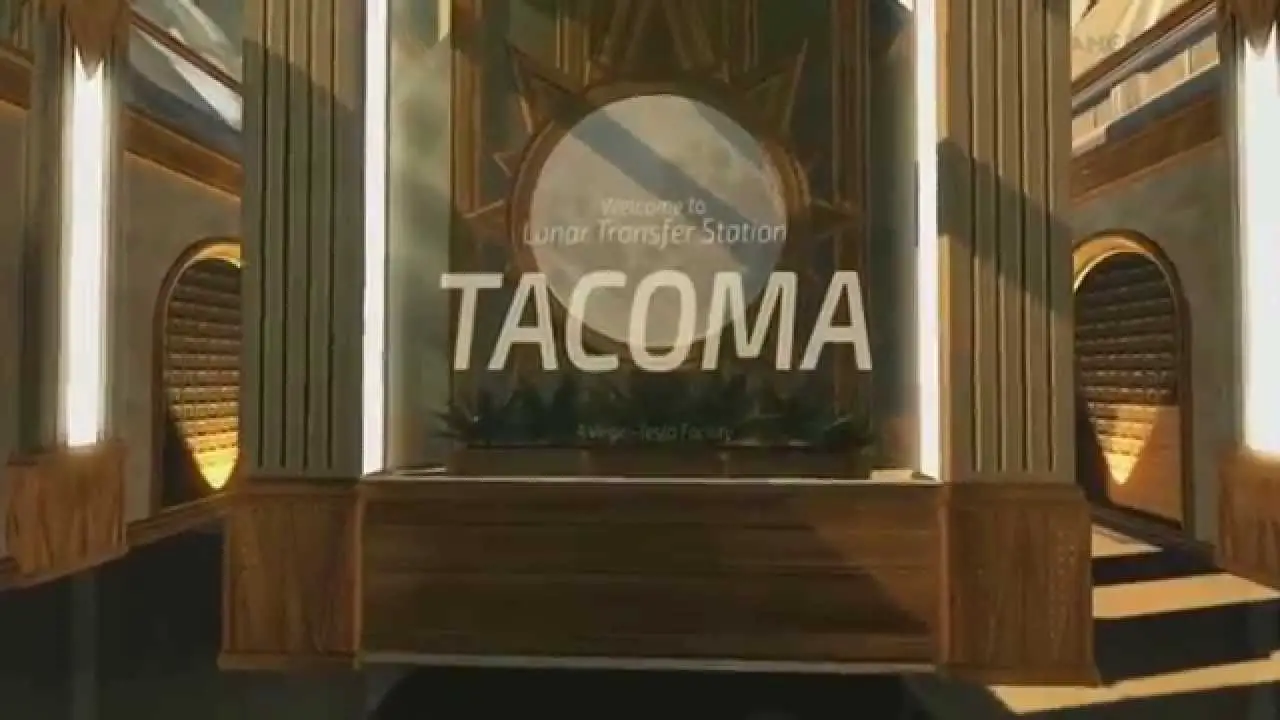 "Tacoma" adds an augmented reality element, though the gameplay itself isn't AR; the space station utilized an AR system called Odin to record all activity. Watching and hearing the missing inhabitants, with the ability to rewind to hear different discussions going on at the same time, adds an element of personal connection that can, at times, be missing from exploring abandoned places.
If you enjoy discovering a story without combat, put "Tacoma" on your list of games for the coming year.
Developer: Sloclap
Genres: Action-Combat, Multiplayer, Online
Platforms: Steam, Xbox One, PS4
Release: 2017
For combat fans, "Absolver" takes martial arts to new levels. The game is beautiful and fluid, allowing players to encounter one another as each one attempts to become an Absolver. There's a strong RPG element that guides the overarching narrative, felt through the fantasy landscape and in combat encounters.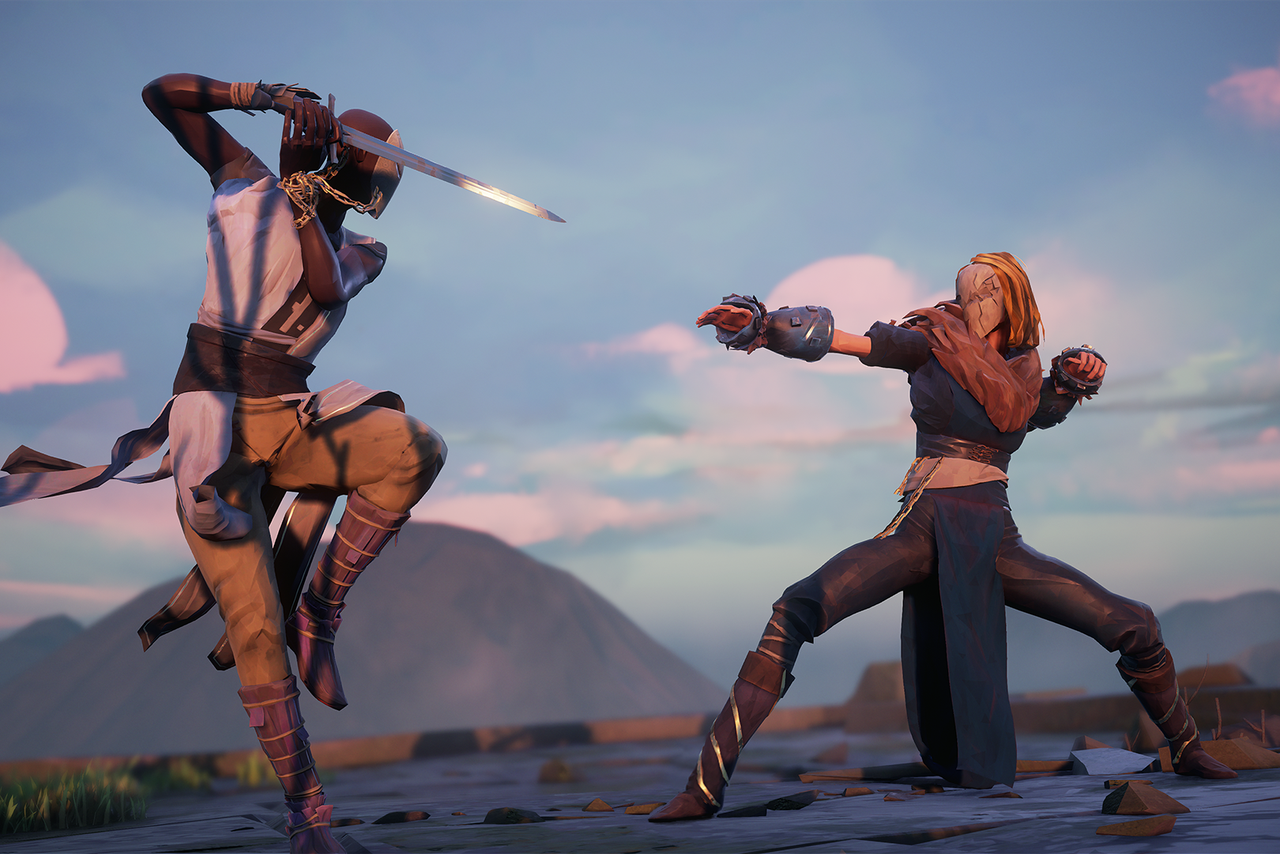 The combat system is particularly robust and rather unique, a martial arts structure with four different fighting styles and customizable combo chains to fluidly move between fighting styles. A fight can happen at any time, as players can attack on sight or turn on an ally at any moment. Like other multiplayer online games, there are also dungeons that all but require a team of warriors to take down, making room for guilds to build up organically.
"Absolver" stands to be a breakout hit with a constant player base to keep things interesting, so check it out if you're looking for a different style of multiplayer combat.
Developer: Tequila Works
Genres: Adventure, Puzzle
Platforms: Steam, Nintendo Switch, Xbox One, PS4
Release: May 2017
A third-person, open world adventure awaits in "RiME," a story about a boy marooned on an island dominated by mystical ruins. The cel animation and vibrant colors make this world a fun, interesting area to explore, rich with wildlife and hidden items that hint at the stories of the boy, and the island give the game a wonderfully relaxed exploratory vibe. The narrative is subtle but intriguing, if you decide to delve further into it, but the game doesn't force it.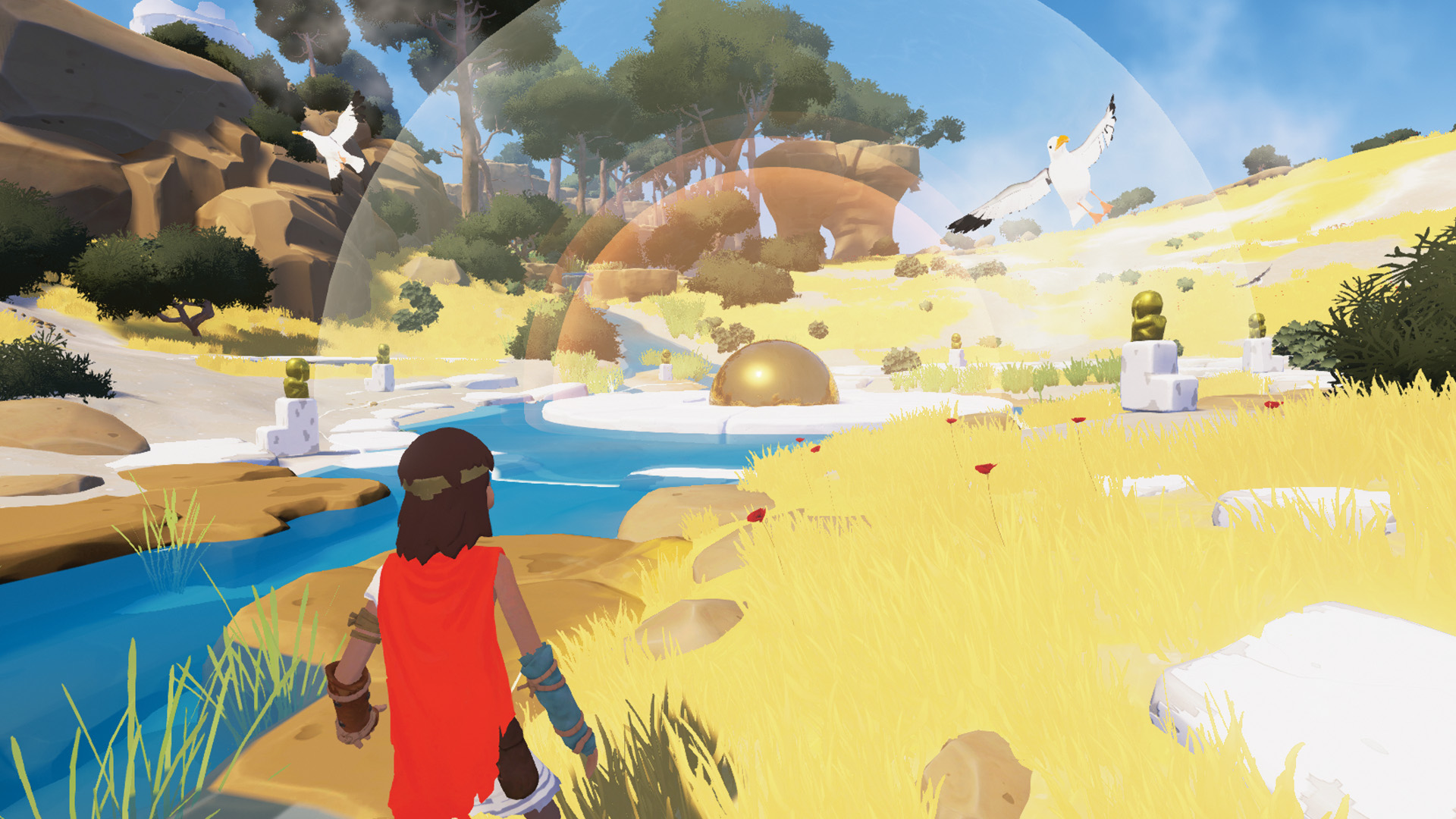 The puzzles of "RiME" are intricate and crafty, requiring sound, light, perspective, platforming and even, somehow, time manipulation. It's not an easygoing island by any means, either, as not all the animals are as friendly as the fox that provides some assistance. This is a game of discovery, making the puzzles that much more tantalizing.
A game of wonder, color and puzzles galore, "RiME" is something to look forward to, especially if you're pining for the summer.