I know that eating your gourmet instant dinners and lavish take-outs is easy and can save you time, but have you considered cooking for once? Cooking doesn't have to be a chore and can actually end up being fun.
Besides, at this age, you should probably learn how to cook something. After all, those sodium packets from Ramen noodles will catch up to you eventually! Even if you don't consider yourself a chef, these four Asian-inspired meals for college students will make you feel like one.
1.
Fried Rice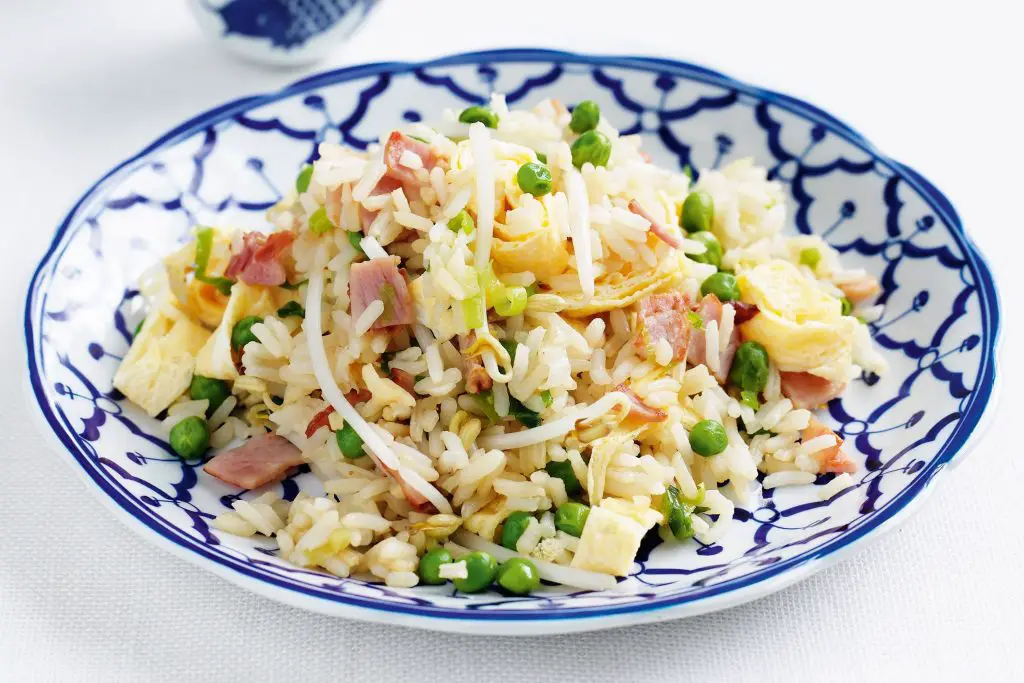 A classic Chinese take-out dish that you probably find yourself eating all the time is actually fairly simple to re-create. All you need is five simple ingredients: rice, a protein of your choice, eggs, soy sauce and veggies. The best thing about making fried rice is that it's so customizable and hard to screw up. I would recommend you cook up a big batch to last you at least a few days.
The first step is easy: just cook your rice. It can be white, brown, jasmine or essentially whatever your heart desires. If you made the smart decision of cooking a large serving, cook about five cups of rice according to the package instructions.
Next, while the rice is going, throw your frozen vegetables into a separate pan. You could definitely buy fresh vegetables to make your life harder, but frozen will do the trick. To keep things traditional, choose peas and carrots.
Once the vegetables are thawed, add in a cooked protein of your choice. If you are someone who never cooks, go with a store-bought, pre-cooked meat, such as chicken. This is your safest bet (and I don't need you catching salmonella and then blaming me).
After putting in the meat, add in four whisked eggs and cook thoroughly. If you don't know how to scramble eggs, please stop reading this and re-evaluate your life. If your life is together, you can move on with the recipe.
After your meat, veggie and egg mix is finished, combine it with your cooked rice, splash in some soy sauce to your tasting and voila! You have successfully cooked fried rice. See you in the next season of Top Chef!
2.
Teriyaki Chicken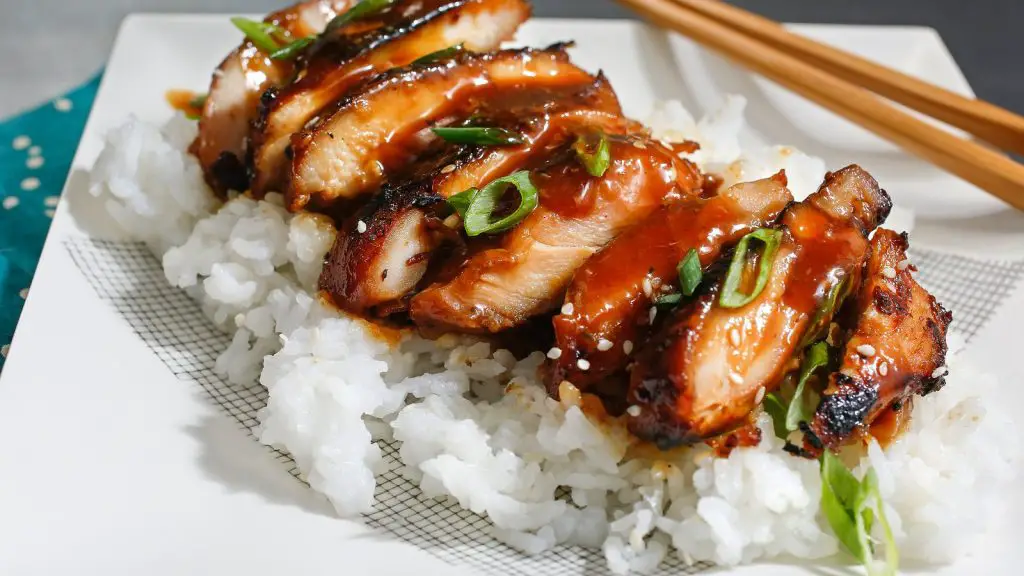 This is the perfect sweet and savory dish that can be cooked in advance for easy dinners or lunches — sounds like a college kid's best friend! A lot of these ingredients you may already have in your pantry, except for the actual star of the show: the chicken. So, go out to your local grocery store and buy some chicken breast.
You can go with a pre-cooked version if you're really lazy. Once you are back in your kitchen, grab a pan and heat some oil or butter on medium.
Meanwhile, dice your chicken breast into cubes and start cooking it. Make sure to wash your hands with soap and hot water before you go touching everything with your salmonella-infested fingers. Again, I don't need anyone coming for me with their lawsuits.
Moving on, you're going to need some soy sauce, honey and brown sugar for the sauce. Those three ingredients will do if you're keeping it super basic. Feel free to add sesame oil for some extra flavor.
Once the chicken is cooked and the sauce is gooey, you're all done! Pair it with steamed rice and broccoli for a balanced meal. If you're Queen Extra, garnish with sesame seeds so that you look authentic on Instagram. You can thank me later.
3.
Beef and Broccoli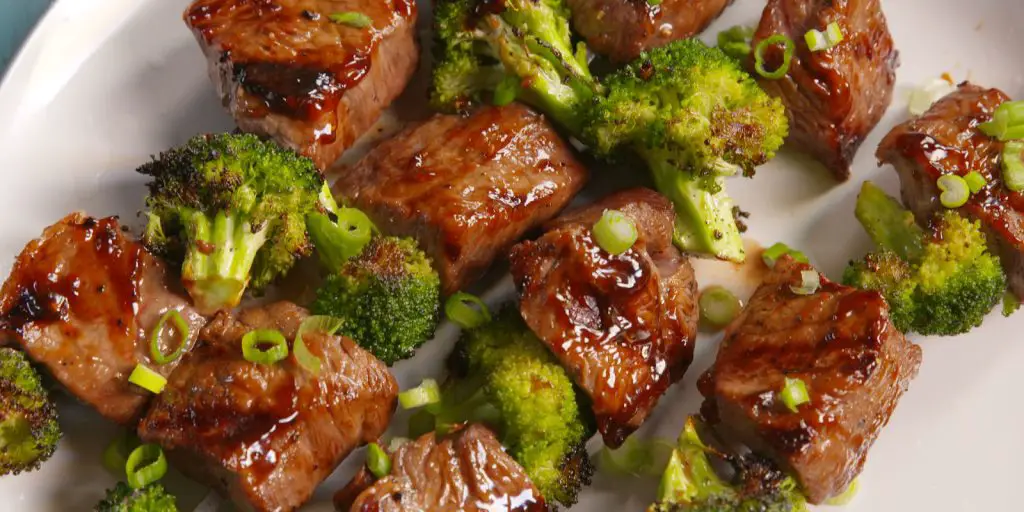 Reminiscent of Panda Express take-out much? Just like the teriyaki chicken, it's comprised of very simple ingredients and is perfect for a convenient meal prep. Here's what you'll need on your grocery list: flank steak, frozen broccoli, beef stock, brown sugar and soy sauce.
To prep, all you need to do is cut up the steak and add it to a heated pan. Then, add some flavor. I'm sure you have at least salt and pepper in your pantry, or maybe even some garlic salt if you're a seasoned chef (get it?). Also, don't take the measurements too seriously. Just go with the flow, man; it's your dish.
After the seasoning, throw in your broccoli and beef stock and let it simmer. Once your beef and broccoli is just about finished, add in soy sauce and brown sugar to really tie everything together. Panda Express is shook. 
4. Pad Thai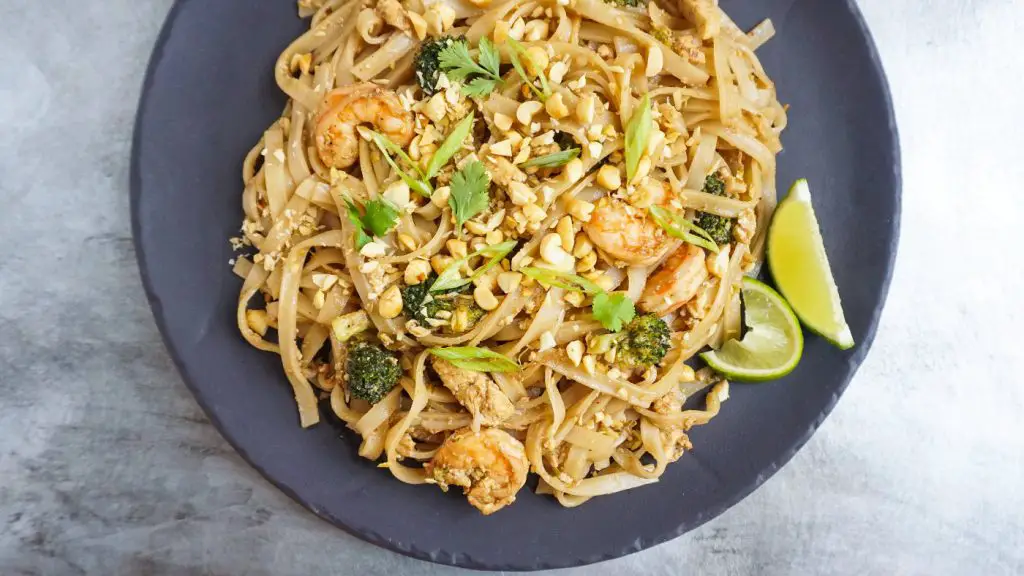 We're getting a little advanced with this one, so if you can't handle more than five ingredients, you are dismissed from this recipe. You're going to need some flat rice noodles, eggs and your choice of protein — perhaps chicken, tofu or shrimp.
You should also pick up these veggies: red bell pepper, green onion, shredded carrot, garlic and bean sprouts. The sauce will be comprised of fish sauce, soy sauce, lime juice, peanut butter and brown sugar.
So, you may be thinking, "Where do we go from here?" Well, prepare to be enlightened, my friend.
First things first: cook the rice noodles according to package directions. Rinse with cold water, then set aside. You then want to prepare the sauce, so mix together all of your sauce ingredients and set it aside, as well.
Next, it's time to cook your protein. Whether it's shrimp or chicken, make sure it's cooked thoroughly. From here, you are going to sauté your bell pepper and shredded carrot in the same pan. Then, add three beaten eggs over the veggie and protein stir-fry.
It's all about mixing from here. Therefore, get your noodles and sauce from earlier and add it all in one pan. Use the green onion and bean sprouts for garnish.
If you are trying to impress someone, you can buy some peanuts and crush them to add on top. You'll also find peanuts on most traditional pad thais, but I know you don't care about the authenticity. Fake it 'till you make it! This dish may take a bit more time, so it's perfect for when friends are over or to cook for a date.
Once you master these four Asian-inspired meals for college students, your friends and acquaintances on campus will be begging you to teach them your skills. After all, they're just as tired of leftover Ramen noodles and soggy cafeteria pizza as you. Write your grocery list today and create these dishes. You won't regret it!