Landing the perfect internship can seem like one hell of a difficult excursion, but once you've got it, you need to know what to expect. Whether you already have ten internships under your belt or you're just beginning the journey, there are some myths surrounding the internship world.
Some claim that your boss will be the epitome of evil (a.k.a. Miranda Priestly), while others lead you to believe that you're one step away from landing a glamorous gig in Hollywood. In most cases, these claims are false, so here are the top five misconceptions about internships and the truth behind them.
1. Not Worth the Effort
I can't tell you the amount of times I've heard a friend, co-worker or roommate tell me that they aren't applying for internships because they already have job experience. Sure, having a part-time or full-time gig during the school year is great. You learn time management, social skills and, of course, you get paid. But, having a job is not the same as landing an internship position.
Internships allow you to focus your time and work on a specific area of interest. If you love to write, apply to a magazine (cough, Study Breaks, cough). If you love the medical field, apply to shadow and learn from a physician. And if you like fashion, apply for a position with a fashion platform.
No matter what your interests are, I can almost guarantee that there is an internship opportunity out there designed to help you further explore those possibilities. Internships are more helpful in the long run compared to having a million jobs. Employers look to see that you've reached out to additional opportunities and made connections. Flipping burgers doesn't necessarily do that.
2. Paid Makes More Sense
Unpaid internships can be hard, especially as a college student. So, it's easy to see why, between attending classes, working part-time and maintaining a healthy lifestyle, so many students brush off internship opportunities solely for the fact that they aren't compensated monetarily. But, doing so is a momentous mistake.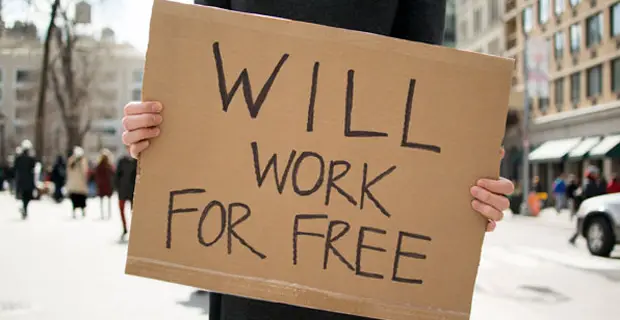 In general, unpaid internships can be a lot more rewarding than working with a large corporation in a paid position. The work that you provide is genuinely appreciated and, nine times out of ten, these unpaid internships are more low-key, while still providing the same amount of professional experience.
To make things even sweeter, unpaid internships are pretty easy (generally) to rack up, especially if they're remote or based online. If you can land a bunch of unpaid internships, odds are you'll look more desirable to that big, fancy company you've always loved than someone who overlooked them.
3. Nationally Recognized or Not Happening
You all have companies and corporations that you can only dream of working for (TBH, I love BuzzFeed). But, these places are dream companies for a reason, so don't be crushed if you aren't accepted for a position right away.
Like I said, one of the best things you can do for yourself is rack up a solid list of professional experiences before diving headfirst into the dangerous waters of big-life living (it's a lot safer). Whether you're interning for your local mom-and-pop store or a fancy Fortune 500 company, employers are looking for skills that are transferable.
They want to see that you've taken the initiative to do more than the average college student, and spending time building up your experiences is just the way to do that. Don't sweat it if you end up interning for a company that not everyone knows the name of. Interning anywhere is better than nothing.
4. Internships Land You Jobs
A lot of students are under the impression that if they intern with a company right before graduation, they'll be given a paid position by the time it has ended. While this is certainly a nice sentiment, having an internship won't guarantee you a permanent position.
Many organizations bring on hundreds of interns at a time with no immediate plans to hire any of them. This is especially true when the economy takes a dip. Companies can "hire" college students to complete the work that's needed without taking them on full-time or, for some, even paying them.
For students who aren't supported by their parents, taking on these types of internships can be especially troublesome because they don't have the means to work without compensation. If you just can't swing working with these companies, try directing your attention to paid internships and jobs. I promise that you'll find some.
5. Your Role Is Minuscule
Interns are often young and eager university students willing to do just about any task that is required of them, which, unfortunately, does nothing to help eradicate the rumor that all internship positions are coffee-runner jobs in disguise. But thankfully, the value of interns has increased dramatically within the last few years.
All internship positions usually have a specific role assigned, but don't be afraid to speak up and be honest about how you can help the company. Sitting around doing the bare minimum isn't helping anyone, and it will only work to your disadvantage, making you seem passive and uninterested in the values of the organization. But, remember, try not to throw your opinions in everyone's face.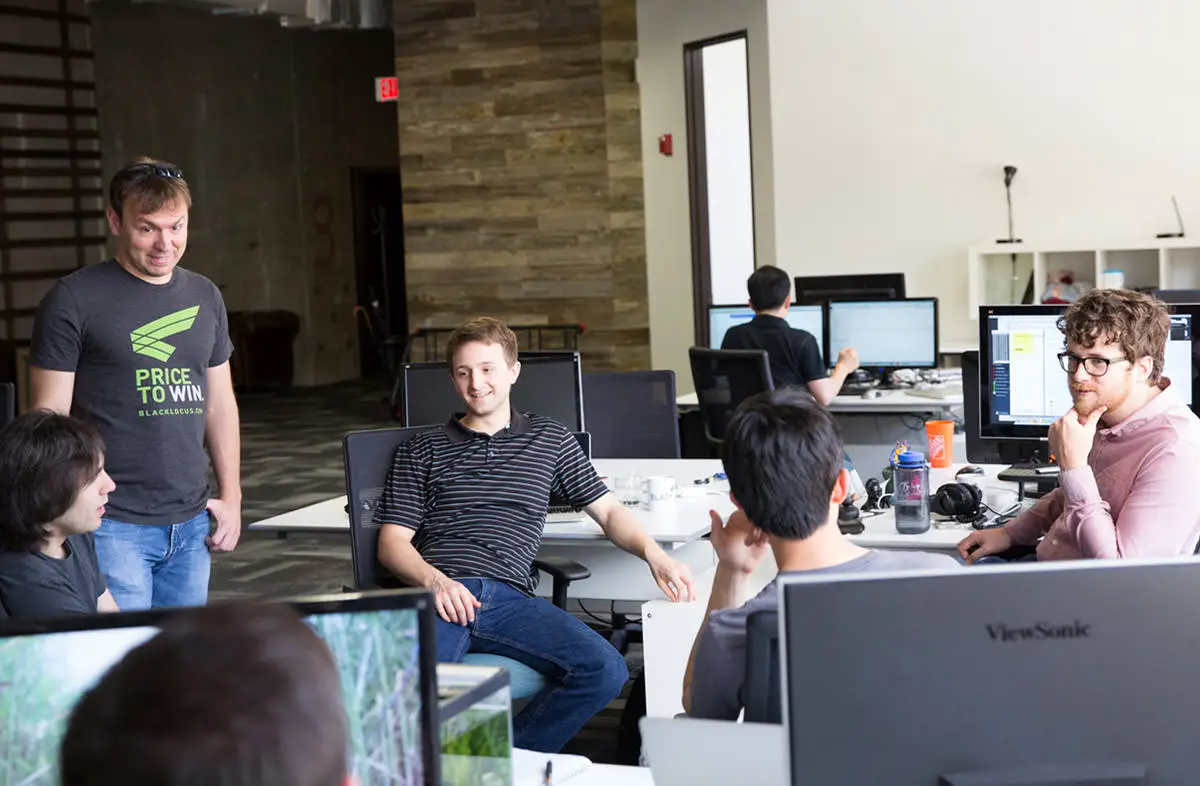 The organization hired you because you showcased a valuable set of technical abilities, communication skills and basic knowledge, not because you know everything. It's important to be honest about your position in any company, but also remember that you were chosen specifically. Make sure that the organization doesn't regret that decision.
Internships can be crazy. Some turn out to be the best decision you've ever made, while others make you feel like you're slowly dying. But, you can't possibly know which category you'll fall under until you get out there and start searching for positions. Don't throw away what could be a great opportunity simply because of what you've heard circling in the rumor mill.