Officers arrested 42-year-old Anthony Scott Boeckholt in Forrest City, Iowa, on Jan. 29. He was accused of first-degree felony, involving a drug-trafficking charge. He had sold thousands of dollars of narcotics to two college students who bought the drugs through Bitcoin, a worldwide payment system using cryptocurrency without a central bank or sole administrator.
Allegedly, the students used the dark web, a part of the internet not indexed by search engines and often used to hide illegal activity, to purchase the drugs. Use of the dark web requires special software and configurations and/or authorizations for access, and using Bitcoin makes it even harder to follow drug-trafficking.
Boeckholt is currently at Winnebago County Jail awaiting extradition to Athens County. If convicted, he faces a $20,000 maximum fine and 3 – 10 years in prison.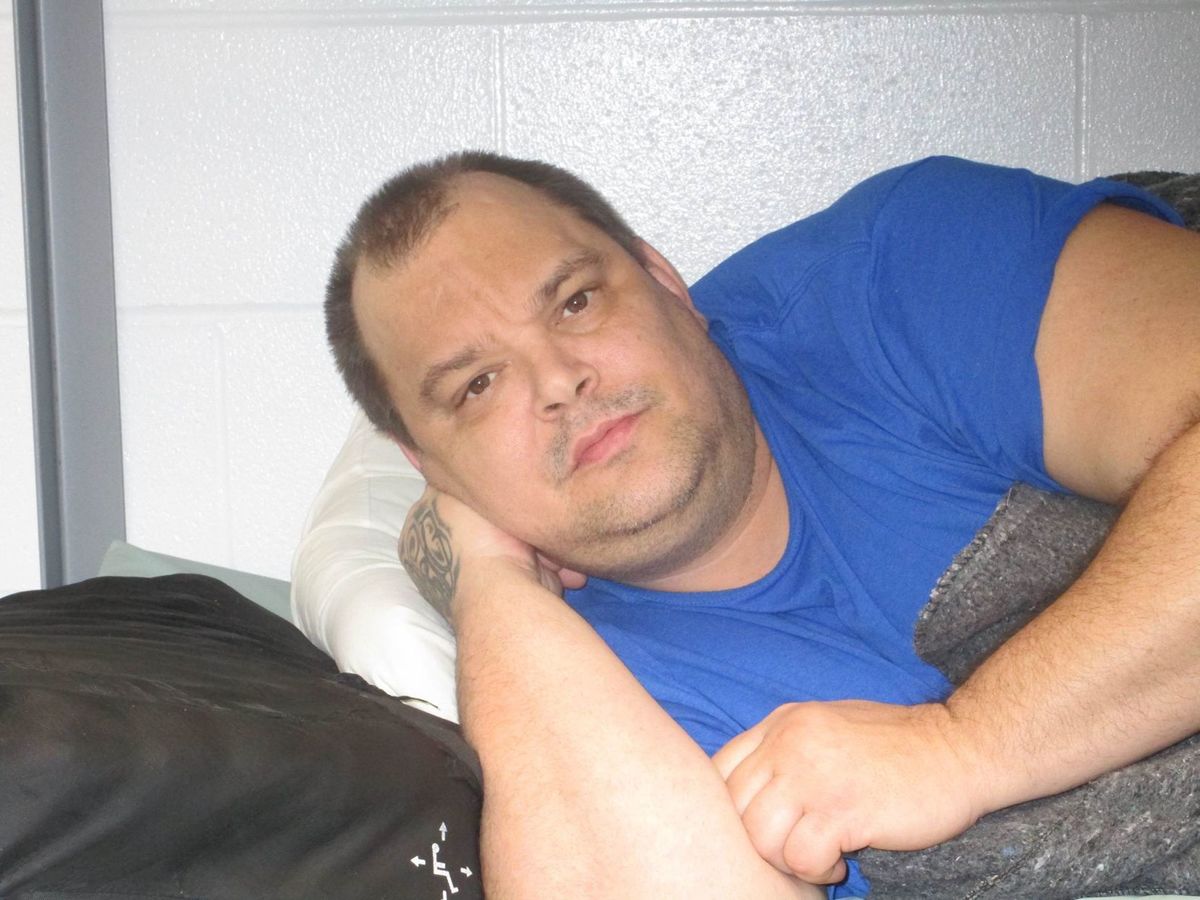 Boeckholt allegedly sent multiple shipments to the students in Athens from Jan. 1, 2016 – Jan. 23, 2018. The students then sold the drugs to buyers in Athens County. The Mason City Globe Gazette mentions that the arrests of the two college students and their subsequent questioning led investigators to the students' use of the dark web.
After learning of their illicit web use, investigators searched for communication between the students and Boeckholt, thus leading them to discover multiple warrants for Boeckholt's arrest in Iowa.
Investigators also found drug-trafficking purchases on the dark web that connected Boeckholt to two overdoses of Ohio University students in 2017. It is not known if the overdoses were fatal.
Investigators expect more charges against other suspected individuals in Ohio and Iowa to come as the investigation continues. The dark web's secrecy and Bitcoin's use of cryptocurrency "allows huge drug deals to be made without a trace," Athens County Prosecutor Keller Blackburn said. Nevertheless, this will not stop investigators from finding the drug traffickers.
Ohio has recently fallen victim to an opioid crisis. The Ohio Department of Health released statistics showing that at least 4,050 people in 2016 died from opioid-related overdoses.
Ohio is only behind West Virginia when it comes to most overdose deaths per state — according to the Centers for Disease Control, 39.1 of 100,000 deaths per year are overdoses in Ohio. Drug-trafficking only compounds the issue, which is why Blackburn hopes to find the perpetrators.