A few graduate students, along with a top University of Connecticut orthodontics professor, took a selfie with two severed heads used for medical research. According to CBS News, the picture was taken at the Yale School of Medicine.
The photo was taken in June, during the 2017 DePuy Synthes Future Leaders Workshop, which focuses on dental-related facial deformities. The photo was shared with an individual through a private group chat, but the person who gave the photo to the Associated Press has asked to remain anonymous for sake of their career.
The photo features Dr. Flavio Uribe, an assistant professor and orthodontics program director at UConn Health, along with several Yale dental students. The professor and students are looking into the camera, while others continue to work. Meanwhile, two severed heads are laying face up on the tables.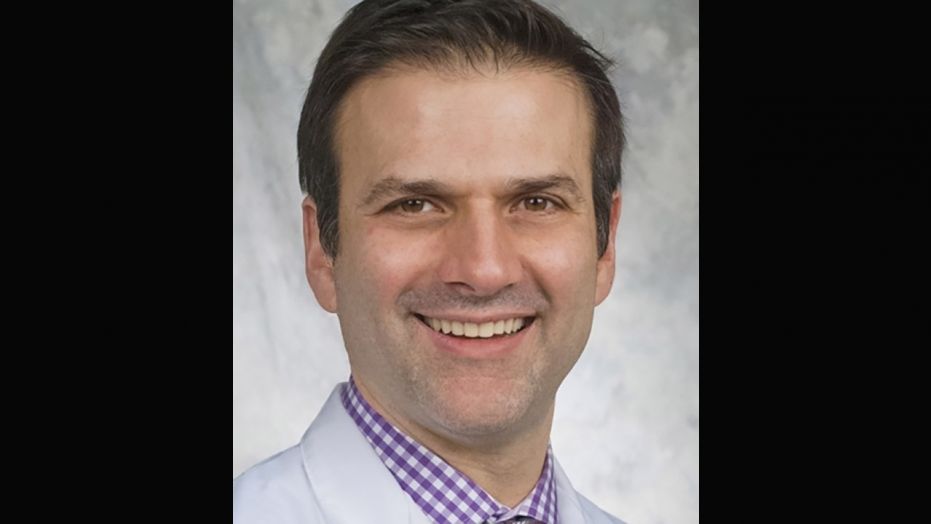 An article from The Independent said that Dr. Uribe was teaching the Yale dental students how to place screws in the cadaver head when someone decided to take the photo. Dr. Uribe claimed that it all happened very quickly and that he was unsure of his surroundings at the time. Yale officials have said that they are taking steps to ensure something like this doesn't happen again.
The Yale dental students will be required to agree in writing to an ethical standards of conduct.
According to ABC news, Yale's Karen Peart, a spokeswoman for the New Haven, Connecticut, school, made a statement, saying, "It is expected that any faculty member coordinating a training event and all participants will be required to agree in writing to ethical standards of conduct so that appropriate respect is afforded to the individuals who donated their bodies to science."
Meanwhile, Dr. Uribe told the AP he was not disciplined by the UConn for the incident. A spokeswoman for UConn Health declined to comment further on the matter.