Your eyelids are drooping and you can hardly concentrate. Unfortunately, you only got fours of sleep the night before and hardly even had enough energy to get out of bed this morning to make it to your first class. Somehow, though, you did, and the only thing keeping you going is the fact that spring break is right around the corner.
For high school and college students alike, this marvelous week is probably the most anticipated of the semester; it offers a much needed and deserved recess from the daily grind of classes and extracurricular activities.
Most students are ready to flock to popular spring break locations such as Panama City Beach, Cancun and South Padre Island, where they can spend their days partying with friends or relaxing to the calming sound of ocean waves. Ultimately, it's a week that provides students with the freedom to not have a care in the world.
While a relaxing trip to the beach for spring break is quite appealing, there are so many alternative spring break destinations that are even more beneficial.
Students should be aware and take advantage of these spring break locations because they can offer positive educational experiences, especially historical education, in addition to unforgettable adventures and memories that cannot be gained from a typical beach vacation.
1. Washington, D.C.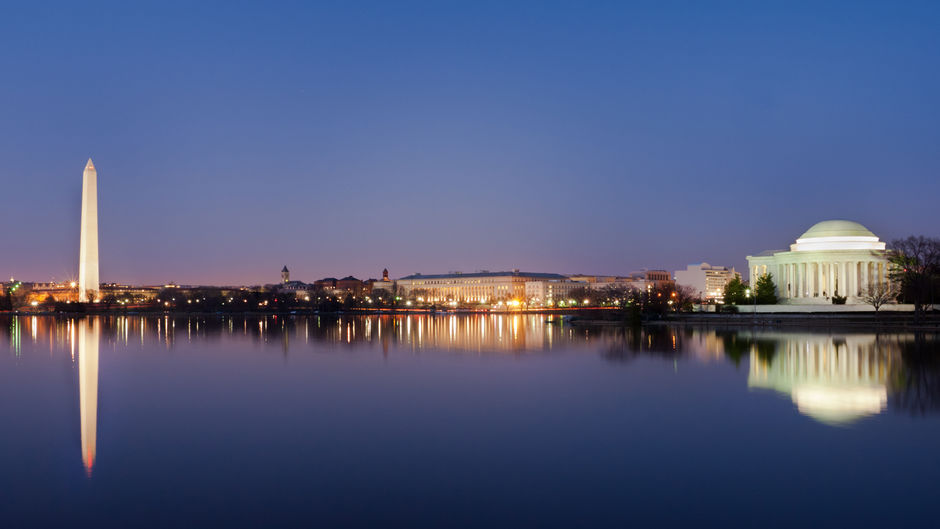 Filled with such a rich history, the nation's capitol provides many marvelous places to visit. First, there is the National Mall, which is a charming square of all the memorials and monuments, not just a simple tourist attraction.
There are also the famous government monuments and buildings, like the U.S. Capitol Building, the Washington Monument, the Lincoln Memorial, the National World War II Memorial, the Korean War Veterans Memorial, the Thomas Jefferson Memorial, the Vietnam Veterans Memorial and an additional 19 Smithsonian Museums, which are all in close proximity.
Each of these memorials and museums showcase a wealth of information regarding the nation's history and they offer a hands-on learning experience. Other mind-blowing memorials in D.C. include the Martin Luther King Jr. Museum and the United States Holocaust Memorial Museum.
If traditional museums aren't necessarily your cup of tea, D.C. also offers the Newseum: an interactive and captivating museum where individuals can learn about the United States' history through the press and the freedoms granted by the First Amendment.
The National Geographic Museum also hosts exhibitions for adventure seekers to learn more about the world. Oh, and who could forget the most important place of all to visit —The White House!
2. Springfield, Illinois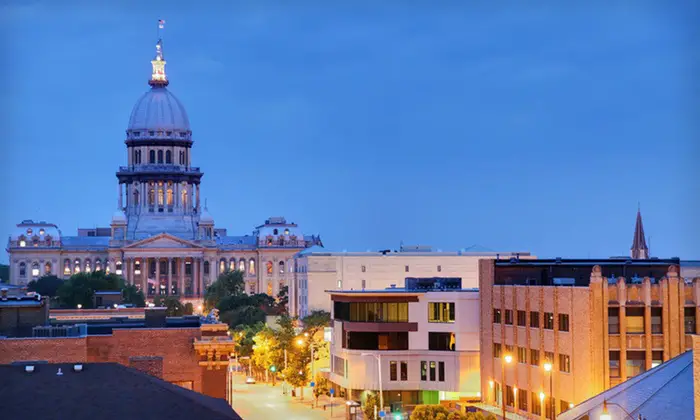 If you find yourself asking where in the world Springfield, Illinois is, you're not alone. The city is a hidden gem located in the Midwest and is most popular as the location of Abraham Lincoln's family home, the 16th President of the United States.
Lincoln issued the Emancipation Proclamation to outlaw slavery, making him one of the most transformative U.S. Presidents ever and his Presidential Library happens to be located in Springfield.
The museum itself is outstanding: "Ghosts of the Library," a special effects show, plays in the museum to illustrate the thrill of using artifacts to learn and emphasize the importance of historical discoveries, as well as learning about history, specifically Lincoln's.
The other show, "Lincoln's Eyes," walks the audience through key points of Lincoln's presidency and life, and it uses digital projection, special effects and 3D technology to captivate audiences.
Lincoln's Presidential Library is worth the trip to Springfield, alone. However, one can't forget to stop at Lincoln's home, where he and his wife Mary lived from 1844 up until he became President in 1861.
As if Lincoln's historical sites weren't reason enough, the Dana-Thomas House is located in Springfield as well. The house was built by Frank Lloyd Wright, the famous architect, and it is absolutely exquisite.
3. Boston, Massachusetts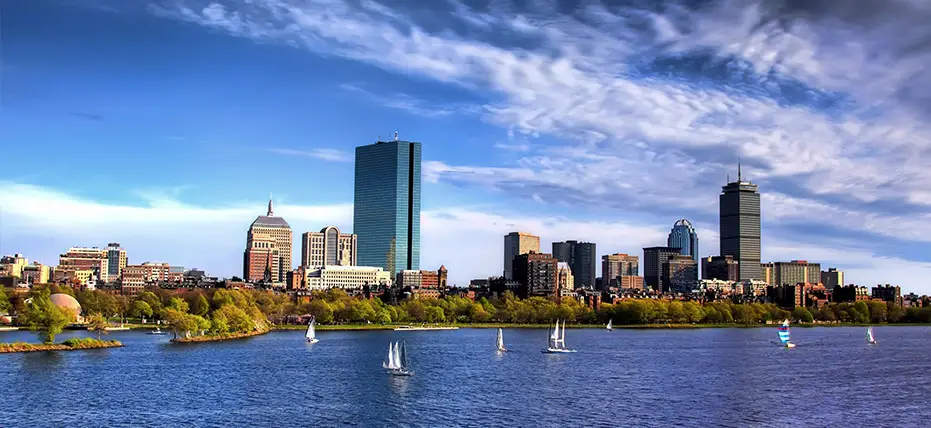 Boston is a city that is quite popular for its association with the Revolutionary War, making it a great spring break location for high school and college students to learn about a transformative period in U.S. history.
The Boston Common is America's oldest public park and was a popular site in the Revolutionary War. Now, it serves as a unique destination for picnics or relaxing strolls.
Another site to visit, the Bunker Hill monument marks the first major battle of the Revolutionary War and can be visited on, well, Bunker Hill.
Additionally, Boston Harbor offers an exquisite view of the city and is the location of the famous Boston Tea Party. Other attractions in the city include the New England Aquarium and the Museum of Fine Arts.
Students might also be interested in a chill afternoon spent at Fenway Park, the oldest Major League Baseball ballpark, watching the Red Sox play or perhaps they'd enjoy a trip to one of the most prestigious colleges and an Ivy League institution, Harvard University. No matter where they choose to explore, they'll have a great time in Boston.
4. New York City, New York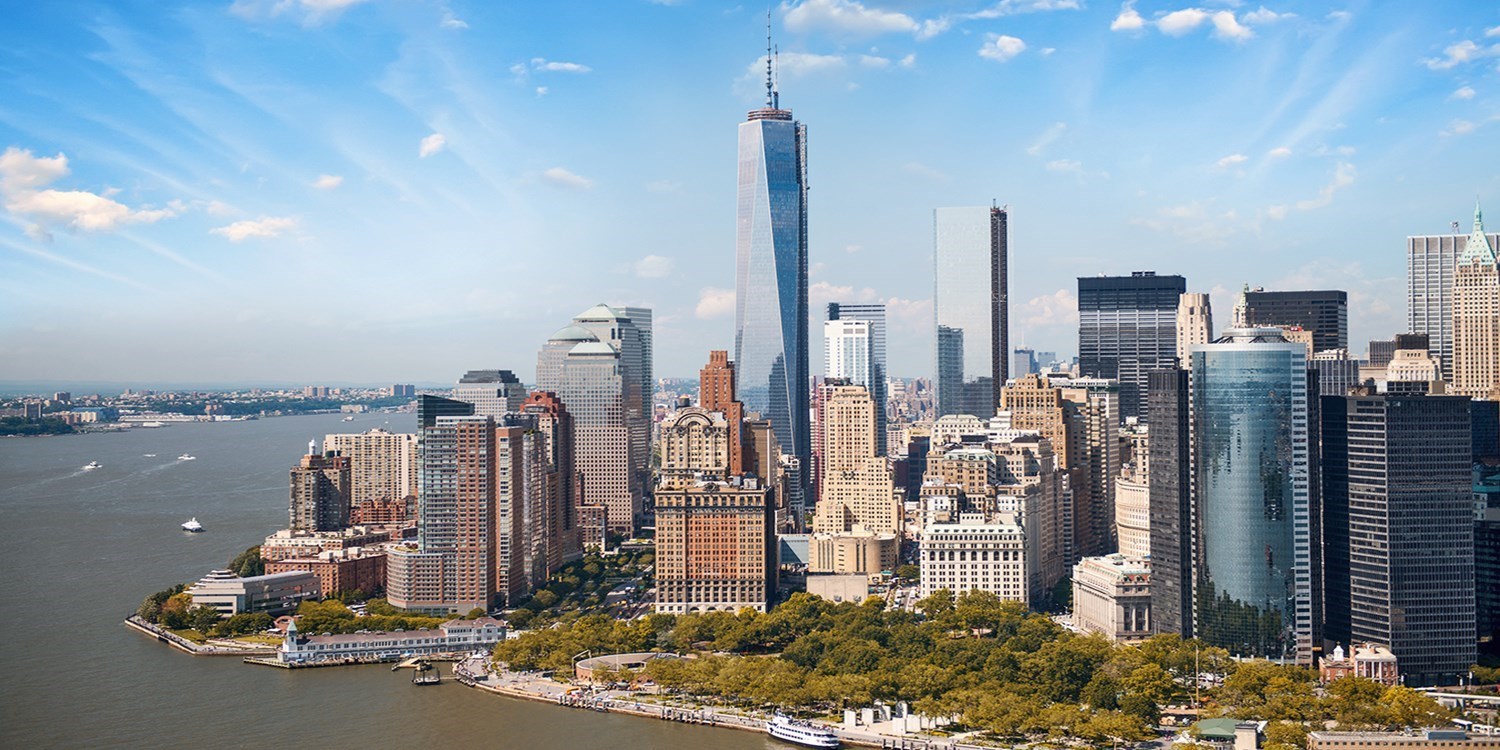 New York City is home to just about everything. The mix of entertainment and history make it a necessary destination and spring break location for students. The experience of being in Times Square, watching hundreds of flashing advertisements and thousands of people pass by you is something that cannot be replicated anywhere else in the country.
The Statue of Liberty is absolutely a must-see as well. Standing at 305 feet tall, the statue was the first sight immigrants had of America as they approached Ellis Island (another tourist hot spot to check out).
One of the city's most impressive features is the American Museum of Natural History which spans four city blocks and contains 45 exhibition halls with 30 million artifacts. The 9/11 Memorial and Freedom Tower both tug at heartstrings, but they are magnificent and two necessary sites for any American citizen to see.
For nighttime travelling, there are always a vast array of Broadway shows that showcase the finest actors and musicians; they are never a disappointment.
For a bit of relaxation and an escape from the busy city, the High Line, an elevated space that runs along some of New York City's busiest streets, provides an opportunity for tourists to retreat and take in the city skyline as well as several public art installations that exist along the bridge.
5. Charleston, South Carolina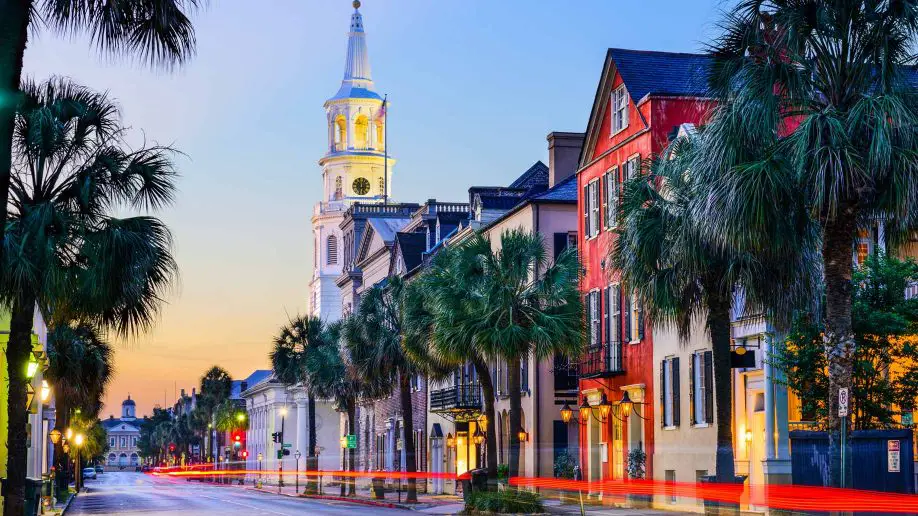 The city of Charleston is home to the first shot of the Civil War in 1861 that rang out at Fort Sumter. The quaint city is popular for its cobblestone roads that seemingly bring tourists back in time, as well as for its extraordinary people.
In one neighborhood, students can take an aesthetically pleasing photo to post on Instagram for all their peers to see in front of Rainbow Row, a collection of 14 houses that are painted in various pastel colors of the rainbow.
One might enjoy a relaxing afternoon during spring break reading a novel under the Angel Oak Tree, a 1,700 square foot tree that is said to be almost 1,000 years old. In addition, students have the opportunity to get a bit of a beach fix by visiting Sullivan's Island.
Other areas of historical significance located in Charleston include: the Nathaniel Russell House and the Boone Hall Plantation.
The Nathaniel Russell House is a national landmark that is notorious for its elliptical spiral staircase, which ascends three floors. The Boone Hall Plantation is one of America's oldest working plantations and was once home to many slaves during the Civil War era.
Charleston is often overlooked as a destination, but its historical significance, coupled with its rare sites, provide for an unparalleled spring break location when it comes to fun.