This past Tuesday, in honor of Black History Month, the Weinstein Passport Dining Hall in New York University served barbecue ribs, cornbread, collard greens, Kool-Aid and watermelon-flavored water, a menu choice that has critics in an uproar.
According to the New York Times and Fox News, Nia Harris, a sophomore studying at the College of Arts and Sciences, asked for an explanation for the food choices. She explained that the cook denied the drink's resemblance to Kool-Aid, claiming it was "fruit punch," and that they "always have fruit drinks." Although this is true, when it comes to fruit water, their normal offerings generally include lemon water or cucumber water.
In response, Harris went to Facebook and expressed her discontent by commenting: "This is what happens when you're a black student at NYU."
After hearing about the controversy, Andrew Hamilton, the president of NYU, called the menu "insensitive" and directed the blame toward the food service provider, Aramark. In turn, Aramark fired two officials who broke protocol by planning the menu by without approval.
In response to the Black History Month menu, Aramark responded, "Employees at NYU who acted independently and did not follow our approved plan for the celebration of Black History Month have been terminated and are no longer serving the company."
Even if the workers are terminated, how can students make sure that decisions like this don't happen again? Each cook and chef needs to go through sensitivity training to ensure that they can responsibly provide food from a variety of cultures, especially since NYU is touted as a diverse school and there needs to be respect for every single culture.
A friend of mine, Awa, who was at Weinstein at the time, did not see the Black History Month menu as stereotypical, but she admitted that her opinion may reflect the fact that she is African, rather than African American. Still, she said that she enjoyed the food.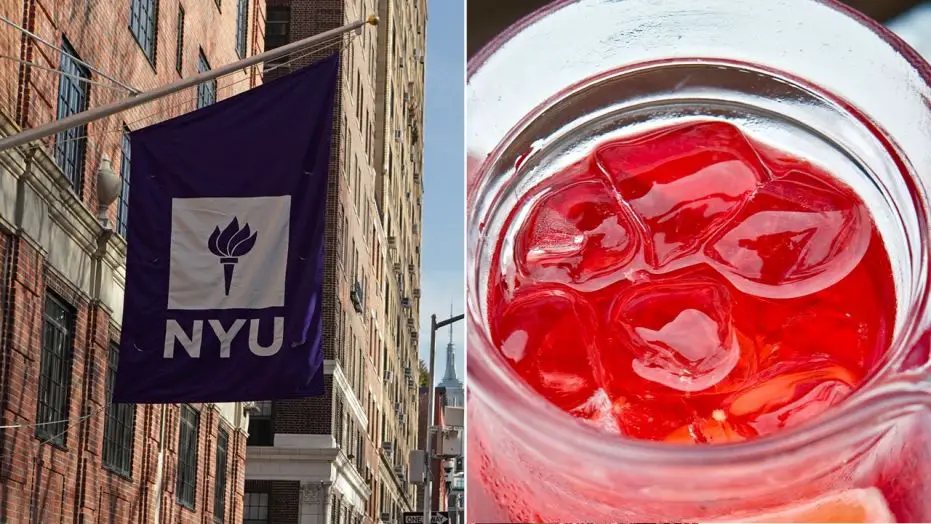 Cultural clubs at NYU, which include the Governance Council of Minority and Marginalized Students, Black Student Union and the Black and Brown Coalition, put out a joint statement that supported Harris's remarks and how the menu choices affected people of color.
As a person of color at New York University, I am deeply troubled by the situation. I think the menu planning should be more representative of other cultures within the black identity, rather than the stereotypical food and drinks associated with black people.
If they had Jamaican food, African food and Caribbean food, it would have been more beneficial to open up the culture and extend it to customers and NYU students.
I do not expect everyone to be mad about the issue, nor am I judging people for their responses.
I just want to make sure that the dining services are held accountable and keep their consumers in mind, especially when it comes to understanding their viewpoint on the food being served.