You could say that University of Southern California student Katherine Berry has a lot on her plate. In addition to regular college commitments like homework, clubs, academic organizations, marching band and her job as a campus tour guide, she makes videos on a near weekly basis for her YouTube channel, "Katherout."
She created the channel in 2011 and has been uploading videos every since. Over 88,000 subscribers have tuned in to Berry's channel, which currently consists primarily of college lifestyle and advice-themed content.
The junior, who will be graduating a year early from USC's Marshall School of Business, began making college-related videos when she was first applying to schools herself. Before that, she had been creating style and beauty-related content. Both "Katherout" and "Katherouttings" (her second, more casual vlog channel) have evolved with Berry over the years, reflecting the aspects of her life that are the most significant at the time.
Making YouTube Videos at College
Planning, filming, editing and uploading high-quality videos on a consistent basis requires the sort of discipline and spare time that can be very hard to come by as a college student. Although Berry acknowledges how daunting it can be, she says that finding time for both school and YouTube hasn't been particularly difficult for her.
"For me, it's not hard to balance college and YouTube because making videos is something I always look forward to," she says. "I definitely don't always look forward to writing papers or doing case studies. I feel motivated to finish assignments knowing that when they're done, I've got videos to edit and upload and comments to respond to."
Additionally, although subscribers tend to expect a somewhat regular uploading schedule, YouTube is very flexible. "I'm pretty open about my priorities on my channel. I'm a YouTuber in college, so college comes first. YouTube comes second. If I've got a lighter semester, I can do a lot of YouTube. If I've got a heavier semester, my videos will be less frequent," Berry says.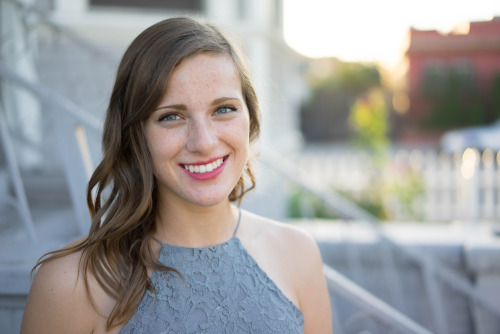 Trying to film in a tiny, thin-walled dorm room can be challenging enough without factoring in an additional occupant. Fortunately for Berry, her random roommate was understanding and supportive of her YouTube hobby. "She was phenomenal," says Berry. "She was a Film major, so although she wasn't on YouTube, she understood cinematography and the concept of what I was doing, which was nice."
As the entertainment capital of the United States, Los Angeles contains a high concentration of YouTubers. In fact, Berry isn't the only YouTuber that attends USC. She's one of at least five other Trojans who make content for the massive video platform.
"The first YouTuber I met at USC, 'Annemarie,' is actually a very close friend of mine. We've had classes together, interned together and even carpooled," says Berry. "Although I don't know all of the other YouTubers super well, I'd say we're all definitely aware of each other. When we see each other on campus, which happens more often than you'd think, we say hi to one another."
Business and YouTube
As a business administration major, much of what Berry has learned in her courses has been applicable to her YouTube channel. There aren't many classes in the Marshall School of Business that are oriented around social media or digital marketing, but Berry says that she's definitely taken the psychological side of business into consideration with her YouTube channel.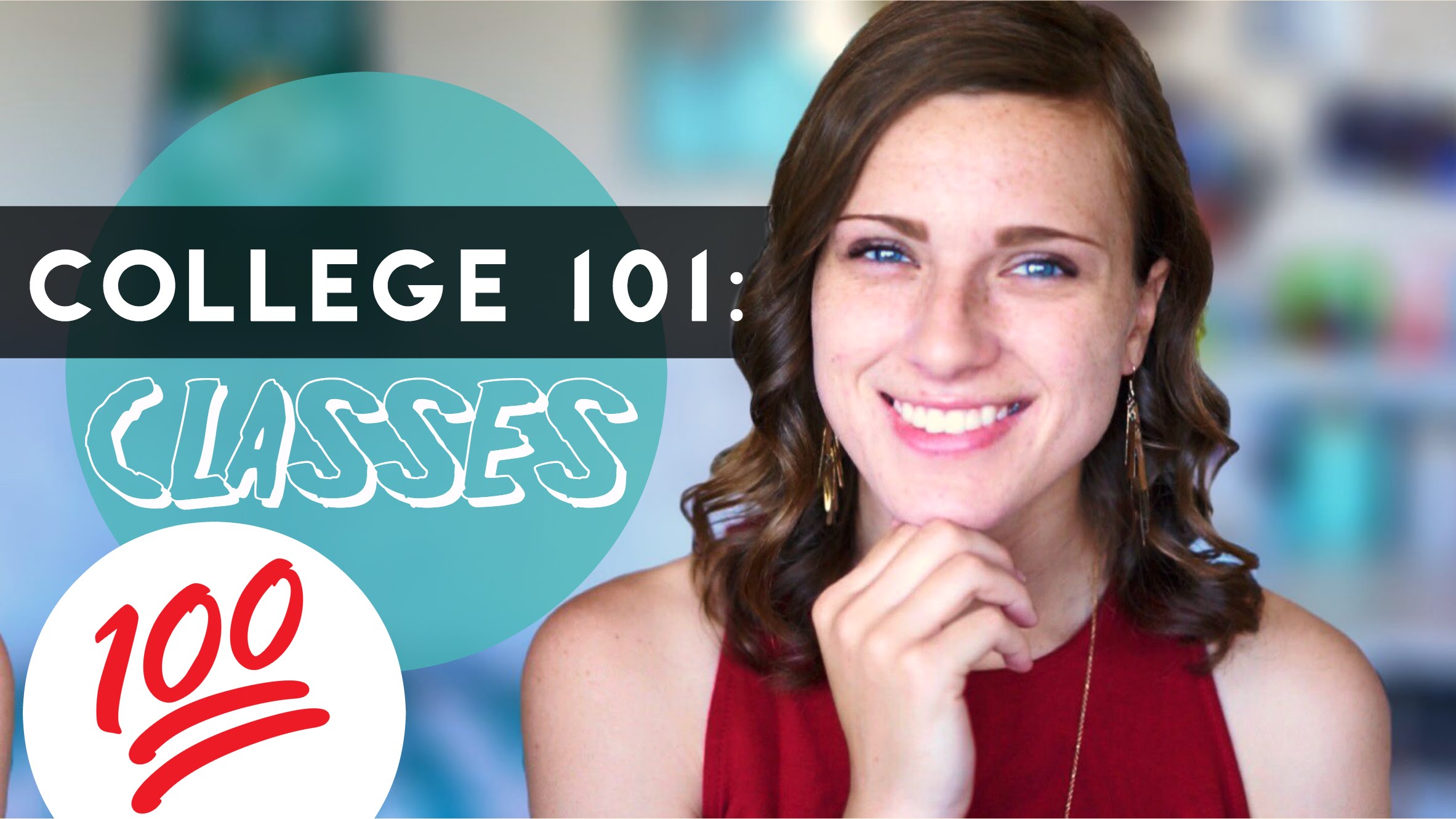 "I took a business class last semester that was all about managing decision-making and how we fall prey to common fallacies and heuristic biases. A lot of times, I'll play into that," she says. "For example, if you want someone to choose your option, always give three options: one that's low, one that's medium and one that's high. People will usually feel less comfortable picking one end of the spectrum or the other, so they'll go for the middle option. So, if I've ever got three options I'm presenting to my audience, I'll try to put the one I want people to choose in the middle."
In turn, "Katherout" has also had an impact on Berry's study of business. "My decision to become a Business major was mostly rooted in the courses I took in high school and the books I read—YouTube wasn't really a part of it. However, with the rise of the social media industry, my channel has certainly played a part in why I have continued to pursue a business major rather than something else," she says.
Beyond College
Although being on YouTube made Berry extremely careful and aware of how she portrays herself online, she wasn't quite sure what sort of role her videos would play in her job search. "I can safely say that in every single interview I've ever had, my YouTube channel has been brought up at least once," she says. Fortunately, employers have generally seen "Katherout" as a positive addition to Berry's resume.
"When I'm discussing my YouTube channel with employers, I tell them about how, when I post videos, I'm paying close attention to the metrics. There are a lot of background analytics to consider with my audience demographics. I can tell who's watching my videos from where and how long they watch them before closing out of the tab," she says. "I'm looking at these metrics and using them to make decisions on how to increase audience engagement."
Employers are also impressed by the self-sufficiency Berry displays through her YouTube channel. "I'm self-taught. It wasn't an internship where I had a manager and teammates; it was building a channel and bringing it from zero to 88,000 [subscribers] on my own. I think that this demonstrates to employers that, if they're willing to train me, I can go really far with a limited amount of knowledge," she says.
With graduation and full-time employment fast approaching, Berry has been thinking a lot about the future of "Katherout." "I think that I'll continue to make videos about college for a year or two after I graduate this spring," she says.
"Going into the working world, I'm not going to be filming my life at my job or anything. Instead, I'll probably make videos about what it's like to make the transition out of college, how to figure out housing and all sorts of other new working-adult things."