In layman's terms, a benevolent creator passed away this past week. Coming from my tongue, and I believe I speak for any boy or girl who grew up in the past 20 to 25 years, a legitimately large chunk of who millennials were as children, as television memories have become a generational image, has tragically come to end.
Stephen Hillenburg, the mastermind behind a boatload of anthropomorphic aquatic animals and the epitome of optimism, passed away earlier this week following a year-and-a-half-long battle with ALS, following his diagnosis in 2017.
"SpongeBob SquarePants" is the most widely distributed property in the history of Viacom. For those of you don't understand how significant that is, take a look at this chart at everything that falls within the Viacom empire, which practically owns everything not overseen by the people over at Disney.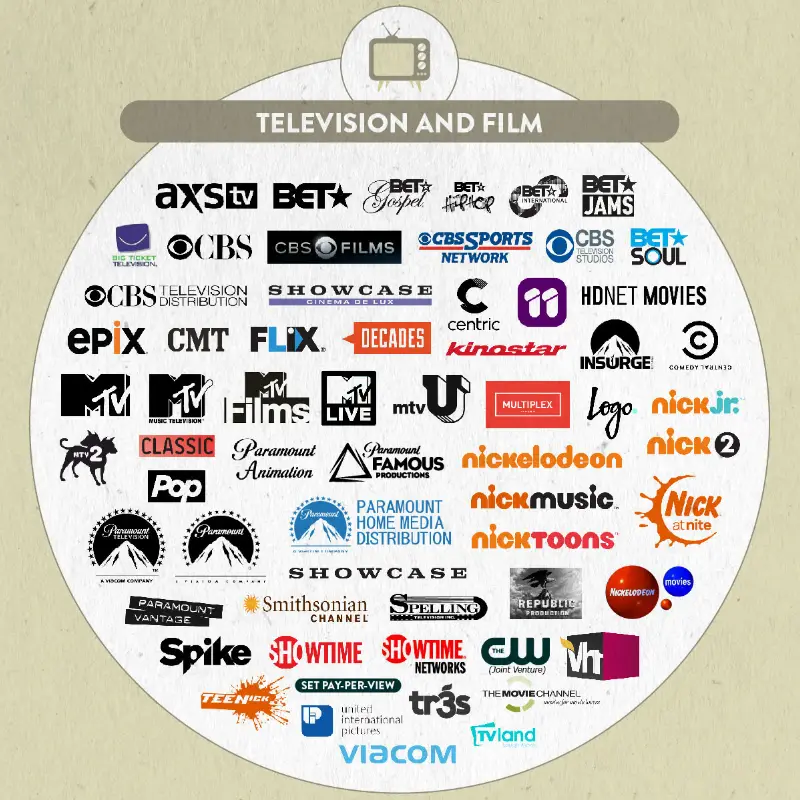 All in all, it goes without saying that many facets of the beloved block of yellow have touched children, and even adults, by the millions. As a form of tribute to the esteemed creative, these are the most significant moments in the history of SpongeBob, or rather, television.
1. The Infamous Walk Cycle
Episode: "The Sponge Who Could Fly"
Bro, this song is so f—–' hard.
The hype built behind this episode was nuts, only because commercials continued to deem it "The Lost Episode," when, in all reality, it was just another Patchy the Pirate special. This absolutely indescribable work of art jumped on to the scene within the first 10 minutes of the episode.
I genuinely remember this as if it were yesterday.
2. A Stove Is a Stove…
Episode: "Welcome To The Chum Bucket"
I can't even begin to explain how integral this episode was to my childhood. My goodness, man. I'm going to have to shout out my old homie Michael for this one because he and I used to belch this in the middle of fifth grade class instructed by some teacher who absolutely despised us.
I used to know every lyric like the back of my hand, and as I go back to test my knowledge now, I'm happy to see I can still remember the important things that life has to offer: SpongeBob montage songs.
Episode: "Idiot Box"
This humor is just so outlandish, which ultimately made it a scene that I consistently keep in the back of my mind. Don't ask why, I honestly couldn't answer.
Dude, he flipped to a channel that showed how you make boxes, which is crazy to think about. How do they do that? Why did he have to flip through the channels so fast? What a cliffhanger.
4. The Enigmatic Side of Patrick Star
This is genuinely one of the eeriest moments throughout the entirety of the series and often goes down as one of Patrick's more overlooked quotes, mostly because it's so verbose compared to practically anything else the dim-witted starfish ever said.
5. "Band Geeks"
This episode is "SpongeBob" royalty. It's an episode that featured Plankton running laps alongside a god—- harmonica, and that might not even be the best part for Christ's sake.
The epic performance of "Sweet Victory," at the Super Bowl halftime show of all places, is cemented in television history.
On the topic of "Sweet Victory," I highly recommend signing the petition in order for this anthem to be played at this upcoming Super Bowl because, one, who cares about Maroon 5 and, two, the late Hillenburg has captivated enough hearts nationwide to earn something so awesome.
6. Yup, It's Mild Season
Episode: "Party Pooper Pants"
Before I get in to the episode, this is where I boast about the fact that I live about eight minutes away from Patchy the Pirate's alleged Encino home.
In this classic, SpongeBob picked up a plan-your-own-party kit from a local store and practically invited everyone in Bikini Bottom over.
Which, in hindsight, makes sense considering that he's the center of the show, so every character really revolves around him. Having said that, he took the opportunity by the throat and attempted to capitalize by playing God solely because he was hosting a pretty s—— looking kickback inside his pineapple.
7. Jellyfish Jam:
This one speaks for itself.
8. FUUUUUUUUU … TURE
Episode: "SB-129"
The moment Squidward began squirming into the fetal position, this episode became a certified classic.
9. Squidward's Stroll Through Tentacle Acres
Episode: "Squidville"
This episode is as spontaneous as it gets. The manner in which Patrick managed to miraculously force Squidward's TV set to end up on his front lawn (or sand?) is beyond me, let me tell ya.
All in all, that's not even the most important part of the episode; and, no, it's actually not even anything about Squidward finding canned bread in the grocery market of this tentacle-exclusive gated community. It's this ridiculous montage of him sulking around from place to place within his new neighborhood.
10. The Ugly Barnacle
Of course.