According to the American Writers Museum in Chicago, of the 75 percent of American adults who read, "Only six percent of Americans read digital books exclusively. Print still rules." And in light of last week's controversy regarding the future of libraries, readers' insistence on print media would seem to indicate that bound books are going nowhere, which means the fate of their public repositories is relatively secure.
In addition to the popularity of print media, libraries themselves are enjoying a renaissance amongst young people, quite possibly because the institutions themselves are retooling and making themselves more relevant to the young people of today. So, here are seven reasons why millennials agree libraries are the place to be.
1. Free Books!
The obvious reason for why millennials love libraries is the free books. College students can't always go to the bookstore and buy the books they want to read while they are still paying student loans and other necessities. Libraries are the perfect place to go for free books whether you want to take them home or read them there.
My fellow Study Breaks writer Audrey Bowers shared with me her own love for libraries: "I basically grew up in one. It was the one place that I could go and hang out at that didn't demand my money. I would read books, surf the web when I didn't have Wi-Fi at home and write there."
Sophia Whittemore, an author and millennial, has published multiple books now including "The Impetus Rising" series. She agrees with Bowers, saying, "I think millennials have a childhood connection with libraries. Many of us grew up during an intersection when technology was just starting out, and the main source of entertainment was still something you had to seek out offline. For us, libraries are tangible. They give you a sense of nostalgia for childhood, paging through picture books to learn how to read. For many authors, libraries were and still are a second home. Our heroes were writers, and they wielded pens like a knight would a sword."
Both Bowers and Whittemore see the importance of library books for not only being cost-effective, but also nostalgic.
2. Other Services
Not only do libraries offer free books, but they also offer other services including computer usage and free Wi-Fi, as Bowers mentioned. Libraries have numerous computers for patrons to use, along with printing and copying capabilities for a small fee. I often went to my local library before I had a printer of my own, and I still use them on occasion if my printer happens to malfunction.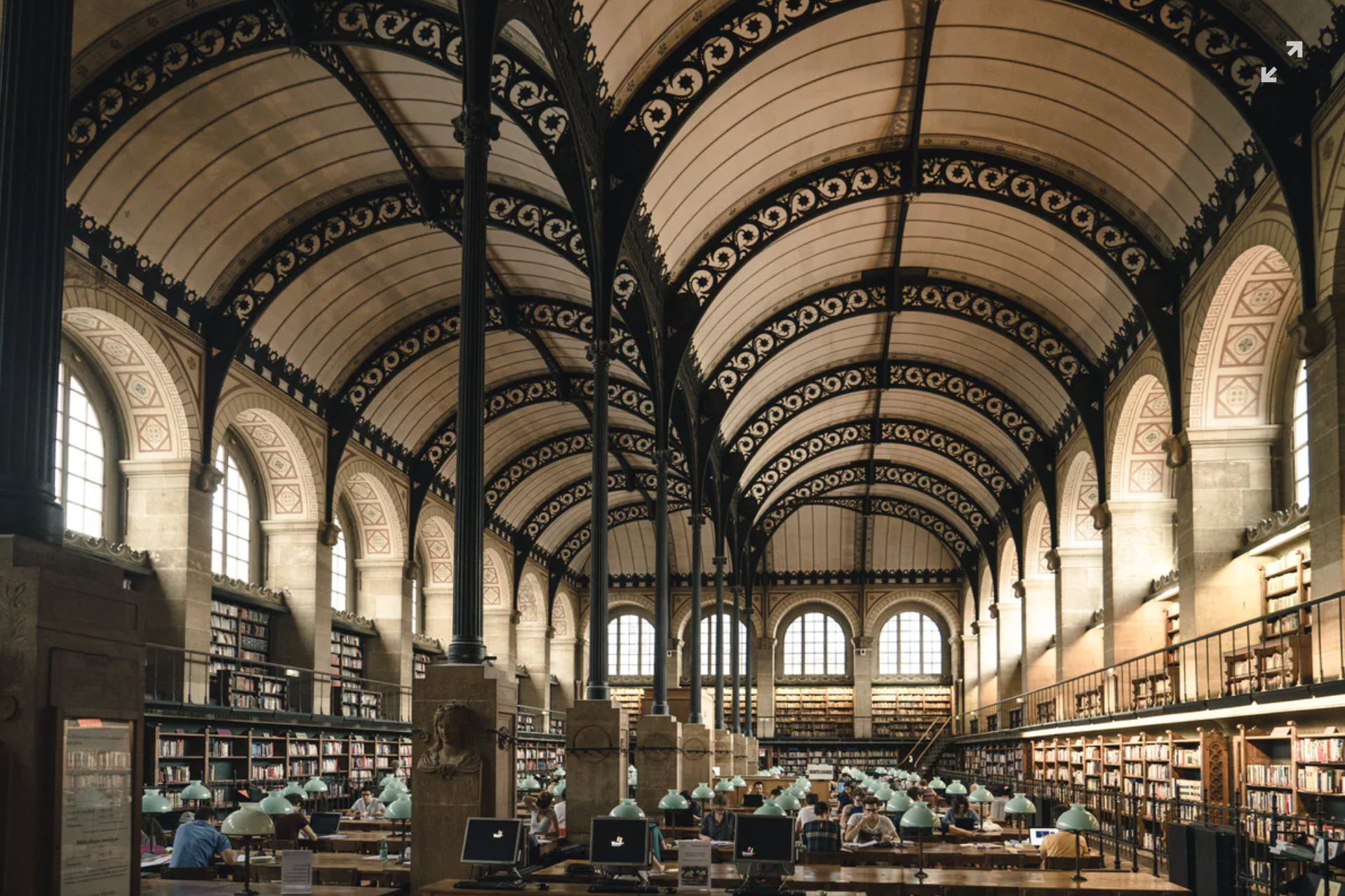 Stephanie Price, the public relations coordinator at the Crystal Lake Public Library, talks about the need for these services: "Access to this information is critical for anyone who doesn't have the money to buy a computer or pay for Wi-Fi. Today, most employers require job applicants to apply online. If you don't have a computer, how would you be able to do that?"
No other place allows people access to free public computers, and as most millennials need to do schoolwork online or apply for jobs themselves, this amenity makes it effortless and cost-efficient.
3. Other Items for Check-Out
People tend to think libraries are just for supplying books, but that is far from the truth. DVDs and CDs have been available for quite some time now, and some even offer items unrelated to books such as woodworking kits, science kits and knitting supplies. My local library, Cary Area Public Library (CAPL), has these items available along with many others, and they're even giving cardholders access to VHS to DVD Transfer Equipment that can be used in the library.
Millennials love what the library now has to offer, especially since libraries are starting to offer technology that can be checked out a week at a time. 3D printing pens and virtual reality glasses are just a few great products, and I'm sure the GoPro cameras have tons of holds on them already.
4. Quiet Study
Another major reason why millennials go to the library is because it's one of the most relaxing places to read and study. When there's too much ruckus at home and too much distraction at a park, where better to go for some down time than the library?
Many libraries even have study rooms for extra privacy. It's a place to wind down from all the stress and read a relaxing book, or it at least allows you to be more efficient in getting your work done with no interruptions. To writers, libraries are a sanctuary for peace and inspiration.
5. Resource for Research
The Algonquin Area Public Library District (AAPLD) emphasizes the importance of using your library's resources for research on just about anything. Of course, you have the books you can look through to find information or search the web, but the librarians are another great resource as well.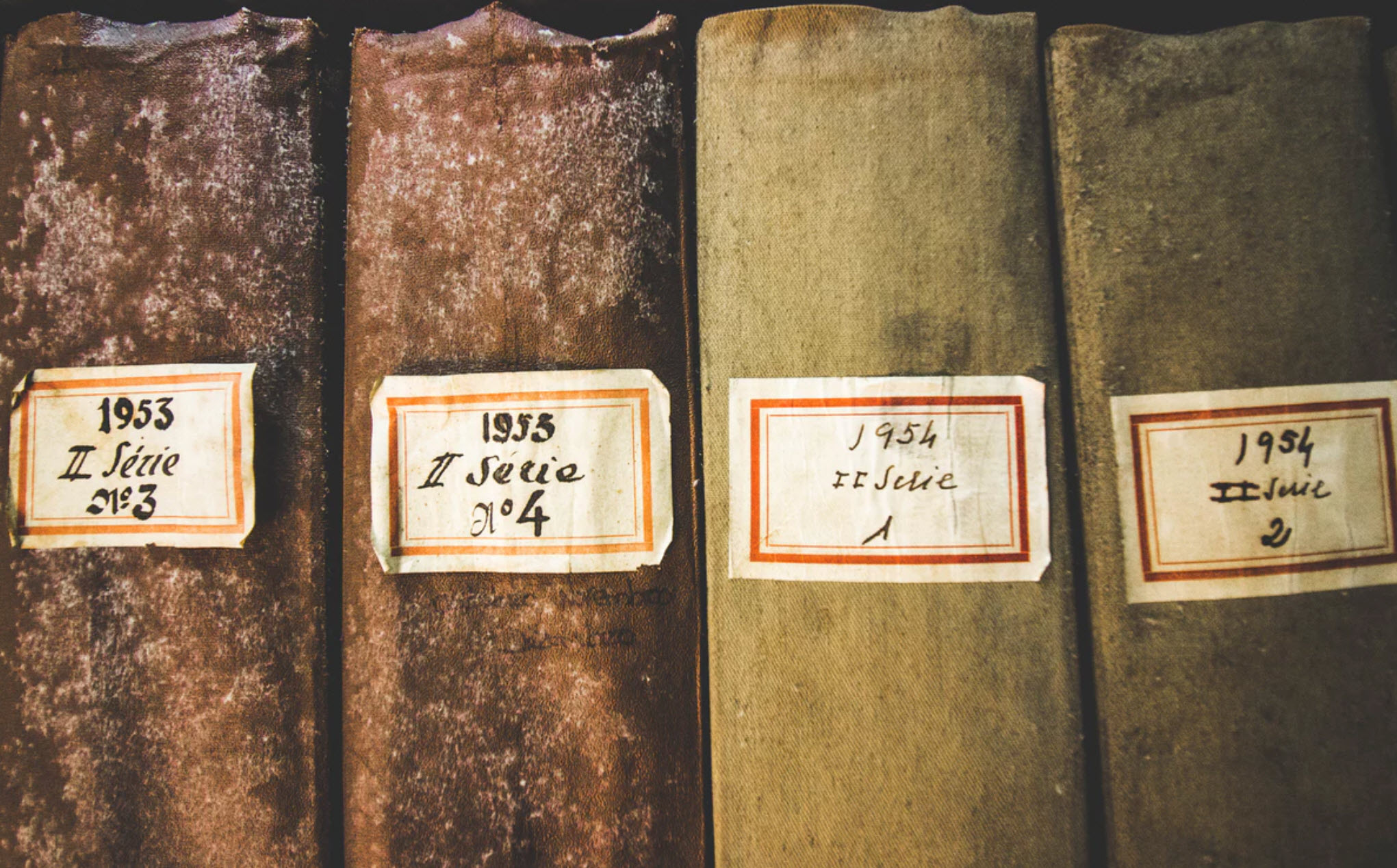 Diane Strzelecki, marketing and PR coordinator at AAPLD says, "Donna Lowe of Donna Lowe Salon came to AAPLD because she wanted information to position her business for success. She needed community demographics to establish her target audience, socio-economic statistics to set her price points, information about her competitors, direction and resources for developing her business plan, as well as connections with resources to direct her journey as an entrepreneur."
Librarians are educated to know where to look for these topics, so Lowe "connected with Adult Services Librarian Virginia Donahue, who introduced Lowe to several library-owned digital resources accessible to library cardholders."
Anyone can go to the librarians for assistance, including millennials who might need help with school assignments, job searching or even information on starting their own business, like Lowe.
6. Useful for All Ages
Many millennials go to libraries for themselves, but they also like them because of how they are beneficial to other age groups as well. As Bowers finished reflecting on her own childhood time spent at the library, she said, "Now I especially love it because it helps disadvantaged people make their lives better, by helping them get jobs, housing or information they need."
The Barrington Area Library has "an exciting and interactive children's department where kids learn through play. We also offer fun and entertaining programs for all ages — crafting, live music and theatre performances, business workshops, history lectures — you name it," Karen McBride, public information manager, told me. Kids, millennials and adults can all have fun learning through various events and programs at libraries. Many even hold reading contests that encourage people to read for a chance to win prizes.
7. Libraries Continue to Keep Up with Trends
As you've seen, libraries have changed a lot by adding new technologies and other features, and it is easy to imagine that they will continue to grow as time goes on. They will in no way be distinguished just by their print books, and e-books and other online reading platforms will not bring them down. Millennials will continue to enjoy their new items for use and will keep reading their books whether they are in print form or electronic.
Cardholders should actually be thankful that libraries are changing with the time because no other place offers such resourceful materials or people. As Mona Reynolds, assistant director of public services at CAPL, says, "Libraries are expanding services to include accepting passport applications and offering one-on-one appointments with librarians and expert staff." These are just a few additional services that libraries will soon have.
This last piece of information Strzelecki gave me is definitely the most noteworthy: "AAPLD is always exploring ways to address the needs of its community and improve its services. Like any public library, it's not just about the books. In fact, it's never been just about the books: it's always been about the people."