On Feb. 26, ABC aired the 89th Academy Awards, celebrating the greatest and most powerful cinematic feats of the previous year.
Most people are talking about the Steve Harvey-esque Best Picture catastrophe that occurred at the end of the ceremony, while others are planning to rent "Moonlight" or buy tickets for "La La Land."
As for me, I'm looking back at the movies excluded from the 24 Oscar categories. Most films sadly either failed to gain much traction during the Oscar race, or didn't even participate in the race at all on account of being "too commercial" or "too artsy."
A shame, as dozens upon dozens of unrewarded films still deserve their time to shine, and I feel people shouldn't forget about some great films just because Hollywood didn't give them a chance to earn a shiny golden statue.
So, here are ten of the many films the Academy completely missed out on awarding, but still deserve praise and are worth a watch.
1. Captain America: Civil War
Although it was a great film and one of the biggest hits of the year, "Civil War" surprisingly garnered zero Oscar nominations. Quite a shame, considering it's pretty damn good. The film features impressive acting, fun characters, great action scenes and some great writing.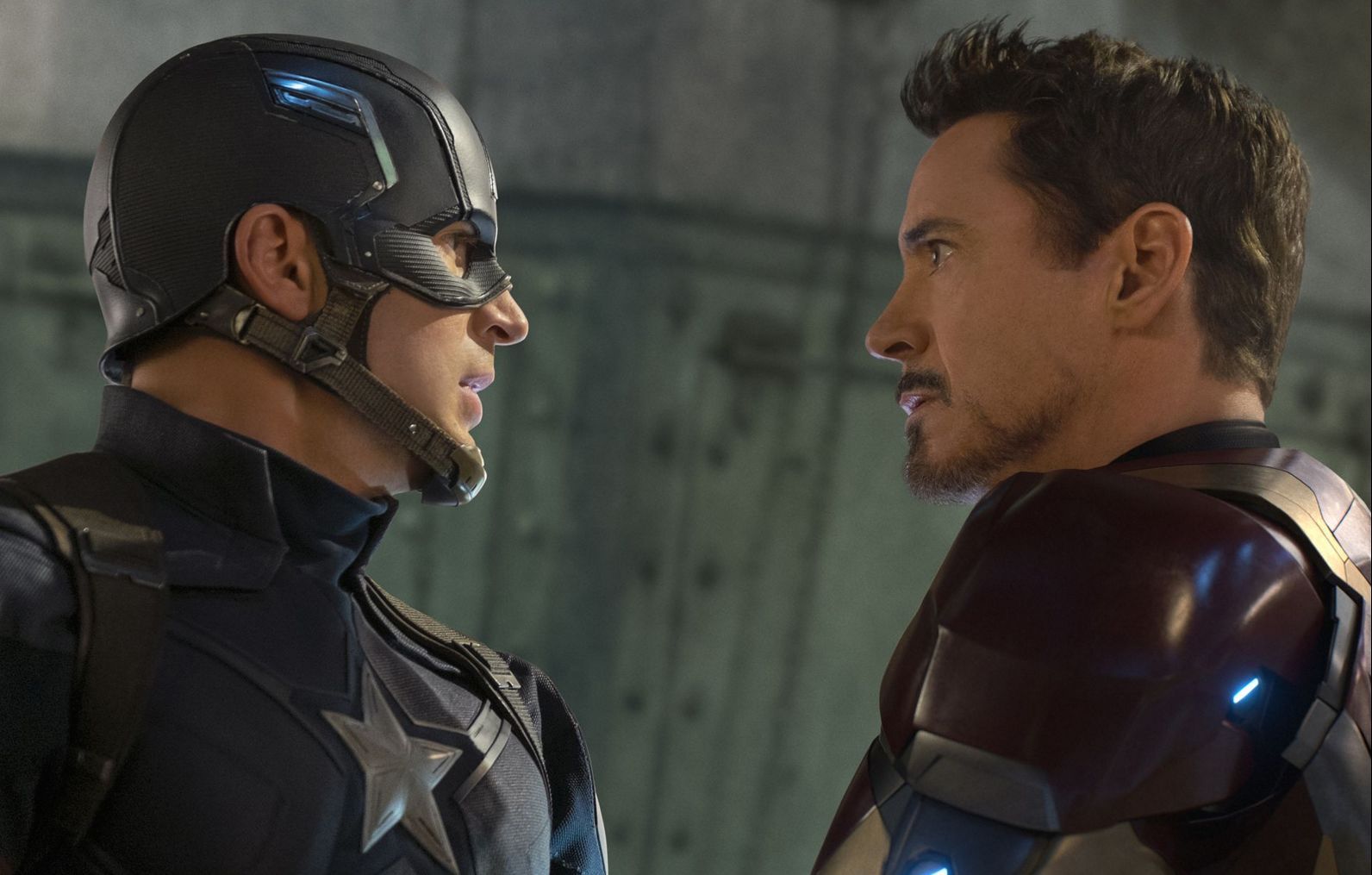 The conflict brewing between Steve Rogers and Tony Stark is complex, and offers great discussion on the moral issues found in superheroes and their powers, and the subplot featuring Rogers and Bucky Barnes is incredibly strong, thanks to the impeccable chemistry between both actors.
And, of course, there's the ending, which manages to both finish and create a bold chapter for the Marvel Cinematic Universe. I'd tell you to watch "Civil War," but judging by the box office numbers, you probably already have.
2. Deadpool
Somehow lampooning and celebrating the superhero genre at the same time, "Deadpool" combines comedy, action and romance perfectly with a great script and a hilarious performance from Ryan Reynolds.
With both "Deadpool" and the upcoming "Logan," X-Men nowadays seems to pride itself on being the experimental superhero franchise, and "Deadpool" is proof that such experimentation can be pulled off perfectly.
Even if you've already seen the film several times, why not see the Merc with a Mouth again a few more times?
3. Eye in the Sky
Tackling the controversial and hotly-debated topic of drone warfare, "Eye in the Sky" is intelligent and thought provoking, handling the issue with an understanding about the moral and social implications found in such tactics, thanks to the smart commentary and discussion found in the film's script.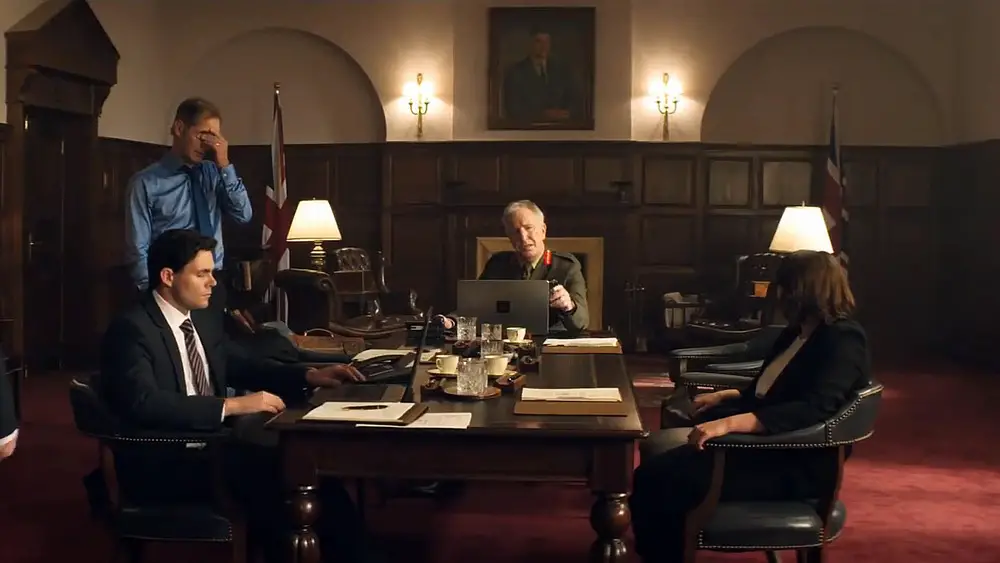 I would be remiss if I didn't mention some of the outstanding performances in the film from actors Helen Mirren, Aaron Paul and the late Alan Rickman in one of his last movies. "Eye in the Sky" was easily one of the best films of the year, and it's a shame such a great movie didn't get the chance to make a huge splash in the awards circuit.
4. The Fits
What seems like a typical coming-of-age story about a black tomboy who joins a dance troupe quickly transforms into a surreal story, as the film soon focuses on said dance troupe's members being hit by seizures, or, as they're called in the movie, "fits," all seemingly no reason. Much of the film's story is open to interpretation, as one can link the premise and writing to themes and ideas like puberty, femininity or individuality.
The ending itself is so wildly out there that many viewers will end up scratching their heads trying to put everything together. But, what the film does have is impressive cinematography and an incredible cast of not just unknowns, but child-actor unknowns.
Such a feat is not easy to accomplish, but director Anne Rose Holmer makes the challenge look like a walk in the park, which is doubly impressive, considering "The Fits" is her debut feature.
5. The Nice Guys
How could you not love a movie starring Ryan Gosling and Russell Crowe? Add both actors into a buddy cop action comedy set in 1970s Los Angeles, and you've got one of the funniest and most unpredictable films of the year.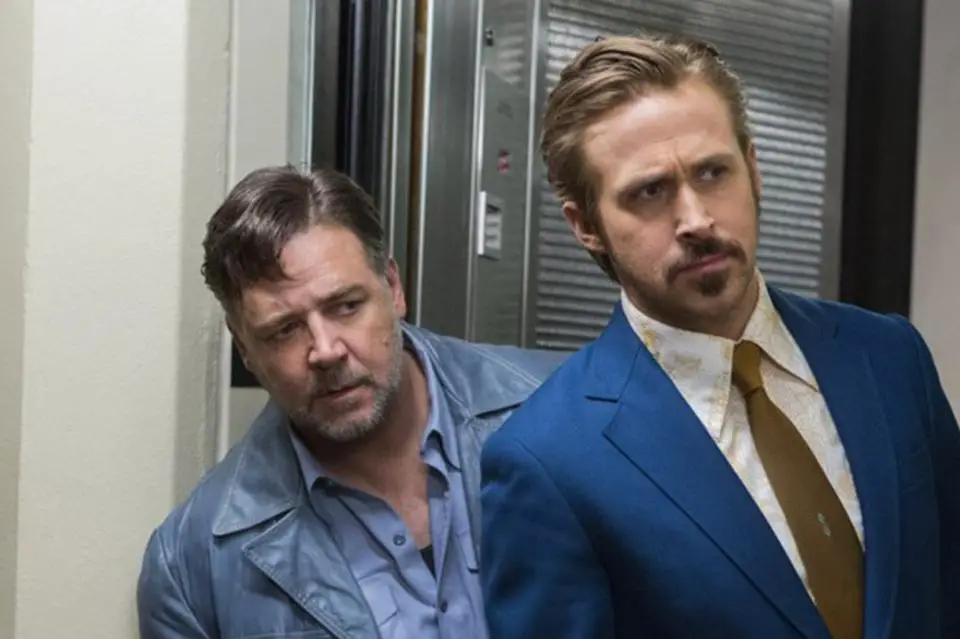 Outside of being an engaging and mysterious, "The Nice Guys" takes advantage of any type of gag possible, ranging from physical comedy, clever dialogue, funny character interactions and outlandish visual gags, while Gosling and Crowe play off of one another perfectly, with Gosling's nervous and uncertain Holland Marsh countering Crowe's brash and unpredictable Jackson Healy. "The Nice Guys" is easily one of the most underrated movies of the year.
6. Popstar: Never Stop Never Stopping
Andy Samberg is one of the funniest people on TV, as shown with his work on the criminally underrated sitcom "Brooklyn Nine-Nine," and in music with his band "The Lonely Island."
As such, it's only natural that Samberg would be exceptional in film, and "Popstar" is definitely a good advocate for him. The mockumentary, lampooning pop stars like Justin Bieber, is flat-out hilarious.
Every scene is uproariously funny, with Samberg and Lonely Island members Jorma Taccone and Akiva Schaffer being great as always, not to mention one great supporting cast member and cameo after another, including comedians like Will Arnett, Bill Hader, Tim Meadows and Maya Rudolph, and musicians like Adam Levine, Carrie Underwood and Usher. Sadly, the film bombed in theaters, but hopefully "Popstar" will soon garner a cult following and get its deserving recognition
7. Sausage Party
Is "Sausage Party" stupid? Yes. Is "Sausage Party" hilarious? Yes.
Producer Seth Rogen took the Pixar formula of "What if this inanimate object was given emotions?" and made something one of a kind, twisting every normal convention found in the average American animated movie on its head, and creating something never before seen in the cartoon film landscape, at least in the past few years.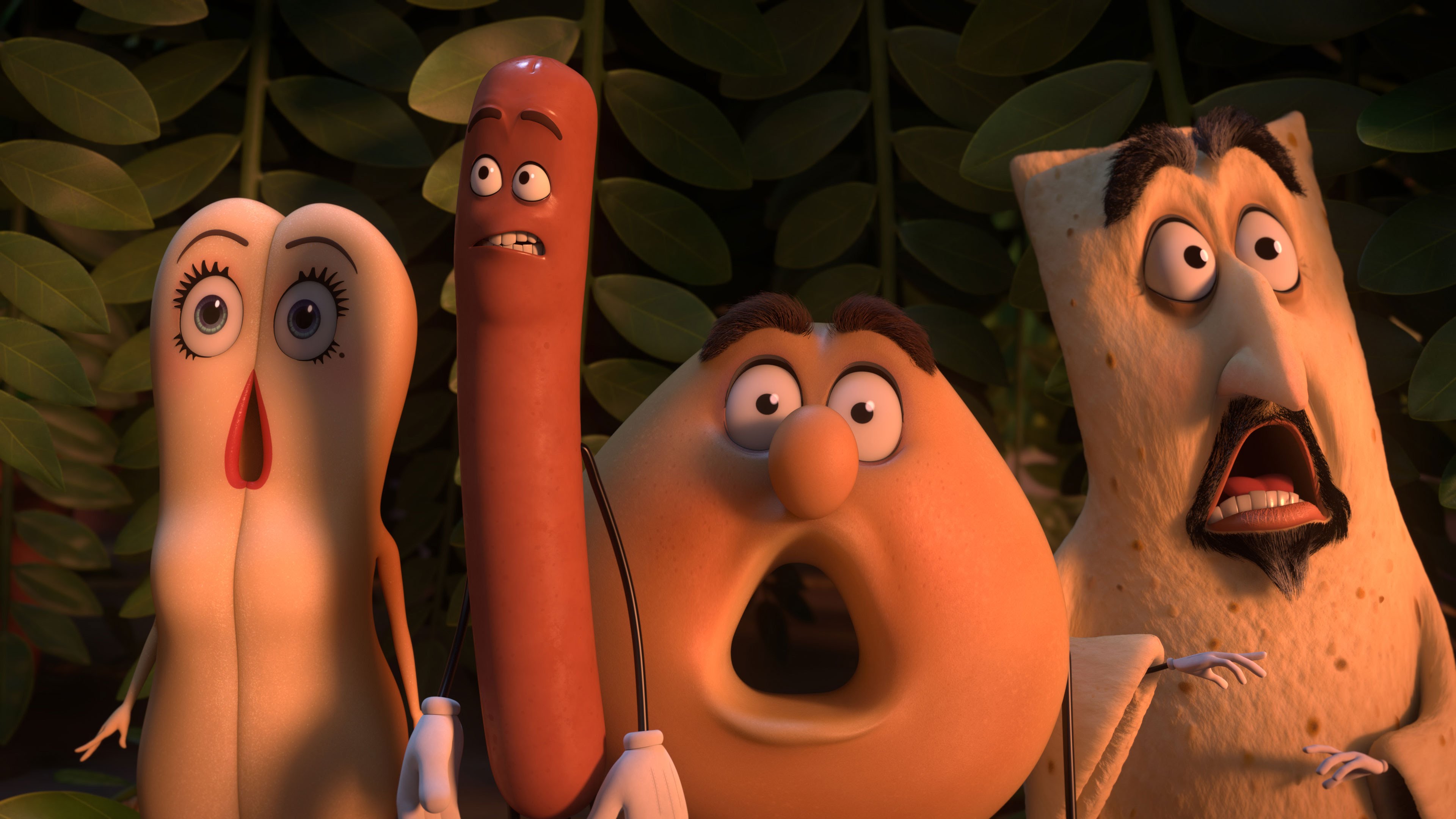 Using the dark concept of food discovering what happens after they leave the grocery store to a hilarious effect, the script of the film also spends time lampooning religion and ethnic conflicts, while still giving audiences Rogen's usual comedy, consisting of raunchy language and weed jokes; almost every joke lands with flying colors.
And, of course, I'd be remiss if I didn't mention how the introduction and conclusion are so creative and hilarious that they must be seen to be believed. Both lowbrow and highbrow at the same time, "Sausage Party" was easily one of the funniest movies of the year.
8. Sing Street
A tribute to '80s rock, the Irish musical focuses on a young boy who forms his own rock band in order to impress a cute girl he likes. What follows is a charming story about young love, with a great sense of heart and a lively tone throughout.
But, of course, the best part of "Sing Street" has to be the soundtrack. It's clear director John Carney loves '80s-style rock, and the music successfully captures the time period.
Dare I say, it's absolutely criminal that "Drive It Like You Stole It" was snubbed in the Original Song category. The film does feature some clichés in its writing, but the execution is still unbelievably good, and definitely helps with any shortcomings found in the piece.
9. Swiss Army Man
My personal favorite film of the year and definitely one of the strangest movies I've ever seen. On paper, a comedy-drama about a suicidal man and a farting, talking corpse trying to get back home after being stranded on an island sounds like a recipe for disaster, but "Swiss Army Man" is absolutely exceptional in its execution.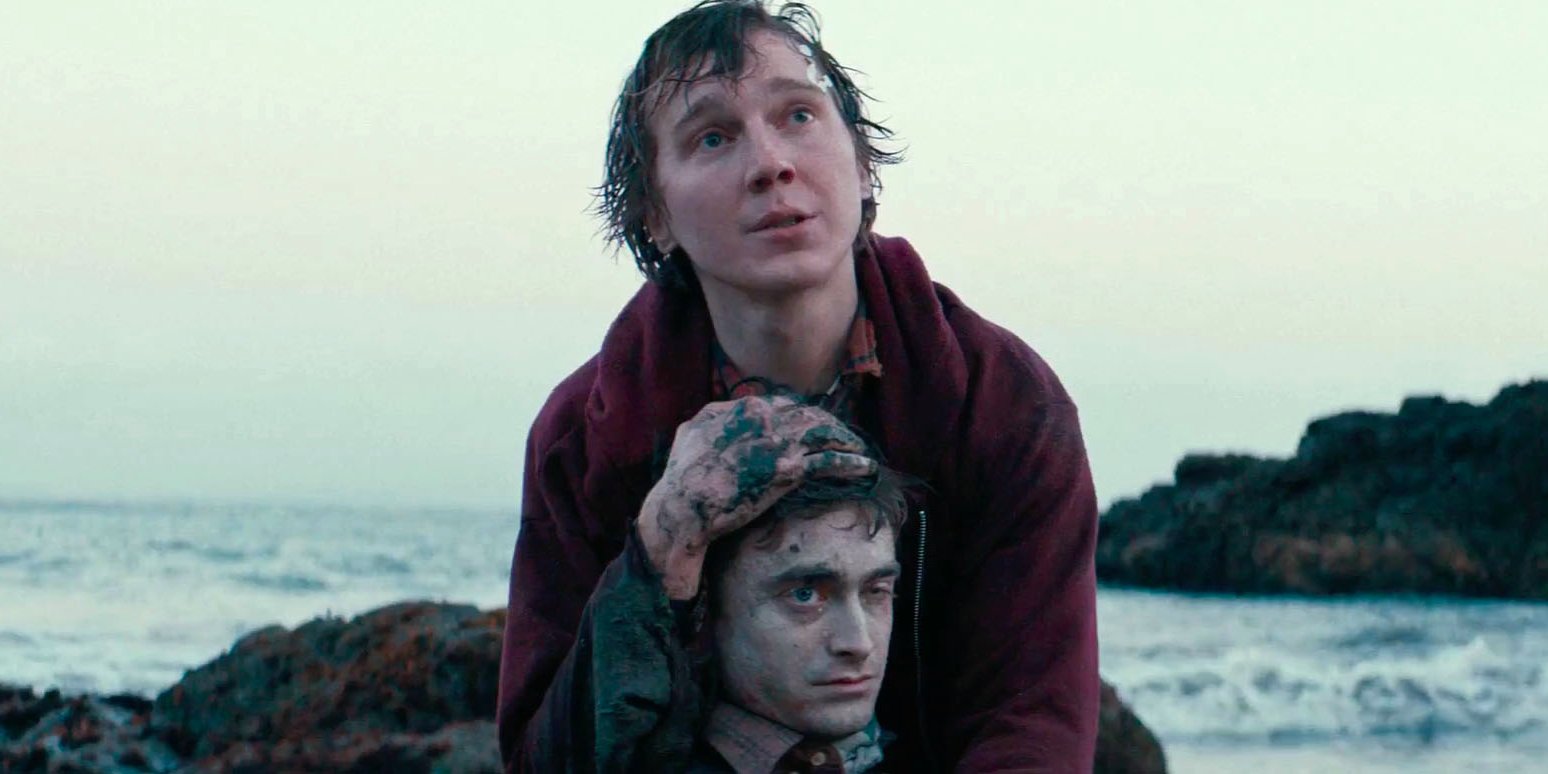 The film tackles themes of loneliness, abandonment and creativity through fantastic acting from both the man, played by Paul Dano, and the corpse, played by Daniel Radcliffe. It also showcases some exceptional directing, with some of the best cinematography and vivid editing for a 2016 movie. The film isn't everyone's cup of tea, but "Swiss Army Man" had me the minute I heard the crazy concept, and I loved every single second of it.
10. The Witch
Easily one of the most chilling movies of the year. Taking place in 17th-century New England, the horror film from first-time director Robert Eggers tells the story of a Puritan family outcast from their original town, forced to restart their lives nearby the forest and create a new farm.
Then, supernatural forces of evil attempt to destroy the family through different curses, causing the family to either antagonize each other or descend into utter madness.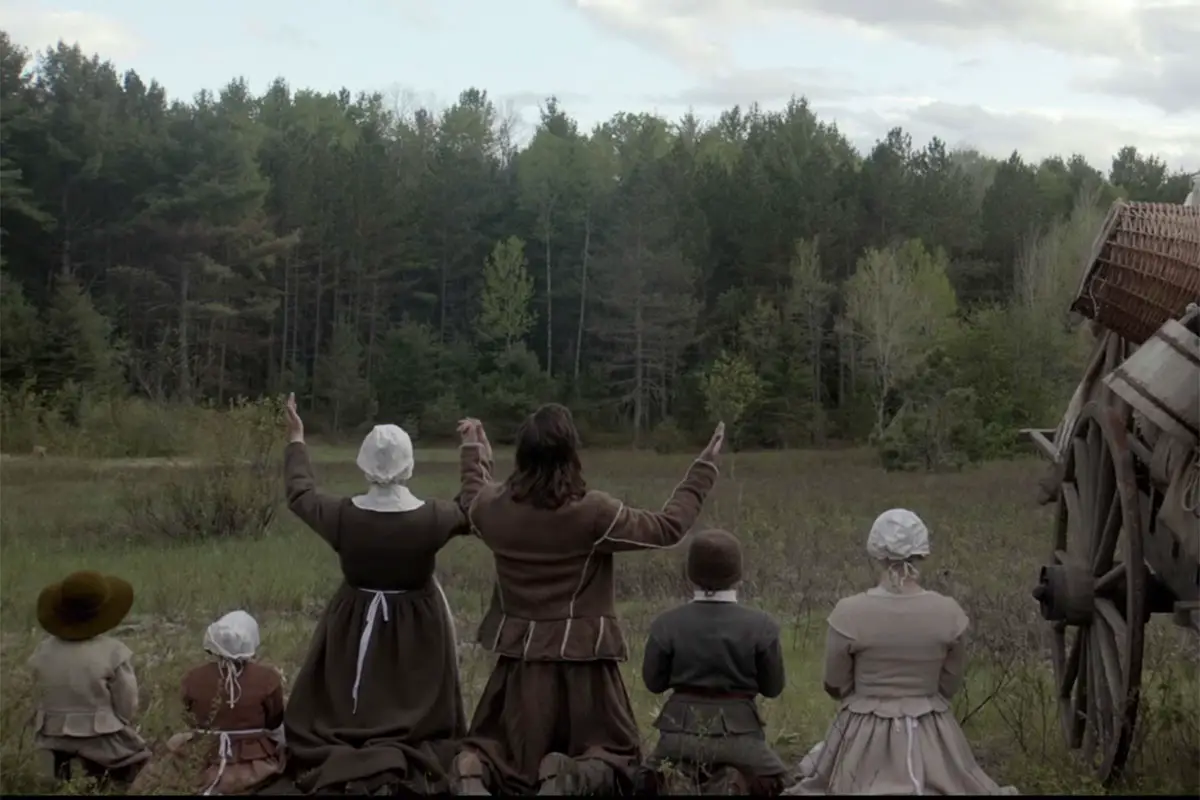 The movie has some absolutely sharp commentary on religious extremism, and features some of the best acting of the year, with Anya-Taylor Joy, now of "Split" fame, being a real standout among the ensemble. "The Witch" is true, spine-tingling horror, and I can't wait to see what Eggers has up his sleeve for his next film.
I know there are plenty of other movies out there I didn't list which deserve recognition, ranging from the giant hits like "Finding Dory" to the tiny indies like "Green Room," so please share the films you believe deserved attention from the Academy down in the comments.