Since MoviePass announced in August 2017 that it would allow subscribers to watch an unlimited number of movies in theaters for a flat fee rate of $9.95 per month, the company has seen a serious spike in subscribers, currently boasting more than 3 million.
However, the service has also seen a myriad of financial challenges, especially in recent weeks, as the company struggles to continue to finance its business model. Many people are now questioning MoviePass' trajectory.
Even back in March, AMC Theatres CEO Adam Aron expressed skepticism about the future of MoviePass. "We think [MoviePass is] a great concept. We think their price point is unsustainable," Aron told investors during a phone conversation.
Despite its growing number of subscibers, the company has been losing money in recent months. According to company records, AMC Theatres received $32 from MoviePass for each subscriber who came to the theater during a given month, and almost $12 per ticket.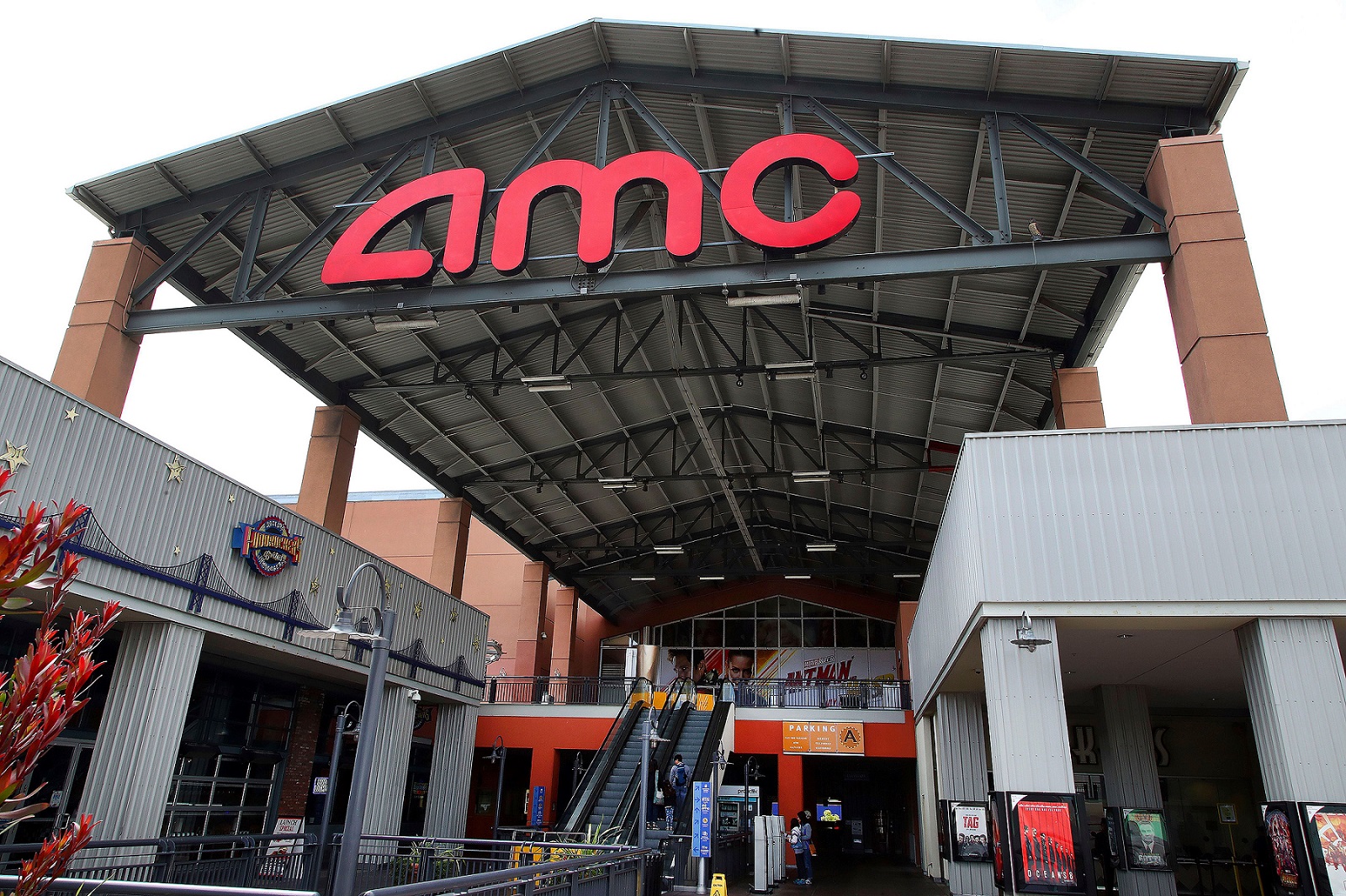 In late July, the company had to take out an emergency loan to continue to pay its merchants. USA Today has reported that MoviePass' average cash deficit is more than $20 million per month.
In response, the company has announced some serious changes to its business model. After initially considering raising prices, the company decided just less than two weeks ago to continue at the $10 pricing, but limit the amount of movies subscribers were able to see to three movies per month.
"While most of our loyal subscribers shared the passion for this new accessible movie experience and experimented fairly, the fact is that a small number have used our business model to a point where it was compromising the business' long-term stability," MoviePass CEO Mitch Lowe said. "As is true with any new company, we've evolved to accommodate what has become an unprecedented phenomenon."
Now, on Thursday, MoviePass announced yet another change in its strategy, further narrowing the availability of desired movies its customers can see. In an email sent to subscribers, Lowe revealed that their choices will be restricted to six movies and, for more popular films, showtimes will also be limited.
For example, there are seven movies available to choose from right now, including popular new releases such as "BlacKkKlansman," but the newly released blockbuster "Crazy Rich Asians" won't be on MoviePass until next week.
Hopefully, these recent changes will be able to put MoviePass back on track; if not, the service will most likely continue to struggle and eventually go out of business.