On March 16, the anticipated coming-of-age movie "Love, Simon" premiered in theaters. The movie is based on the 2015 young-adult novel "Simon vs. The Homo Sapiens Agenda" by Becky Albertalli.
"Love, Simon" is a story centered around a closeted gay teen making it one of the first major films to focus on the LGBTQ community. Production company 20th Century Fox made a risk with this one. However, the movie received praise from critics, achieved an A+ Cinemascore and even scored a 92 percent on the Tomatometer. With that being said, what makes "Love, Simon" so admirable?
Gay Representation
Protagonist Simon Spier is an ordinary 17-year-old with one huge ass secret: he's gay. Simon narrates throughout the film, so viewers actually get an insight into his emotional experience. Halfway through the movie, Simon thinks to himself, "I wonder why I haven't come out yet.
Maybe because it doesn't seem fair that only gay people have to come out. Why is straight the default?" Simon's internal dialogue voices the thoughts of everyday people.
Most have seen a good ole' high school romance movie, but the characters are usually straight. This film completely normalizes the gay experience. Not to say there has never been a gay character in a movie, but how many movies can you name with a gay character playing center stage?
By successfully representing the young gay community, "Love, Simon" proves that the queer kid no longer has to be the one in the background. Due to its strong representation, "Love, Simon" has encouraged closeted queer people to come out to their friends and family.
Channel 4 News tweeted a video of four teens who watched the movie with their parents and worked up the courage to tell them the truth. Joining them, hundreds of others are tweeting about their coming out experience after watching "Love, Simon."
Racial Diversity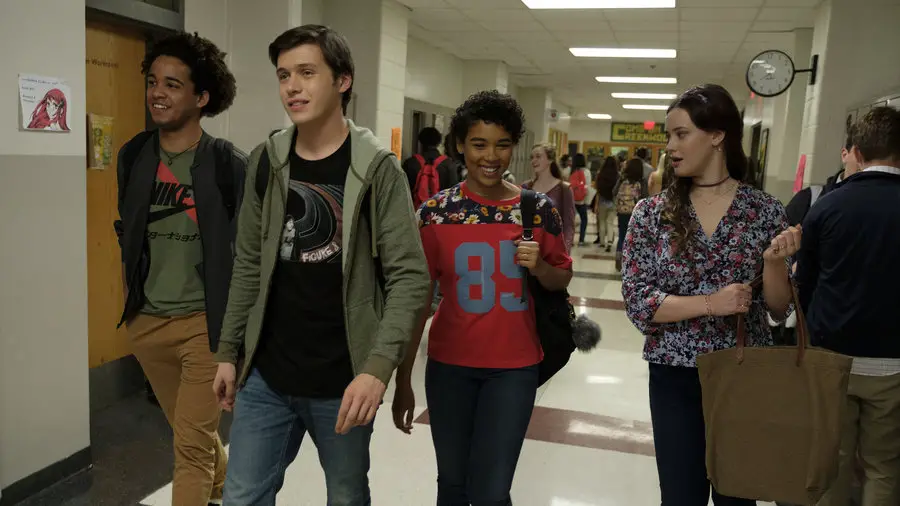 Not only is there a gay protagonist, but the popular movie also stars two black characters, a black love interest and an openly gay black high school student. This is a step in the right direction and is what not only teenagers, but everyone needs to see in modern media.
Seeing white people in lead roles is the norm, but seeing black people in lead roles or a mostly black cast suddenly makes it a "black movie." If that's the case, why doesn't society consider most movies to ever come out as "white movies?"
"Love, Simon" is not a "black movie." It's just a movie that has prominent black characters. Imagine the little black gay boy watching this. Diversity in media matters.
Tearjerker and Romcom
I mean, what doesn't "Love, Simon" do? Sitting in front of the big screen opening night, I went through a rollercoaster of emotions. First, I'm laughing. Then, I'm crying. By the time I left the theater, I felt fulfilled, but I also wanted to watch it again.
There's no doubt that others felt the same way. After all, the story has something for everybody. Whether you're into lovey-dovey movies or not, this one is truly light-hearted and funny with a punch of emotional scenes. PSA: Bring tissues.
Cast Members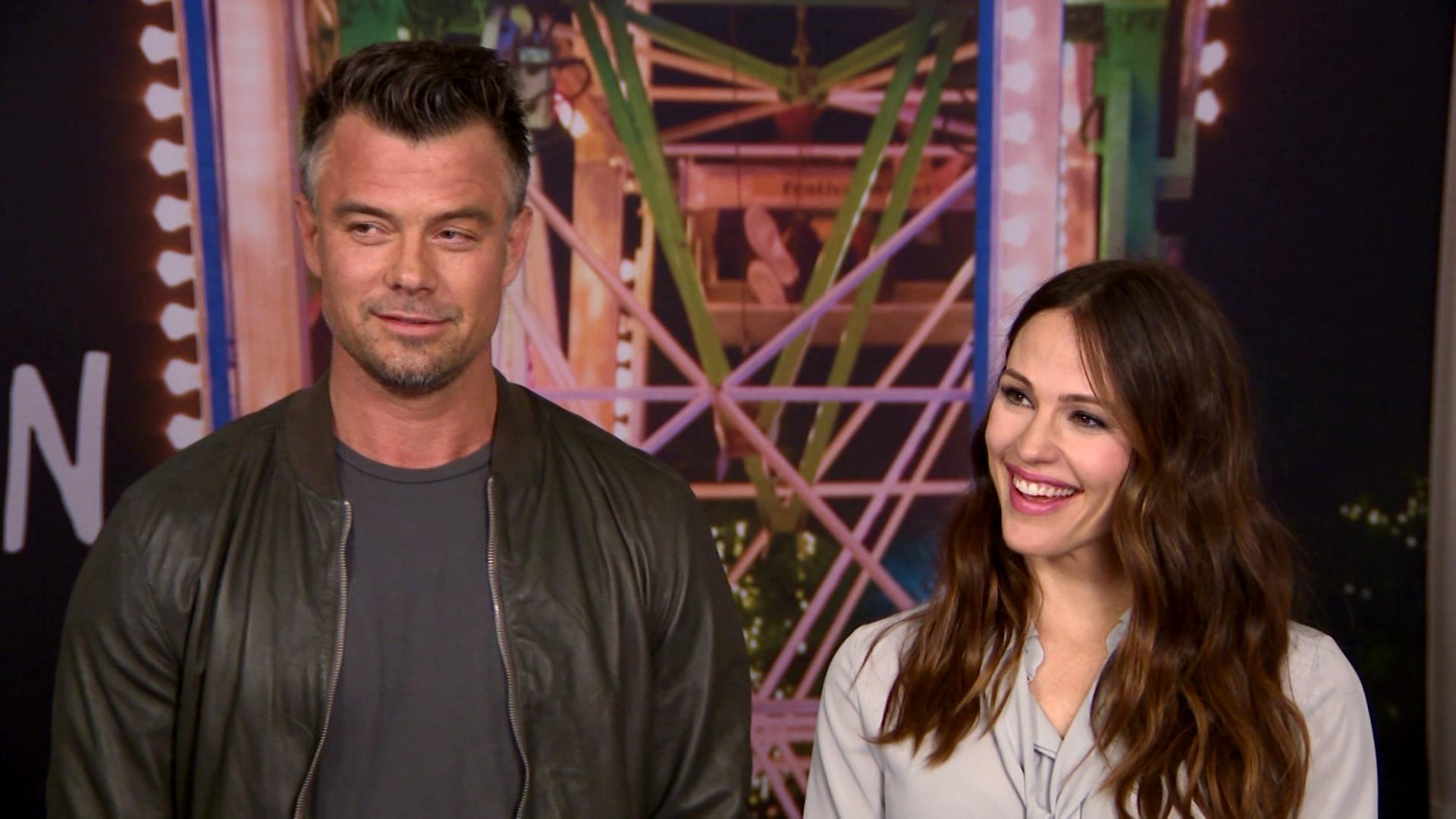 What a cast! It seems as though everyone was perfectly crafted for their role.
Nick Robinson plays the main character, Simon, and totally nails the role of the confused teen that everyone can relate to. Also, on a superficial level, he's totally heartthrob material. It doesn't hurt seeing his face on the movie poster!
Josh Duhamel and Jennifer Garner are Simon's supportive, cool parents who steal laughs from the audience. In addition, when Simon eventually came out, they each had an individual conversation with him that is definitely worth noting.
Not all queer people will have the same coming out experience as Simon did, but the empowering words from his parents can act as a sense of closure for queer viewers.
Did anyone else think they were watching the Netflix series "13 Reasons Why" for a quick second? Both Katherine Langford and Miles Heizer from the Netflix original are also in "Love, Simon." Langford plays Leah, who actually ended up being in love with her gay best friend, Simon.
And Heizer plays Cal, who was Simon's potential love interest. Although his role in "Love, Simon" was not as prominent, fans of "13 Reasons Why" enjoyed seeing a familiar face.
Also, Alexandra Shipp, who plays Storm in "X-Men," stars in "Love, Simon." Could it get any better than that? Shipp plays another one of Simon's closest friends, Abby, who turns out to be the first person he comes out to.
Others among the "Love, Simon" cast include Logan Miller, Keiynan Lonsdale, Jorge Lendeborg and Tony Hale, to name a few. Well-rounded with its plot, iconic cast and execution, it is no wonder why the film is receiving so much praise.