Disney movies have dominated box-office numbers for decades. The successful film company has created some of the most iconic and enduring animated movies of all time, including "Cinderella" and "Alice in Wonderland." But with many of their films reaching their 50-plus-year anniversaries, how has Disney kept them popular and relevant? Live-action remakes.
The idea began with the star-studded "Cinderella," the Tim Burton re-envisioned "Alice in Wonderland" and the dark-natured "Maleficent." With cast members such as Helena Bonham Carter, Alan Rickman and Angelina Jolie in the mix, fans couldn't help but be curious of the live-action reprisals.
And the result: Disney's live-action films have ruled the box office, with fans demanding more adaptations. Following the success of the first three live-action works, Disney released "The Jungle Book," starring Idris Elba and Bill Murray. The film went on to win an Oscar for Best Achievement in Visual Effects.
Disney then recreated the classic tale as old as time, "Beauty and the Beast," starring Emma Watson as Belle. The film broke records for its earnings and was nominated for two Oscars, all whilst captivating viewers with its stunning visual effects.
The success of the films has pressed Disney to create more live-action remakes and has urged fans to consider classics they think should be re-envisioned into yet another enchanting live-action experience.
Here are five Disney fan-suggested live-action remakes.
Snow White and the Seven Dwarfs (1937)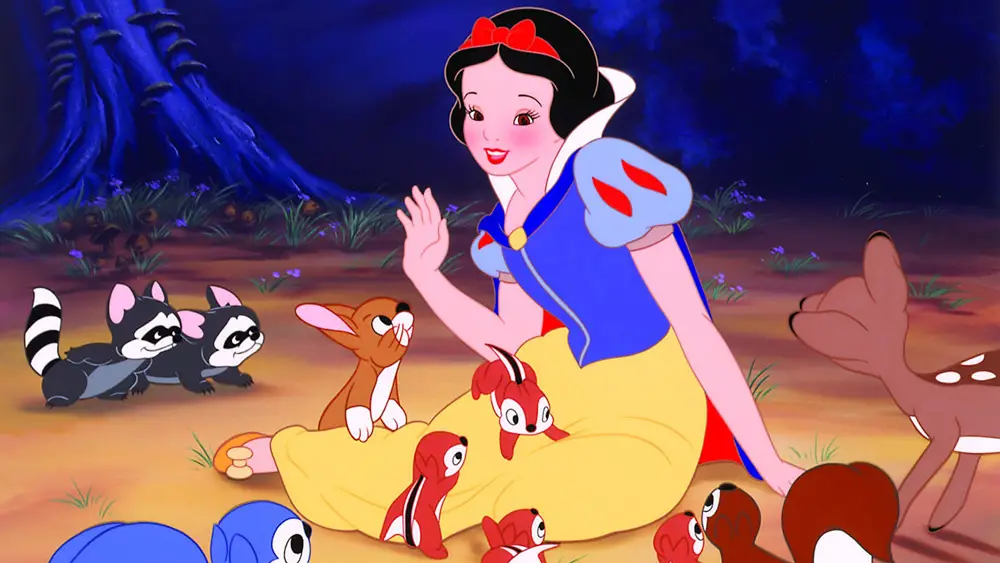 Disney's animated fantasy/romance "Snow White and the Seven Dwarfs" is long overdue for a live-action remake. The classic Disney film has been recreated by numerous other film companies, but none with the vibrant colors and trademark songs of Disney.
With the iconic film just a couple decades shy of its one-hundred-year anniversary, Disney fans are ready to see a revamped version of "Snow White." The live rendering could possibly include new original songs or be an instance where the film company could cut songs that were included in the animated feature.
The film's release was so long ago that Disney has endless opportunities and routes to take for its live-action remake.
Other remakes of the film have casted actresses Kristen Stewart and Lilly Collins as Snow White, but Disney fans have considered both Christina Ricci and Alexis Bledel for the princess with "the skin as white as snow" and lips "as red as rose."
The Little Mermaid (1989)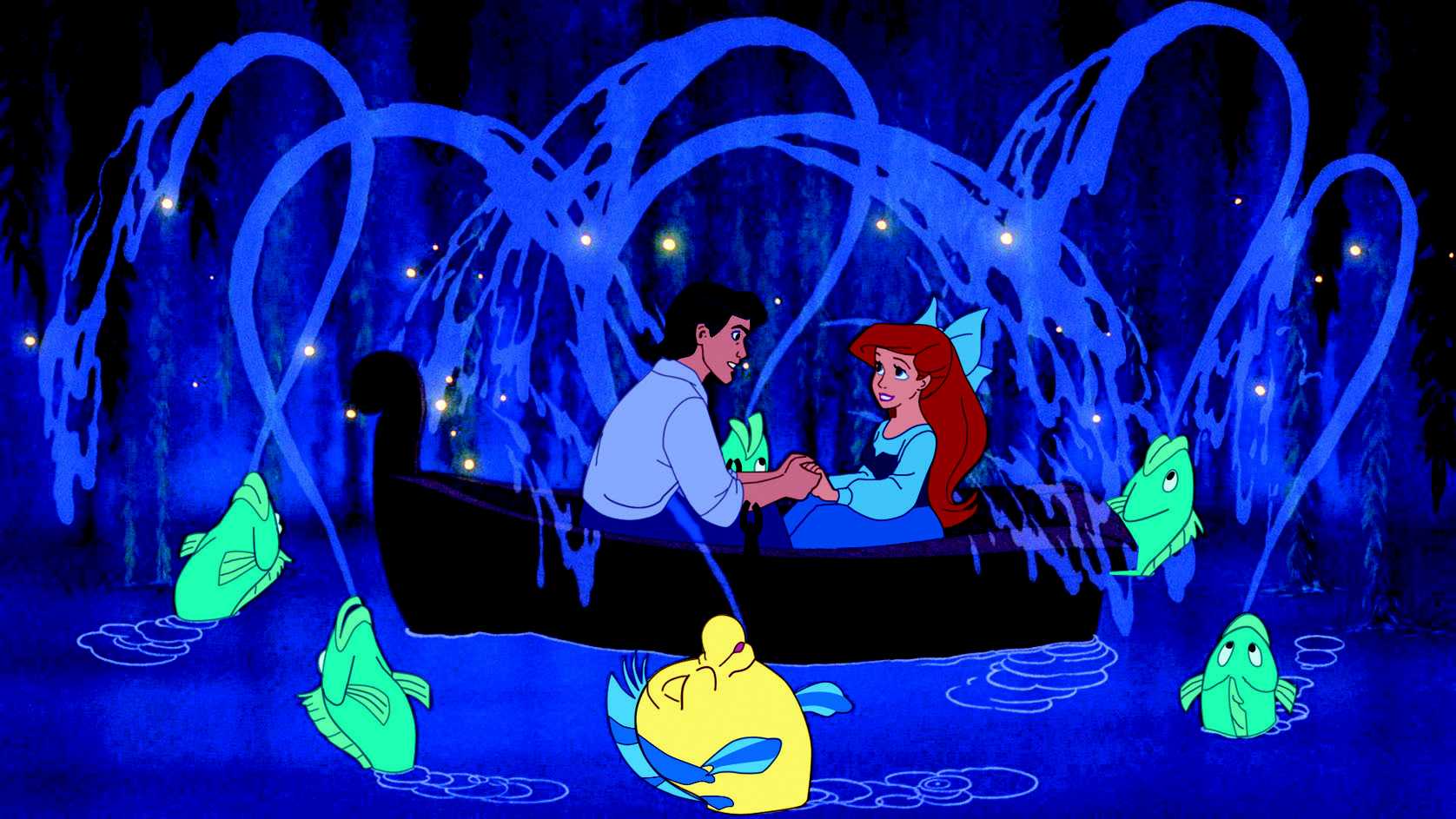 "The Little Mermaid," with Ariel's lovable performances of "Part of Your World" and "Under the Sea," and great sidekicks in Sebastian and Flounder, is one of Disney's most beloved classics.
The hit film led to a television series on Disney Channel and even landed a sequel — "The Little Mermaid II: Return to the Sea." Thanks to its famous and catchy soundtrack, the film also made its way to Broadway.
So, with all the success of the 1989 classic of the want-to-be-human mermaid, it is no surprise that both fans and even Disney filmmakers themselves have considered a live-action remake. While there is a rumor that Netflix is working toward recreating "The Little Mermaid," Disney fans are used to other companies attempting to reinvent classics.
Even with Netflix as a competitor, Disney fans are still hoping for a live-action remake that adds the Disney touch of high-quality visual effects and hit songs, with suggestions for the role of Ariel including "Pitch Perfect" star Anna Kendrick.
With the soul-crushing news that the "Mulan" live-action remake won't be a musical, Disney fans are making musical talent for the casting of Ariel a priority — even before the red hair.
Pocahontas (1995)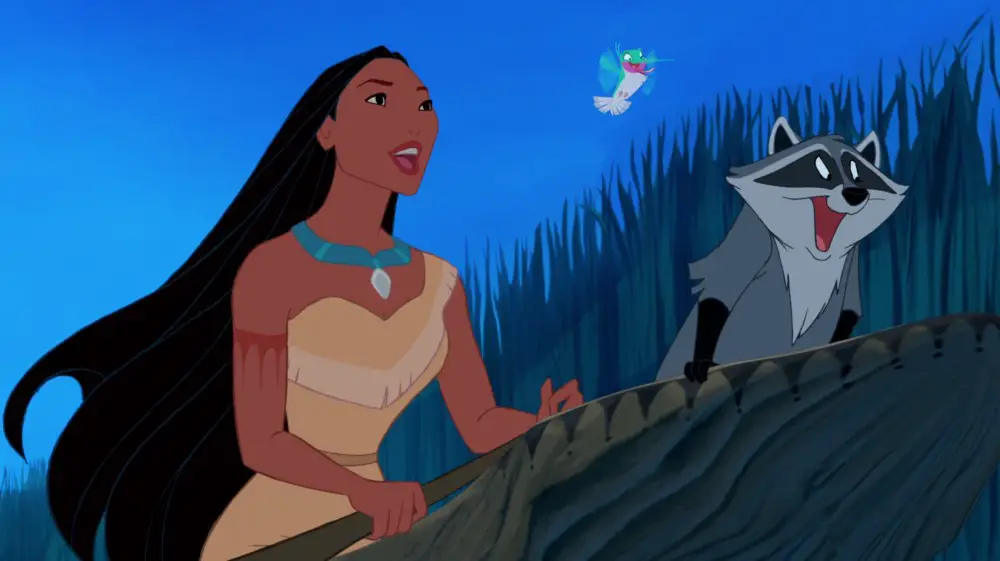 "Pocahontas" became an instant classic and has been a Disney fan-favorite since its release. The film had gorgeous visual effects and everlasting songs of power, growth and unity such as "Colors of the Wind" and "Just Around the Riverbend." With the recent popularity of Disney's live-action remakes, fans have speculated "Pocahontas" to be a possible choice.
There have even been suggestions of who would play Pocahontas, including apparent fan-favorite "Pretty Little Liars" star Shay Mitchell. There has been no word yet, however, from Disney on a live-action remake of the animated Native American tale.
Hercules (1997)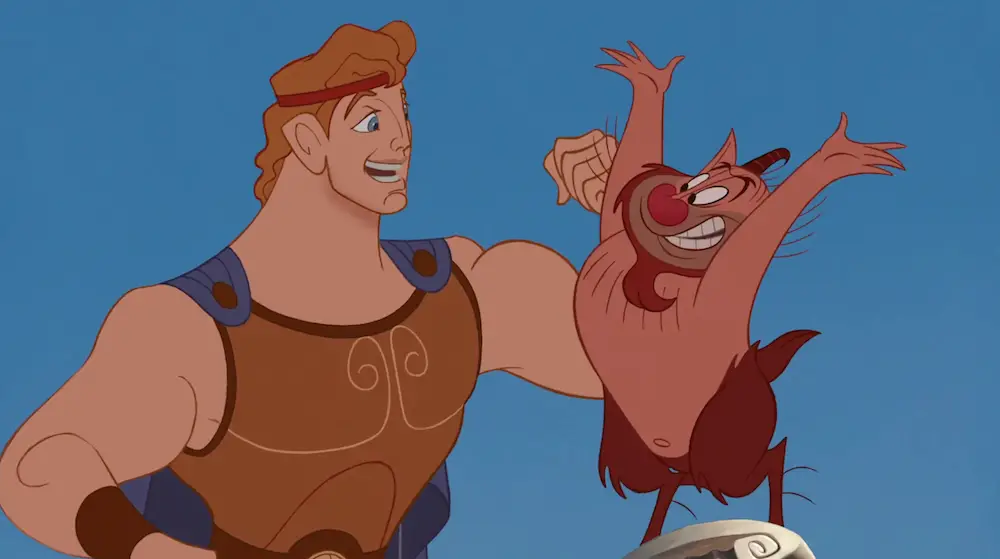 Disney's animated musical fantasy comedy film "Hercules" became a massive success during its 1997 release. With memorable performances from James Woods as Hades and Danny DeVito as Phil (Hercules' guide to god-like status), Disney fans have questioned the possibility of a "Hercules" live-action remake.
That isn't to say that a "Hercules" live-action film doesn't already exist. In fact, there have been several, including one starring Dwayne "The Rock" Johnson, released in 2014. An additional live-action Hercules film was released in the same year, titled "The Legend of Hercules," starring Kellan Lutz.
While there are other releases, there needs to be a "Hercules" live-action film with Disney's outstanding songs, comedic relief and less gory-filled scenes.
If there's anything Disney should know with the success of their live-action remakes, it is that viewers like stories they already know. With that knowledge, the 1997 hit animation's most essential components are a must, including Hercules' quirky and indifferent trainer Phil, the songs "Go the Distance" and "One Last Hope" and Hades' antic-causing sidekicks Pain and Panic.
Possible recasting for the live-action include Sam Claflin as Hercules and Alexandra Daddario as Megara.
Tarzan (1999)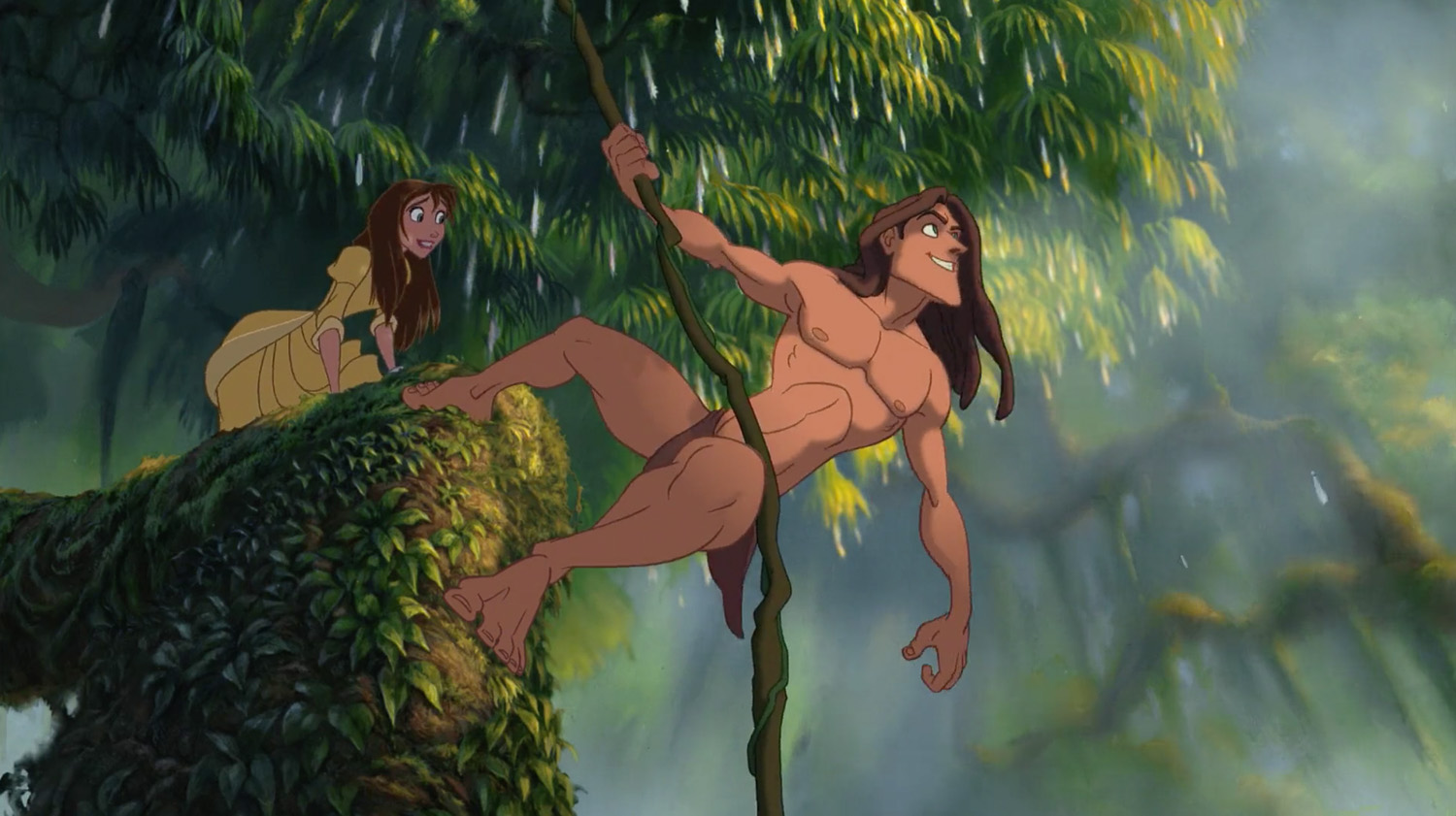 Back in 2016, there was a live-action Tarzan film titled the "The Legend of Tarzan." The drama/romance starred Margot Robbie as Jane and Alexander Skarsgård as Tarzan and depicted Tarzan acclimated to life in London.
However, this is not the story Disney fans know, as at the end of the 1999 animated film, Jane is seen having accommodated to a life in the jungle with Tarzan.
Since Disney was not behind the 2016 live-action adaption of "Tarzan," the film lacked a lot of elements that fans of the Disney "Tarzan" would certainly miss, including Tarzan's sidekicks Terk and Tantor and several Phil Collins original songs such as "You'll Be in My Heart."
With plenty of bold and unforgettable characters, fans have already considered casting for a Disney live-action remake of "Tarzan." Suggestions include Tom Selleck as Clayton, Brie Larson as Jane and possibly Chris Hemsworth or Alan Ritchson as Tarzan.