With the return of jean jackets, crop tops and mom jeans, it's no secret that '90s style has come back with a vengeance. No one was more influential in '90s fashion than "Saved by the Bell" star Kelly Kapowski, whose style continues to resonate with modern teens and young adults.
I couldn't tell you how many '90s inspired outfits I've seen around campus, and many of them trigger a "SBB" flashback, mostly because of their retro patterns and two-piece sets. Kelly K. was undoubtedly a style icon while "SBB" was on the air, but her fashion sense has continued to influence the outfits of girls in the 2000s and 2010s.
Sure, there are several '90s trends that didn't carry over into modern times, including frosted tips and obnoxious neon tights, but Kapowski's outfits include none of the latter, are extremely trendy and have vintage appeal.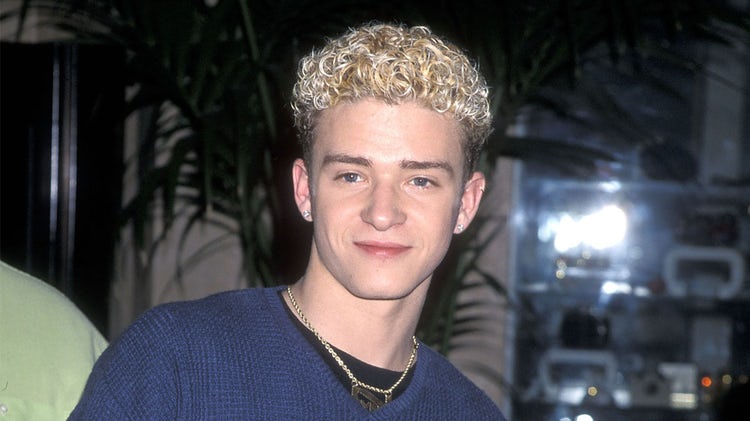 In fact, in an article entitled "9 Kelly Kapowski Tips to Steal in 2015," author Marlen Komar says that the SBB star "had the world's best collection of floral dresses, high-waist short shorts and a crop top curation that could outdo any fast fashion retailer." I'm sure any college student can vouch for the overwhelming amount of crop tops and high-waisted pants they've seen around campus, but frosted tips? Not so much.
It's easy to wonder: How could '90s fashion even remotely make a comeback? Honestly, Kapowski's style was almost timeless, and the styles of other female "SBB" characters simply didn't compare to that of "the prettiest cheerleader in school."
Like I said before, denim and two-piece sets are all the talk nowadays, and us girls have Kapowski herself to thank for that. But before I drone on about her outfit inspiration, I'll give you specific Kelly K. style facts that continue to affect the wardrobe choices of 21st century girls.
1. Two pieces aren't exclusive to swimsuits.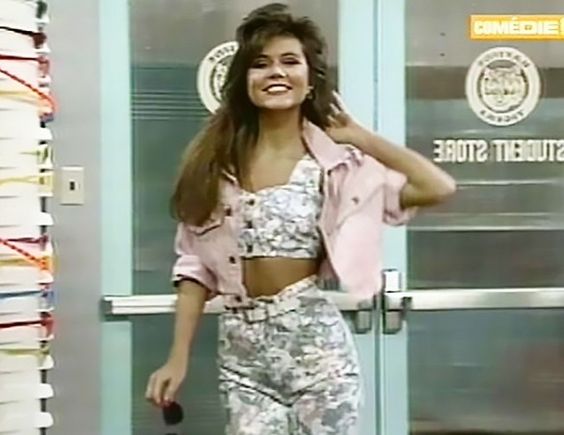 There are countless "SBB" episodes where Kelly is seen wearing a matching two-piece set, and she typically pairs her ensemble with a denim or pastel-colored jacket.
Not to mention, the two-pieces in question often have a floral or striped pattern, which is still the norm for matching tops and bottoms. Have you seen LuLu's homepage?
2. Crop tops are a wardrobe essential.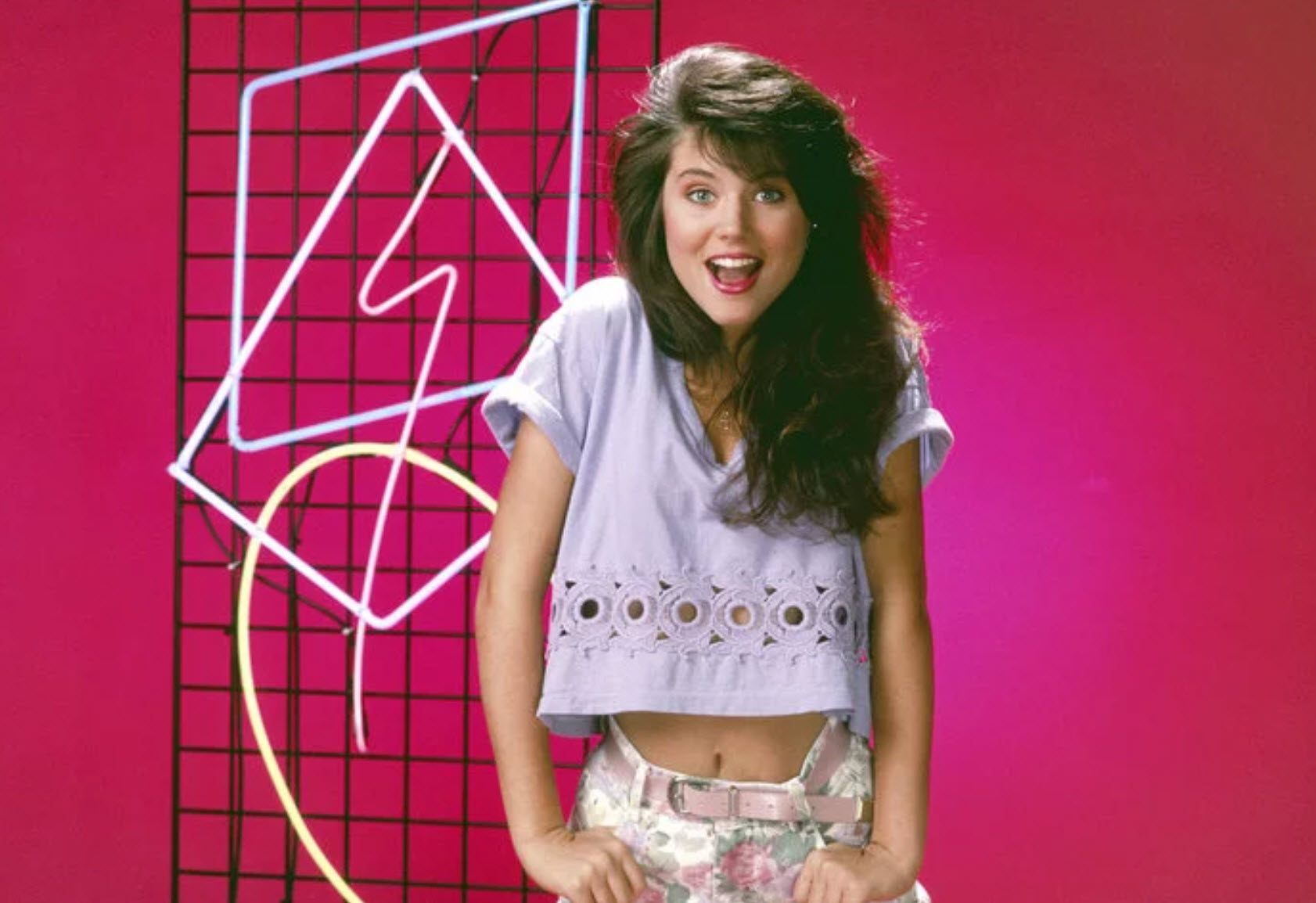 What better way to cool down and get a tan than by showing off your midriff?
Kelly K. sported a crop top during both summer and fall, including, but not limited to, front-tie tops and brassieres. She proved that crop tops are a must during the warmer months and will definitely work on brisk fall days when paired with a jacket, which brings me to my next point.
3. Denim jackets make any outfit.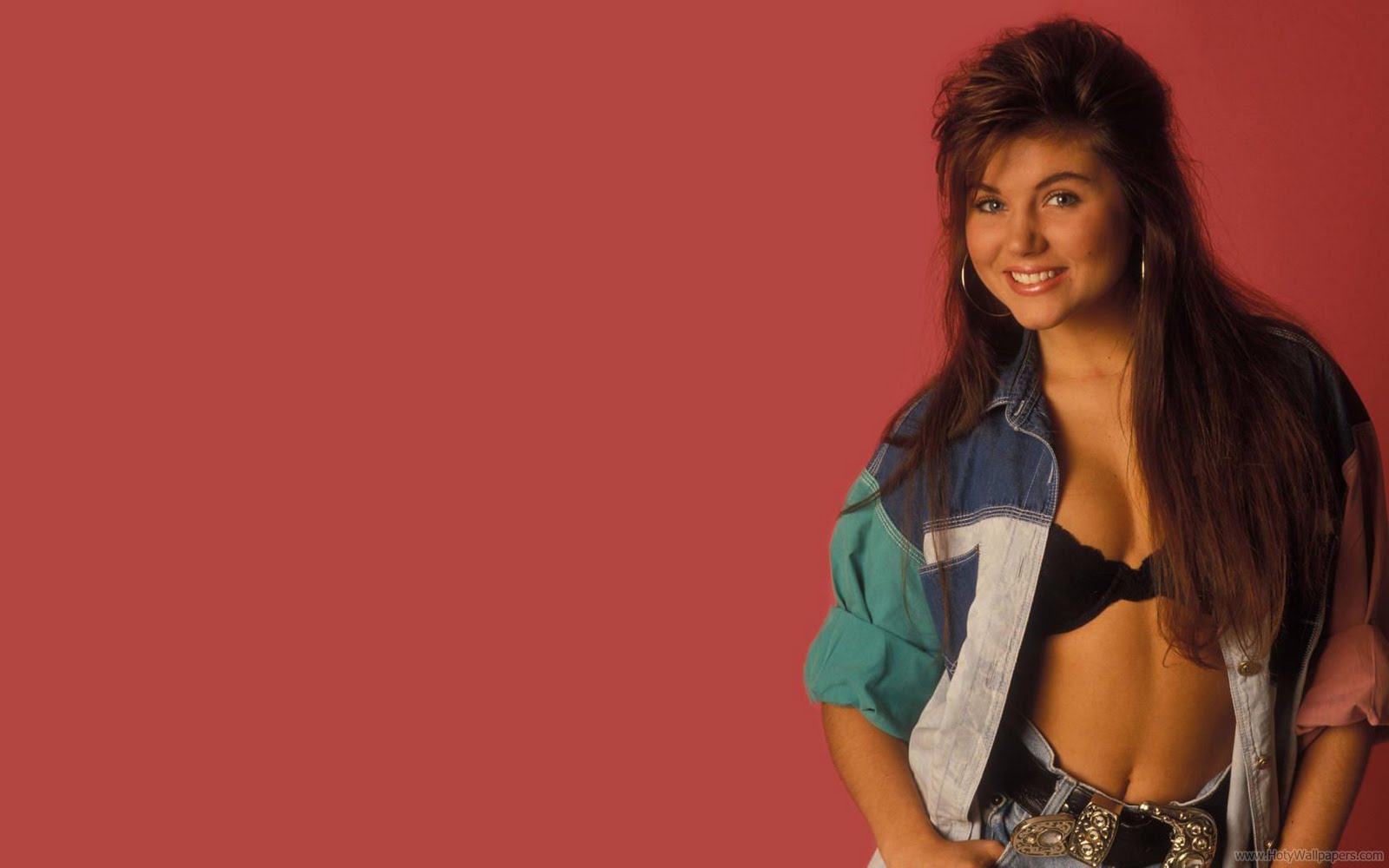 Casual dresses, crop tops, rompers: literally any outfit would be more visually appealing with the added style of a jean jacket. Kelly proved that a bra can pass for a shirt if you pair it with a denim jacket.
Granted, the bra in question was also adorned with glitter, bright colors and bedazzles, but still. Even the two-piece sets I mentioned before: add a jacket!
4. Off-the-shoulder tops are both elegant and casual.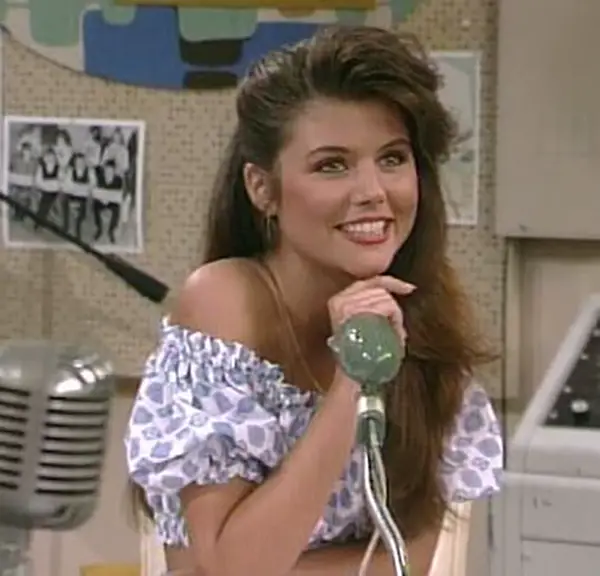 While Free People is mainly responsible for bringing the hippie trend back, let me tell you, Kelly K. was the original off-the-shoulder trend setter. Sure, off-the-shoulder tops may scream "flower power," but there are many ways to rock a shoulder-baring shirt without looking like a protester from the '70s.
Exhibit A: Kelly Kapowski. When paired with high-waisted jeans and suspenders, off-the-shoulder tops are given a more edgy, fashion-forward dimension.
5. Skirts and dresses are a girl's best friend.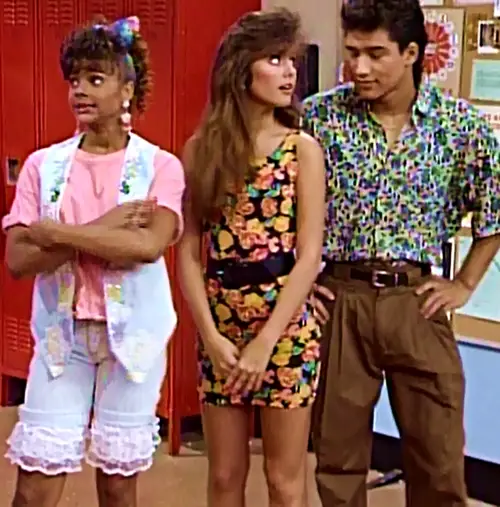 Never underestimate the power of a dress or a skirt. Denim skirts are all the talk these days, and who rocked a jean skirt before it was cool? That's right, our friend and style guru, Kelly Kapowski.
I suppose denim is simply a '90s reprise, as dresses are often given the extra "oomf" with a jean jacket. While dresses themselves aren't typically composed of denim, though they can be, jackets make the perfect addition to the most casual of dresses. If denim just isn't your thing, try pairing your favorite skirt or dress with a blazer, as Kapowski also proved that blazers aren't limited to tuxedos and pant suits.
So, why was Queen Kelly's style so influential in the '90s and modern times? Well, in terms of a fan-following, Kapowski was a huge success among adolescent and teenage girls while "SBB" was on the air, as she's the most popular cheerleader in school. What middle-school girl wouldn't want to dress like one of those? Or girls of high school age, for that matter.
However, I began to wonder what, exactly, caused her style to make a resounding comeback for young women and teenage girls today. My contemplations turned out to have an overwhelmingly simple answer: The rise of hipsters and vintage appeal.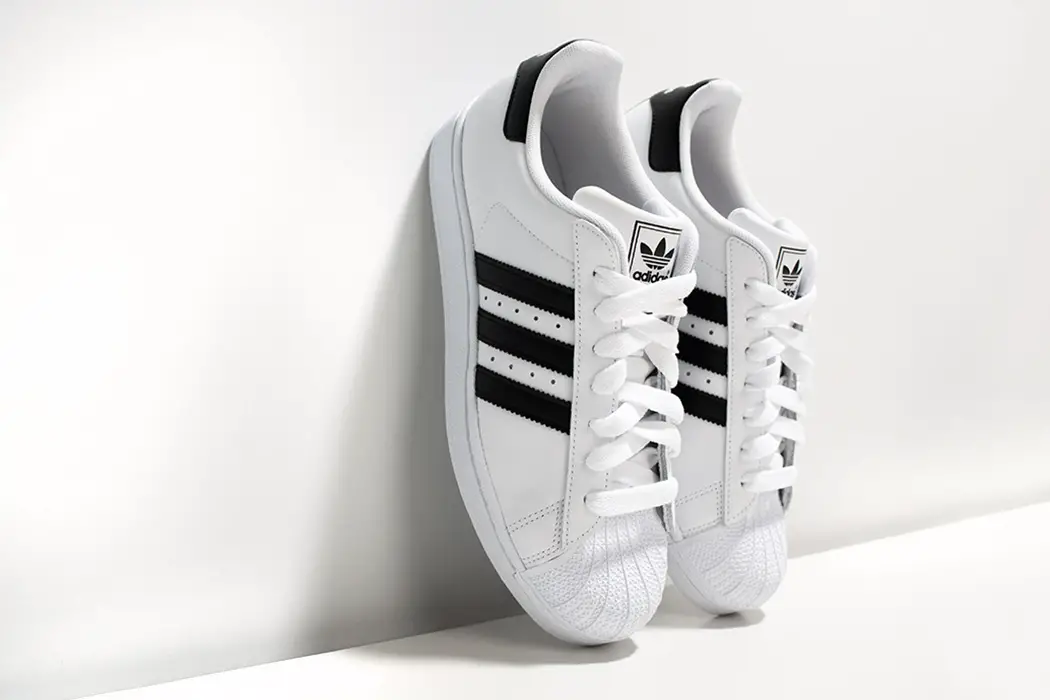 Throwback attire is often perceived positively nowadays, a prime example being the return of the original All-Star Adidas shoes and the obnoxious red and blue Champion logo that's plastered all over PacSun's athletic section. In terms of women's style, no one is more of a vintage fashion icon than Kapowski herself, and it should be expected of '90s-girls-turned-2010s-women to keep her style mainstream.
There have been countless sitcoms that feature a beautiful, stylish and extremely popular cheerleader, but Kelly Kapowski outshines them all. While her character definitely appealed to teenage and adolescent girls, Kelly's style was, and continues to be, inspirational, as it came to define the fashion trends of the '90s.
So, ladies, when you pair your favorite dress with a denim jacket, rock a two-piece set or throw on your favorite jean skirt, keep your friend and childhood idol Kelly K. in mind. If it weren't for her, who knows what vintage trends would be in style now. Perhaps frosted tips would make a comeback (God forbid), or matching windbreakers and sweatpants would pollute high school hallways.
Kelly ensured that '90s girls would grow to be fashionable, trendsetting women, and for that, I am eternally grateful.