Comedians are part of a community of people who constantly have to watch their words to protect themselves from being called offensive or even bigoted. In the past, comedians like Bill Murray, Tim Allen, Chris Rock and Adam Carolla have spoken out against the intense backlash that political correctness has on comedy.
The backlash has now gotten to the point that comedians are fearful of performing on college campuses. However, one of the great things about the comedy specials on Netflix is that the comedians aren't holding back when they say their jokes, but there also isn't a straight-out offensiveness to them either.
Instead, responsibility rests upon the comedian to make sure they are appealing to their audience. There aren't any pre-screenings for stand-up comedians; they learn from each performance and perfect their gags from there.
Netflix is considered the apex for comedians since they only earn a Netflix special after gaining a certain level of fame. Here are some comedians and specials that have earned the spotlight.
1. Dave Chappelle's "The Age of Spin"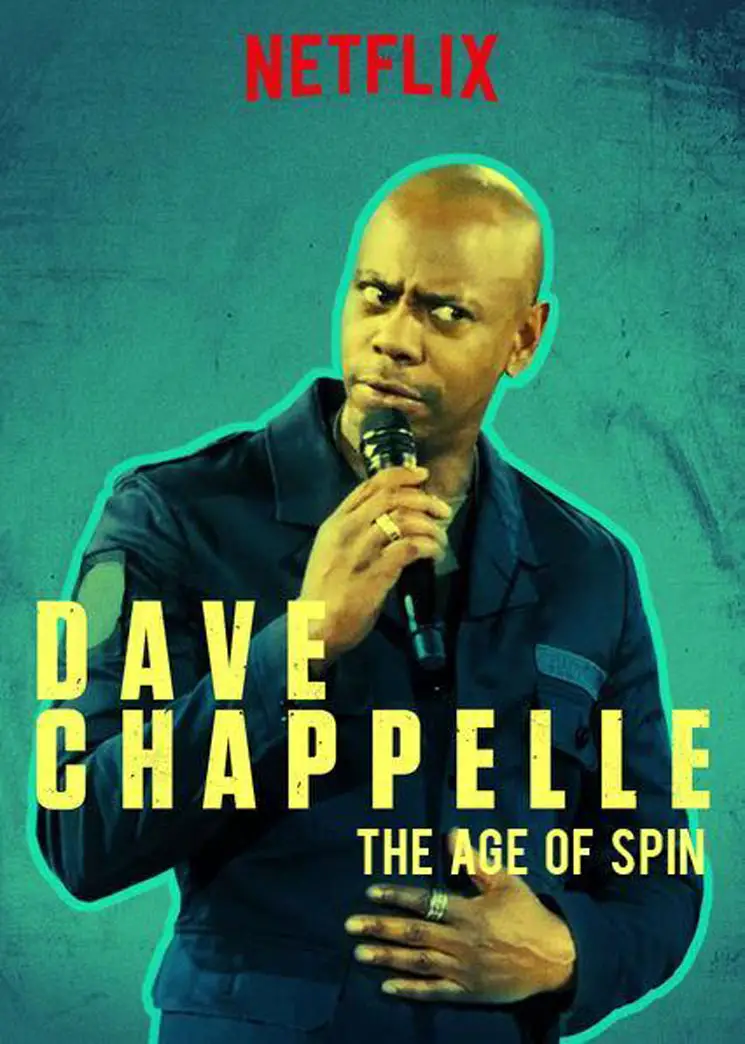 Dave Chappelle is undoubtedly a comedy king. He's most notorious for the "Chappelle Show," which had its television run from 2003 to 2006.
His Netflix special, "The Age of Spin," starts off with a camera shot observing Chappelle's face and an epic introduction voiced by Morgan Freeman. It's followed by a psychedelic lineup of clips going on in Chappelle's mind otherwise known as "the trance," then boom — he's on stage.
His humor contains a large range of topics. A common one is his affinity for marijuana and his return to comedy after 10 years. He also delves into jokes where he has argued with audience members in the past and he defends himself by saying, "I'm like Evel Knievel. I get paid for the attempt!"
Additionally, he likes to joke about how his time away from comedy was tough and that it almost caused him to give up, but then he got a call from "Dancing with the Stars" and he responded, "No, not yet!"
Watching Chappelle perform comedy is like listening to your funny uncle respond to modern changes in society. There's a subtle critique of social justice, as he touches on issues like race and equality, and how social justice just isn't present everywhere yet.
2. Dave Chappelle's "Equanimity and the Bird Revelation"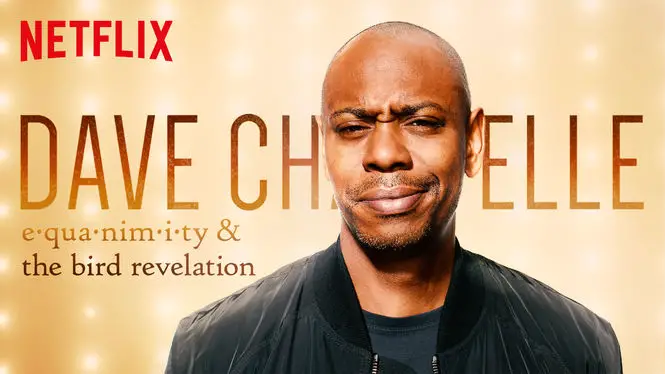 Chappelle's other comedy special doesn't start off with as much flare, but he does joke about being one of the best stand-up comedians of all time. Like "The Age of Spin," the humor in this special is like listening to your funny uncle brag about himself to the rest of the family.
This special will really make you laugh if your humor is based on today's most controversial issues. Chappelle often comments on political correctness by saying that he wants to retire from comedy because "It's too hard to entertain a country whose ears are so brittle."
This special is notorious for having thrown Chappelle into controversy for his jokes on transgender people and his alleged intolerance.
3. Tom Segura's "Disgraceful"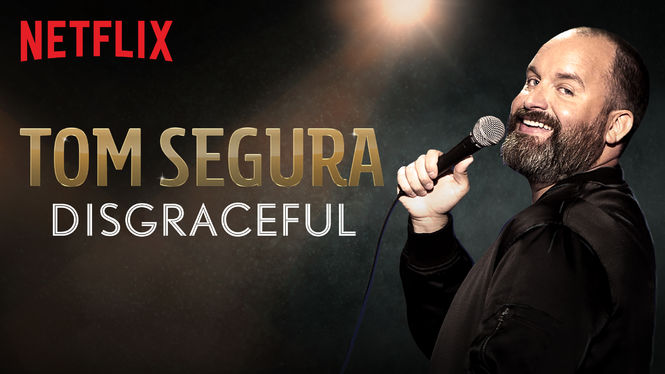 Segura is widely known as the co-host of the popular comedy podcast "Your Mom's House." It has a cult following and you may find crowds of "mommies" at his shows. "Disgraceful" pokes fun at things to do with the human experience and Segura starts off his set by joking about how eventually you will not need to leave your house for anything.
If you want bananas, a hammer or even an eagle's beak, then it yours. You can order it from your phone. He even touches on the subject of humor in things that shouldn't be funny. "Physical flaws are funny. They just are. Disabilities are not…but some are."
He maintains his position by using the example that, "Some people experience head trauma. Not funny. But they wake up speaking their native language in a foreign accent. Very funny." He has bits that range from making fun of marijuana's legality to being forced to shoot a bird by his father. And the bird turned out to be an endangered species.
4. Christina Pazsitzky's "Mother Inferior"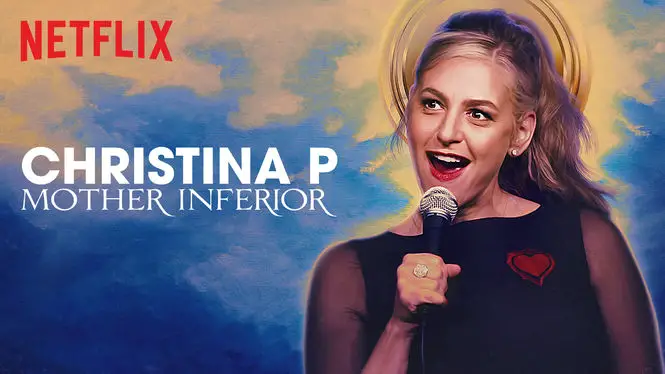 Pazsitzky is the other infamous co-host of the "Your Mom's House" podcast. In her special, "Mother Inferior," she jokes about being pregnant and how it broke her and made her feel like her body was "dog shit." She makes a comparison between "boobies" and what she calls "mom tits."
She also constantly makes fun of her husband for driving her crazy by asking her where everything is and getting her pregnant. She parodies that nowadays women need to maintain their beauty at all ages and even comments that her generation (generation x) failed the millennial generation by making everyone so offended at everything.
You'll find her funny if you like making fun of men who were raised "like serial killers" and believe in the empowerment of women.
5. Hasan Minhaj's "Homecoming King"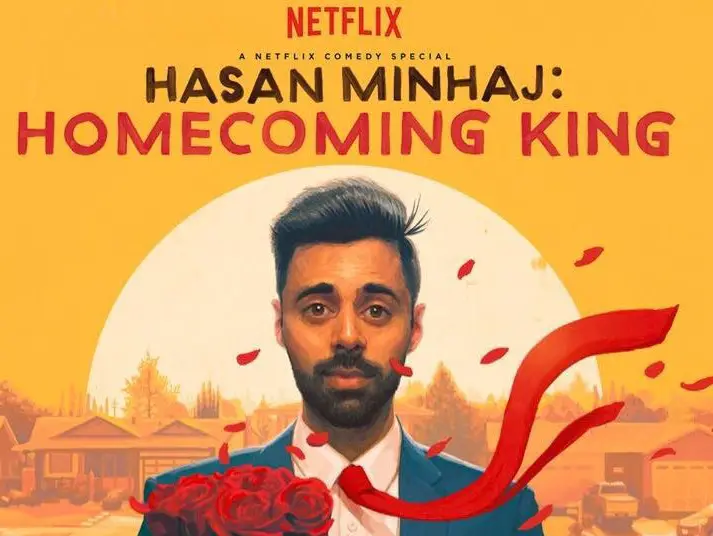 Minhaj's jokes revolve around his own American dream since he came from immigrant parents who were born in India. He has a screen showing examples of his bits in the background, which goes hand and hand with his stand up, allowing the audience to see photos of his family and different situations he went through while growing up.
In one part, Minhaj jokes about when his parents moved to the United States, saying, "Popping out of your mom is like a real-estate decision. It's all about location," and he also mentions what it was like getting married in the line, "Getting married was like the reverse 'Lord of the Rings.' I had half of my powers taken away."
You'll find his stand up funny and impactful if you are a fan of "The Daily Show with Trevor Noah," where he is a regular correspondent and does similar humor.
6. Hannibal Buress' "Comedy Camisado"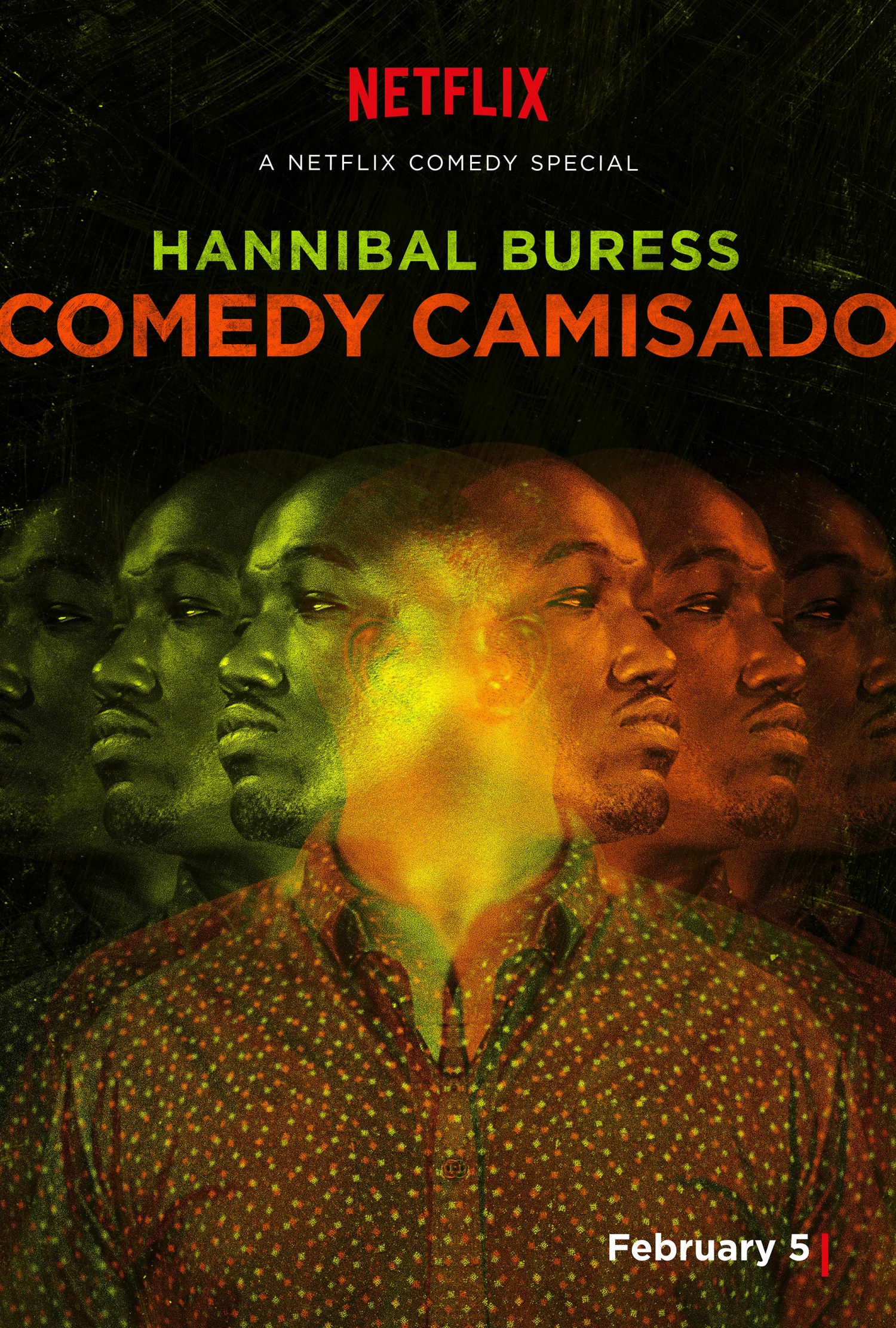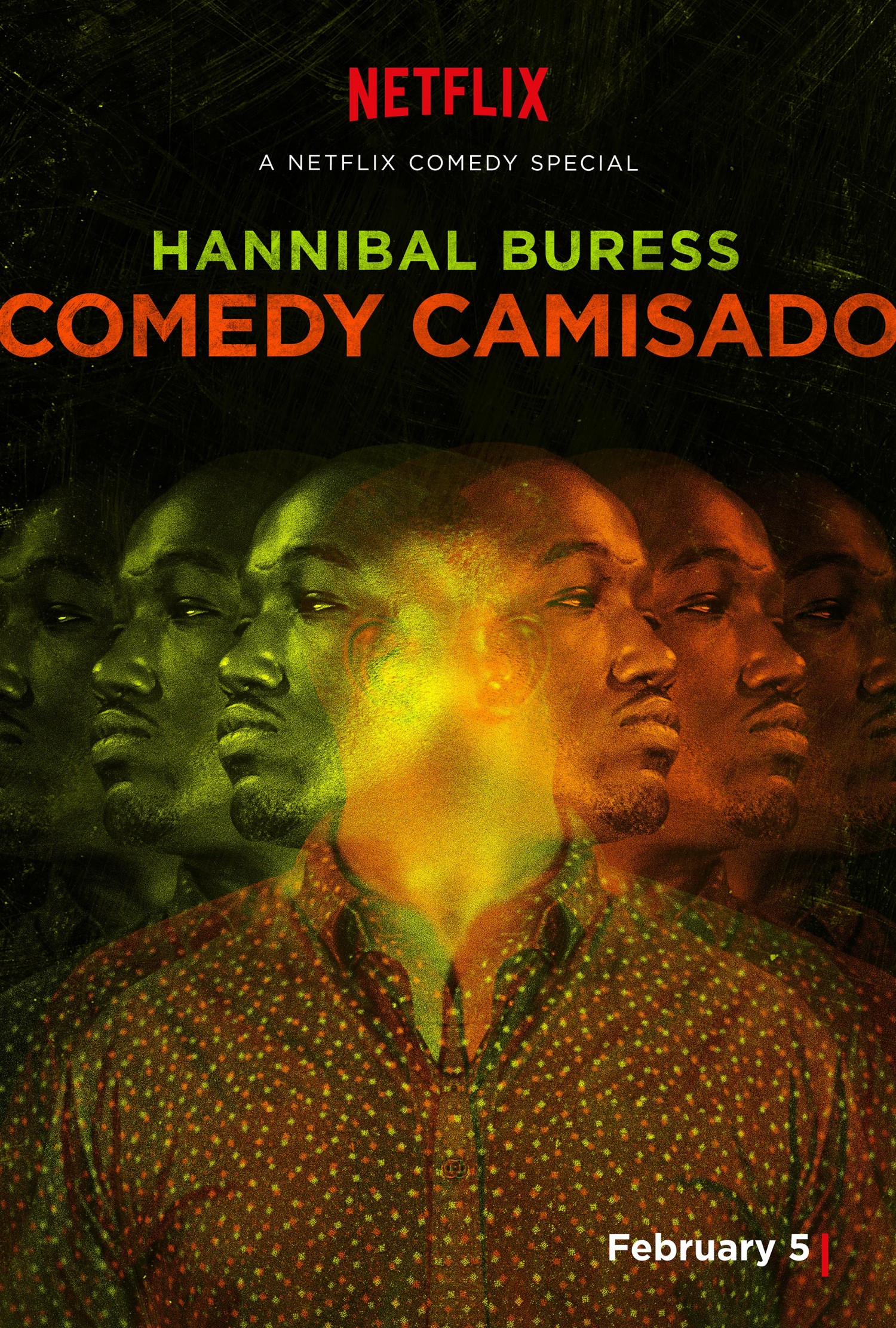 Buress is widely known for his role on the "Eric Andre Show" as a co-host. His style of comedy is mostly rooted in the persona he uses on the "Eric Andre Show" and "Broad City." He plays a character who slurs his speech and mumbles in a way that is almost too relaxed and funny.
He relies less on attitude and uses more of his style of speech and mannerisms to draw in the crowd. Buress' delivery can make anything funny. One of his jokes follows his newfound ability to see everything more clearly after getting eye surgery and he identifies that one man in the audience is a "real piece of shit."
His humor is simple and punchy and jokes like that are what make up "Comedy Camisado."
I recommend watching these comedy specials after a long day of class or work — they are sure to bring some laughter to anyone's day.