It's that time of year again: Emmy Awards season, when all the on-screen and behind-the-scenes stars of television are recognized for their talent. The show has grown in scope and prestige since the first Emmy Awards show in 1949, where it was broadcasted on a local television station and only six awards total were handed out.
Since then the Emmys have risen to become the pinnacle of television awards shows, celebrating the contributions the television industry has made to lives of people across the country.
Emmy nominees were released today, and the long-awaited reveal arrived full of surprises, along with opportunities to break records and make history. Here is a breakdown of the highlights.
"GoT" Has Still Got It
This one is not too much of a surprise. HBO's hit television series "Game of Thrones" received 22 Emmy nominations, making it the most nominated TV show at the Emmys this year.
For as long as "GoT" has aired, it's always had a loyal, captivated fanbase, keeping pace with all of its twists, turns and surprise deaths. Long live "Game of Thrones."
Sandra Oh Makes History
Everyone knows and loves Sandra Oh for her longtime role on the hit TV show "Grey's Anatomy," for which she received many an Emmy nomination in the category of supporting actress.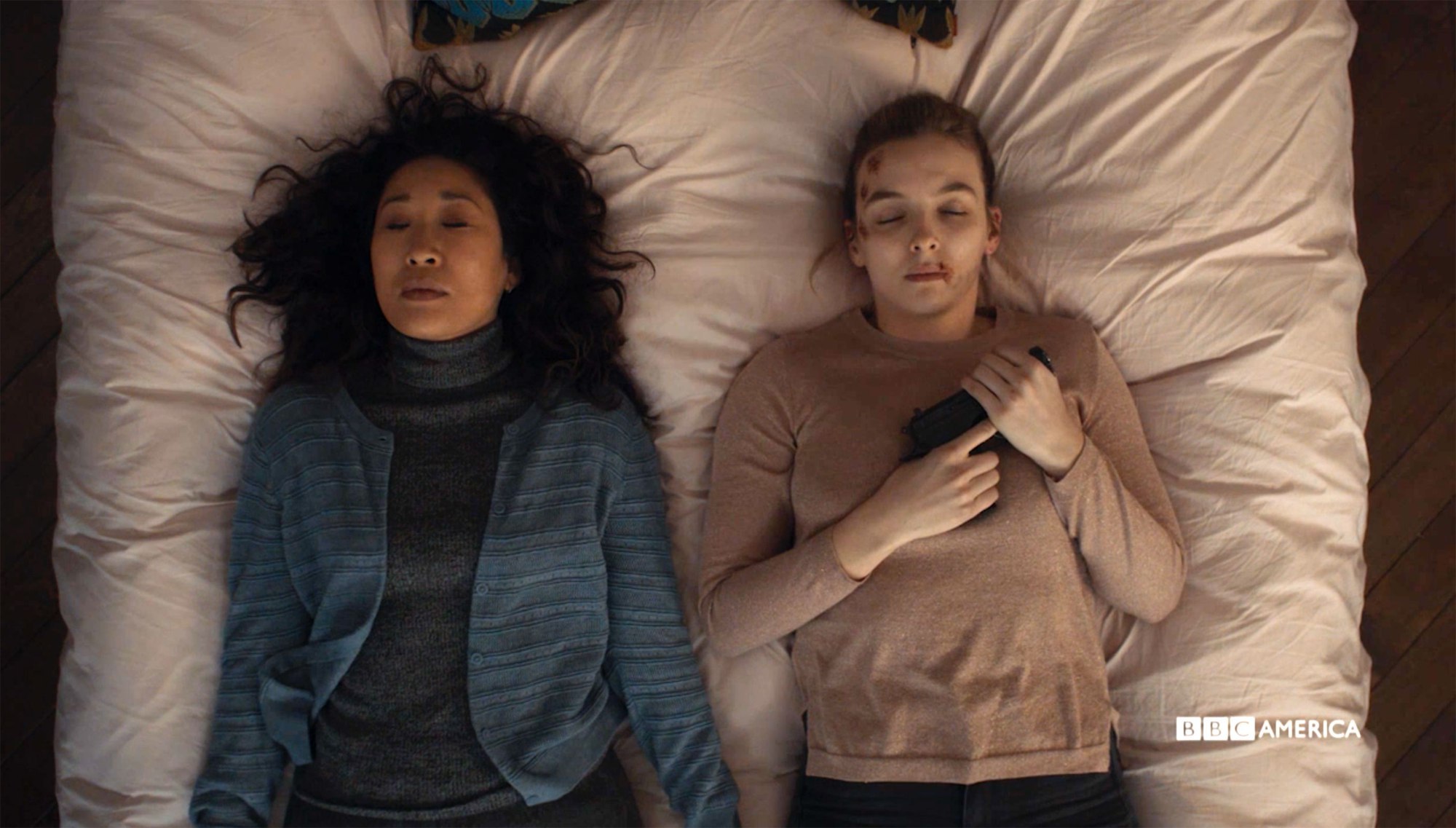 At this year's awards show, she is being recognized for her work in the show "Killing Eve," in which she portrays Eve Polastri, a secret agent. And this time it is not for a supporting role — Sandra Oh has made history by becoming the first actress of Asian American descent to be nominated for an Emmy in the category best lead actress in a drama series.
This is a huge step forward in regard to representation in television for the Asian-American community. Oh's success is an inspiration to many — I can just picture a young girl, looking at the TV screen and saying to herself, "Hey, she looks just like me. Maybe that can be me up on that stage one day."
John Legend Is … a Legend
With nominations for his performance in "Jesus Christ Superstar Live In Concert," John Legend proves once more that he can do anything and everything. The "All of Me" singer already has a Grammy, Oscar and Tony award under his belt, making an Emmy award all he needs to become one of the exceptional few to possess an EGOT — at least one award from each of the four major awards shows.
Only 12 well-rounded artists are a member of this exclusive club, showing how difficult it really is to collect an award in all four of the esteemed awards shows. Legend's crooning voice and immense talent make me excited for his prospects — let's hope he secures that EGOT.
Netflix Dethrones HBO
For the past 17 years, HBO has been the network that has dominated Emmy nominations. Its widely acclaimed television saga "Game of Thrones," along with other serials, have kept it at the top all these years.
However, this year, Netflix has outperformed HBO, ending their streak with a whopping 112 Emmy nominations. Taking HBO's crown is a massive deal for the streaming service, proving that its original TV shows are becoming a force to be reckoned with.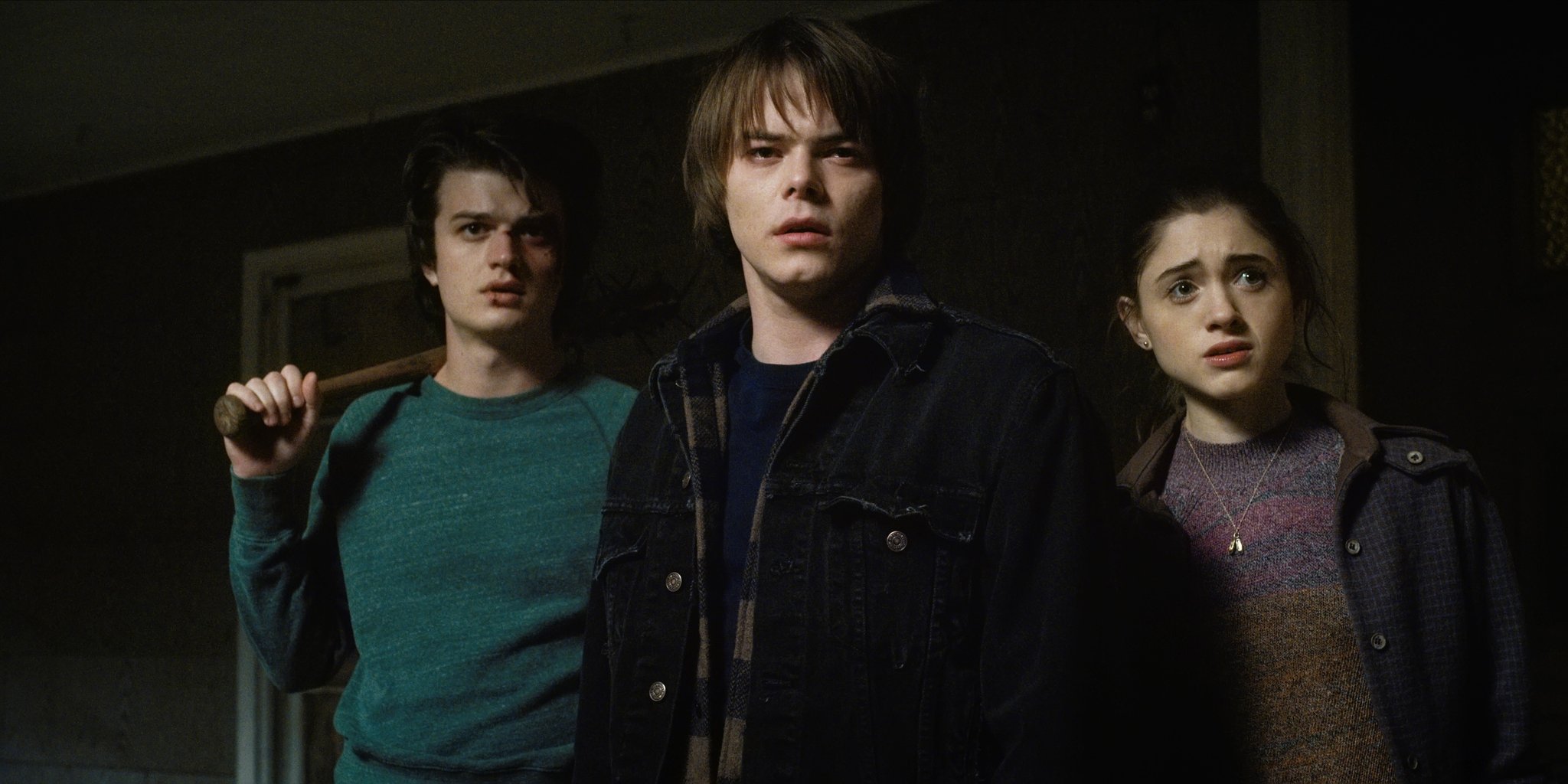 Let's hear it for "Stranger Things," "GLOW," "Unbreakable Kimmy Schmidt" and more. This is just another step forward in Netflix's rise, as it climbs its way up to the top of the television industry.
Tune into the Emmys on Monday, Sept. 17, to see how it all goes down!