Why pay for something you can get for free? That's one of several reasons why people resort to piracy. From software to music to books to movies, almost any sort of media available out there will probably pop up in the thousands of pirate sites on the internet.
In the case of movies and television shows, the world's most popular illegal streaming site "123Movies" — also known as "GoMovies" — has shut down for good. Before their final goodbye, they urged their 98 million monthly visitors to pay for content to support and respect the people that work hard to make it. With such an abrupt turn of events, what does the future hold for piracy?
Strong Beginnings
When people think of piracy, they usually remember the former titan Napster. Sean Parker and Shawn Fanning's creation forever impacted the music industry, forcing thrash metal giants Metallica to sue the service for copyright infringement.
Record sales went from $14.6 billion in 1999 (the year Napster was created) to $6.3 billion in 2009. While piracy can't take all the blame, the dozens of Napster-like services drew fans away from retail stores Virgin Records, Sam Goody, FYE and others.
The rise of peer-to-peer file sharing affected not only music. The launch of BitTorrent and torrent indexing sites The Pirate Bay managed to damage the film and television industry just as much.
Highly anticipated productions such as "Star Wars Episode III: Revenge of the Sith," "X-Men Origins: Wolverine," the pilot episode of J.J. Abrams' "Fringe," HBO's "True Blood," among others, all appeared online prior to their intended release dates.
Although there's no way to determine how the leaks influenced box office performance and ratings, it certainly made copyright enforcers aware of the power of piracy.
Pushing Back
With illegal content becoming more accessible worldwide throughout the 2000s and 2010s, several industries came together to do some damage control. Internet service providers created the strike system to scare users from resorting to illegal downloading.
The Motion Picture Association of America included the infamous "Piracy: It's a crime" public service announcement in DVD releases to raise awareness. The music industry also implemented the digital rights management (DRM) technology to control the use, modification and distribution of copyrighted works.
While each of the initiatives seemed appropriate to deal with piracy, it didn't slow down the growth of the peer-to-peer network.
Law enforcement has also made an attempt to stop or control piracy. The Digital Millenium Copyright Act forces Google and other search engines to remove search results that link to sites distributing with illegal content. On top of that, the DMCA allows the U.S. government to seize domain names and shut down sites.
Through the DMCA, Megaupload, KickAssTorrents, Rapidshare, Grooveshark and other pirate sites have ceased their operations. The international community has also joined to fight the issue, with Sweden authorities raiding The Pirate Bay in 2006 and in 2014 and a trial happening in between.
Still, the interventions haven't been able to achieve any sort of success in the war against piracy.
No End in Sight
It seems that time and money haven't been able to control the issue of illegal file sharing. For every site that gets shut down, a dozen more copies pop up with the same format, making an endless cycle. 123Movies (GoMovies) may have ceased to exist, but a quick search online will say otherwise.
Longtime users or tech-inclined people have the possibility nowadays to bring a defunct site back from the dead and keep its content alive with a simple change of domain name, new servers and other tech tricks. The FBI technically seized KickAssTorrents back in 2016, yet some versions of it are still up and garnering traffic for all torrents they released until that final day.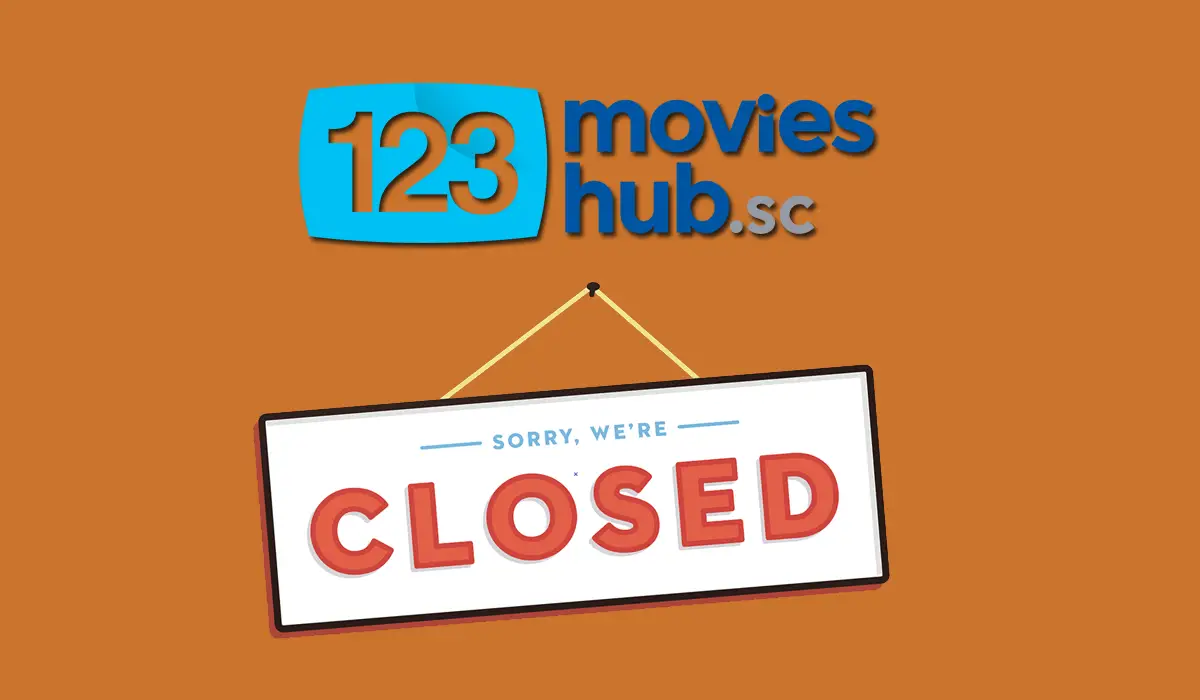 The Pirate Bay is also an example of the resilience of illegal sites. The Swede group has weathered raids, trials, prison and more. Despite the occasional downtime, the site manages to stay high on the Alexa rank for most trafficked websites in the world, with a constant stream of newly available torrents.
Another factor keeping piracy alive is the growth of streaming video platforms. Netflix, Hulu, Amazon and others have established the so-called "peak TV" era with more than 400 scripted shows airing in 2017. The vast number of movies and shows available from different services and networks continues to lead consumers to illegal channels.
Having to manage accounts for different streaming services, their billing cycles and diverse user interfaces can become overwhelming, so going to a single page or app where you can get (almost) anything seems more attractive.
TV juggernaut "Game of Thrones" has been the most pirated show every year since its release, and "The Walking Dead" isn't too far behind. On the film side, movies adapted from comic books take the lead, with "Wonder Woman," "Spiderman: Homecoming" and "Logan" topping the list for most pirated productions in 2017.
Overall, in terms of numbers, piracy is showing no signs of slowing down; television shows account for more than 106 billion illegal site visits; music comes in second with 74 billion and films constitutes more than 53 billion.
Also, despite its massive push for laws and systems to eradicate or control piracy, the United States still remained at the top of the global chart, accounting for 28 billion visits to pirate pages, well above second-placed Russia's 20 billion.
Given the world population is now at over 7 billion people and that half of them have access to the Internet, the numbers put things into perspective.
What Now?
123Movies shutting down can be a loss to the pirate community. However, if the resilient history of piracy sites continues, something else will quickly fill the hole it might have left behind.
Unfortunately for the people who work hard to write the next bestseller, produce an insightful indie flick and release the latest and coolest app, they will have to keep fighting for avenues to earning revenue.
Piracy seems too massive to be completely removed from the face of the planet. Where there's a will, there's a way and people who want to get content for free will likely do what they can to do so. The silver lining is that illegal downloaders seem more inclined to pay for media out of respect to the content creators, so maybe some good can come from a bad act.