With net sales reaching $7.39 billion worldwide, Victoria's Secret certainly knows its audience. However, in a recent interview with Vogue, Edward Razek, the chief marketing officer of L Brands, made a controversial comment. When asked whether transgender and plus-sized models can take part in these fashion shows, Razek said, "No… because the show is a fantasy."
The brain behind this fantasy world is a man named Roy Raymond who founded the lingerie and beauty company in the 1970s, after an embarrassing encounter at a department store where he tried to buy lingerie for his wife. By the 1980s, by transforming the stores so that they would provide a comfortable shopping experience for both men and women, VS had changed the lingerie market. 
In the late 1990s, former CEO Leslie Wexner proposed an ingenious idea to Razek: starting a fashion show. The first ever Victoria's Secret Fashion Show, in 1996, proved to be a success, as critics called it the "lingerie event of the century." Razek and Wexner recognized the event's potential, and since then, annual fashion shows have taken place. The iconic wings appeared the following year, though it wasn't until 2001 that people saw them on television.
Slim, young, beautiful models grace the VS runway, smiling and grinning at photographers, celebrities and other notable people. The Angels' (separate from the runway models) wings bounced behind them, reminding the world that VS is far different than your typical lingerie brand. However, within the glitzy world of Victoria's Secret lies the ugly influence it has on impressionable girls and women. From body image to diversity, VS has rigidly enforced the fashion world's standards.
Nicole Phelps, a contributor for Vogue, asked Razek: "Does VS feel the need to address the way the market is shifting in any way?" She pointed out that other competitors have featured transgender and plus-sized models in their advertisements. Razek answered, "If you're asking if we've considered putting a transgender model in the show or looked at putting a plus-size model in the show, we have." However, he went on to say, "We market to who we sell to, and we don't market to the whole world."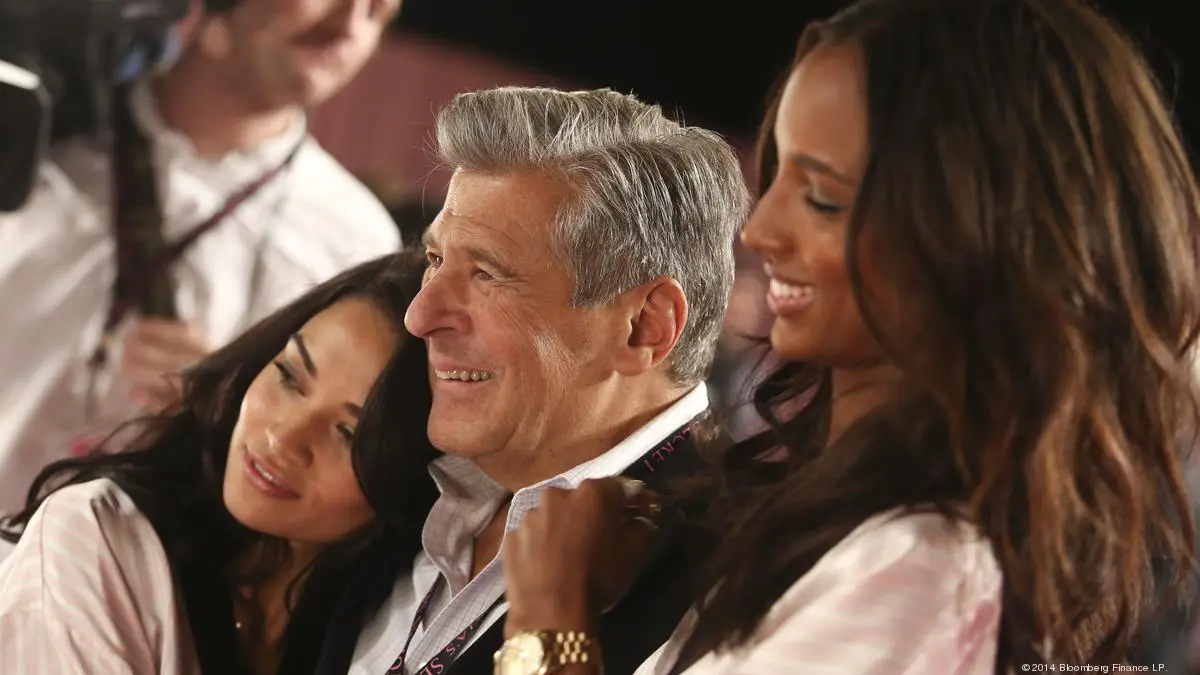 His comment sparked outrage on multiple social media platforms. On Twitter, many users expressed their disgust, while others enforced their support. A user posted a picture of herself in a two-piece swimsuit saying, "Not including plus-sized or trans models in your fashion shows is super uncool. Don't be on the wrong side of history! We deserve runway representation."
However, there are many people who have denounced her tweet, with one user replying: "Victoria's Secret can put any models (or not) they choose because it's how they want to represent THEIR brand. It's literally their brand, people need to be more understanding. Not everyone fits into every category, it's life."
Most of these arguments instruct "overly sensitive" people to get over it and move on, as it's a fantasy show where everything and everyone is perfect. However, the word "perfect," in this context, refers only to thin, beautiful and able-bodied models. Another user said, "It's not something we should get over … Transwomen and plus-sized women are just as fucking beautiful as the models they have on the runway. They should not be excluded because they don't fit your idea of a fantasy."
Trans and plus-sized models shared their disapproval on Razek's comment. In a feature with Mic, plus-sized model Jenny Rieu said, "In an era of body positivity and inclusivity, Victoria's Secret consciously chooses to cultivate a stereotypical and unattainable beauty ideal." In an opinion feature for Out magazine, CEO of Chromat Becca McCharen-Tran said, "You haven't seen a Fantasy until you've seen Voguer, actress and proud transgender woman Leyna Bloom close a runway show. Her walk would leave your entire cast of Angels utterly fallen."
Bloom said to Mic, "This is the moment where all trans people should abandon this brand, this is the problem of our society today. Change is happening, stand up, embrace it and feel it. Missing links in society — we gotta fight for our place. The moment is now. We are the past the present and future."
Their cries and support did not fall on deaf ears. The day following the interview with Vogue, the official Victoria's Secret Twitter profile posted Razek's apology. Razek said, "It was never about gender. I admire and respect their journey to embrace who they really are." Most people saw no reason for an apology, calling the other side of the argument "crazy" and "irrational." A week later, Razek announced his resignation after a petition called for his dismissal. While it's unclear whether he resigned because of the recent controversy surrounding Victoria's Secret models, there is no doubt the controversy had something to do with his resignation.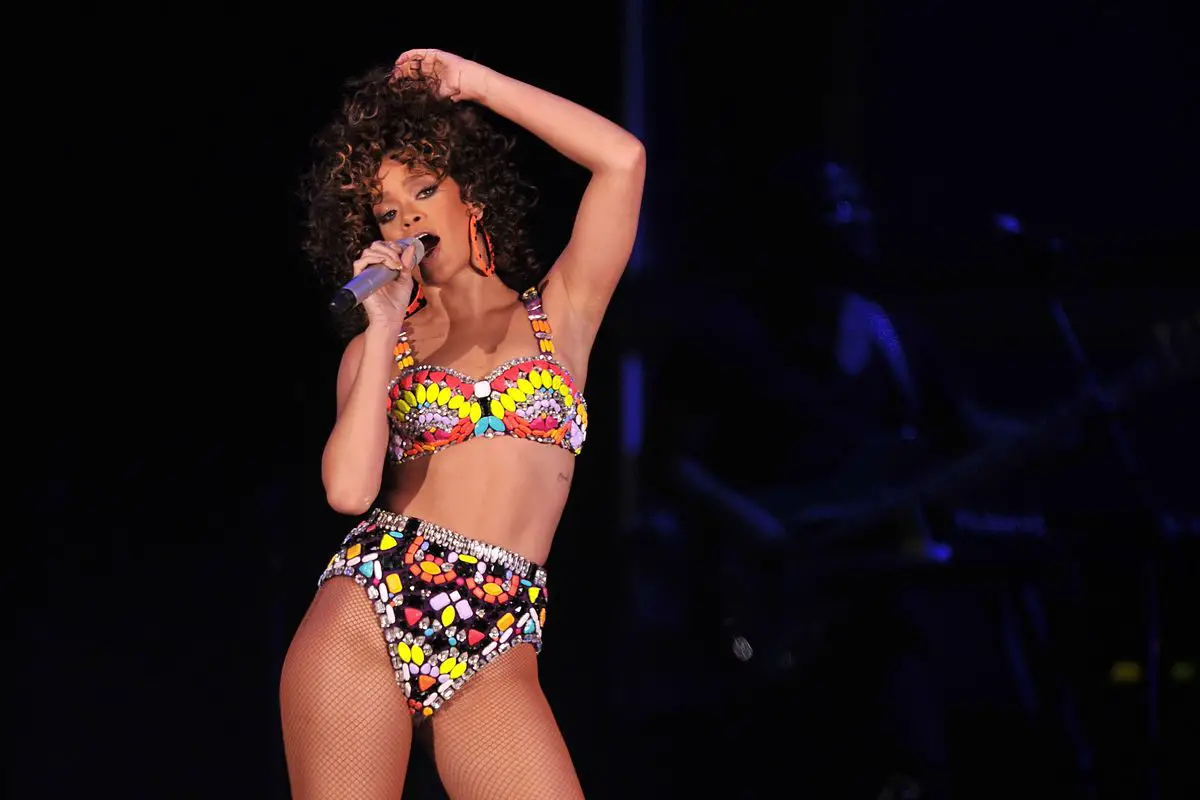 Outside of the Razek controversy, the lingerie brand has run into other issues in recent years. The company almost hit bankruptcy once, and a debacle like this one could push it to that point again. It's no secret that VS's sales are falling, unlike Rihanna's Savage x Fenty or Heidi Zak and Dave Spector's underwear company ThirdLove, which are thriving. These two inclusive beauty businesses offer more sizes and better quality than VS. They're also huge advocates for representation, which is still uncommon in the fashion industry.
Times are always changing, and it's high time Victoria's Secret comes to terms with that.