There's no denying that the biggest supermodel in the world right now is Kardashian half-sister Kendall Jenner. She was Forbes' highest paid model last year and is the forerunner of what Vogue has called "the Instagirl era" of modeling.
Fashion designers, photographers and industry insiders seem to love her. However, the calls of nepotism when viewing Jenner's career have rang out since her breakthrough. Her last name, accompanied with her and sister Kylie's controversial t-shirts of last winter — not to mention the Pepsi-commercial-that-shall-not-be-named — have led many to find Jenner unrelatable and dislikable.
In a recent interview with Love magazine, the model distanced herself from the modeling community even further. "Since the beginning we've been super selective about what shows I would do," she explained. "I was never one of those girls who would do, like, 30 shows a season or whatever the f— those girls do. More power to 'em."
To many, this remark was made specifically toward models who do not share Jenner's family privilege. Victoria's Secret model Jac Jagaciak wrote: "This makes me so angry. So disrespectful to literally 99% of people in the industry — yes, they had to work their way up. Please get in touch with the real world!"
Jenner responded to the backlash by saying that her comments were taken out of context and that she believes in uplifting and supporting other models that don't share her privilege. She tweeted: "I get to experience firsthand their tireless commitment, their work ethic, the endless days, the lack of sleep, separation from family and friends, stress of traveling, the toll on physical and mental health, yet they still make it all look effortless and beautiful."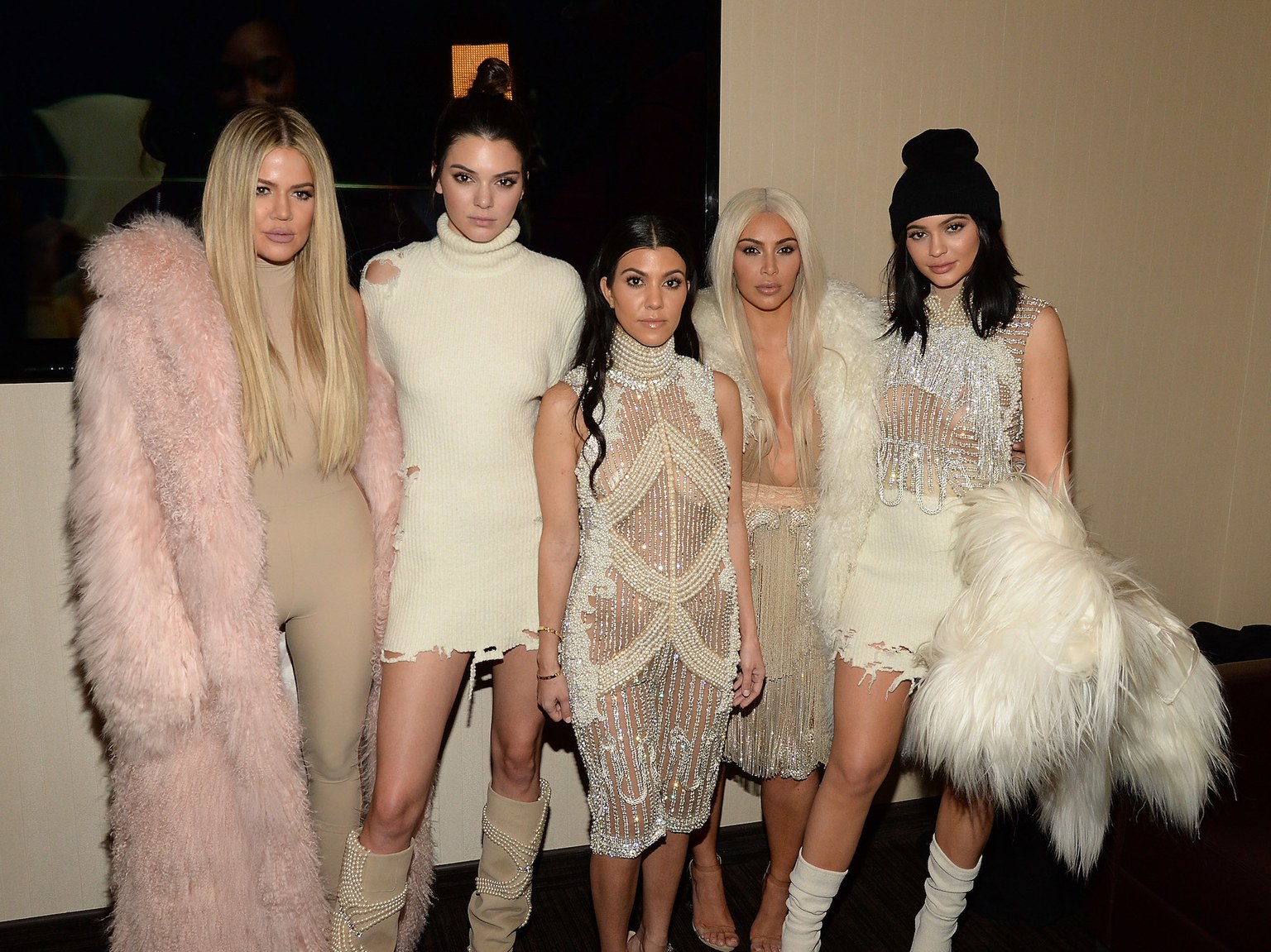 Most are still not buying her response. Many that have shared runways with Jenner are sharing their experiences working with her, noting that she had all the clothes sent to her apartment to be fitted, whereas other models have to wait what can sometimes be up to eight hours. They've also noted that they've never seen her go to a casting and that she never even walked for rehearsals.
Meanwhile, many say the majority of models are poor, starving and working ungodly hours just to be noticed. Sara Ziff, who founded the Model Alliance, wrote in an open letter to Jenner: "Sexual harassment and assault, pressures to lose weight, late and nonpayment, relentless work hours, and excessive, unexplained fees that leave models working in debt to their agencies are among the many problems that models routinely face."
I believe that this echoes not just Jenner's unbelievable privilege, but also a major problem among the insiders and influencers of the fashion industry. Surely, they are aware of how many people are working to their breaking point just for a way into their world. Yet, so many of them endlessly cast Jenner, her sisters and friends, such as the Hadid sisters.
I understand why Jenner is getting the backlash she is. However, why are we not redirecting some of it toward those who continue to cast and spoil her? As fellow model Teddy Quinlivan explained, "Models don't just come from Calabasas … they come from Somalia, the Siberian tundra, a rural village in China, a trailer park in Tennessee."