Sports betting has been around for quite a long time, but it typically focused on local leagues and commercial events at a smaller level. In the past few decades, however, there has been an increase in the prevalence of bettors and bookies in the Olympic Games as well.
Betting on the Olympics is an especially wholesome experience, considering the increased possibilities and the games that can be bet on. Here are a few basic tips that you should know before trying Olympic Sports Betting.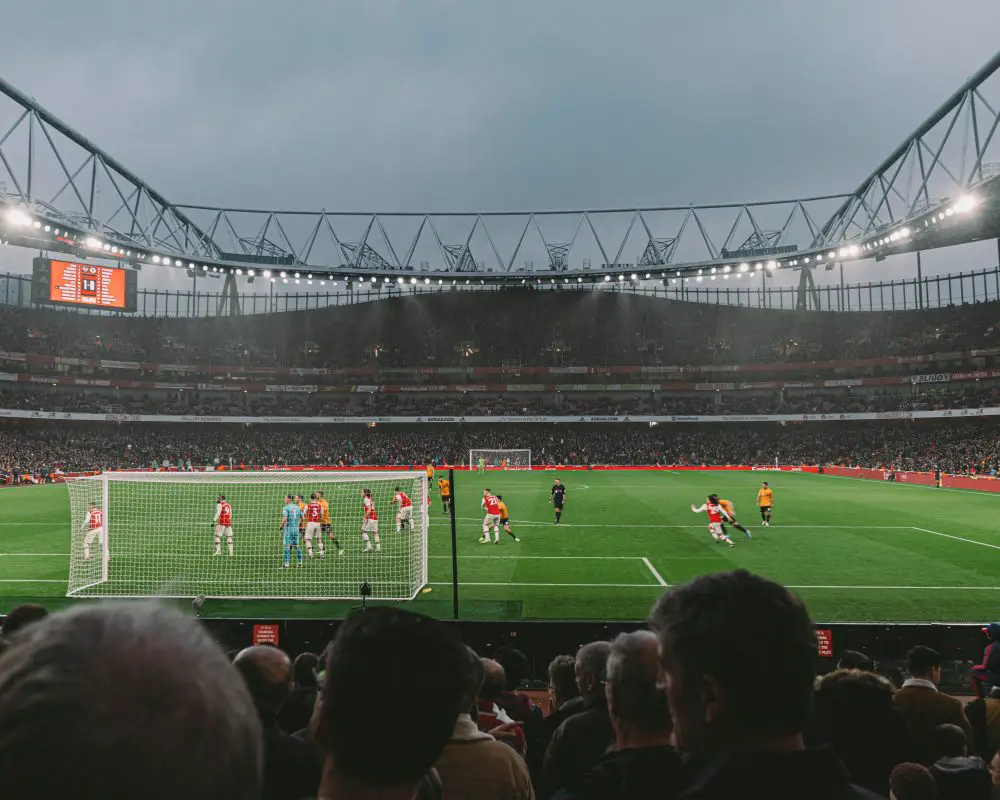 What You Can Bet On
Unlike the usual sports bets, the Olympic Games allow bettors to choose from a bigger pool of bets. This includes
Straight bets, where the bets are placed upon winners, either individually or as a team
Point bets, where the bettors can bet upon the entire point sequence of the game
Over/Under bets, which are placed upon the entire country
A few other lesser-known bets include props bet, parlay bets and live bets.
Pick Your Games Carefully
Bookies, mainly online sites, offer options for you to bet upon all the events that are included in the Olympics, irrespective of how efficient their odds are. Most sports do not hold good odds, because of the complicated rules and decisions. Be sure to think carefully and analyze the benefits of betting in a game before picking your event.
For starters, choosing a game where you know all the rules and score systems would be a good place to start. But there is definitely more to consider while choosing where you want to bet.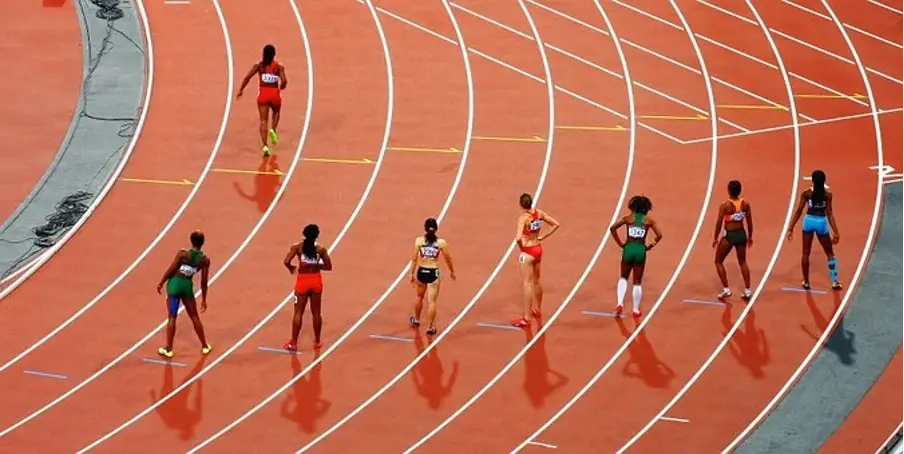 Purchasing Your Lines
It is always better to purchase your lines beforehand. Also, instead of purchasing a single line for your bets, get several lines because different bets allow different lines to get the best profits. Owning multiple lines allows you to increase the benefits you get out of a bet.
While preparing your lines, get your odd trackers installed and figured out. Get used to your setup before you enter the bets because learning along the way is very inefficient as far as betting is concerned.
This can be particularly helpful in online betting because it requires you to switch between multiple windows and apps in a short span of time.
Sportsbooks
Like any other sports bet you place, Olympic sports betting also requires you to spend an ample amount of time and effort looking for reliable and legal sportsbooks; you should compare them and find the perfect sportsbook for you. Apart from the reliability, an ideal sportsbook should also help you get better benefits and improve profits.
Online Benefits
Online betting platforms often provide a lot of bonuses and discounts, which allow users to avail benefits and improve their odds. Betting online is also easier, allowing bettors to place their bets from the comfort of their homes.
Lastly, be sure to check with your attorney or any legal personnel to find out if it is legal to place bets in your locality because a few states and provinces do not allow betting. Ensure that you are extremely cautious at every step of the process.