Your average study break is relatively short, anywhere from 5 minutes to a couple of hours – what could you possibly do in that length of time? If used well, a short study break gives you the freedom to entertain yourself, calm yourself down and even learn a new skill. Don't waste your time staring at the wall thinking, "Why won't what I'm learning go in?" Contribute to a longer lasting hobby, or at least have some fun. Whether you want to stay stimulated by learning something that will contribute to your own personal growth, or just need to let your brain have some time to recharge, you can always use some of these ideas on how to best use your time between studying.
Play a Quick Online Game
If you're feeling like you just want to sit back and have some fun, online gaming could be all you need. You could play Facebook games with your friends, load up your old "World of Warcraft" account, or check out something new on newcasinos.com. The latter lists lots of offers for new casinos, which are the best places to get free trials for games. Whether you like to play for fun or for money, there's an almost infinite amounts of short online games out there that don't require any longer than a 5 minute study break. Either that, or you can think back wistfully to your "Club Penguin" days, when your banned for swearing.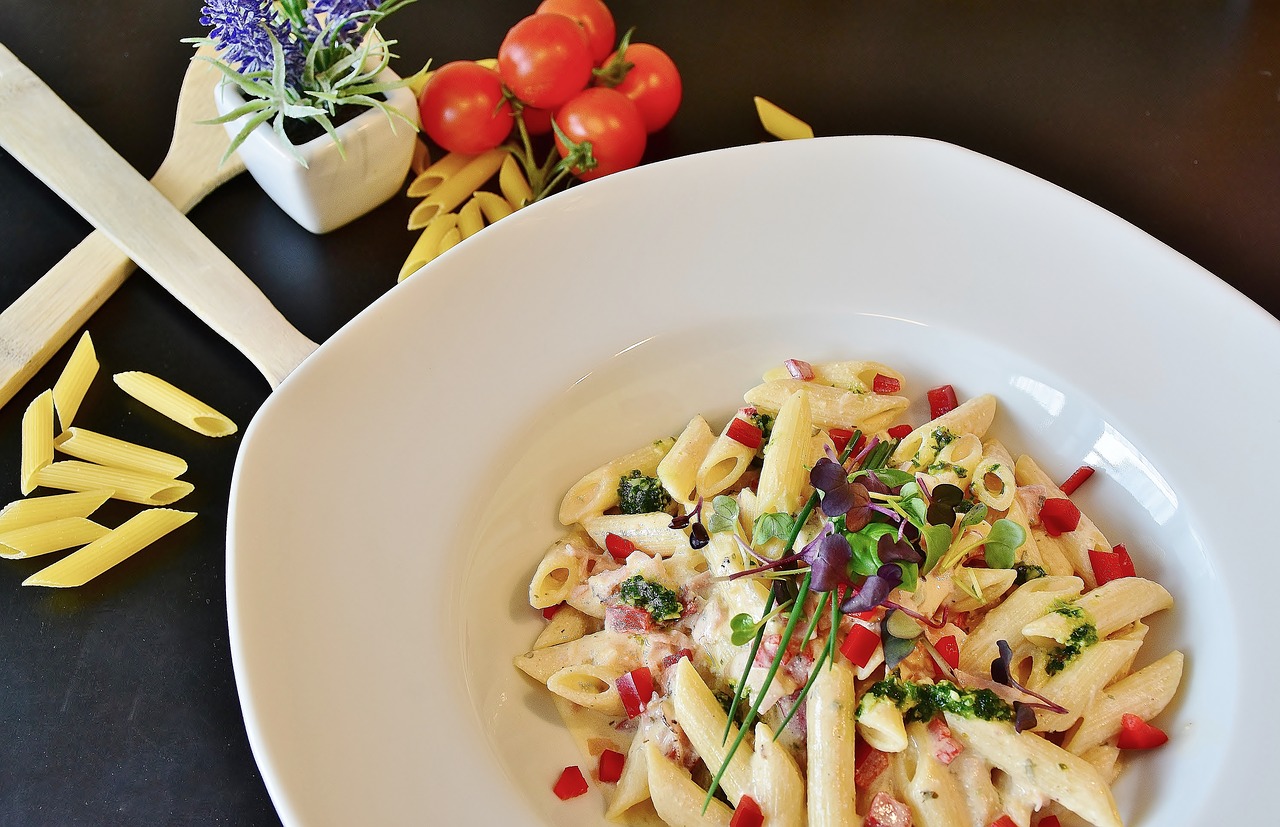 Get Creative in the Kitchen
During an intense study session, sometimes the only relief we get is the odd break for food. Make these breaks more interesting by exerting some creative energy by making something in the kitchen. Healthy, home-cooked is one of the best things you can do to refresh your brain, and stimulating your mind by doing some cooking is a big help too. Experiment – do something like adding leftovers in the fridge to a familiar pasta dish, or try making something that you've never tried before. According to buzzfeed.com, making mealtimes more interesting does more to help you break the monotony of studying than snacking on some junk food.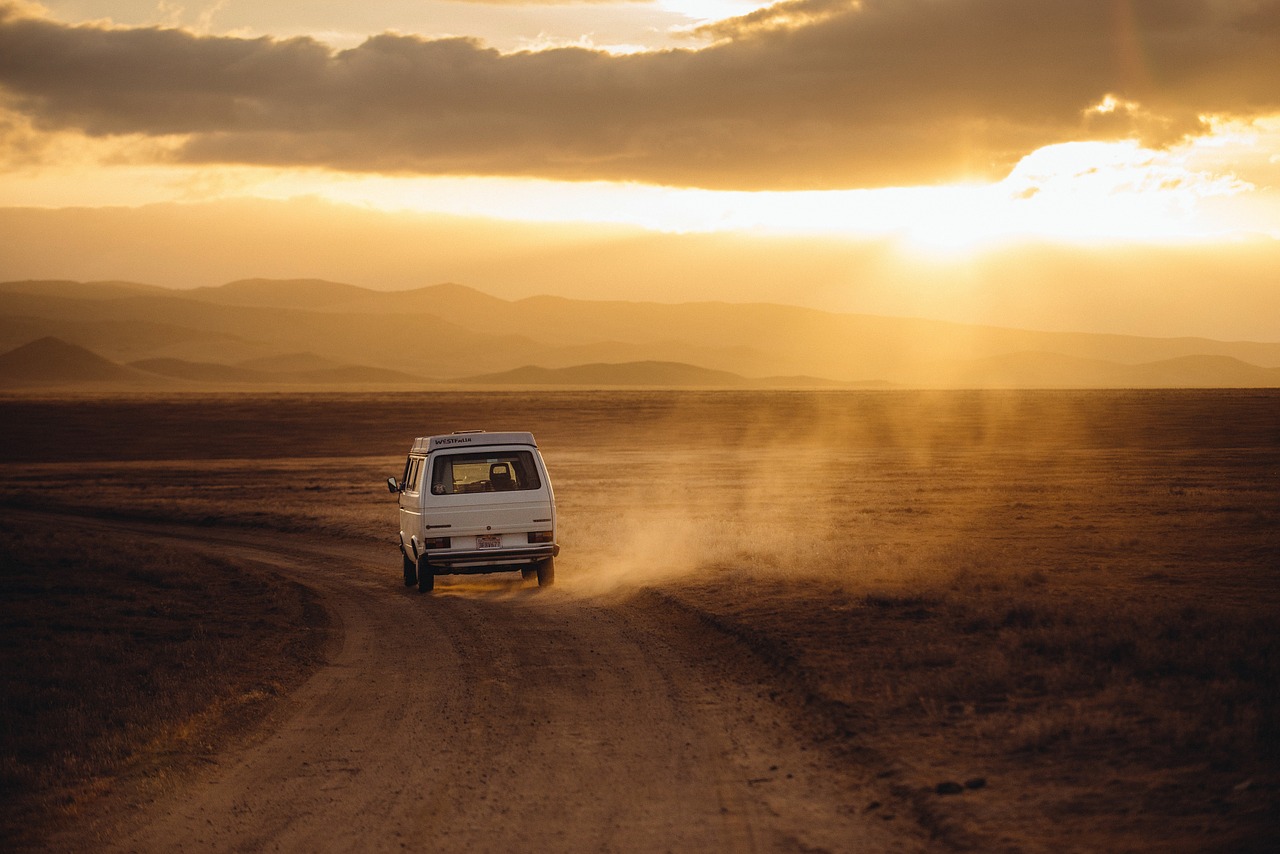 Plan Something to Look Forward to
One of the best rewards you can give yourself is a holiday or trip. Even if you can't go at the moment, both planners and more spontaneous people can enjoy the excitement of looking at pictures of dream destinations. It's good motivation (even if it's just a daydream) and provides a mental escape when your mind gets cloudy. Maybe consider just planning a drive out of town when your midterms or finals are over; it doesn't necessarily have to be expensive.
As discussed by psychologytoday.com, the science behind studying has proven that breaking up your work with short breaks is an excellent way to retain focus and help information sink in. It is important then to ensure that your breaks are actually effective in de-stressing, refreshing and providing a momentary distraction from studying. Having a bit of fun, exerting some creative energy or getting excited for an something coming up is a great ways to achieve this, helping make sure you come back to your work with new energy and a refreshed attention span.