If you're unsure about where to go for a holiday destination this summer, why not think about a trip to Hong Kong? The iconic autonomous city and island is in the southeast corner of China and provides a modern, cultural experience.
On top of that, it is the perfect base for those wishing to explore China and the East, with lots of places to stay and great services.
Here are some of the reasons to choose Hong Kong this summer.
Geography
It's spectacular. It attracts tourists, businesses and just about everybody else to its spectacular sights, mighty skyline and unique culture. An infrastructure of train and bus networks connects the Kowloon Peninsula, Hong Kong Island, the New Territories north of Kowloon and as many as 200 other small islands.
There is always something to see and do, whether you fancy a visit to Victoria Peak on the Island, the markets of downtown Kowloon or the temples dotted about to the north.
An Octopus Card (like an Oyster Card, but better) is the best bet if you want to see it all. This prepaid debit card lets you travel economically on most modes of public transport and grab a snack in some restaurants.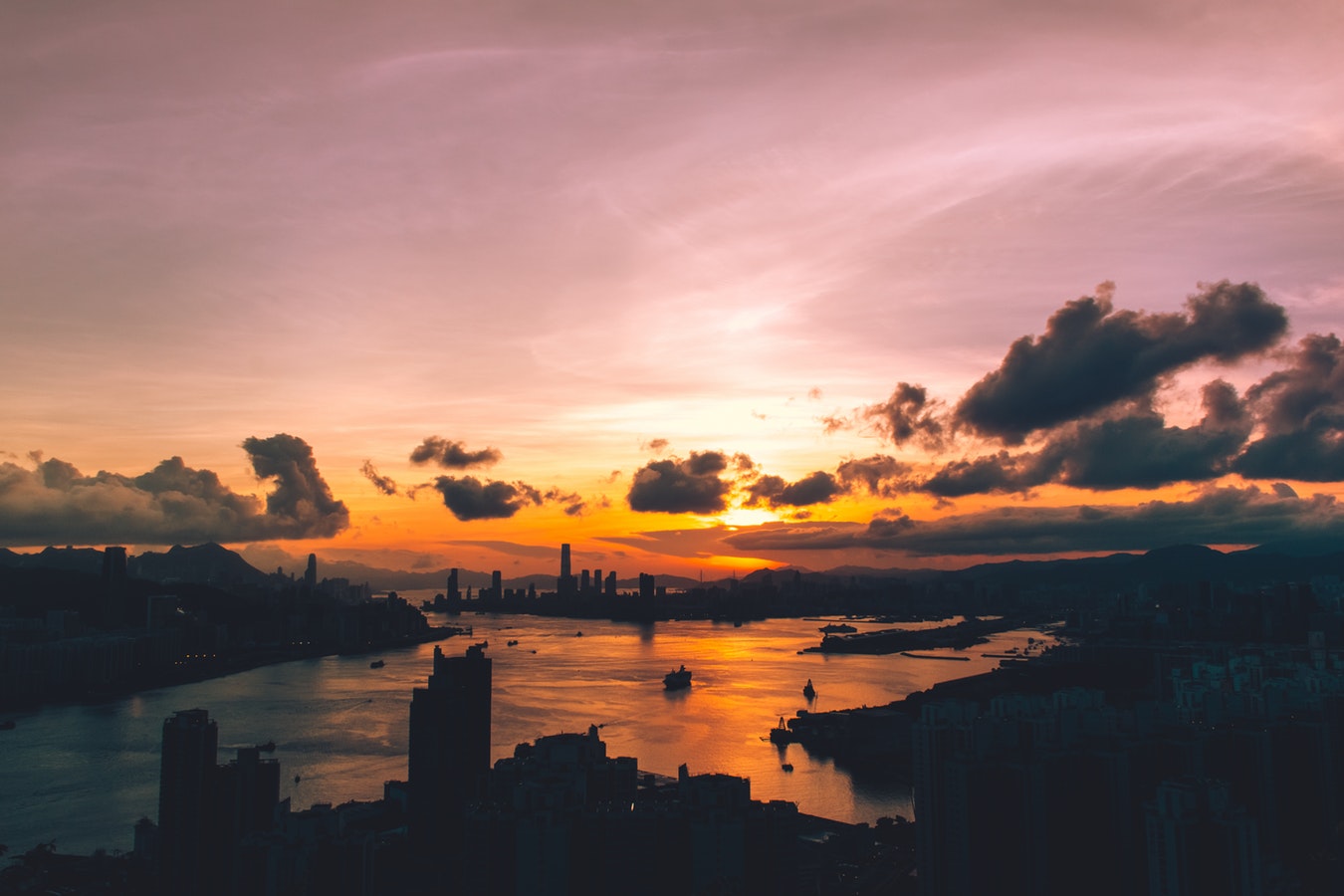 The card can also be loaned for the duration of your trip and is easily purchased from Hong Kong International Airport. Taxis are also cheaper than you would expect in the city.
If you like the wild, you're in for a treat. Forty percent of Hong Kong is parkland, while the area is also surrounded by stunning mountains and sandy beaches.
If you prefer the excitement and glamor of the casino, Hong Kong is also the easiest place from which to reach Macau. Indeed, you can book a round-trip to both and save.
But make sure you get in some practice at an online casino; if you don't know where to start, the top picks are here. Make the most of the latest promos and bonuses to save up your pennies, so that you can enter the casinos of Macau with that James Bond swagger.
Culture
It's vibrant. Most residents speak both Cantonese and English, while some also speak Mandarin. The city-state was a part of the British Empire after the 19th-century Opium Wars and was then handed back to the Chinese in 1997. It was also invaded by the Japanese in World War II, with the British forced to retreat into hillside bunkers that survive to this day.
Even under Chinese rule, it is a self-governing territory with a unique economy and a political system separate to that of China.
Discover new seafood and Hong Kong Dim Sum, ride the Victoria Peak tram and take in the sights of Victoria Harbor. Walking the Lantau Trail is also highly recommended. Learn tai chi on the beach from a seasoned master, before plunging into the sea to surf.
Life as a colonial outpost at the end of the world and now as a bustling center of international commerce has turned Hong Kong into a unique destination with instantly recognizable traits and motifs. It is a place unrivaled anywhere.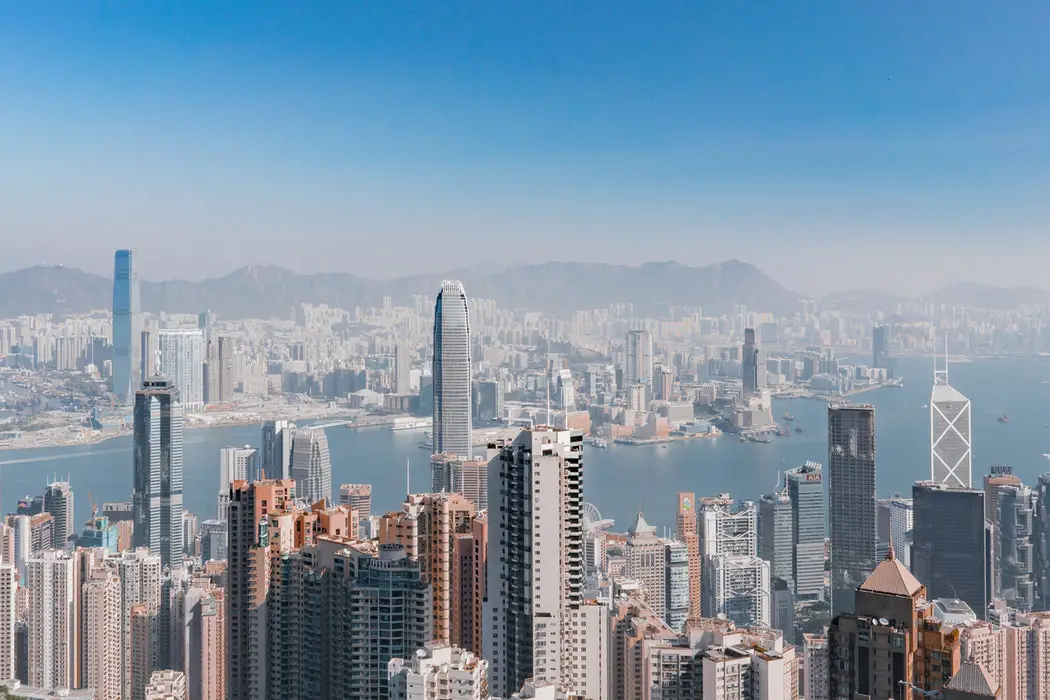 Hopefully, this has persuaded you to choose Hong Kong as the location for your next trip away. The real beauty of this city-state is that your holiday can be whatever it is you feel you need: a walk on the wild side, a civilized city break, a peaceful excursion or a never-ending feast!
All with the glorious sights and sounds of a place like no other.