With several locations around the world, Disney Parks are beloved by millions, both children and adults alike. However, recent statistics show that there's been a decline in the amount of mouse-eared guests since last year.
Though on the surface it appears that Disney is trying to wheedle out as much money as they can from tourists, it doesn't seem necessary, considering that they've produced countless films, own several television channels, have their own radio station and sell copious amounts of merchandise with their logo on it. Raising the prices at their parks could be a maneuver that has little to do with making a profit, and more to do with managing the number of guests who show up each day.
The decline occurred at thirteen of the fourteen parks worldwide, with the lone exception being the Shanghai Disneyland because they haven't been open for a full year. At the locations in Europe and Asia, the reason is deeper than just higher admission prices. Disneyland Paris' 14 percent drop can be attributed to the recent terror attacks in the city.
Many vacationers have been wary to cross Paris, among many other European cities, off their bucket list out of fear of being in the middle of an ISIS-led disaster. After all, Disney is an extremely popular American company. Since the terrorist group selects highly populated areas that tend to exemplify Western culture to attack, such as the Ariana Grande concert in Manchester, Disneyland Paris could possibly be a target, and thus a high-risk area to travel to.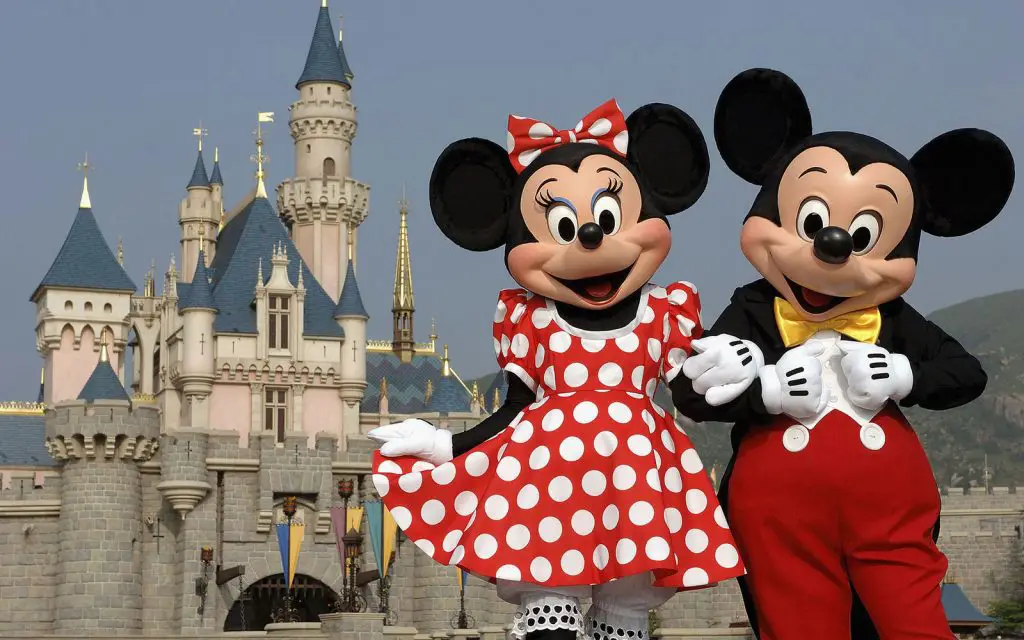 While Disneyland Paris seems to have had the highest drop, in second place is Hong Kong with a 10 percent decrease. The drop correlates with the overall decrease in tourism to the city from the mainland of China due to a grudge held against the mainlanders over the unresolved Umbrella Movement, and a negative stereotype of the tourists.
Mainland China tourists are believed by the Hong Kong residents to have poor manners and "locust-like" shopping habits. The residents also have retaliated against the mainlanders through physical attacks, so tourists have been preferring to go to other places, such as Japan and South Korea, for safety reasons.
Since fewer people are visiting Hong Kong, that means that there are fewer guests showing up at Hong Kong Disneyland. Though the reasons for the danger are different, those who contributed to the large decrease in tickets sold in both France and China prioritized their own safety over snapping a photo with Mickey Mouse.
In the U.S., the decline is less steep; however, a drop is still a drop. Anaheim and Orlando don't seem to have as high of a risk of being attacked as Paris or Hong Kong, though last year's Pulse nightclub shooting in Orlando and the gator attack on a little boy inside Disneyworld do add a few red flags to the Florida city. Despite those tragic events, the decline in attendance is most related to increased ticket prices.
As of February, the adult price to visit the Magic Kingdom is $124 and is the same for Disneyland in California. For EPOCT, Animal Kingdom and Hollywood Studios, the cost is $199. Children can get in for a little less, but their admission cost was also jacked up. However, there are days when the company offers variable pricing, which means that on certain days, the cost is lower.
The catch is that on those days, most kids are in school. Unless children are lucky enough to have parents who are willing to let them skip school for a day or two, families, who are the parks' target audience, get the short end of the stick. Sneaky!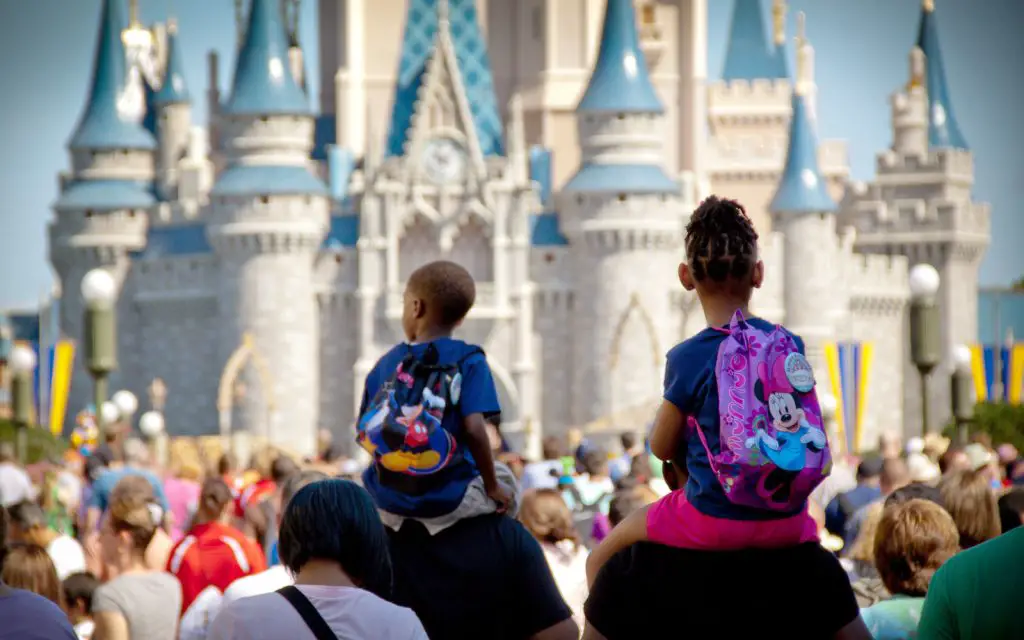 Despite the many people complaining about the increased prices, there are others on the opposite side of the argument who believe that it was an even sneakier move by Disney made to purposefully lower the number of attendees. It seems like such a silly business decision, but the reasoning does have some merit to it. Over the years, the attendance has grown to the point of overcrowding. In fact, Disneyland in California has sometimes reached its capacity.
In fact, such a decision is almost like a favor to tourists. If a visit to Aurora or Cinderella's castle is scheduled during a vacation, then the majority of the trip's plans will be built around that decided day. Denying entry would be a huge inconvenience and cause disappointment, especially for children. If someone couldn't afford a ticket, then a Disney trip wouldn't be planned.
Since fewer people can pay for admission, those who actually do visit won't have to deal with a larger crowd or worry about not making it past the front gate. Making a Disney ticket practically a luxury item seems cruel, but its effect has more benefits for the tourists' experience in the end.
No matter what, many are still determined to visit Disney Parks. A few months ago, a British mom tried to crowdfund a trip to Disney World for her two daughters, though the post on gofundme.com quickly drew in controversy. Despite the price bump, Disney Parks remain strongly desired destinations; so much so, that some people will go to great lengths to make a trip to the parks a reality, as this mom proves.
Between fear of attack and high cost of admissions, attendance at Disney Parks across the world has declined. By discouraging tourists by increasing ticket prices, Disney is attempting to create a better experience for those who can make it to the parks by reducing overcrowding. Before scoffing at Disney for their higher charges, it's important to look at the outcome of their decision and think about the possible benefits. Perhaps Scrooge McDuck isn't taking Mickey's place after all.