College can be hectic — perhaps that's an understatement — but between classes, homework, jobs, friends, hobbies and of course, the ever-elusive sleep, it's a miracle students find time to eat.
Many students view cooking as a hassle, since it involves buying supplies, actually spending time preparing the meal and then doing piles of dishes. Fear not, stress-riddled comrades. The Instant Pot can solve all your problems.
What is it exactly?
The Canadian-derived Instant Pot is an acclaimed, multi-functional kitchen appliance which works both as a slow cooker and a pressure cooker. You can also use the Instant Pot to sauté, steam, make rice and heat up food. Want hard boiled eggs for breakfast, salmon and veggies for dinner and chocolate cake for dessert? No problem — whatever your food preferences, the dishes you can make in the Instant Pot run the gamut from simple meals to gourmet feasts. Here are 35 beginner recipes, perfect for students looking to squeeze in a meal between work and class.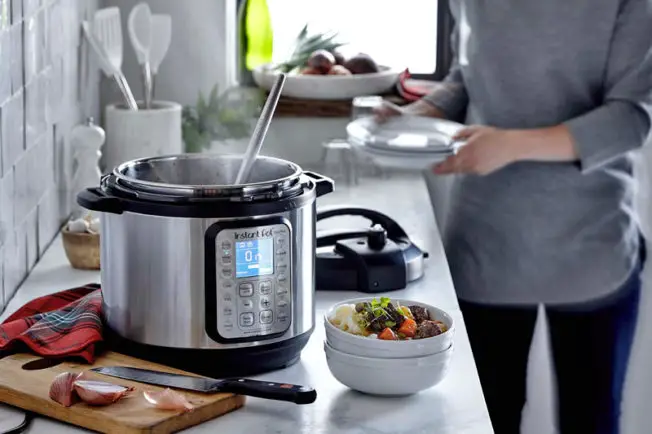 Before you get too excited about this blessed gift to the culinary world, it's important to check if your school allows Instant Pots in residence halls (unless you live in an apartment, in which case, blaze on ahead).
Get ready to say goodbye to undercooked pasta and questionable meat. Let's dive into why, unlike buying those 50-pound chemistry textbooks, getting an Instant Pot is a choice you won't regret.
A huge time saver
No need to worry if you didn't have time to plan dinner or are simply waiting for your stomach to guide you. No meal planning is needed with the Instant Pot. With the pressure cook mode, simply can toss whatever ingredients you can scavenge in, close the lid, press some buttons and run off to complete homework until your Instant Pot comes to pressure and then alerts you that your meal is ready a few minutes later.
If you're a patient chef, you can opt for the slow cook mode. Just place ingredients in the Instant Pot at the beginning of the day, set the timer and voila — you'll come home at night to freshly-cooked food.
Using an Instant Pot also cuts back on the number of dishes you have to clean, since almost all cooking steps can be completed within the pot. Let's say you want to make loaded baked potato soup. You can sauté bacon in the pot, put it aside and then dump your ingredients in the pot: onions, potatoes, salt, pepper, crushed red pepper flakes and chicken broth. Pressure cook for five minutes and then release the pressure (fair warning, cats often perceive this noise as hissing and may flee the area). All that's left is to add sour cream, handfuls of cheese and serve. Together, the preparation and cooking shouldn't take more than 25 minutes.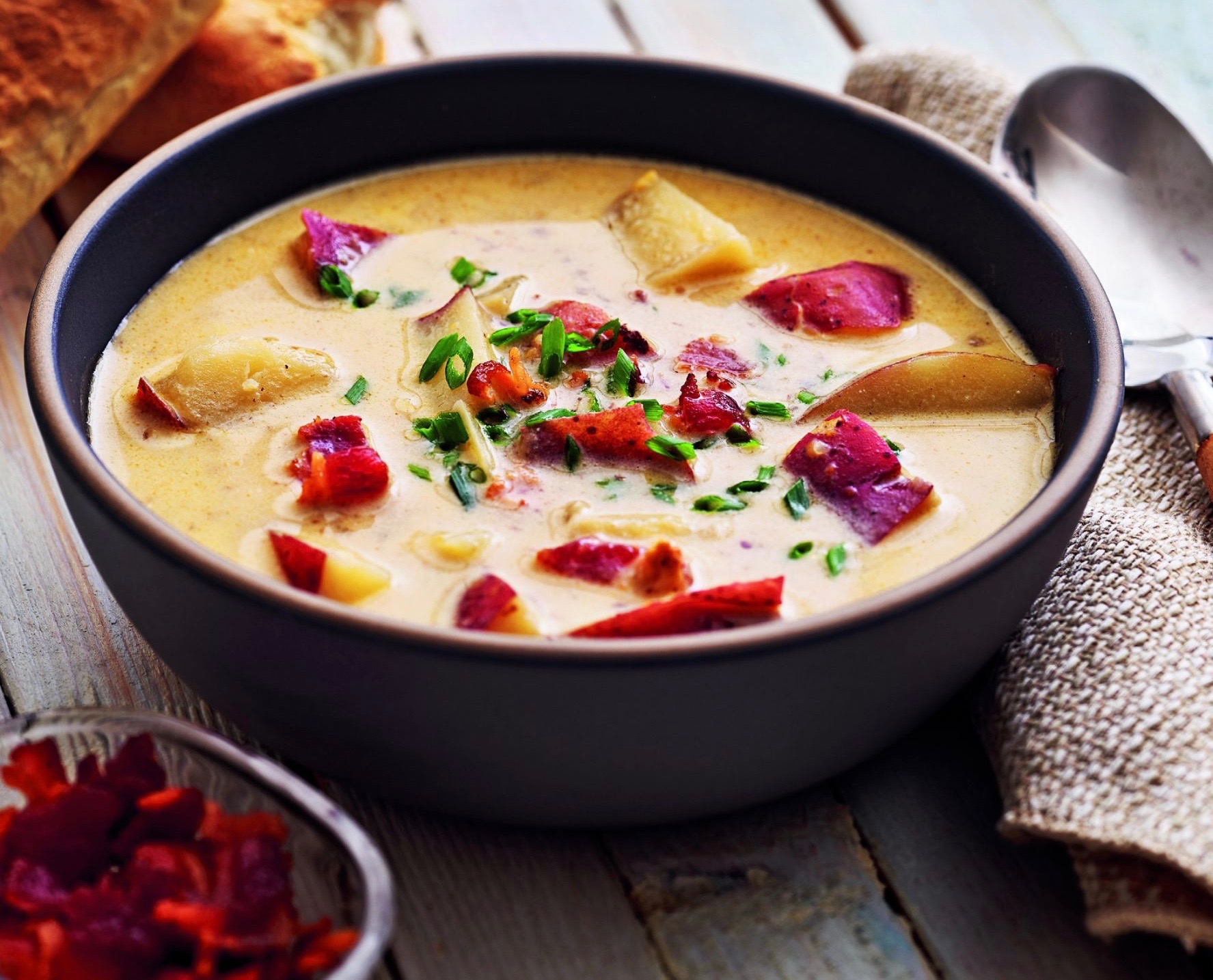 Once you've made a meal (or resorted to doing takeout) you might want to reheat the leftovers the next day. Let's be honest, zapping food in the microwave often makes the food soggy and zaps your appetite as well. Thankfully, it's extremely easy and quick to reheat meals in the Instant Pot, using the same container they were stored in.
Delicious and healthy
Students tend to rely on processed staples like ramen noodles, Pop Tarts, sandwiches, pizza and whatever questionable food the dining hall is serving (it looks like chicken, but it could be tuna.) These foods lack the satisfaction of home-cooked meals, and don't exactly feel great in your stomach either. When you do decide to splurge on decent-quality grub at restaurants, it's often at the expense of your wallet.
With an Instant Pot, you can relive the joy and reap the health benefits of eating homemade food you probably haven't experienced since your last trip home.
Additionally, research shows pressure cooking helps vegetables retain up to 90 to 95 percent of their nutrients (compared to 40 to 75 percent when boiling) and removes pesky lectins from beans, grains and seeds, which can be detrimental to digestion.
Not only is using an Instant Pot beneficial to your heath, but it's also beneficial to the health of Mother Earth as well. Using a pressure cooker saves up to 70 percent of energy in comparison to standard cooking.
Logistics
When purchasing a pot, you'll need to consider the size and model. The Instant Pot is available in 3-quart (mini), 6-quart and 8-quart sizes. The basic models are Lux, Duo and Ultra, ranging from most basic to most extravagant, feature-wise.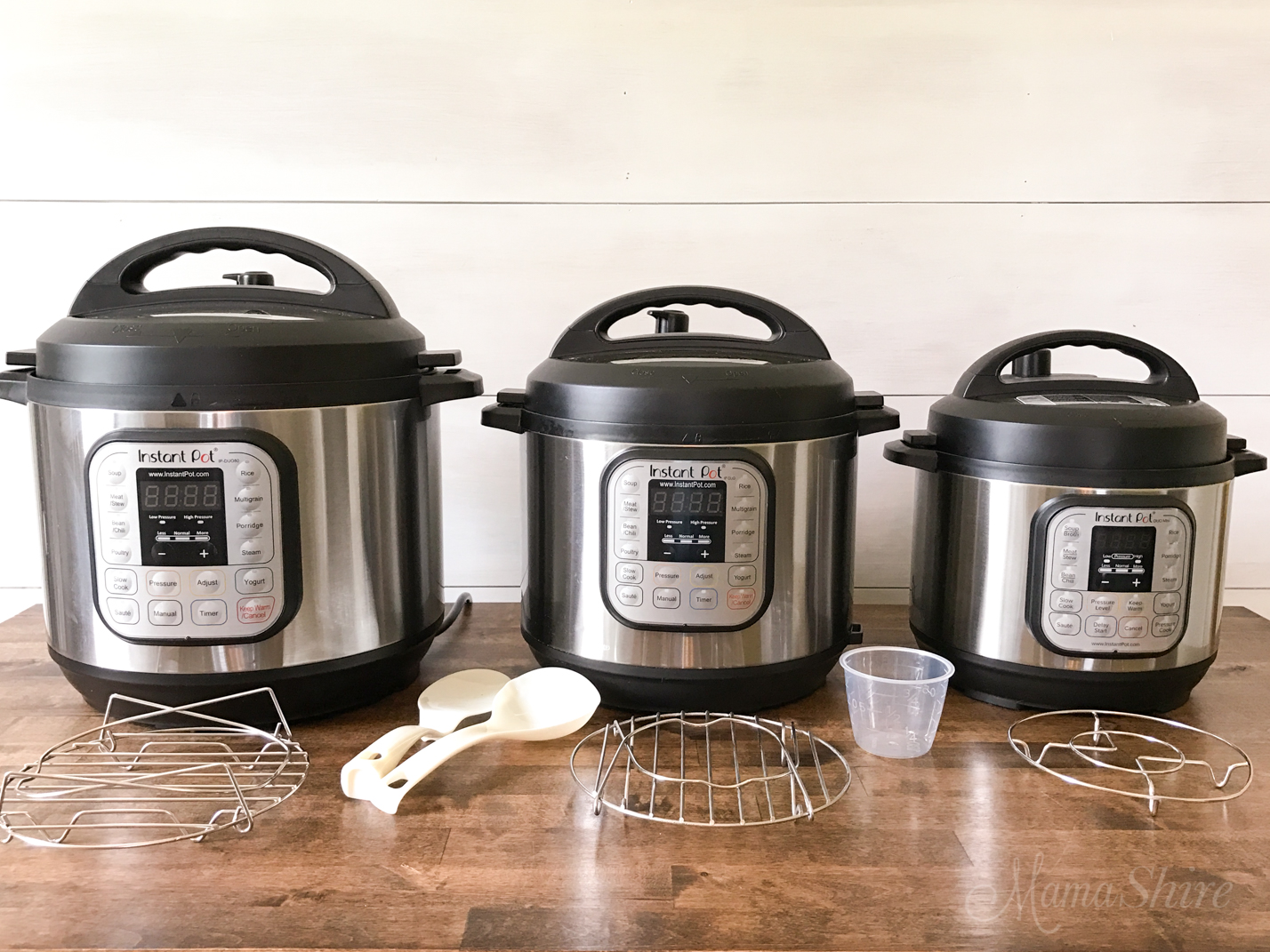 Instant Pots go for around $60 to $180, with the price of the popular 6-quart Duo (the model I've recently been gifted) being $100. Yes, you'll need to shell out a bit of cash, but if you consider the heath and time benefits, it's but a drop in the bucket.
A 6-quart is a decent size to cook for yourself, friends and roommates (or for leftovers). If you're concerned about price and counter space, a 3-quart will work fine. Keep in mind that by using an Instant Pot, you remove the need for other kitchen gadgets.
By now, you likely have an Instant Pot sitting in your Amazon cart, waiting to order until your paycheck rolls in. And I don't blame you. I can only wish you bon appétit and the best of luck as you definitely are about to become the go-to friend for delicious dinners and tasty snacks.