After the breakup of one of Hollywood's most beloved couples, Channing Tatum and Jenna Dewan, social media was in a frenzy. The announcement came hours after April 1, so many fans thought it was an April Fool's joke.
Sadly, it wasn't. Although very upsetting, it shouldn't come as a shock; celebrity breakups are extremely prominent in today's culture.
The couple announced their split via their social media pages, stating that they will remain friends and that they still love each other.
However, it was later revealed by some sources that the real reason for their split was their tendencies to spend more time apart and pressure from work. The actors/dancers married in 2009 after meeting on the set of "Step Up" and have one daughter.
In recent years, numerous big-name celebrities have broken up that many people were rooting for. When couples like Jennifer Aniston and Brad Pitt announced their separations, the world seemed to have turned gray and true love seemed a million miles away.
Many celebrity couples are greatly adored by their fans; when news breaks of their departing, fans feel a bit empty inside.
Despite many breakups, there are strong celebrity marriages and relationships that have lasted decades. Here are 10 celebrity couples that will still make you believe in love in Hollywood.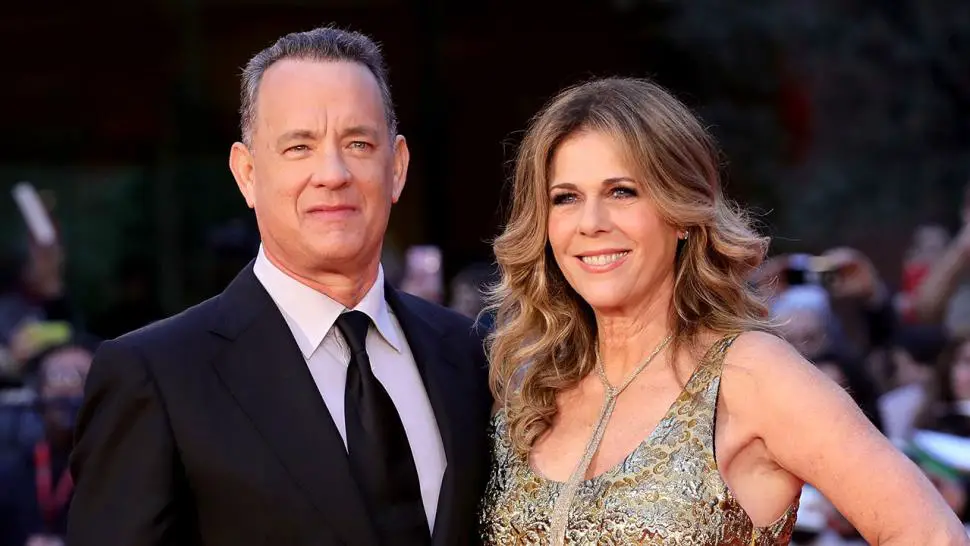 Tom Hanks and Rita Wilson
The actors have been together for 30 years and are probably one of the most beloved Hollywood couples of all time. They have two sons together.
In a 2015 interview with People, Hanks stated that there is no secret to their lasting marriage. "We like each other. Just start there." Jokingly, Hanks added to have a happy and successful relationship, no one should get married before the age of 30.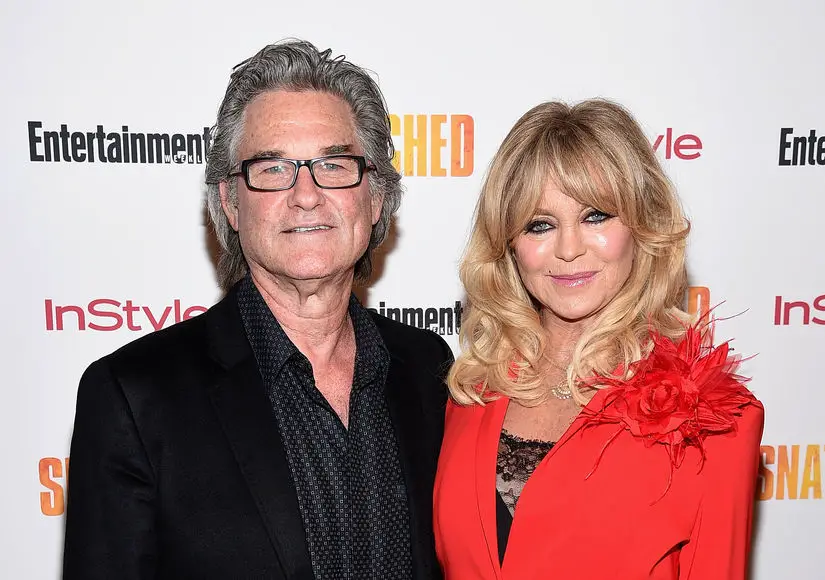 Goldie Hawn and Kurt Russell
Although not married, the actors have been together since 1983 and have one child together. The couple has no plans to marry any time soon.
They already feel devoted to each other and say they have done just fine without being married. "Love, gratitude and compassion" is what keeps their love alive. Also, "family, fun, laughs and sex" are very prominent in their relationship.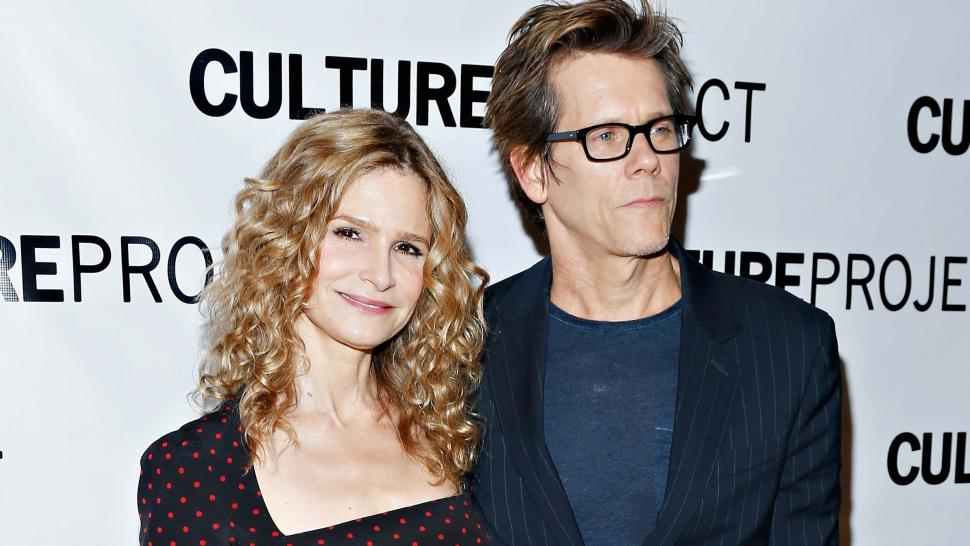 Kyra Sedgwick and Kevin Bacon
Celebrating almost 30 years of marriage, the actors still have the hots for each other. In 2015, Sedgwick told Redbook that sex is important in their relationship.
Adorably, she still gets butterflies when Bacon walks into the room while Bacon joked that it was his sense of humor that keeps them going. The couple has two children and is more in love than ever.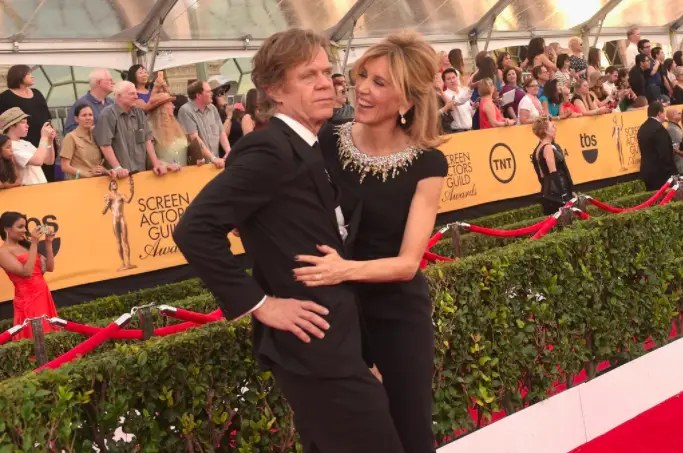 Felicity Huffman and William H. Macy
Although together since the '80s, the pair did not marry until 1997. Huffman finally accepted Macy's proposal after 15 years of on-and-off-again dating because she was afraid of commitment.
For Huffman, it was love at first sight. They have two children together. Macy has said of their relationship, "I love being married to Felicity. There is no secret. I just got lucky."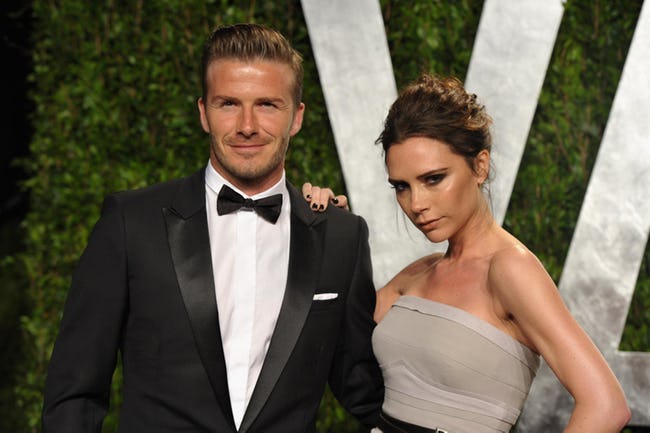 Victoria Beckham and David Beckham
The former Spice Girl married the soccer player in 1999 and have four children together. Their relationship has been through the ups and downs, but they are still together 20 years later.
The singer stated in an interview with Vogue Netherlands that their marriage is lasting because they "have a lot of fun together."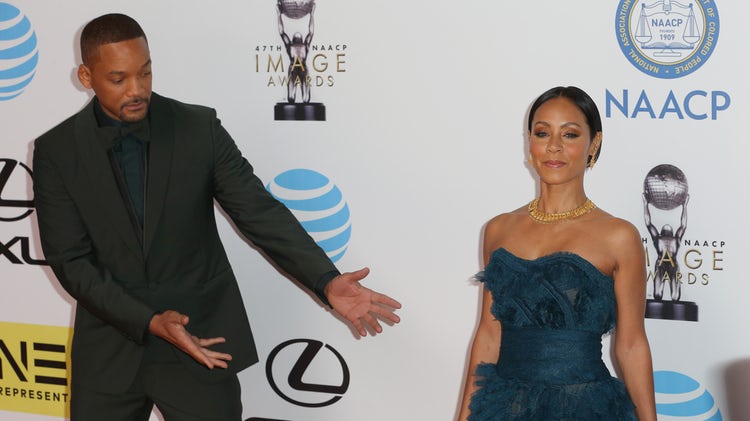 Will Smith and Jada Pinkett-Smith
After nearly 21 years and 2 children together, the Smiths are stronger than ever. To celebrate their 20th anniversary in 2017, the couple high-fived like true best friends.
They are one of the few celebrity couples to have their children be an active part of Hollywood. Jaden and Willow have starred in movies and released their own songs.
The secret to their two decades of marriage is trust. "You can't be there all of the time," Pinkett-Smith has said. "You just have to trust each other."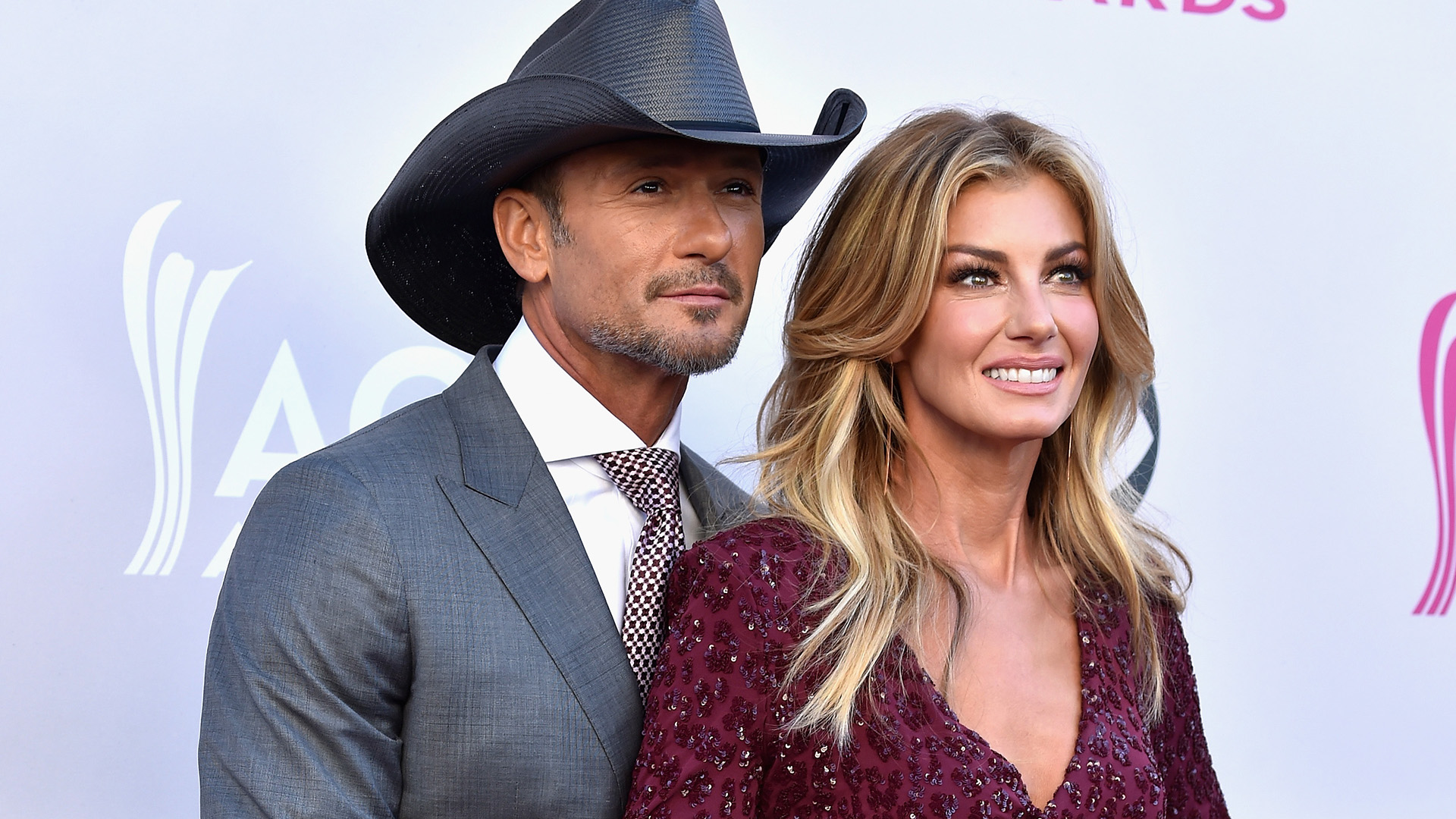 Tim McGraw and Faith Hill
Two of the biggest names in the country music industry have been married since 1996. They have raised three daughters together and have a loving relationship.
Currently on tour together, the couple talks about their decisions before doing anything in order to maintain a happy relationship.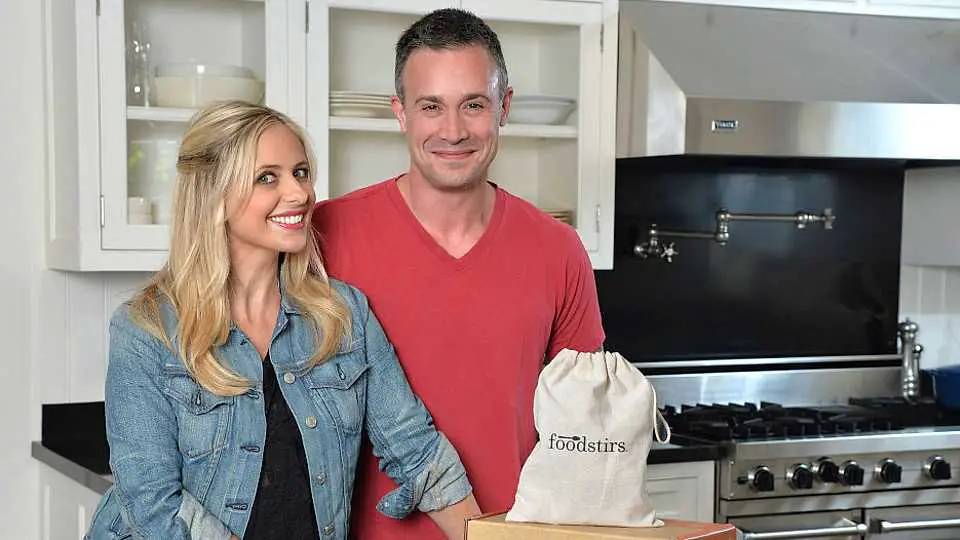 Sarah Michelle Gellar and Freddie Prince Jr.
Staying out of the spotlight, the couple has been going strong for 16 years and have two children together. The secret to their lasting marriage is friendship.
They were friends long before they started dating and knew each other's morals and personalities. The two met in 1997 on the set of "I Know What You Did Last Summer" and quickly formed a bond that no one could break.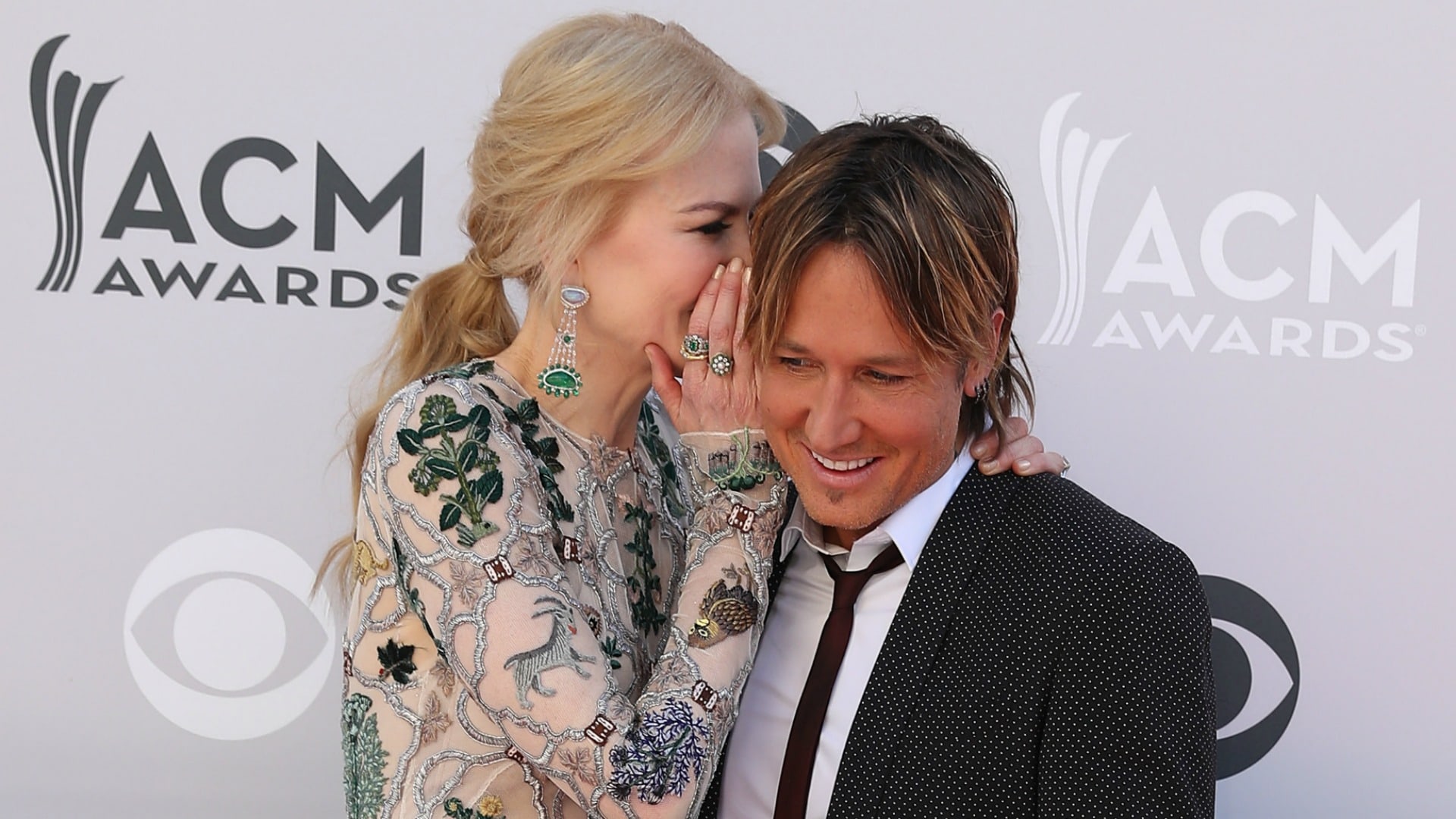 Keith Urban and Nicole Kidman
The Australian couple has only been married since 2006, but it feels like a lot longer for the beloved couple. During their 11-year relationship, the couple has welcomed two daughters.
Their mantra for their private life and relationship is "nothing to hide and everything to protect." Urban has said Kidman inspires him to take risks in and outside of his career. Mutually, they both support each other when work gets tough.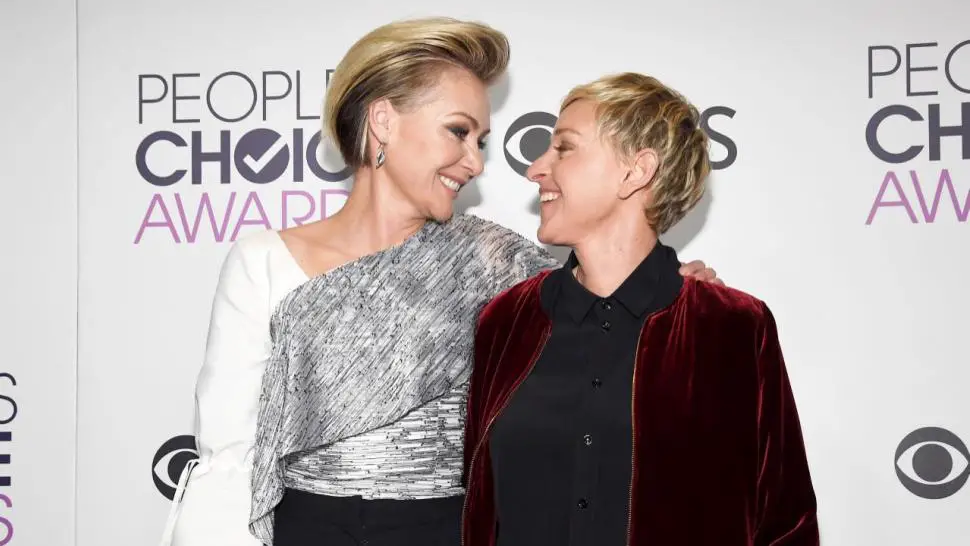 Ellen DeGeneres and Portia de Rossi
They started dating in 2004 and got married in 2008. The couple does not have any children together and doesn't plan on having any. However, they do have a couple of pets that they love like children.
For de Rossi, her relationship with Ellen was the first time she felt like her true self around another person. Their relationship is a huge milestone for the LGBT+ community and inspires others to be their true selves. "I'm grateful for everything and I'm so grateful for the love in my life," DeGeneres said.
After you are done drying your tears while looking at pictures of the Tatums, appreciate the love in Hollywood that is still very much alive. Cross your fingers that these and your other favorite couples stay happily married for years to come.