Bill Cosby's triple assault conviction was finalized on Thusday, after district attorney Kevin Steele made the decision to retry Cosby's case. Cosby is currently confined to his home with an ankle bracelet, waiting to receive more information about prison time.
Cosby was charged with the assault after a case that Andrea Constand introduced in 2005 was reexamined.
She had originally accused Cosby of molesting and anesthetizing her with several blue pills. Although the case was examined for a month, officials decided that it was not strong enough to continue to examine further.
Since then, several women have publicly recognized Cosby as a threat and have cited examples of inappropriate sexual behavior.
Five women testified in court against him during the case to provide examples of his behavior and offer a reference to the severity of his actions.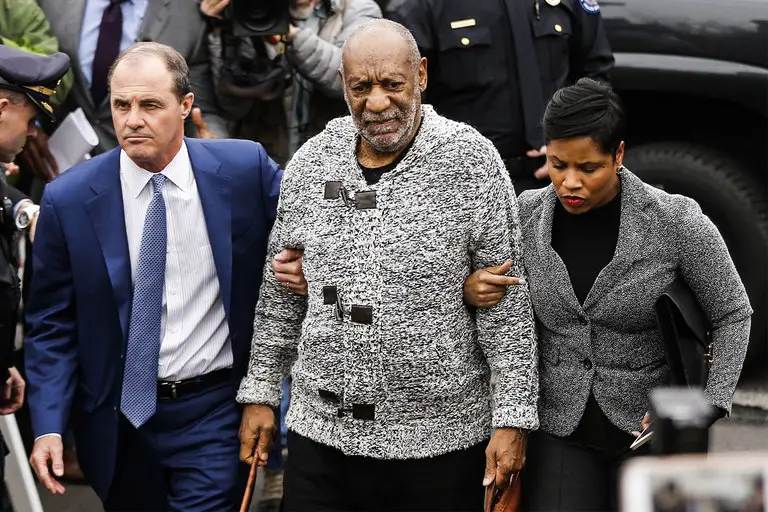 The case was largely seen as a chance for these women to finally have their voices heard and their experiences recognized. Constand responded to the conviction on Twitter, writing, "Truth prevails." However, there is some controversy about the five testimonies.
Cosby's defense attorney, Christopher Adams believes that the five testimonies may have influenced the jurors decision to convict Cosby.
However, the examples of Cosby's behavior were allowed by the court as valid testimonies and evidence.
"It's one thing if they looked at one or two, but five? He wasn't charged with being a serial assaulter," Adams said.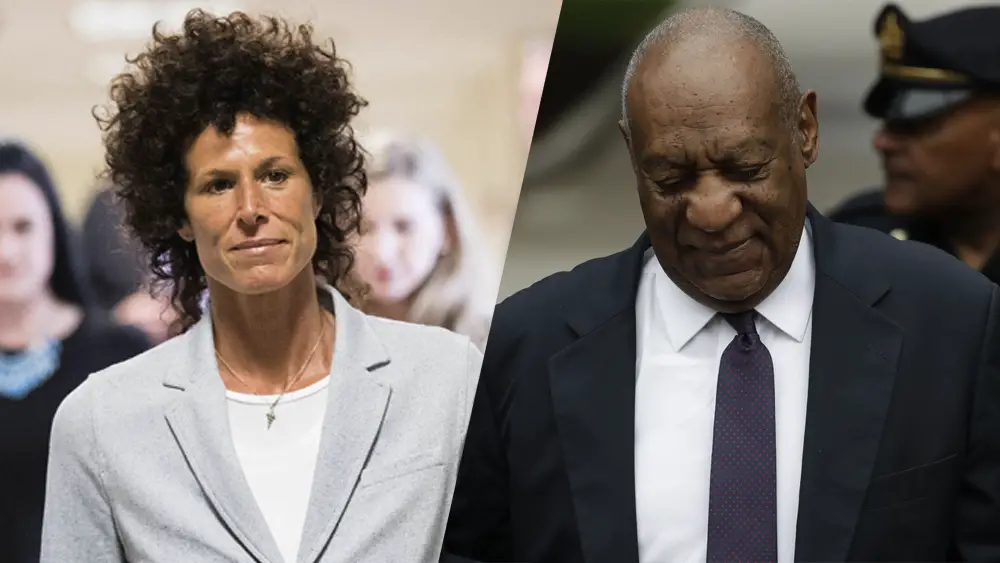 The district attorney viewed the outcome of the case as a chance to give others a voice. After the conviction, District Attorney Steele was optimistic that this would "pave the road for future victims to come forward to law enforcement and have their allegation investigated."
The case has affected the women involved, justice officials and even institutions that formerly praised the comedian but no longer endorse the comedian.
For instance, in response to the case, Yale has taken away the honors awarded to Cosby in 2003, showing support for the survivors, as well as taking action not to support Cosby's behavior.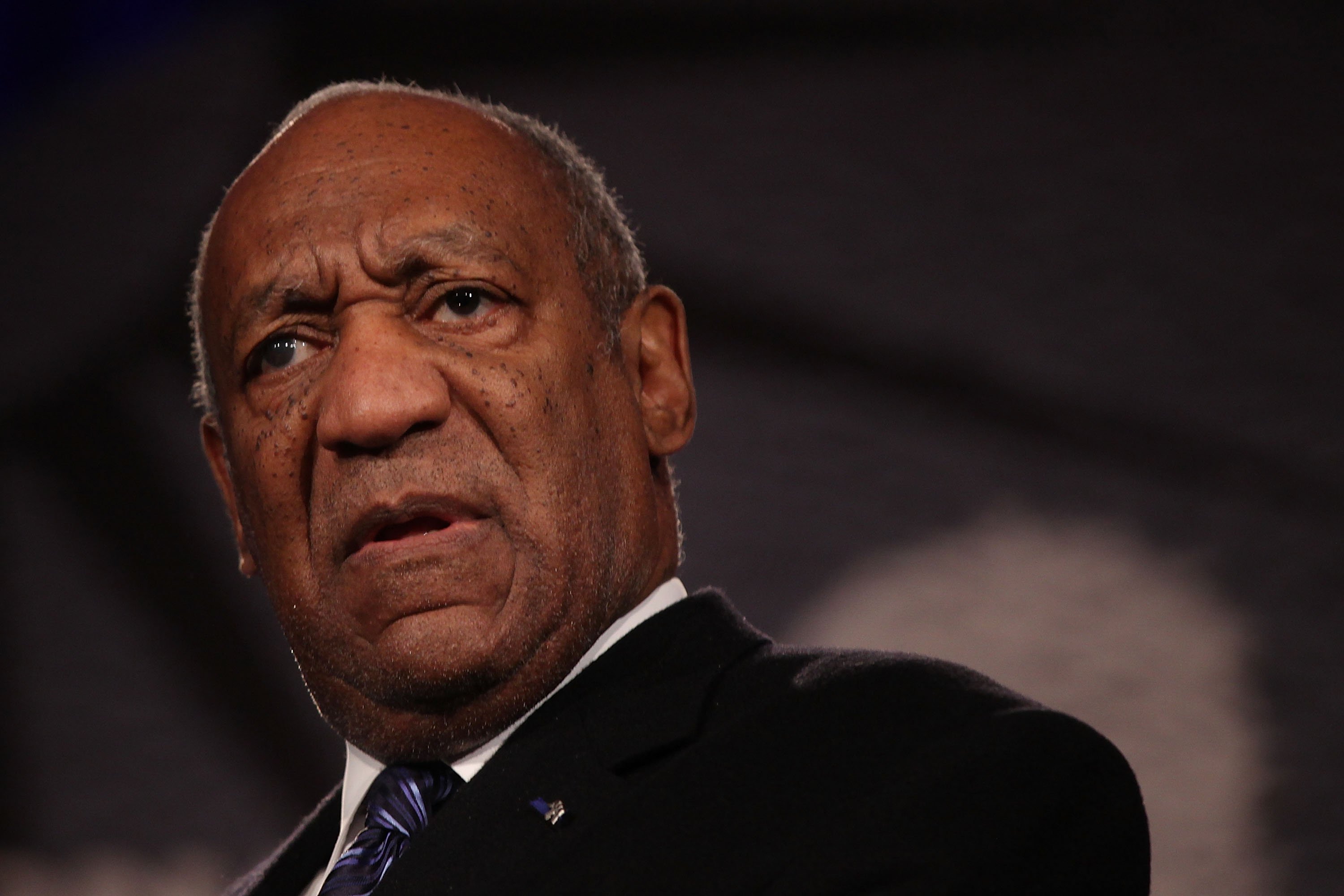 Those working on an appeal for Cosby's conviction described the ruling as a "public lynching," in regard to the severity of the conviction, its implications and the effect it has had on Cosby's reputation and lifestyle.
Although Cosby is confined to his home, he is currently selling off his real estate in California, which is valued at $20 million dollars as he waits for more information about his sentence.