On March 2, a package was delivered to the home of Anthony Stephan House, a 39-year -old African-American man, while he was with his 8-year-old daughter.
As he picked the package up, there was a large explosion that left House with shrapnel in his chest and his hands nearly blown off.
His neighbor, Sean Phillips, was the first one to see House after the explosion. He asked House if he remembered his name and tried to save his life.
House's LinkedIn profile said that he had worked for Texas Quarries, a supplier of limestone, since 2016. He had previously worked as a hedge fund and private equity investment manager.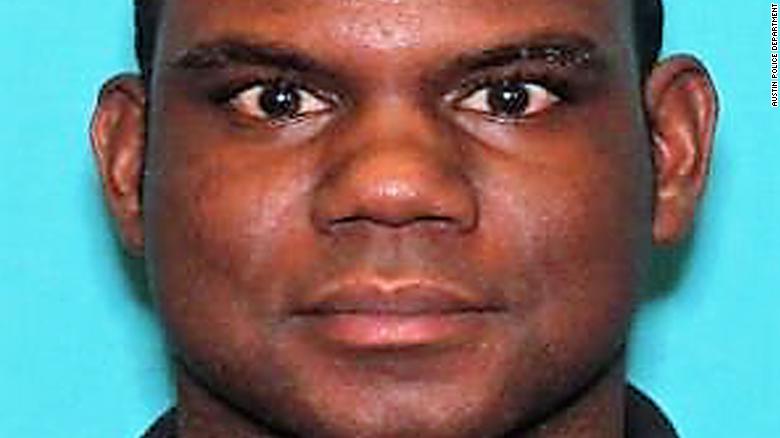 Yesterday, around 10 days after the first explosion, there were two more Austin bombings within fifteen miles of each other.
According to CBS News, police received a call for the second bombing at 6:44 a.m. and the third bombing at 11:50 a.m.
The second package arrived at the home of Draylen Mason, a 17-year-old African-American male. After seeing the package, he brought it into his kitchen to examine it.
When Mason opened the package, it blew up, killing him and injuring an unknown adult female.
According to CNN, Mason was a talented high school student and bass player who had been accepted into the selective Butler School of Music at the University of Texas at Austin.
He was also a member of a youth orchestra program called Austin Sound Waves, an initiative that offers free music instruction to artistically underserved children.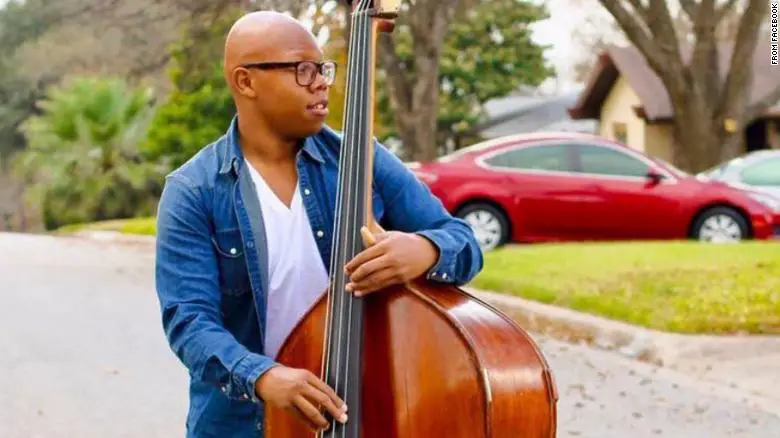 The third bombing left a 75-year-old Hispanic woman with life-threatening injuries.
Austin Police Chief Brian Manley is shocked by the Austin bombings, saying in his statement: "This is not something that we have seen happen in our country for quite some time. And it's absolutely nothing that has ever happened in Austin."
He also warned members of the Austin community on Twitter, "If you see a suspicious package outside of your door, do not pick it up. Call 911 and wait for us to arrive and determine what's in the package."
Since then, 150 people have called about suspicious packages and thankfully, the police determined that none of them were explosive.
The Austin Police Department believes that there may be a connection to the three Austin bombings, but are unsure about the true motive behind the explosions.
According to the Washington Post, the only apparent connection between House and Mason comes through a man named Freddie Dixon, who is both House's stepfather and friends with Mason's grandfather. It's unclear whether this connection is pertinent to the bombings.
They also believe that the Austin bombings could be possible hate crimes because all of the victims are people of color, specifically African American and Hispanic.
Currently, South by Southwest festival is happening in Austin, which means massive crowds throughout the downtown area and a large influx of visitors to the city participating in the tech, film, cultural and musical offerings of the event.
According to CNN, the Austin bombings were not in the immediate vicinity of SXSW, and authorities said the bombings don't appear connected to that event. Even though there is no connection to South by Southwest, participants should still be careful and watch the environment around them as they are in the area.
Additionally, Governor Greg Abbott has a $15,000 reward for any information about the recent bombings, hoping to find the assailant capable of the recent crimes.