Colby Triolo is a senior studying computer science and entrepreneurship at Cornell University who also is a personal trainer, kabocha squash addict and positive thinker. Before she went to college, she took a gap year due to severe post-concussion syndrome resulting from two concussions sustained during her junior and senior year.
Her pain was relentless, but over time she learned to conquer it through the power of positive thoughts. March 30, 2015 marked her first pain-free day in over two years.
Triolo launched YouMakeYou, an online community centered around empowerment, body positivity, fitness and reaching one's goals. YouMakeYou is all about believing in one's power to make their lives anything they want it to be.
The website features her story, workout programs that are available for purchase, a 21-day power-up challenge that aims to help you reach your goals and a blog full of posts about self-love, fitness, nutrition and positive thinking.
Audrey Bowers: On your website, I noticed that you have taken a gap year before you started classes. Can you tell me about how you ultimately decided to begin college?
Colby Triolo: I wish there were an exciting story behind my gap year. I had no choice. I decided it three days before after my mom had packed up everything. I didn't even know what my comforter looked like. I was having a bad week because of the headaches. I was bawling because I didn't know what to do about it.
My parents knew that I wasn't going to college because of it. I was going to take a year off and I was prepared to have the worst year yet. I never imagined it would be best for me. During that year I didn't do much because I was in pain, but I made the decision to take my life into my own hands.
I took some time to be by myself and that year made me who I am today. It wasn't a typical year of backpacking or anything, but it was still productive.
AB: Why did you ultimately choose Cornell University, and why would you say that you picked the majors that you did?
CT: I chose Cornell because I was involved in ice hockey and went to summer camp during my sophomore or freshman year; it was the summer in between. I don't exactly know why I picked Cornell, but I just had a feeling of "This is it. I'm going to Cornell."
I was from Princeton, a private school, and not staying there felt like the right thing to do. Before I chose my majors, I wanted to be a chemical engineer. When I was taking an intro to computer science class, I fell in love with computer science.
I was a computer science major for a little bit and then became involved with YouMakeYou and decided to set myself apart as an independent major, double majoring in computer science and entrepreneurship, giving me the ability to work behind the scenes and to build my brand.
AB: YouMakeYou is all about empowerment. What specifically does empowerment mean to you?
CT: Empowerment to me means realizing that we get only get one life, but with that we get the complete power to make it what we want. Empowerment also means to me taking comfort in the fact that one day everything will be okay no matter how far fetched that may seem.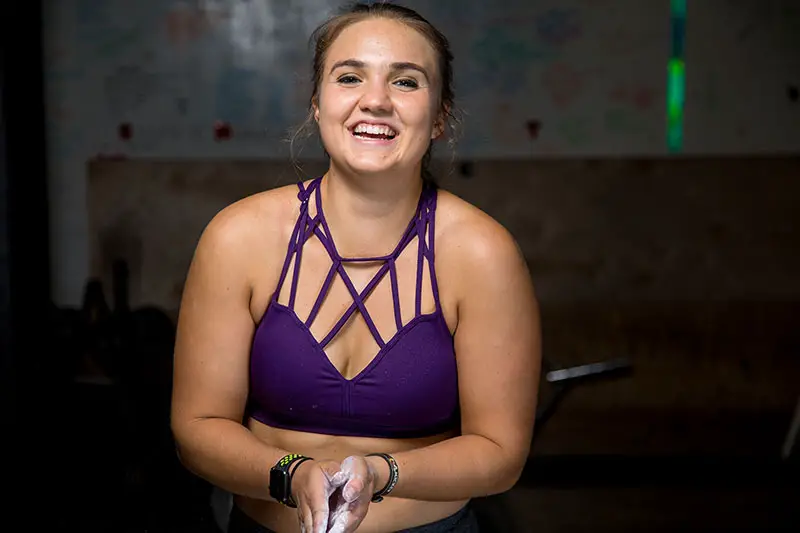 AB: I read about your difficulties with headaches following PCS on your website. How were you able to find a reason to be joyful while dealing with that?
CT: I have to be [joyful]. There's power in positive thinking and it's easy to slip and get in a negative place, but I had the realization that feeling bad would make it worse. Finally having that first pain-free day and being able to go to college made me joyful. It's all about celebrating the small things. Once you're not in pain, everything is joyful.
AB: Your story and YouMakeYou are both very inspiring to me. What inspires you to keep inspiring others?
CT: The main thing is that everyone goes through hard times. I know what that feels like. I might still be there. Knowing that I might actually be able to change someone's life is what keeps me inspired. If I have 30,000 followers and one person's life is changed, then it's worth it.
AB: What are some ways that Study Breaks readers can become involved with YouMakeYou?
CT: One way is to follow me on Instagram; I post every day. I love when people message me with questions, opinions or just to say "hi." Another way to get involved is to check out my website and my blog, where you can contribute.
Just about anything works, especially sharing personal stories and stories about staying healthy in college. Someday I'd like to start a podcast to share stories because everyone has one.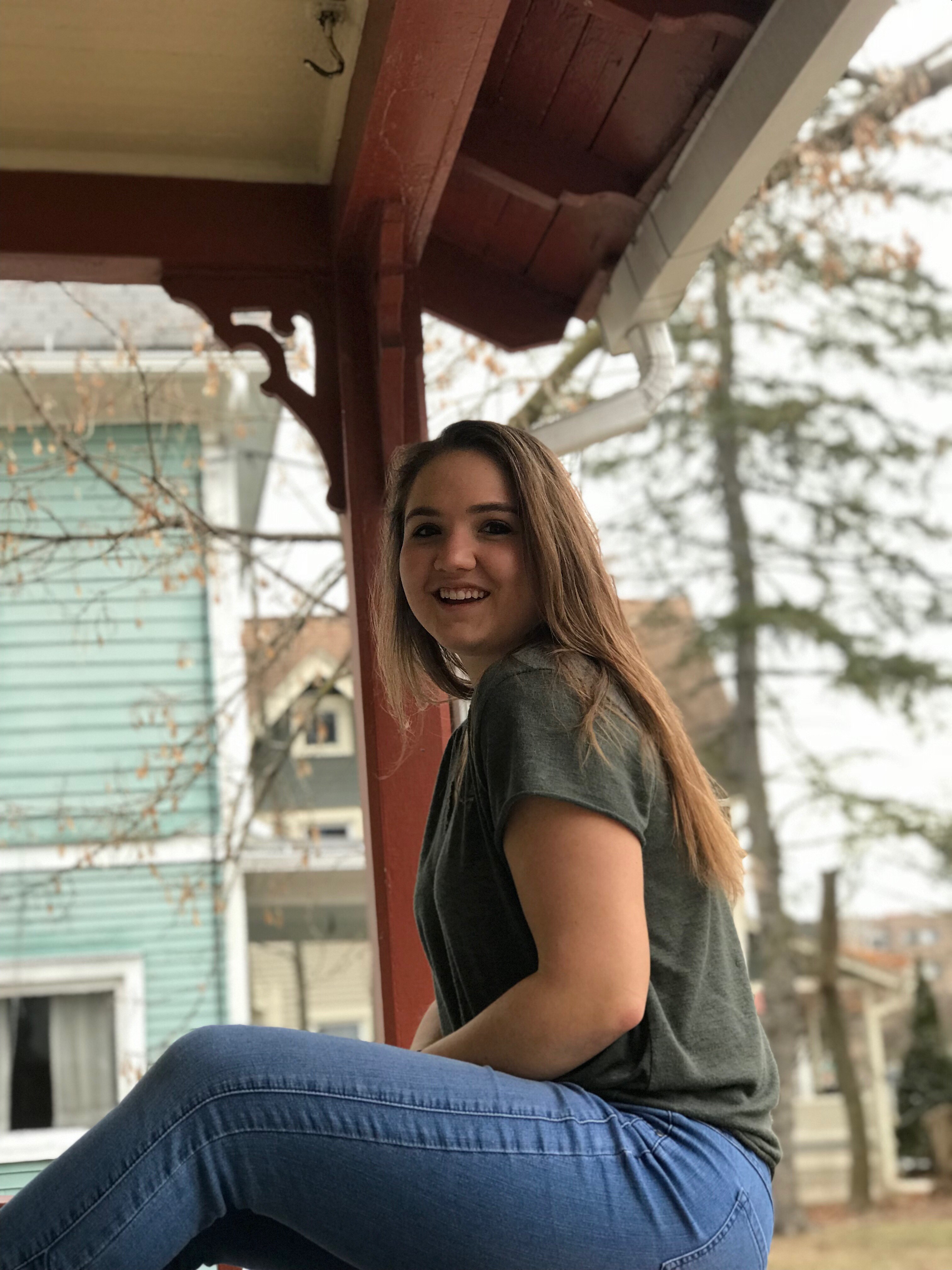 AB: Where do you think that YouMakeYou is going next or where do you hope that YouMakeYou will be going next?
CT: I really would want YouMakeYou to become a movement once I am out of school and able to work on it more and put energy into making it a thing. It doesn't even have to be on social media, I just want someone going through a hard time to be able to say something along the lines of "YouMakeYou. I got this."
I think that I'm going to make YouMakeYou into a web app, kind of like Facebook or Twitter, for both Apple and Android that'll have daily reminders and activities.
To learn more about Colby Triolo and YouMakeYou, visit her website and follow her Instagram account.