Breaking into the music business can be a difficult challenge, which is precisely why University of Texas at Austin sophomore, Maria Tangarova, through her background in music, research and dedication, formed a music organization which benefits the student body and Austin, Texas, community unlike any other her campus has seen before. UTalent Records is the first record label on UT's campus and it began meetings and signings this past August.
The organization has already received phenominal feedback in their first semester with seven student artists officially signed, an email list of more than two hundred people and about forty official registered members. UTalent Records offers assistance with producing music, scheduling gigs and connecting artists with audiences and producers.
Lauren Lambert: What inspired you to begin UTalent Records?
Maria Tangarova: I crafted the idea last spring because I noticed there was a lack of resources available for talented musicians at my university. I would meet students with strong potential who did not know how to form connections or how to get discovered.
We live in Austin, which is the live music capital of the world, yet we do not have anything to help our students "get connected" with companies and professionals in the industry. I decided to create something that has never been done before and form a hub for talented artists where they can professionally develop themselves and their music—a networking space for people with the same goal in mind.
LL: Where does your passion for music come from?
MT: I am from a family of classical musicians. My dad is a professional clarinetist and my mom is a professional pianist. I have been classically trained in voice and I play the piano as well. Music has always been a huge part of my life.
As a finance major, I do not spend as much time on music and I missed the connection I had with music before coming to college. I thought to myself, "How can I combine my passion for music and my quantitative business skills to create something that will allow me to share my passion with others?" UTalent Records has allowed me to reconnect with music and create a platform the community can utilize to share their talents.
LL: How did you begin the label on your campus?
MT: The actual process of getting the organization started on campus was simple. However, the real challenge was finding the most strategic way to make it a sustainable organization, to inspire people and to keep our members consistently engaged. To begin an organization on our campus, we had to pay a fee and have four executive members. We formed our team and decided on how to structure the organization so it could be sustainable.
When I was forming the label, I checked out other music organizations on campus to see what they were currently doing. My goal was to make UTalent different from what other organizations have done before and create a completely new kind of music organization for students that forms a bridge between music and business. I noticed there was not a label on campus, which surprised me considering there is so much talent here in Austin. After establishing UTalent Records, we reached out to students on campus and sent out promotional information to get our name out there.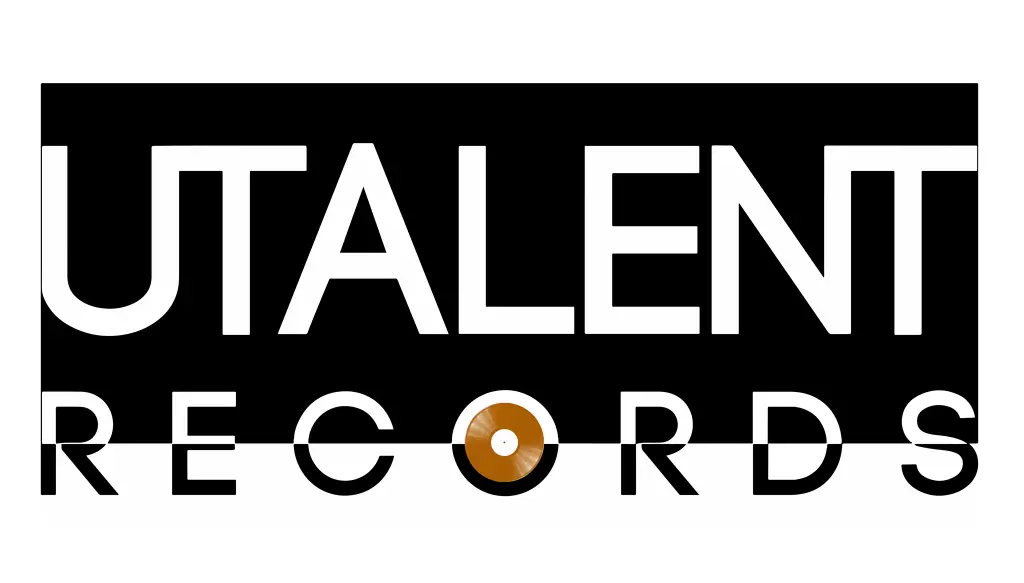 LL: What opportunities do you provide for student artists?
MT: We partnered with two start-up music applications to help our artists book shows in Austin and share their incoming music. Showboat books our artists for different shows in the area. Musx invites our artists to monthly "yard shows" and lets us use their beta music sharing app before the final version is released and is potentially including any of our artists' music on the app. Both apps reached out to us and they hope to make a difference in the exposure our artists receive.
Our organization offers assistance with gigs, marketing, finances, management, songwriting and production. We collaborate with artists on their recordings and provide a bridge to potential music opportunities. UTalent Records offers hands-on experience for aspiring artists so they can learn about the whole process of creating an album, performing, marketing themselves and even running a record label.
LL: Is there a certain genre of music your label focuses on?
MT: I believe diversity is important to any organization. Right now, we are open to all genres because we do want to keep diversity in our label. When we began the label, it was important to me to have a variety of artists, for example one R&B artist, one rapper, one soul musician, one singer-songwriter or one country.
UTalent Records wants to continue to have several different types of musicians to fully represent our student body. Diversity allows our organization to have different ideas, enhance collaboration and inspire creativity within a great variety of musicians.
LL: How do you market UTalent Records to students?
MT: Our first marketing strategy was by word of mouth. We started telling everyone about UTalent Records and we could tell people were excited. Then, we moved on to social media platforms such as Facebook and Instagram. We created Facebook events to let people know where we were and when our meetings were going to be. We also posted photos on Instagram of us around campus and brought up our follower count.
Finally, we tabled at some of UT's biggest welcoming events at the beginning of the year where we knew we could reach a lot of students. At these events, we gathered people's emails and later started sending out newsletters with information about UTalent on our dense email list. Our first meeting had a lot of people, so our marketing has been effective in getting the word out. We had around thirty students apply and audition and we chose seven for the label, not including approximately thirty others who are committee members.
LL: Has it been a challenge to recruit student artists?
MT: We've been very lucky with the number of people who are interested in UTalent and how many people want to audition, therefore we haven't experienced a challenge in trying to recruit. Our biggest challenge has been knowing how to handle the amount of students wanting to be a part of the label. Right now, our executive board has four members and we have taken on the majority of the responsibility in managing the vast amount of people in this organization. In the future, we plan to have committee chairs so the management is more divided among the entire organization.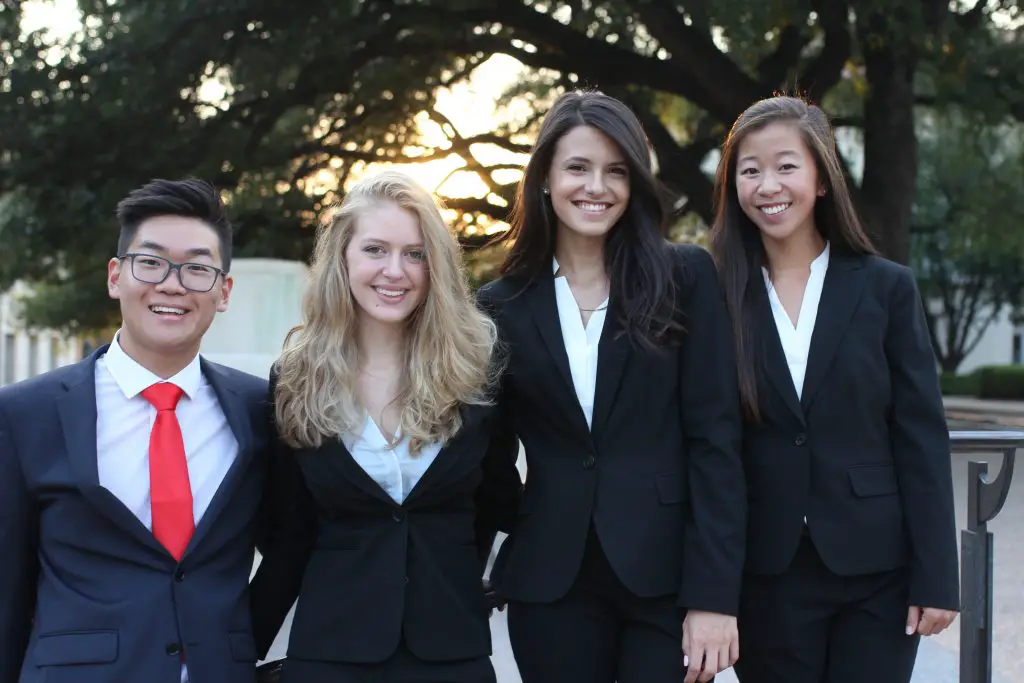 LL: How does UTalent Records structure itself similar to other record labels?
MT: Although we have some elements of major record labels, it was important to me for this organization to remain run by students and for the students. UTalent Records was created for student artists so they can learn and produce their music in a comfortable place. If we were a label not run by students, I feel we would lose freedom and creativity during production.
We formed the executive board in the Fall with Madison Mohns as marketing director, Sarah Teng as financial director, Young Joo as production and external relations director and myself as president. We have various branches of the label to help students promote their music. Our marketing committee creates promotional materials and our production committee provides connections to producers.
LL: How do you plan to make UTalent Records well-known to bigger record labels?
MT: One of my goals is to make UTalent Records a national organization with chapters on multiple campuses. In addition, I want producers from the coasts to come specifically to our organization looking for talent. Networking will probably be our biggest tool for getting our name out to big industry professionals. To do this, we want to make sure we are fostering musicians of exquisite quality and promote them to the greatest extent.
Our label can show bigger record labels that we are here, we're in Austin and we have outstanding musicians they can recruit. As our organization grows and establishes on campus, I hope our name will reach out through articles like this and through word of mouth. Once I graduate, I hope to pass this organization down so we can continue having talented students who will intrigue and inspire recruiters.