Mujtaba Wani's life began in Kashmir, a culturally similar territory divided by the countries of China, India and Pakistan.
He was born in the area occupied by the Indian army, making him an Indian national citizen before coming to America as an infant.
A unique place, Kashmir was under UK control until 1947, when Hindu ruler Hari Singh retained control after winning independence and was able to freely choose to join borders with India or Pakistan. Singh chose India, which outraged the mostly Islamic population, sparking another war. Since its release from the UK, Kashmir has seen several conflicts erupt.
Unrest is higher in the India-controlled region than any other part of the country. The population is about 60 percent Muslim, but India is a Hindu-governing country, and the two religions are greatly important to the people but vastly different in ritual practice.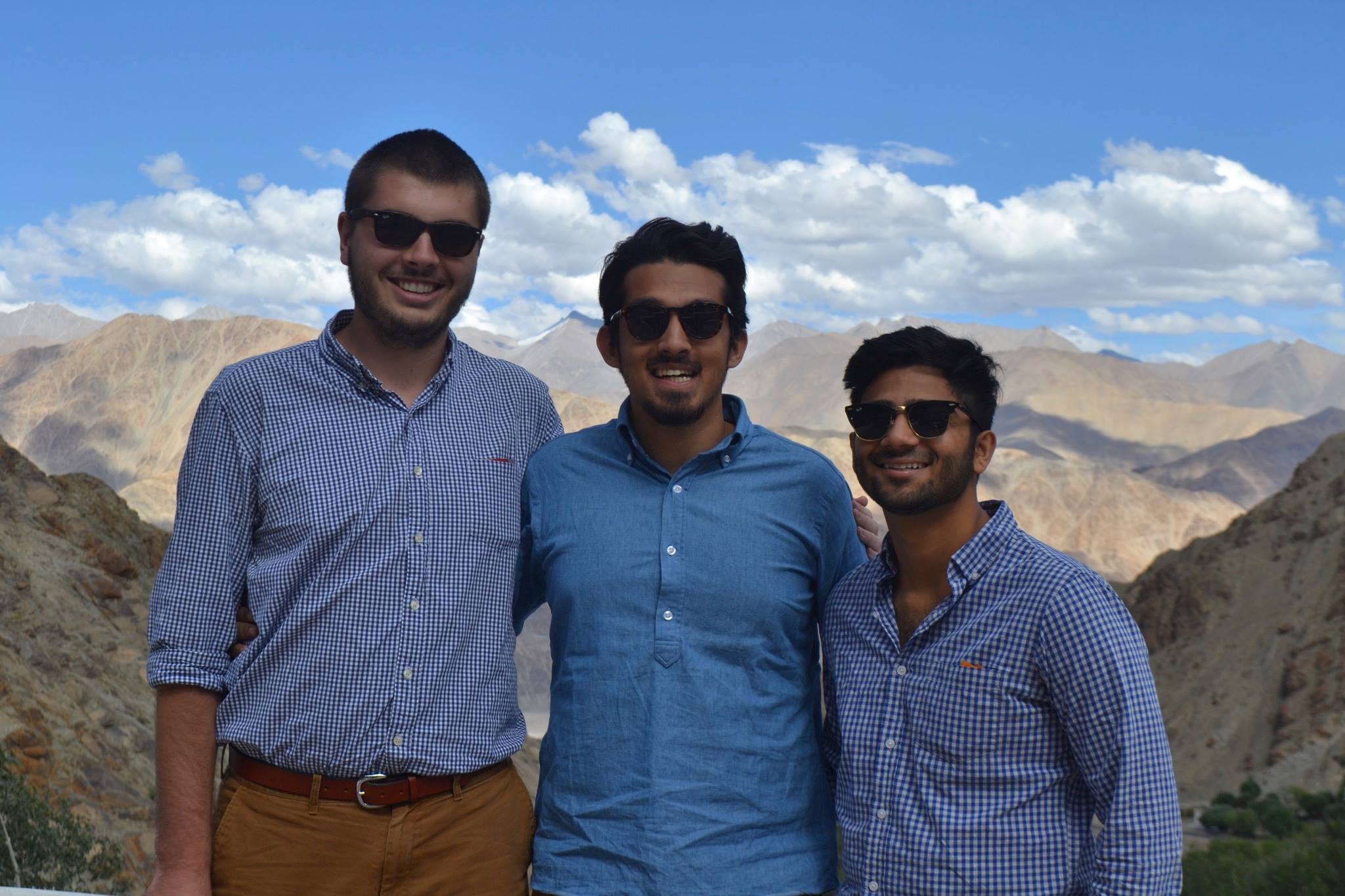 Many people in Kashmir prefer independence, siding with Islamic Pakistan. Wani says Kashmir's political climate was the main reason his family immigrated to America. "My dad was involved in different political movements in Kashmir, so we ended up in the D.C. area," he says.
His family was largely associated with government and law in Kashmir. He spent his school years in America, but for over two months almost every summer, Wani would return to visit his family and homeland. "That is still a reasonably alive part of my identity," Wani says.
He appreciates the contrast of cultures, even though it can be dangerous at times. In middle school, while Wani was visiting, a mob of people set a police car on fire in front of his home. He also witnessed another mob throwing stones and smashing windshields as he was driving. Once, Wani brought a group of American friends with him to Kashmir. "We spent a decent amount of time indoors, while you could hear the tear gas going off in the distance from an anti-government demonstration," he says.
Originally, Wani studied government and law at Yale. He even got an internship with the Department of Justice, working in the foreign relations office, which is the place other countries call to get information from America for their courts, such as someone's Twitter history. Wani says many strange and crazy things passed through his office, but they are classified information, so he cannot talk about it.
The courses Wani took at Yale did not interest him in the way he thought they would, so he eventually decided to dabble in the humanities, a decision that led to a change in major. He took courses on religion, economics and philosophy. "I was changing a lot as a person, so I wanted a change in the classroom," says Wani.
He took a business ethics class, and he figured out that combining business and ethics could lead to a career he could be proud of. He wanted to be part of something that cared about its workers and community. Wani's passion lies at the intersection of ethics and impact. He acknowledges the greed-driven ethos that haunts the modern business world. He also recognizes that prior to the last two hundred years, businesses tended to hold some type of ethical foundation.
He wrote an article, published in the Journal of Environmental Investing, about the Islamic principles of finance.
"No one in America today thinks…borrowing money on a credit card is an immoral thing to do, but that is the historical situation among most religions and cultures," says Wani. "I'm trying to bring back the foundation of what business is supposed to be," which is to benefit society and improve the lives of those involved.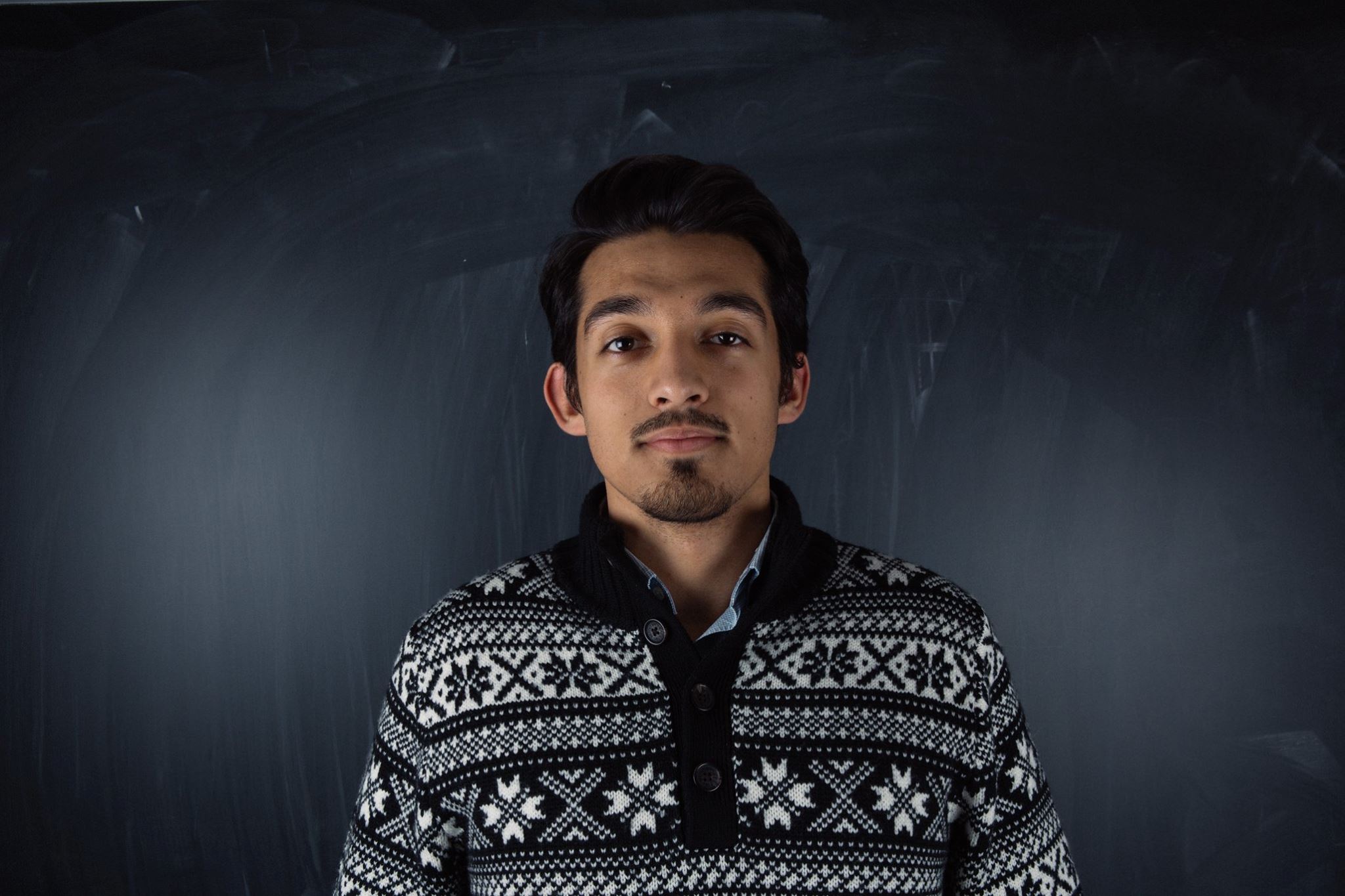 "A lot of what I do earlier on will be less relevant…it could create jobs for working class people, it could cut some jobs in the name of efficiency," he says.
Long term, though, Wani plans to make decisions that benefit the lives of everyone involved.
Currently in his final semester, Wani has his future lined up. In January, he will join Boston Consulting Group full-time. His first project will take him to Dubai, where he will be living until the project is completed. He estimates the job will take at least two years.
While many look toward retirement as a time to travel, drink beer or watch sports, Wani thinks he would make the switch from high-caliber business to opening a small business, selling coffee, ice cream and books. He currently operates a men's fashion blog, which he co-founded, called Sherman's Alley.
In Wani's eyes, there are two kinds of people; one group does what they do because they are trying to make a living, while the other group actively works to improve lives, like doctors or civil servants. "Those are different paths of people trying to do something productive in society," says Wani.