The Final Countdown
If your college days are coming to a close, it's important to finish them properly.
Sponsored
---
They say your college days are the best of your life, and they'd likely be right.
But soon, as painful as it is to think about, they'll be over. And in order to make way for real life, evenings spent hanging out with friends in your dorm room may come to an end.
So, what can you do to get ahead and prepare yourself for what's to come? There are, of course, lots of practical steps you can put in place, as well as a few easy ones, too. Here are five things every student should do to get ready for graduation.
1. Look Forward to Graduation
While everyone—your mom, your dad, your grandparents and your siblings—is telling you to focus on life after college, it's also vital that you think about graduation day itself. Are you prepared for it? But mostly, are you ready to enjoy it?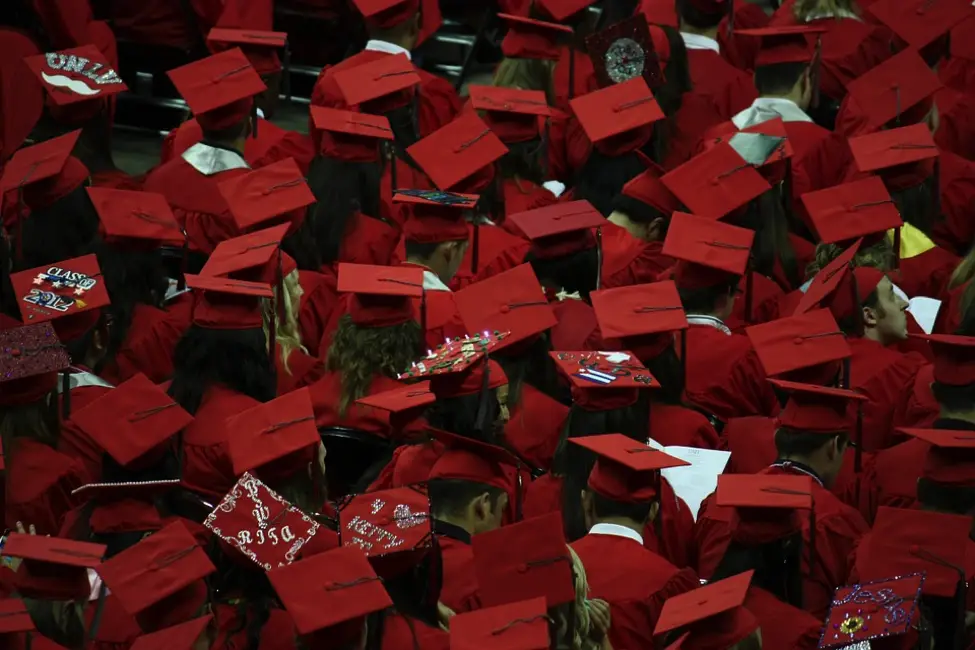 After all, it could be the last time you experience a graduation day. So, get ready by charging your camera, planning the perfect outfit and thinking up ways to preserve your memories long after the day itself.
2. Start a Blog
Employers look for candidates with a little bit about them; applicants who send in their resume but have little to show for themselves in terms of extracurricular activities are unlikely to stand out from the competition. If you're interested in entering a particular profession, find out why starting a blog now could be the best thing you ever do for your future career.
3. Reach Out to Mentors
Has someone played a key role in your development at college? Whether it's a fellow student or a tutor, it's time you acknowledged them for the help they provided.
Plus, you could end up staying in touch with them, and they may be able to advise you when it comes to the right kind of jobs to apply for. Take some time out of your schedule to sit down with your mentor and pick their brain for advice.
4. Keep Your Eyes and Ears Open
While the temptation is there to simply go out and have a wild time in your senior year, don't allow the lure of alcohol or your friends to steer you away from your chosen career path. You're at college to learn, so sign yourself up for some activities or extra courses, and just keep your eyes and ears open to any opportunities there may be.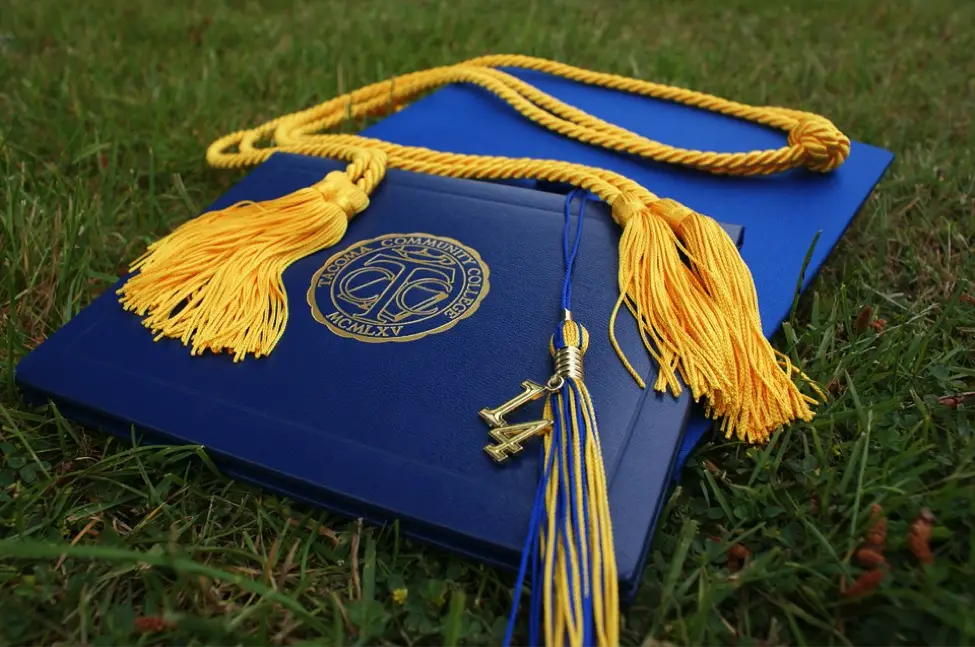 Increase your social circle; who knows who'll have the key information you need, or simply know the right person, when it comes to you landing your dream job.
5. Focus on Personal Development
There are loads of ways you can improve yourself as a person, and it isn't all about being academically great. Maybe you can master a new skill or make time for the people who need you most?
Employers are always looking for candidates they feel will fit into their team, as well as those who'll do a great job, so any chance you have of self-improvement, do it. Take a look at this blog on what it takes to be a successful entrepreneur; it'll help you when it comes to personal development and it's a great read.
How will you prepare for your foray into the big, wide world? Do you have any tips of your own?