Consider the Suburbs
With the price of inner-city housing skyrocketing, cheaper modes of transportation and lower cost of living are making suburbia more appealing than ever. 
Sponsored Post
---
Here in London, housing prices have reached a staggering £600,000 on average, twice what they cost back in 2009.
In fact, one London borough, Walthamstow, has actually seen a 113 percent rise in housing prices over that seven-year period, and many central district properties are worth in excess of £1,000,000; however, on the outskirts of the city homes sell for much less.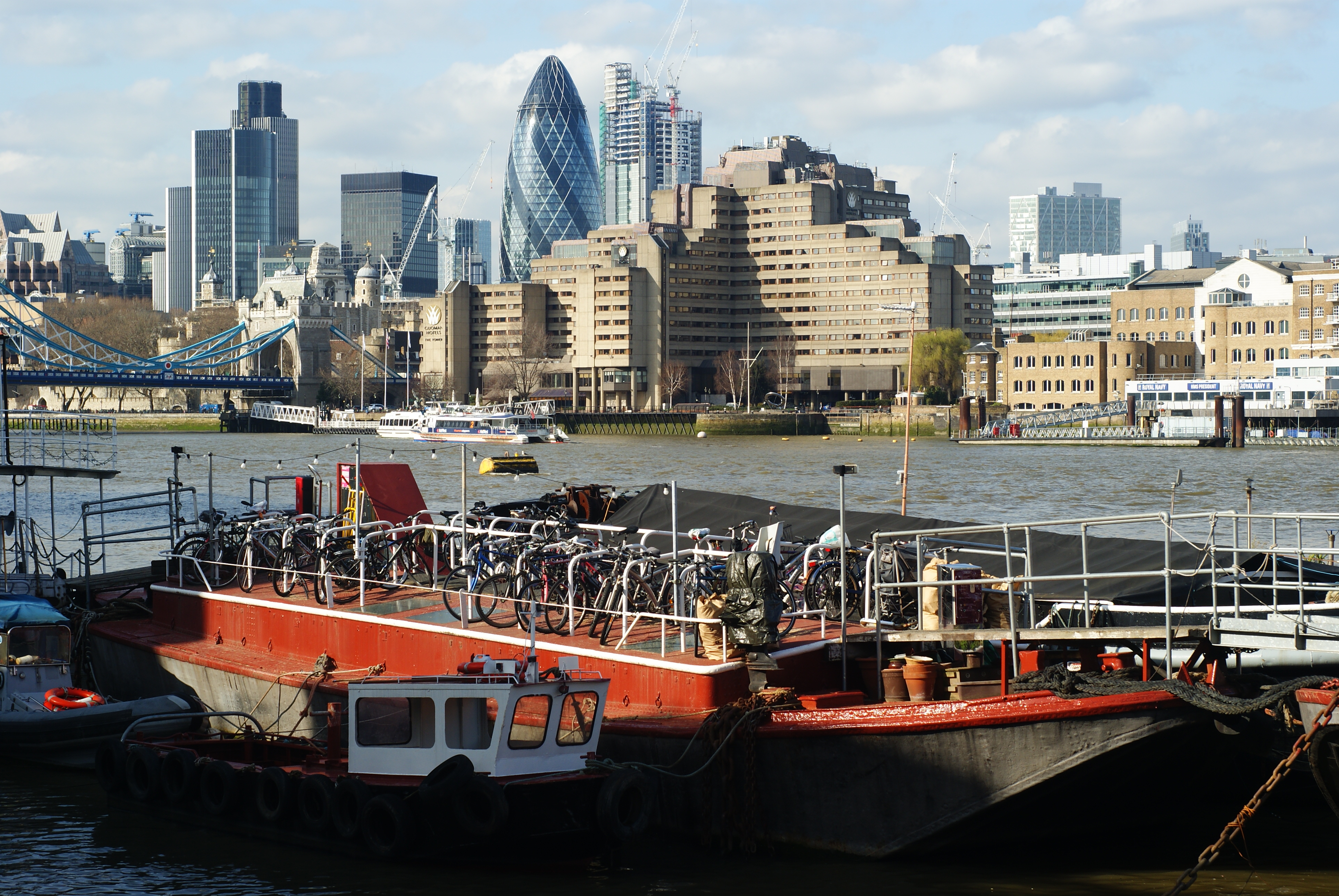 Properties in outer London hit the market at around £300,000, far closer to the national average of £200,251. As a result, more people are considering a move to the city's suburbs and outlying districts. One-in-three new London homeowners considers the additional commute a fair trade-off for a chance to start on the property ladder, a VoucherBin survey found.
Why Is Housing Cheaper Outside the City?
As a general rule, big houses in nice, green, spacious areas are more expensive than small flats and houses in cramped, busy town centers. However, big cities are a little different—often the central properties are more desirable and therefore more expensive.
Properties out on the edge of the city are much further away from jobs and services, so transport costs are much higher. But with housing prices in city centers at their highest rates ever, people are now looking to the suburbs and beyond when buying their first home.
How Does This Compare with Other Global Cities?
We can see the same effects on property values in markets all over the world. The problem of balancing housing prices against travel and living costs is universal. One example of a similar situation is Mumbai, India.
A home in Mumbai costs almost three times as much on average as a property outside of the city. The city attracts India's greatest stars and elites, along with prestigious executives and keen, ambitious workers. Competition is high, high-end services are everywhere and as a result, city house prices have reached staggering levels.
Now is a good time to be considering investment in Mumbai property. After a steady climb for five years, housing prices are falling as at January 2016, according to MagicBricks.com figures.
However, a city centre property will still make a dent in the budget of even the most wealthy. Experts say the recent dip in prices reflects the lack of buyers: Priced out of the city centre, people are looking to the outskirts of town instead, and setting up home in these outer districts.
The Future of Property in Mumbai
One of India's fastest-developing cities, the population of Mumbai has grown by an incredible 983 percent in the past century. Many of these domestic migrants are seeking better employment opportunities.
Living within the city centre makes travel to work more affordable, opens up a wider range of job choices and creates a competitive environment that can drive up salaries. This situation affects two key economic factors: housing prices and the cost of living.
Meanwhile those on the edge of the city face a different set of difficulties. Houses are far cheaper, but jobs are much farther away and it costs more to travel to them. Services are also harder to access, and therefore more expensive. Commuting can be an expensive business, and the quality of life is usually a little lower. As a result, these outer properties have always been less desirable.
Today this situation is changing.
Public transport is far more efficient and very affordable, with 88 percent of commuters choosing this way of getting to work.
The commuter rail network runs right to the outer districts, with regular trains around the clock so workers can make it to their shifts. Coupled with lower property prices and rents, more affordable private cars and better road networks the edge of the city is looking far more desirable, especially to first time buyers.
Lessons London Buyers Can Learn from Mumbai
Since London is facing these same challenges, perhaps the answer to the city's housing crisis is to consider expansion in the outer regions. Protected land around the city's limits makes this tricky because there are laws restricting construction and development, but cheaper properties already exist in this region and could be snapped up by the savvy buyer.
Rents are much lower, strong and affordable transport links exist there, and the real estate market is strong but sensible. It is easier than ever to commute, with internet-connected ride-share services like Uber and car-pooling sites for city workers. Trains are faster, there are more motorways and you can even fly in from southern UK airports at relatively low rates.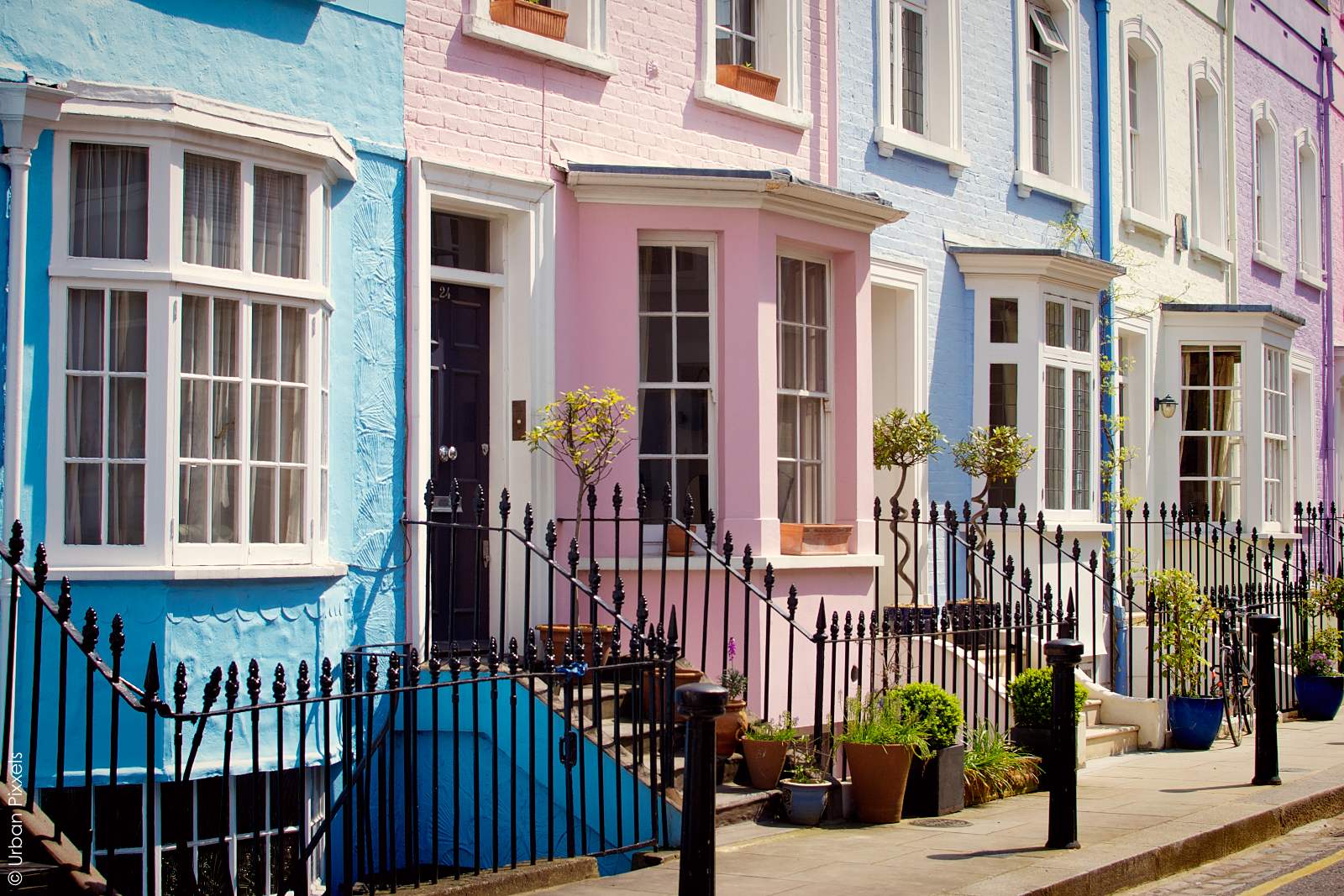 Studies have revealed that commuting by car can even cost less when travelling from outside of the city. The cost of running a car within London is extremely high. Pubic transport is still the better option, however. London's near neighbour Basildon, in Essex, has lower travel rates into London than the average city dweller, and its housing prices are under the national average as well.
First time buyers who want to work in London should consider a property close to, but not in, the city itself. They can save a great deal in the long term, and still make it to work on time.