Already known for having a less-than-leisurely management style, Amazon recently won two patents that will help it realize the possibility of putting wristbands on all of its workers. The wristbands would ostensibly track the workers' movements and breaks in an effort to reduce work time inefficiency.
Although the move might seem like something out of a dystopian novel, such a decision is not out of the ordinary for Amazon. For one, the company has been known to experiment with in-house technology before selling it to the public. Since the company has announced it will be opening a second headquarters, testing out an employee-tracking system before unveiling its new location may be right in line with their methodology.
What's more, Amazon was recently in the news for upturning the company culture of Whole Foods, a company the online retailer acquired in 2017. According to multiple reports, Whole Foods employees have begun complaining about the strict practices and impersonal approach to management that Amazon has brought to the grocery chain. It seems in character, then, for Jeff Bezos' billion-dollar company to continue to look for new methods of micromanaging and automating jobs down to a science.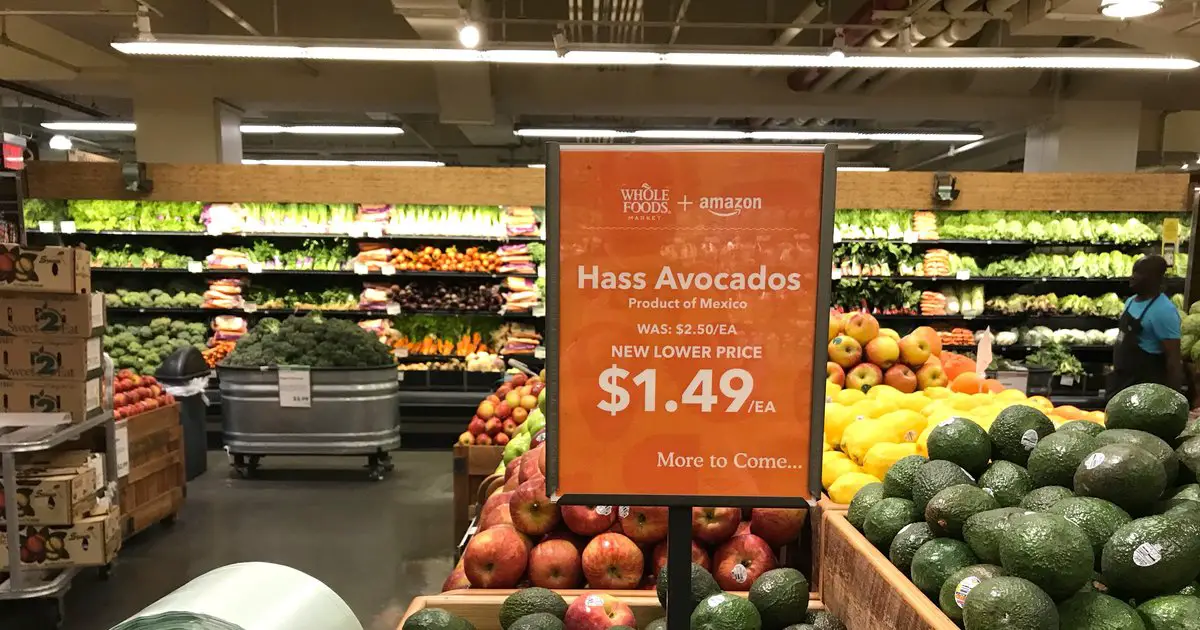 Amazon filed a patent for the wristbands in 2016 and won them last week. According to an Amazon spokesperson, the wristbands will "emit ultrasonic sound pulses and radio transmissions to track where an employee's hands were in relation to inventory bins, and provide 'haptic feedback' to steer the worker toward the correct bin." The company claims that using a tracking device will motivate workers to have a faster delivery service.
However, questions of motivational techniques aside, there can be other unintended consequences to personal-tracking devices. The New York Times recently published a report that found that a fitness app called Strava, which allows users to track their activities and compare their progress with other people in the same area, may have endangered its users, especially those in the armed forces.
Because the tracking data is held by a private company but reveals the location and movements of American soldiers, privacy advocates have pointed to the fitness bands as an example of the kind of unforeseeable consequences personal-tracking devices could have.
In addition, according to NY Daily News, Amazon has been accused of fostering unbearable workplace conditions in the past, such as forcing workers to have timed bathroom breaks and 55-hour workweeks.