According to the Oregonian, Andrew Joseph Oswald was charged with two counts of criminal mischief and two counts of intimidation, which is considered a hate crime under Oregon law. Oswald placed bumper stickers with African-American slurs on the cars of two social activists who were members of the group Showing Up for Racial Justice.
This is not Oswald's first charge; he was arrested for the same incident last week after placing bumper stickers on another person's car in June of last year, but was released the same day.
As of Wednesday he has a $250,000 bail, and based on the reports of the Oregonian and Fox News, if he posts bail, then Oswald will be expelled from Oregon State, as well as the student-government organization he had ties to on campus. He pled not guilty, but he has a history of embracing his white nationalist values.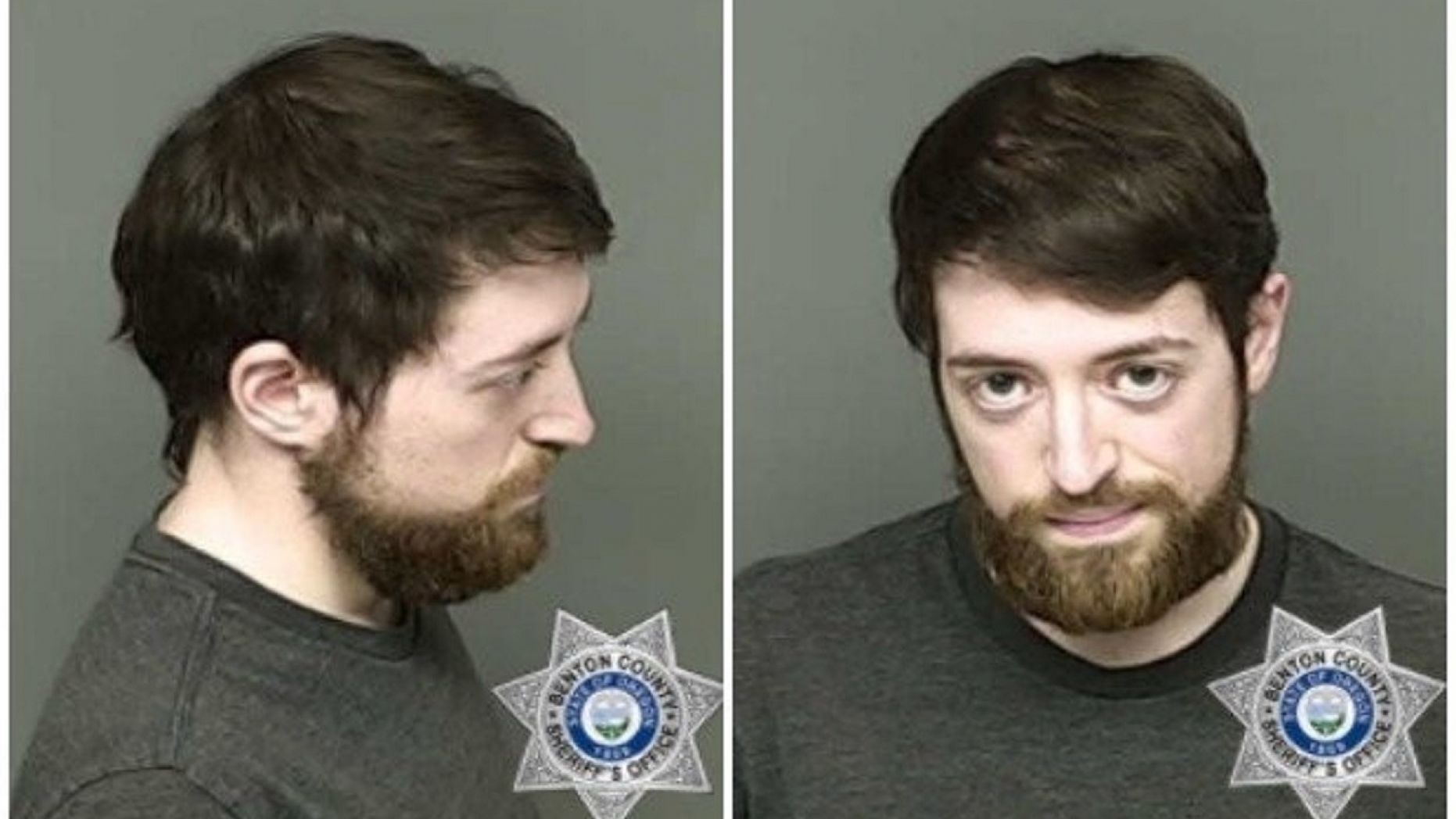 Cindee Lolik, the manager of the First Alternative Natural Foods Co-op, which was the setting of the hate crime, said one of her employees noticed anti-Semitic claims on the cars as well, according to the Oregonian.
Oswald was shown doing the Nazi salute and participating in a white nationalist rally in Portland, which he did not object to after being arrested. In addition, last year police stopped him after he and three other white nationalists chanted, "Diversity means fewer white people" in support of the Ku Klux Klan. Similar to the rallies in Charlottesville, Oswald uses these events and platforms to publicize his white nationalist, anti-minority values and his support for the Ku Klux Klan.
There is a growing number of people who support white nationalist values, such as Oswald, and use their voices on college campuses to promote their ideology.
In addition to the large alt-right rally in Charlottesville last year, which took place on University of Virginia grounds, campuses throughout the state have become hotbeds of racial intolerance. Hate groups see colleges as places to introduce their beliefs under the guise of promoting open-mindedness and political debate. Students in college are also often impressionable and thus prime targets for extremist concepts to take root.
At NYU, someone wrote "Hasta Luego DREAMers" on a poster in the Bobst Library, which then turned into a rally of love and respect for all immigrants in response. In Texas, Texas State University has been the recipient of multiple flyer campaigns promoting racial acrimony.
These values are divisive rather than inclusive to the diverse college communities around the world, lead to a pattern of hate and need to be stopped.