President Trump has caused another setback for renewable energy with his approval of the 30 percent solar energy tariffs imposed on Jan. 22, 2018. These tariffs, coming into effect on Feb. 7, 2018, are likely to cause a loss of approximately 23,000 jobs, hurt solar investments, harm the economy and increase the costs of solar energy in America.
Back in May 2017, Suniva, an American solar manufacturer, filed the petition. Housed within the same industry, fellow solar provider Solar World supported the move. Both Suniva and Solar World, Chinese and German-owned respectively, are domestic solar power companies which have struggled with bankruptcy. These companies proposed that the solar energy tariffs be higher, at 50 percent.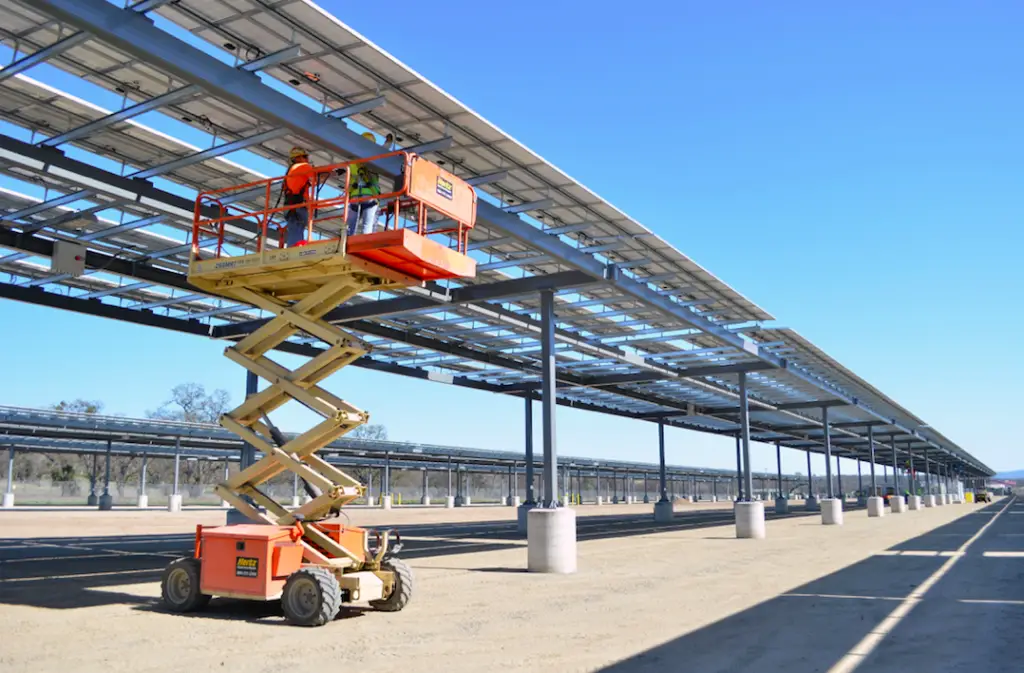 Suniva and Solar World needed the tariff to help keep their companies running and funded. This is due to the fact that a lot of solar power items were being imported from China and other countries. Interestingly, both companies thanked Trump after the tariff announcement.
The issue surrounding the tariffs is well-known as a Section 201 Case. This means that this type of petition can be filed when there is potential for "serious injury" to the United States' industry. The last time this type of Section 201 Investigation came into effect was in 2001 on steel imports.
The World Trade Organization (WTO) challenged the steel tariffs and repealed them as a result. The Solar Energy Industries Association's (SEIA) FAQ states that "Section 201 is viewed as a relatively blunt instrument for trade policy, it is rarely used and does not carry significant precedent."
The SEIA pleaded for Trump not to increase the tariffs. This includes president and CEO Abigail Ross Hopper's personal plea. Hopper is passionate about maintaining the solar energy industry and giving it the resources to continue. She conveyed this when she wrote Trump a letter saying that "raising solar prices, as these tariffs would do, would reduce demand for those downstream products and kill manufacturing jobs."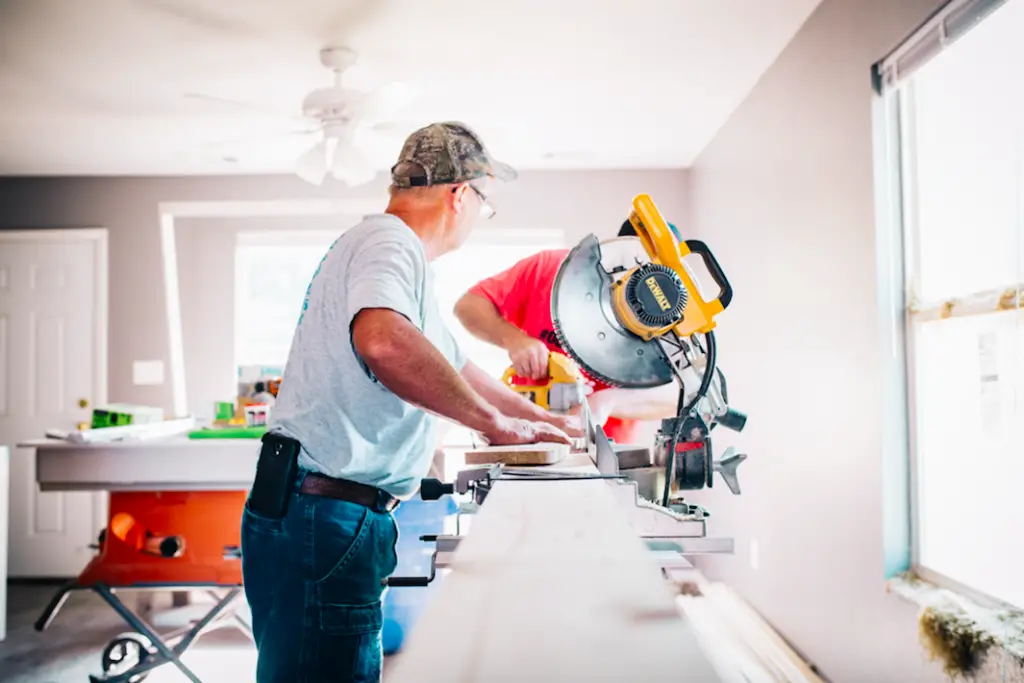 Hopper and SEIA have made their case about how the tariffs would harm the solar industry and American jobs. They have brought their evidence both to many high-level government officials and the public.
The letter sent to Trump also went to numerous cabinet members, including the United States Trade Representative, Robert Lighthizer, and members of economic councils. It is also available for the public to read.
Hopper cited several examples of manufacturing workers who need these jobs to support their families, including single dad DeJuan Humphries. As the solar industry continues to grow, it is crucial to keep employees who are passionate about their work.
The solar industry has been expanding and doing very well over the past few years. Yet, this tariff will be a significant setback for the industry, as many projects will stall or shut down because of the lack of resources.
These projects are important in innovating ideas which will promote renewable energy in America. If the solar industry lacks resources, further environmental harm might occur due to an increased need for fossil fuels. Thus, the future of solar energy is extremely important to the clean energy industry.
China currently produces around 60 percent of the world's solar nodules. Yet, without their imports of these nodules and other solar energy equipment, the solar industry would not be able to meet their current output. America heavily relies on imports for solar energy; around 80 percent of the parts needed for solar energy technology come from Malaysia, China, Korea and numerous other countries.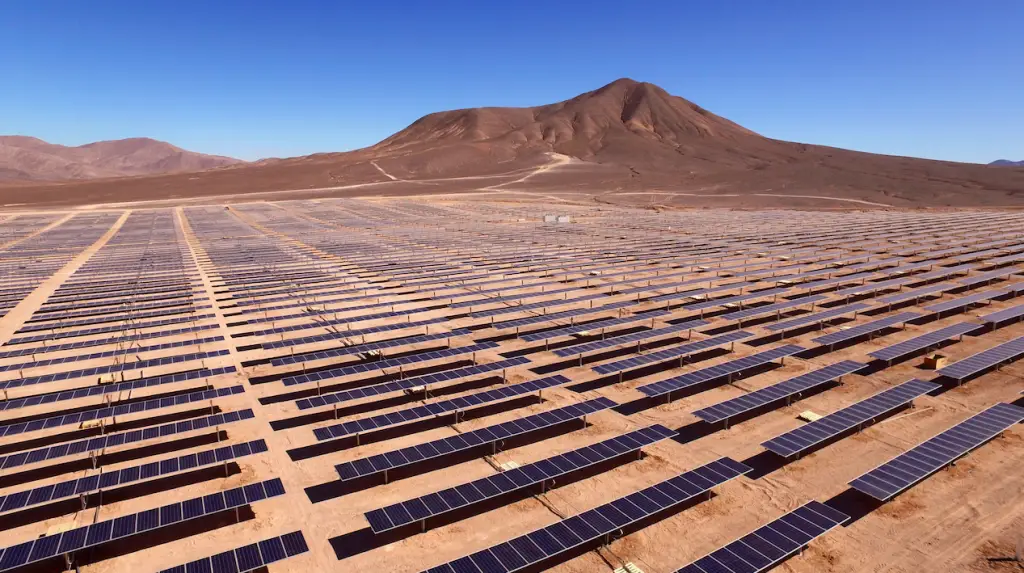 Another problem that arises from the solar energy tariffs is that many trade workers use imported parts for their work. With a higher tariff on the materials needed to make these panels, many workers will not have the resources they need to complete their jobs. Domestic American companies will most likely not have the solar energy supplies to keep up with increasing demand.
Many of the estimated 23,000 jobs that will be lost directly effects manufacturing and blue-collar workers. Some of these manufacturing workers would be responsible for maintaining inverters, metal racking systems, machines that track the sun, solar modules, panels and several more specialized roles.
This decision for higher tariffs will be immensely harmful to U.S. manufacturing industries. Not only will these trained workers have no job, but the lack of relevant imports will make it almost impossible to get a new job in the solar industry.
Hopper recently released another statement from the SEIA following Trump's speech in Davos, Switzerland. She says that "his decision to impose punishing tariffs are not consistent with his goal of putting America First…American companies will be forced to scale back investments, lay off workers and, in some cases, shutter operations because of these tariffs."
As a result of these tariffs, solar investments are going to decrease as well. This is harmful because the solar industry is one of the fastest-growing parts of the economy. SunPower has already put a $20 million hold on investments after the news of the solar energy tariff became public. Poignantly, this money was to go towards building new factories and creating more jobs for Americans.
Despite these difficult realities, the solar energy tariffs are not the end of the solar industry. The tariffs will decrease by 5 percent each year over the next four years and are not as high as Suniva and Solar World originally wanted.
The industry will adjust and continue to be beneficial for clean energy, American investment and the economy. Solar energy is a powerful and sustainable industry that is necessary for the United States.
Hopper says that "the case for solar energy is just too strong to be held down for long." This gives some hope that solar power will persist and make a comeback over the next few years with the tariffs in place.