CNN host Chris Cuomo has accused a number of Republicans on air of being afraid to answer questions about gun violence. Politician Sen. Ted Cruz then shot back at him with a photo of an at-the-time-yet-to-air interview that he accused CNN of sitting on.
According to The Washington Post, Cuomo said that Gov. Rick Scott, Sen. Marco Rubio and Ted Cruz were all too afraid to talk on CNN about the possibility of gun control.
"Rubio calls it an inexplicable tragedy," Cuomo said. "It is the most easily explained tragedy you can have. He knows why this happens. Then you have Ted Cruz. None would come on this morning. They're all on Fox, the mothership, because they don't want to be asked about this."
However, according to a tweet from Cruz, he spoke to CNN on Thursday for 15 minutes and wondered why his interview hadn't aired in full. He also mentioned doing three town hall debates with Bernie Sanders on CNN, each of them being 90 minutes long.
The Blaze said that Brian Stelter, the CNN media analyst, also challenged Ted Cruz for not coming on the cable news network in wake of the Florida school shooting.
Stelter tweeted a screenshot of several Republican lawmakers who have been claimed to be unwilling to appear on CNN, but willingly appeared on Fox News. He asked, "What are they afraid of?"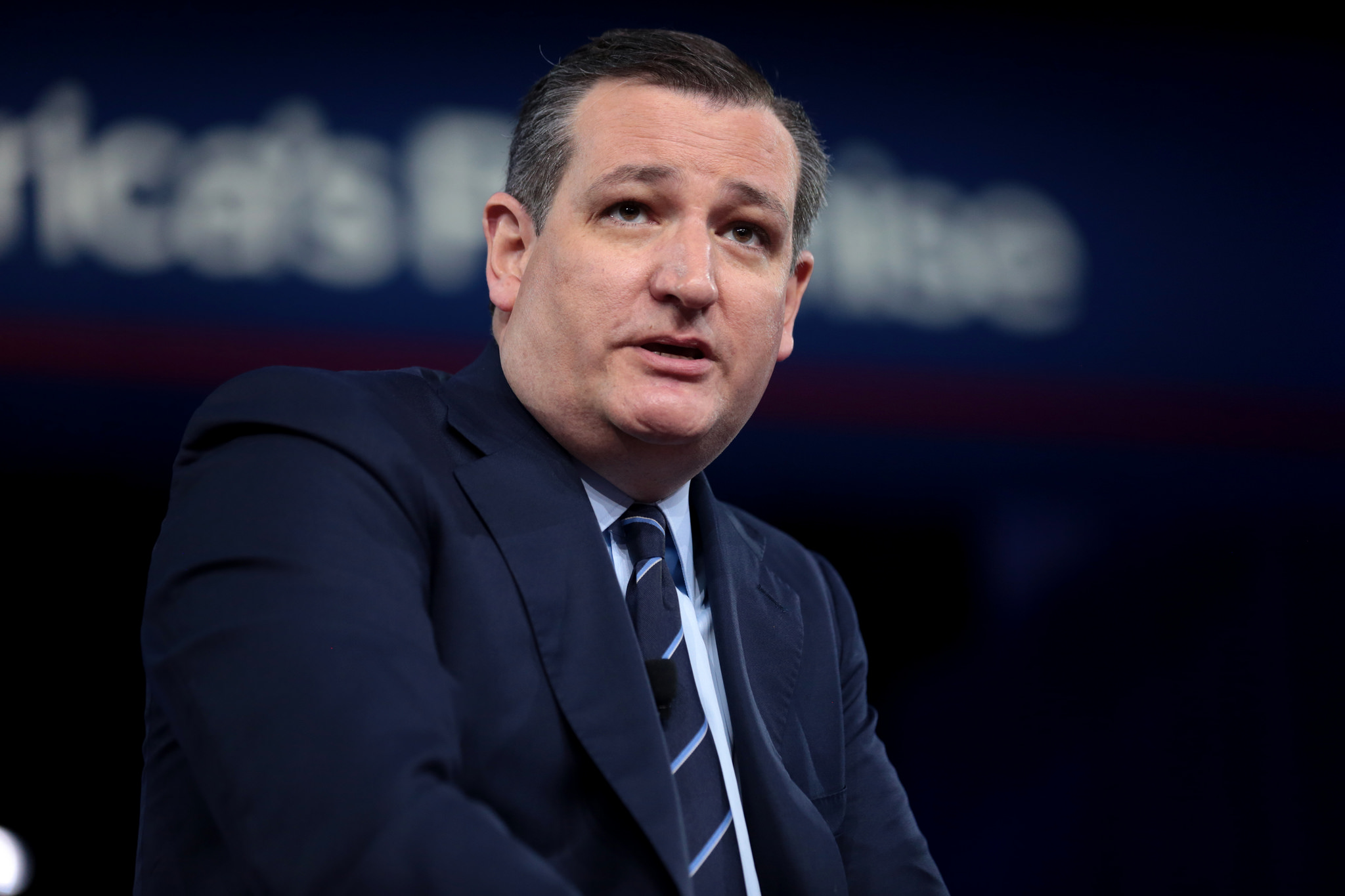 When Cruz responded that he had talked with CNN several times, Stelter responded that the question was in specific reference to the aftermath of the Parkland attack and asked why he didn't make an appearance on that day.
Cruz's senior communications director Catherine Frazier tweeted a response back, saying, "Hey @CNN Ted talked to about 5 cameras in the Senate halls at length on immigration, maybe check with your Hill producers and stop making stupid, pointless accusations."
Frazier also mentioned that they were not invited on the show until 39 minutes before the show ended, and claimed it was a "nice heads up before being gratuitously criticized on air."
Joshua Caplart wrote on The Gateway Pundit that Chris Cuomo asked why Ted Cruz didn't think gun control was the right answer, and what sort of solutions was he actually giving.
In return, Cruz stated that he made several solutions with the issue of gun violence, such as passing a bill that would allow $300 million to be given for school safety. He said CNN has yet to air any of this.